Volvo's 2024 Line-Up: Fully Electric Powertrains and Increased Range for Sustainable Driving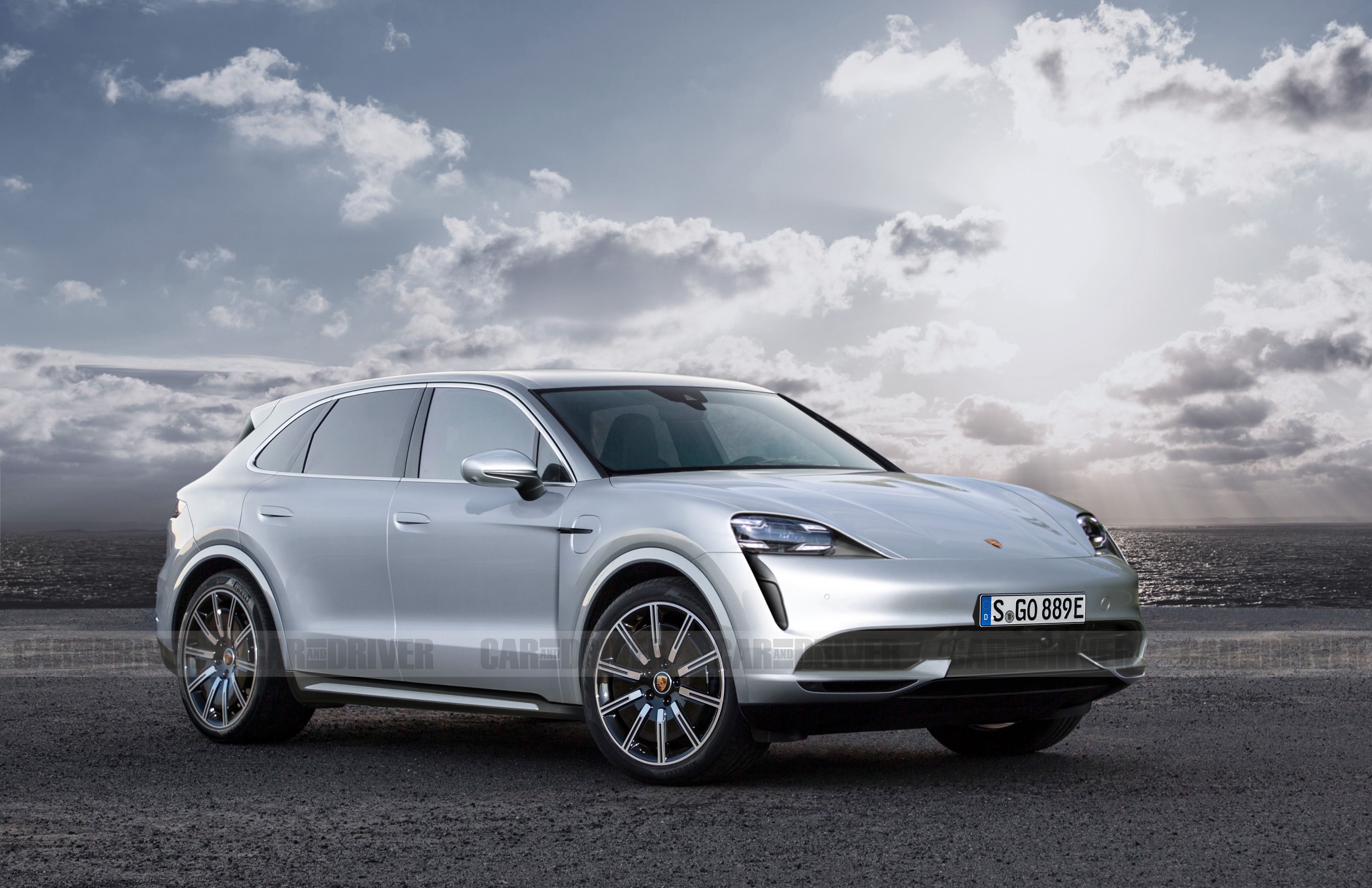 Embracing the Electric Future with Volvo's 2024 Line-Up
Sub-title: New Powertrains and Increased Range for a Sustainable Drive
Volvo Car USA has announced its exciting 2024 line-up, featuring fully electric powertrains and increased range in their popular C40 Recharge and XC40 Recharge models. These updates come as part of Volvo's commitment to becoming a fully electric car maker by 2030, according to Javier Varela, Chief Operating Officer at Volvo Cars.
The new powertrains offered on both the C40 Recharge and XC40 Recharge are designed to provide drivers with an enhanced driving experience while reducing their carbon footprint. With two new options available, customers can choose between rear-wheel drive (RWD) variants or all-wheel drive (AWD) configurations based on their preferences and needs. This marks the first time in 25 years that Volvo Car USA is offering a rear-wheel drive product, showcasing their dedication to innovation and customer satisfaction.
Not only does this update offer improved performance, but it also brings significant improvements in range for both the C40 Recharge and XC40 Recharge models. Thanks to these advancements, drivers can now enjoy longer drives without worrying about frequent charging stops along the way. The combination of cutting-edge technology and sustainability makes these vehicles perfect for those who want to embrace a greener lifestyle without compromising on style or performance.
In-House Development of Second-Generation Permanent Magnet Electric Motors
Sub-title: Pioneering Innovation for Enhanced Efficiency and Performance
In another first for Volvo Cars, the second-generation permanent magnet electric motor driving the rear axles for the fully electric C40 and XC40 models has been developed in-house at Volvo Cars. This move signifies the brand's dedication to pioneering innovation within the automotive industry, ensuring they remain at the forefront of technological advancements.
By developing their own electric motors, Volvo Cars can ensure that their vehicles are equipped with the most efficient and high-performing components possible. This not only translates to better range and performance for drivers but also contributes to the overall sustainability of these electric vehicles.
The in-house development of electric motors is a testament to Volvo's commitment to creating a greener future, as they continue to push boundaries and explore new technologies within the automotive industry. By investing in research and development, Volvo Cars is paving the way for more sustainable transportation solutions that benefit both consumers and the environment.
Section 3: Safety and Secure Driving Dynamics Remain at the Core of Volvo Cars
Sub-title: Maintaining Tradition While Embracing Change
While embracing new technology and moving towards a fully electric future, Volvo Cars remains dedicated to their core values of safety and secure driving dynamics. The introduction of rear-wheel drive variants in their 2024 line-up showcases this commitment, as it provides improved range without sacrificing the safety features that have become synonymous with the Volvo brand.
Volvo Cars has always been known for its focus on safety, and this emphasis continues even as they transition into an all-electric car maker. Drivers can expect the same level of security and peace of mind when driving a C40 Recharge or XC40 Recharge model, knowing that they are protected by cutting-edge safety features while enjoying the benefits of an environmentally friendly vehicle.
In conclusion, Volvo Car USA's announcement of their 2024 line-up featuring new fully electric powertrains and increased range demonstrates their unwavering dedication to innovation, sustainability, and customer satisfaction. With exciting updates like rear-wheel drive options, in-house developed electric motors, and continued emphasis on safety, Volvo Cars is well on its way to achieving its goal of becoming a fully electric car maker by 2030.