Unleashing the Full Potential of FSD-Beta: Tips and Insights to Address Activation Issues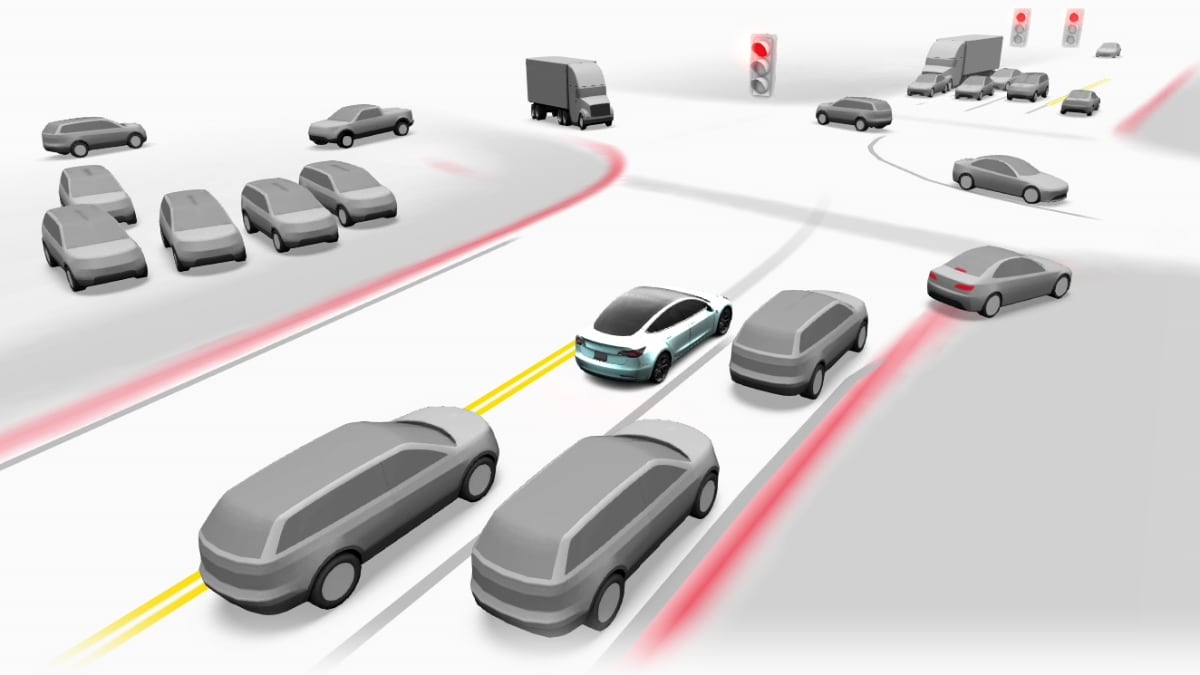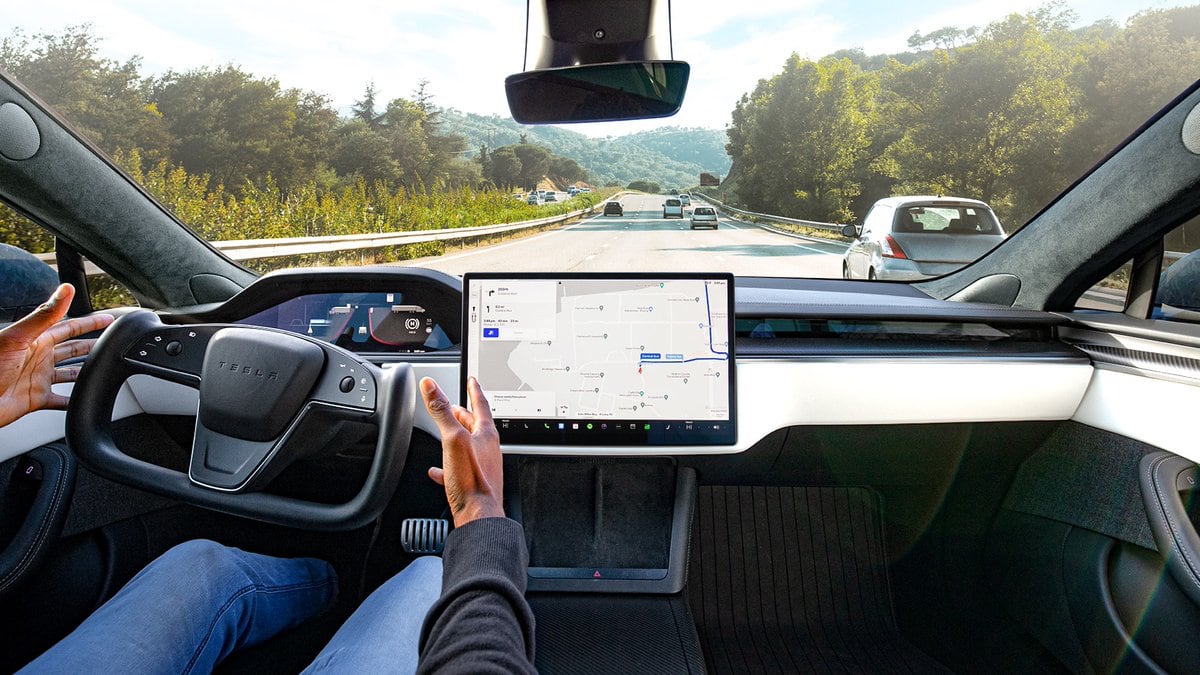 Understanding the FSD-Beta Activation Issue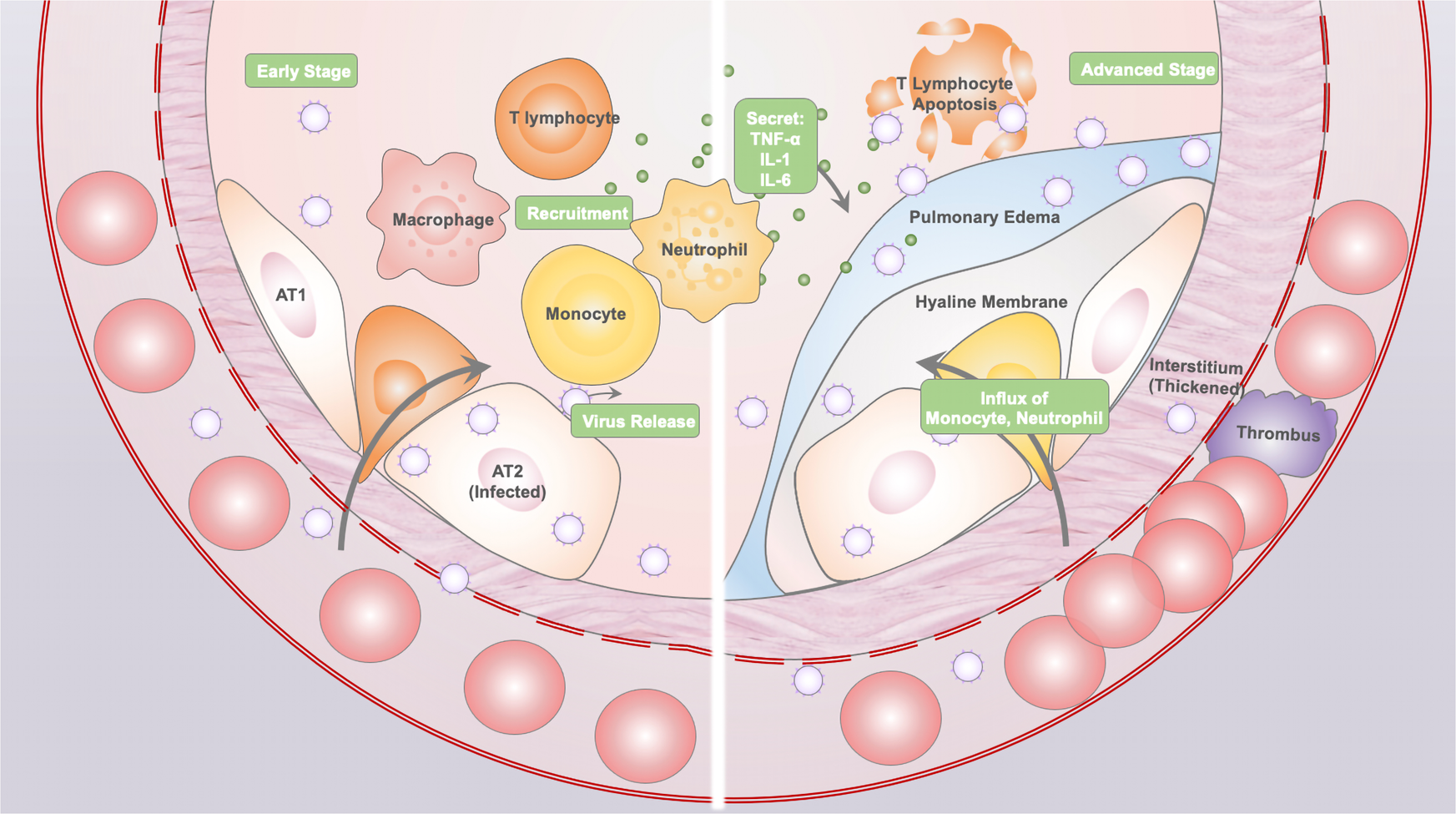 Paragraph 1:
FSD-Beta, or Full Self-Driving Beta, is a highly anticipated feature in Tesla vehicles that promises to revolutionize the way we drive. However, some users have reported experiencing issues with their FSD-Beta systems. One common issue involves the FSD steering wheel icon flickering on and off for no apparent reason, making it difficult to activate the system. This problem can be frustrating for drivers who are eager to experience the benefits of autonomous driving.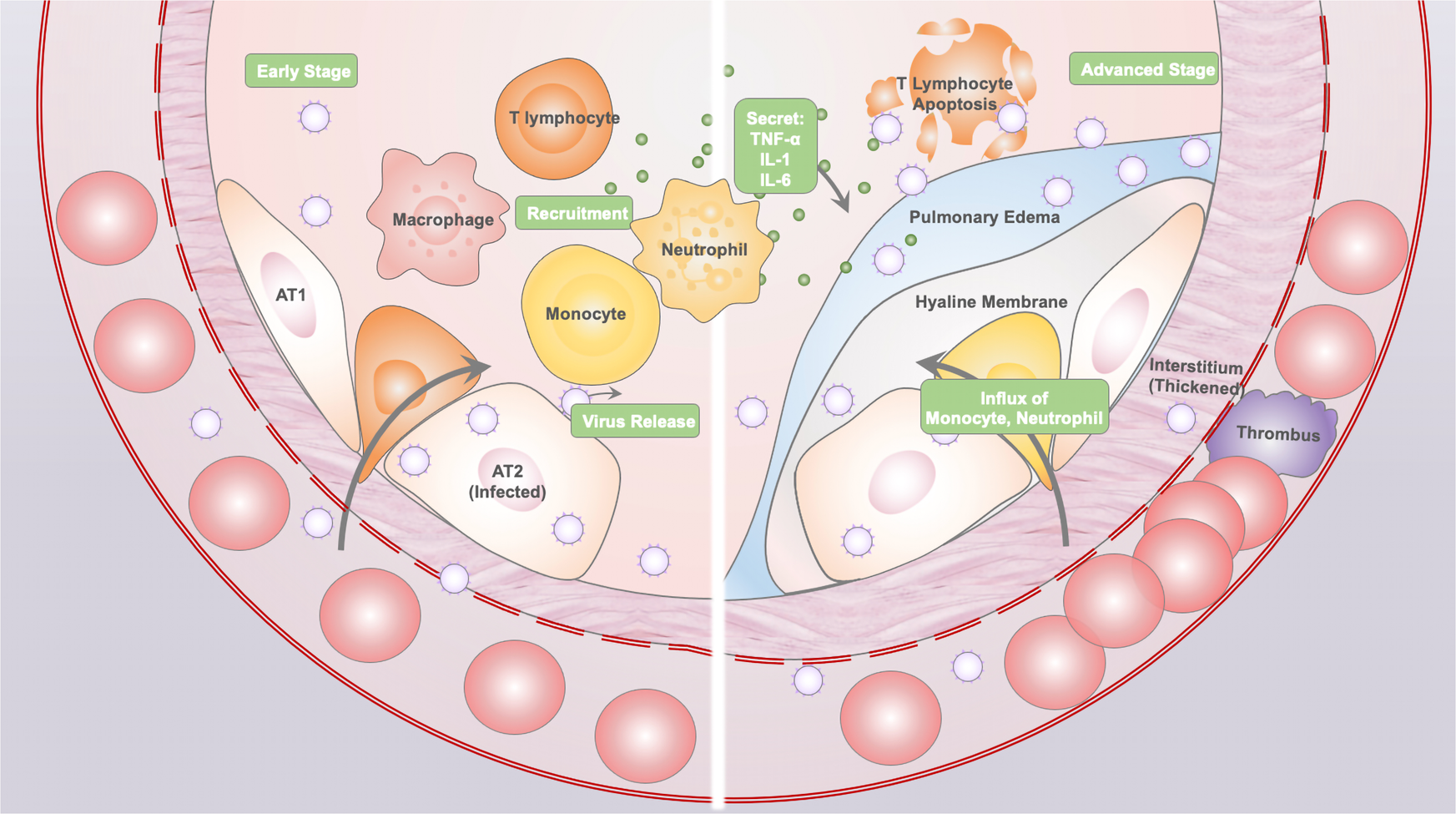 Paragraph 2:
It seems that this activation issue is more prevalent in the 11-series of code compared to previous versions. Users have reported similar experiences across different Tesla models, indicating that this may be an inherent flaw in the software rather than an isolated incident. The good news is that many drivers have found ways to work around this issue by waiting for the gray wheel icon to stabilize before attempting to engage FSD-Beta.
Insights from Fellow Drivers and Possible Explanations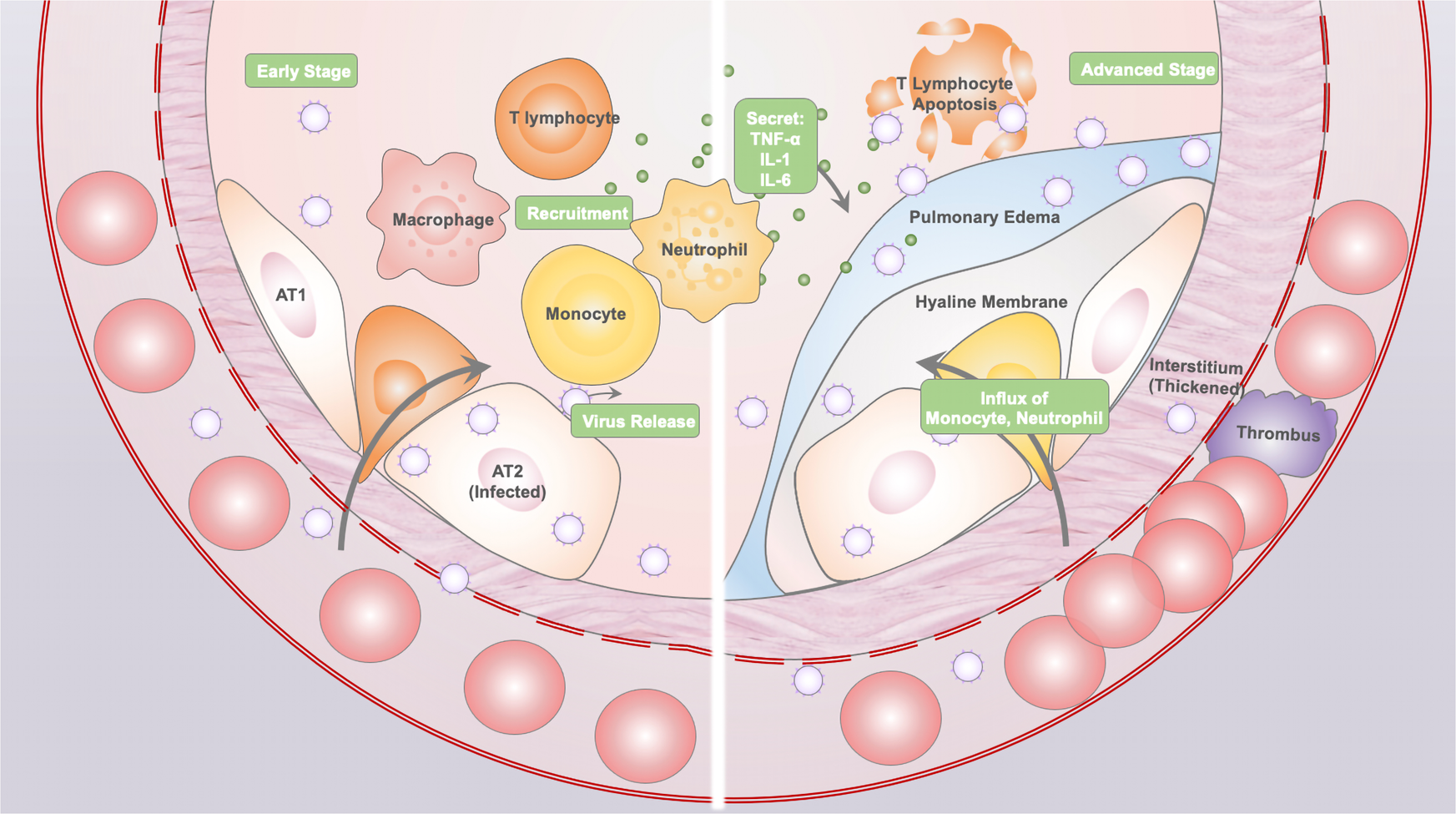 Paragraph 1:
Some drivers have noted that FSD-Beta version 11.3.6 appears to be particularly reluctant to engage at times, especially after reporting why they just disengaged the system. This could suggest that there might be a correlation between driver inputs and the system's willingness to activate. While this theory has not been confirmed by Tesla or any official sources, it does provide an interesting perspective on how the system might be learning from user behavior.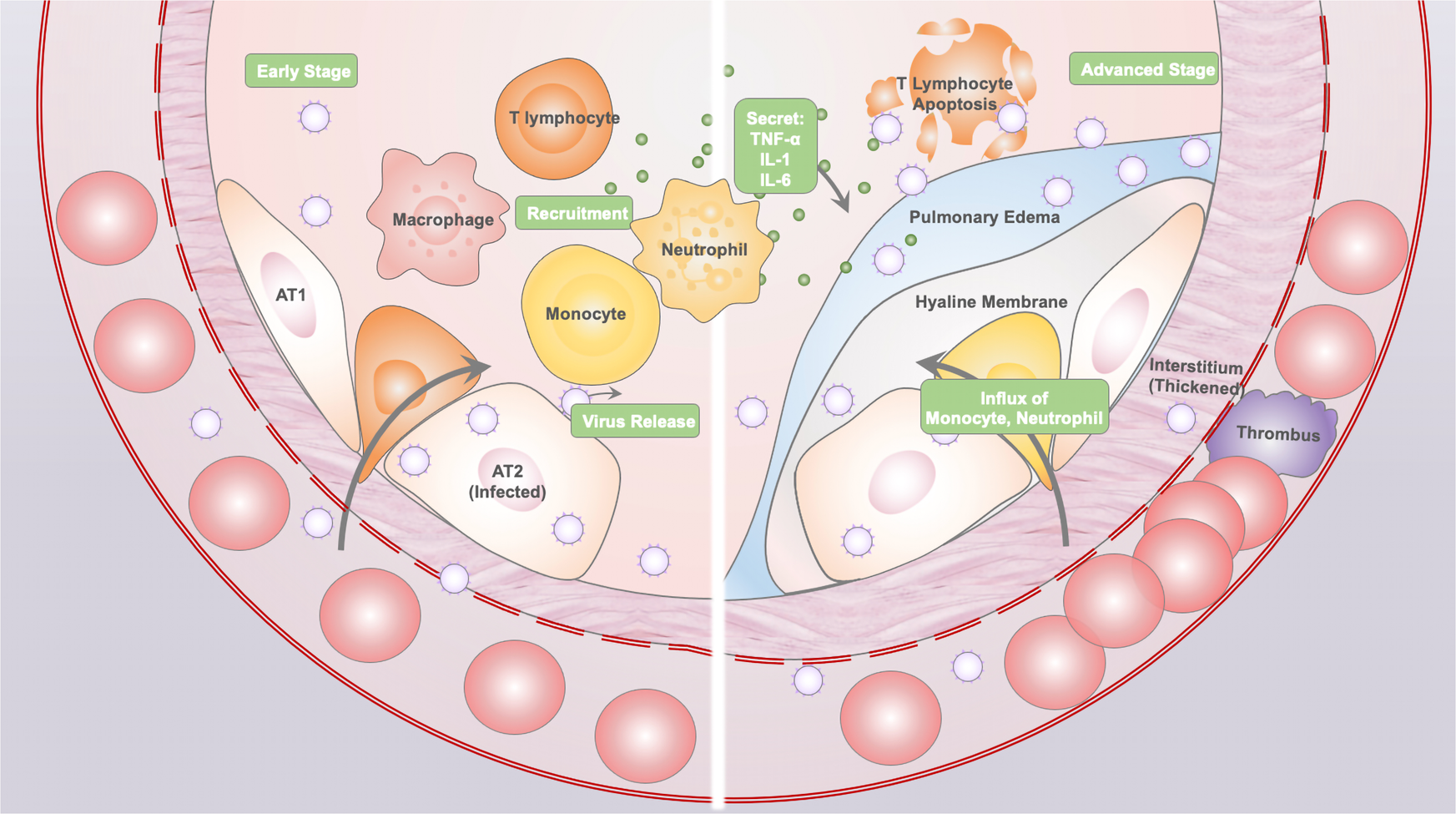 Paragraph 2:
Another possible explanation for this peculiar behavior could be related to data collection efforts by Tesla. As FSD-Beta continues to evolve and improve, it is essential for developers to gather as much information as possible about real-world driving scenarios and user interactions with the system. It is plausible that certain driver inputs or behaviors might trigger a temporary deactivation of FSD-Beta in order to collect specific data points or to prevent unwanted behaviors from influencing the system's learning process.
Tips for a Smooth FSD-Beta Experience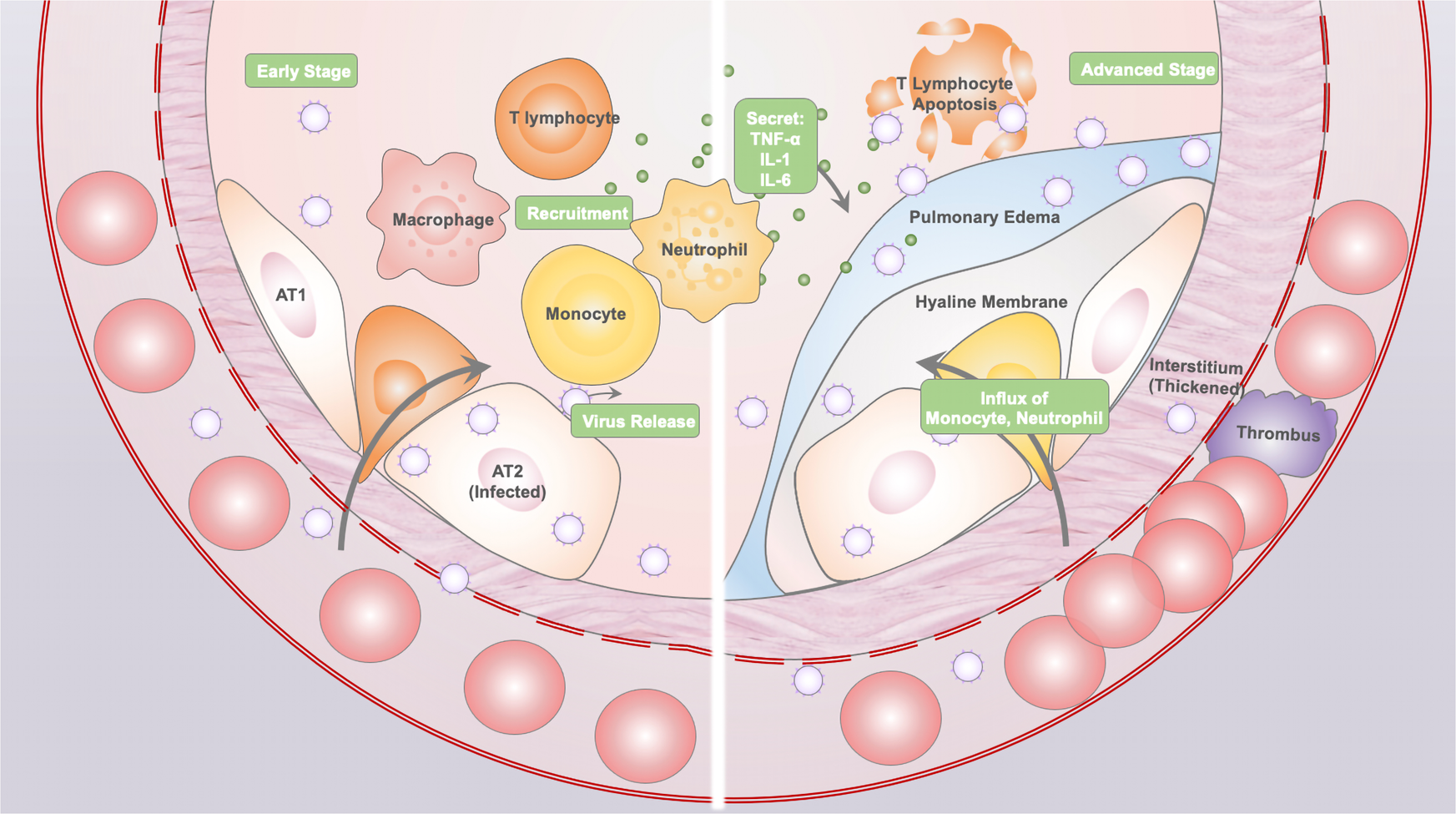 Paragraph 1:
Despite these activation issues, many drivers have found ways to work around them and enjoy a smooth FSD-Beta experience. One helpful tip is to double-tap the steering wheel icon when it appears clear, as this can sometimes catch the flickering gray wheel and allow the system to engage properly. Patience is also key – waiting for the icon to stabilize before attempting to activate FSD-Beta can save you time and frustration in the long run.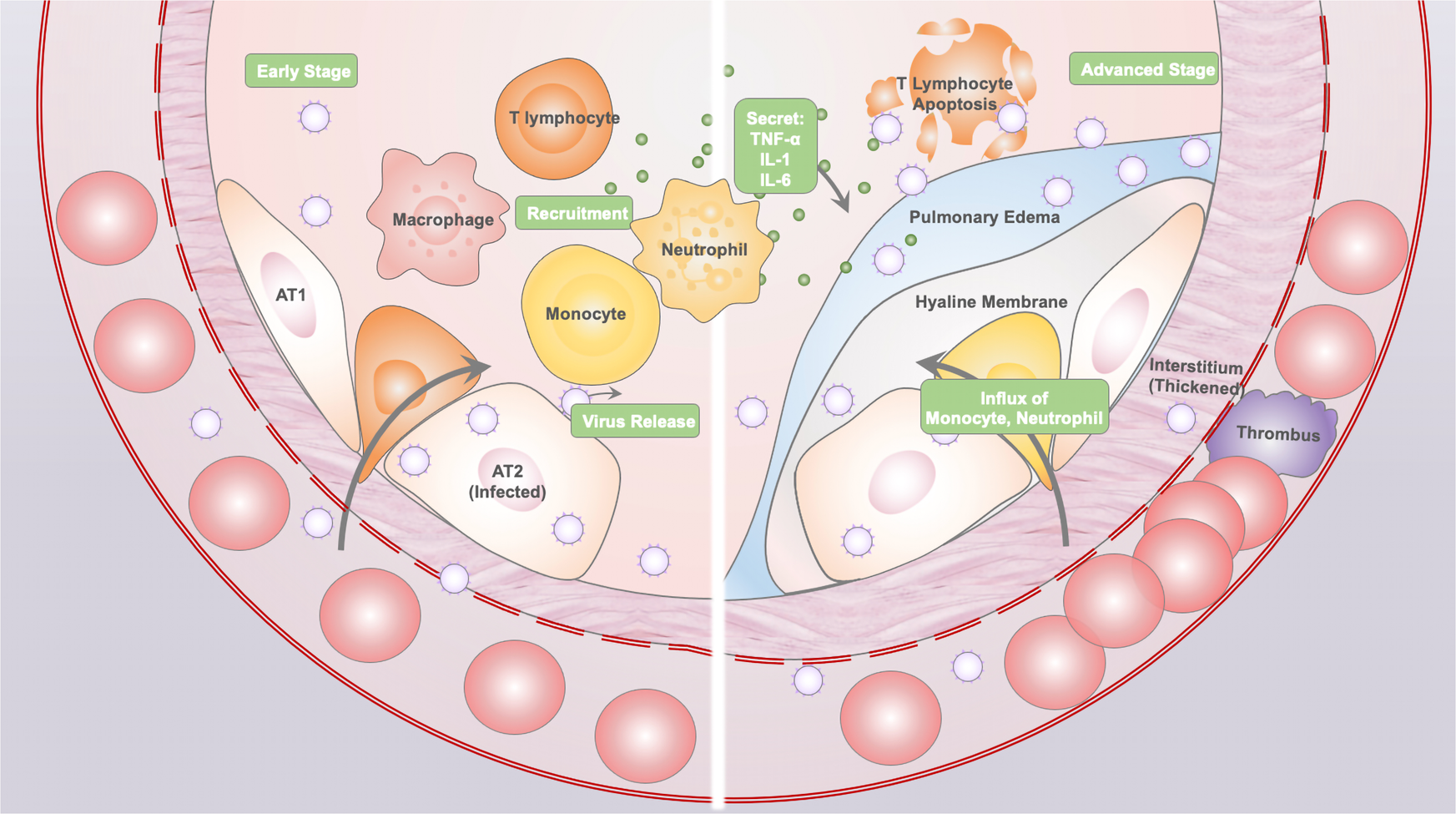 Paragraph 2:
As Tesla continues to refine and improve its Full Self-Driving technology, it is essential for users to stay informed about updates and potential issues that may arise. Following social media sources, joining online communities, and engaging in conversations with fellow Tesla owners can provide valuable insights into common problems and possible solutions. By staying connected and sharing your experiences, you can help contribute to the ongoing development of this groundbreaking technology while enjoying a smoother, safer driving experience.