Understanding Battery Degradation in Electric Vehicles: Importance, Factors, and Methods for Estimating Capacity Loss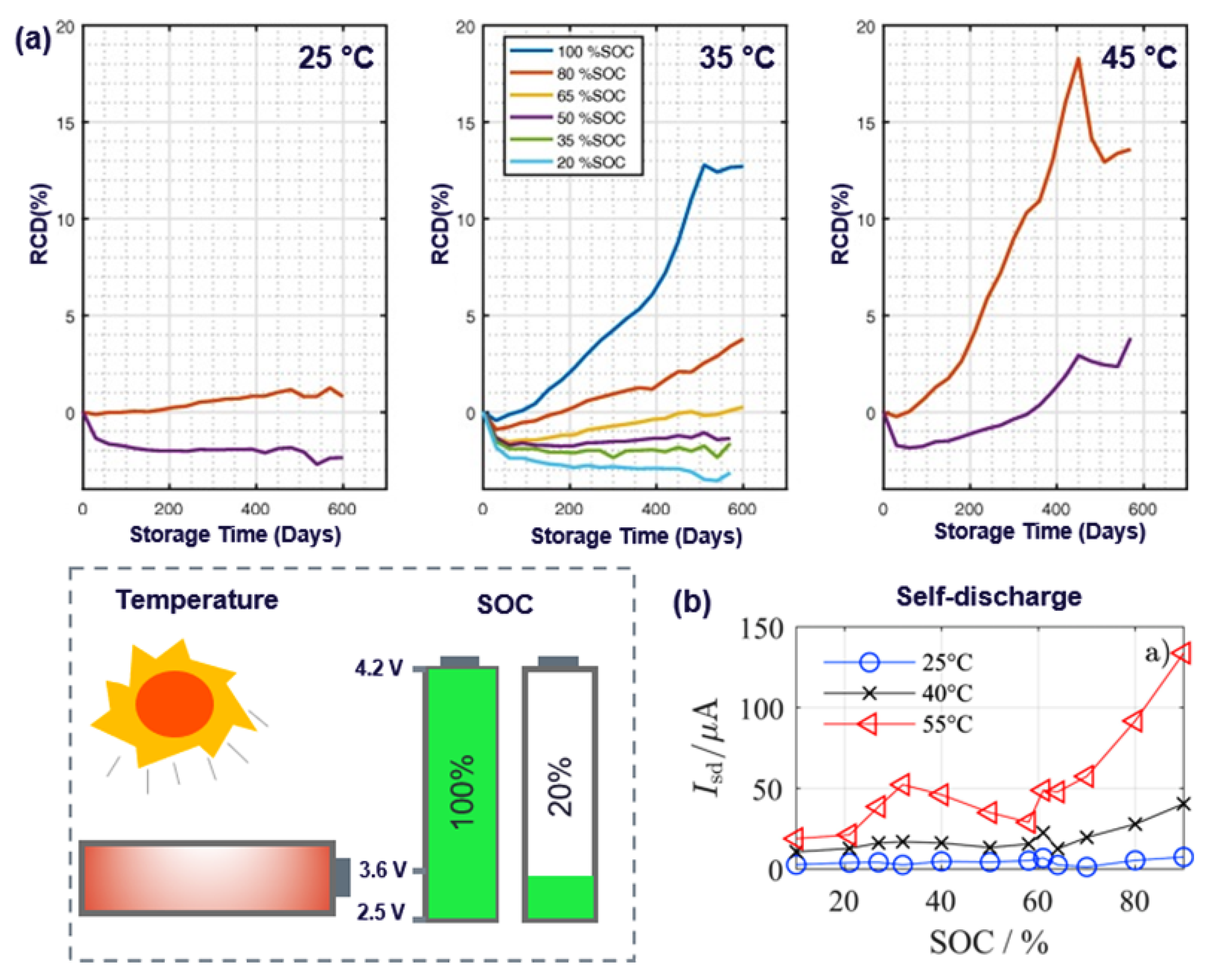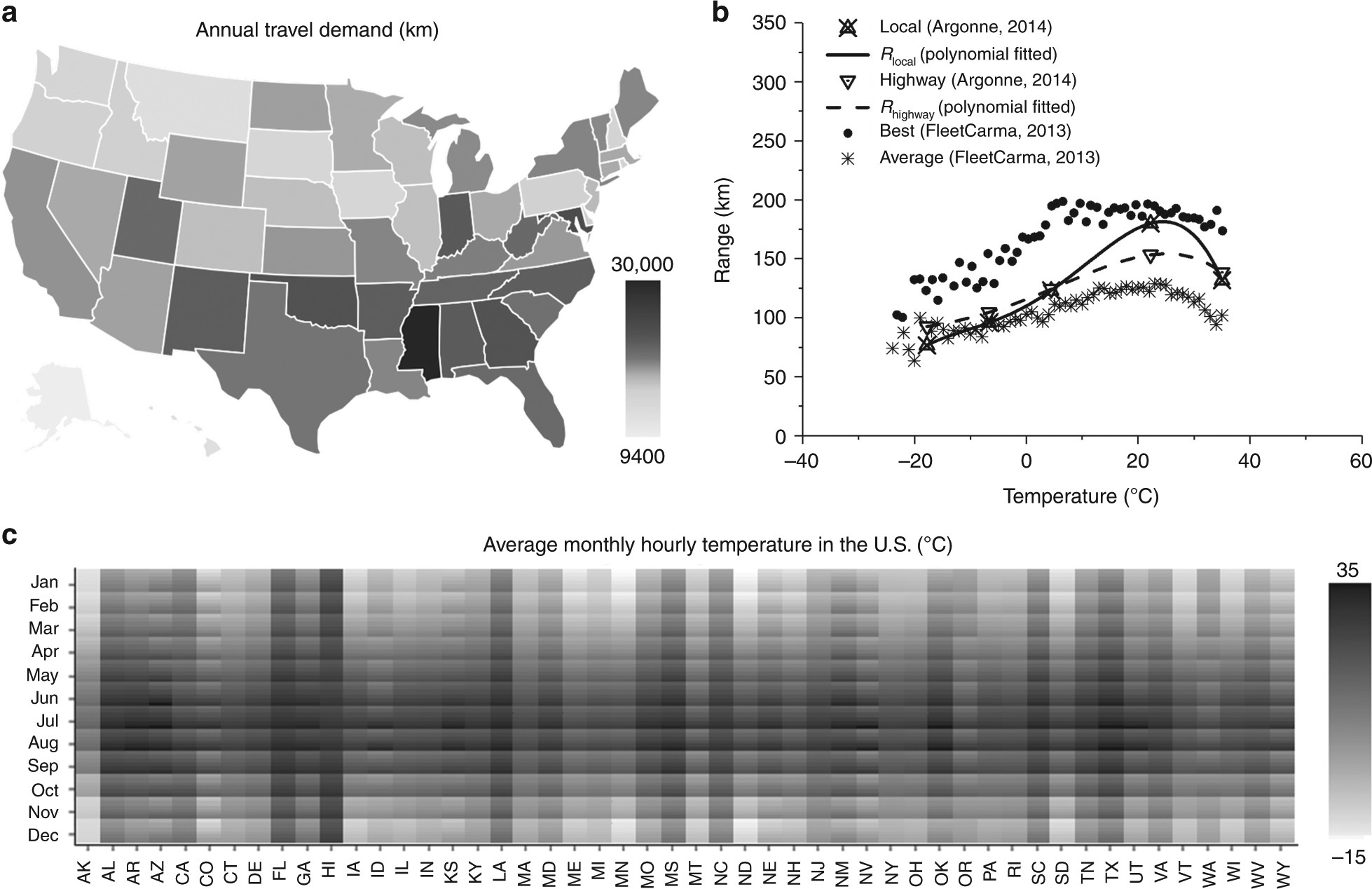 Understanding Battery Degradation in Electric Vehicles
1.1 The Importance of Battery Lifetime
Battery lifetime is a crucial aspect to consider when purchasing an electric vehicle (EV). As the primary source of power, the battery's capacity and overall health directly impact the EV's performance, range, and long-term value. Tesla recently announced in its ESG report that their Model X/S batteries experience an average degradation of -12% after 200,000 miles (320,000 km). These models use NMC batteries, similar to those found in the iX series. One user reported a personal experience of -1.5% degradation after one year and 20,000 miles (36,000 km), which aligns with Tesla's findings.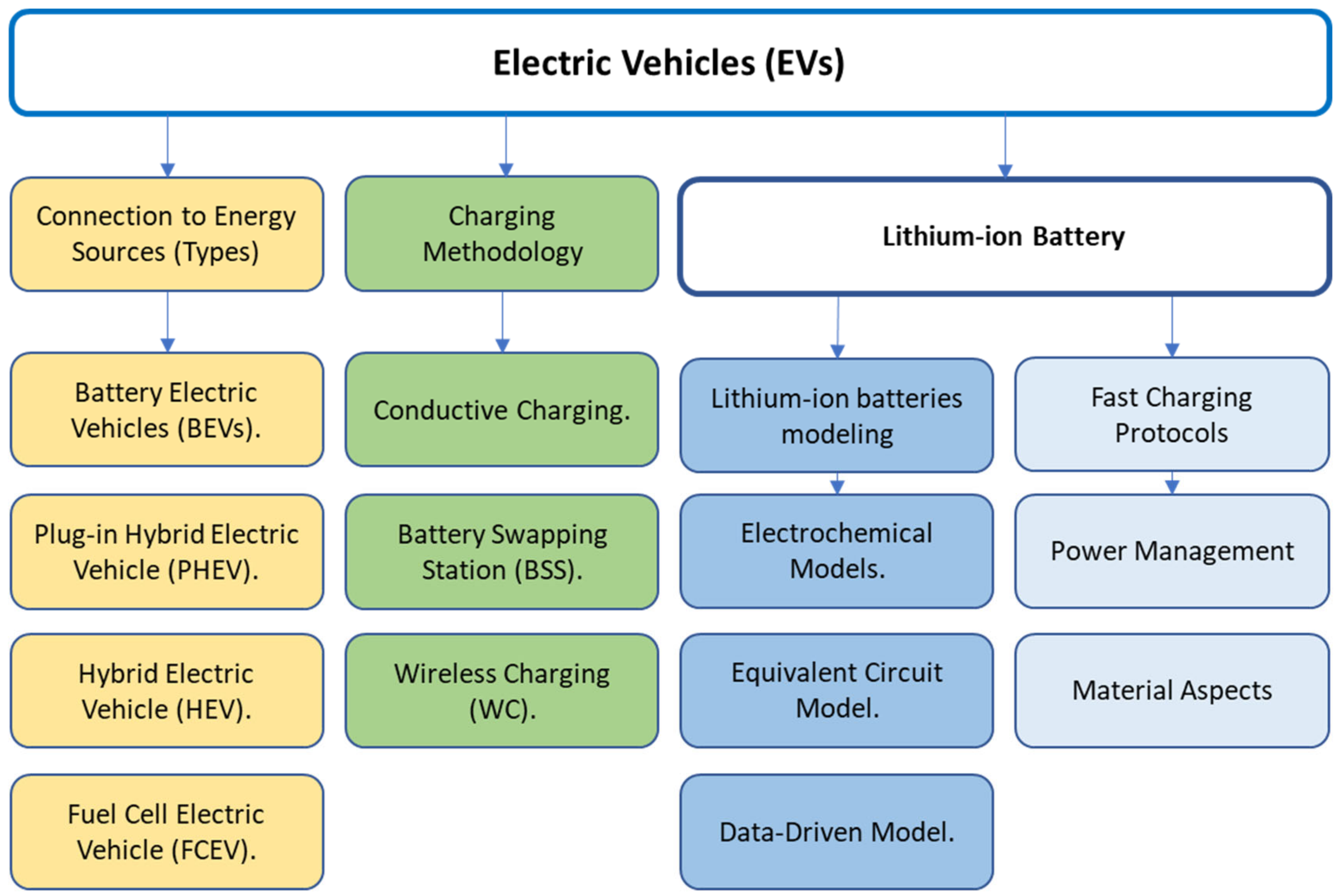 1.2 Factors Affecting Battery Degradation
It can be challenging to accurately calculate battery degradation due to various factors affecting range, such as weather conditions, traffic patterns, driving style, and charging methods. BMW warranties their iX series batteries for eight years/80,000 miles/30% degradation, translating to under 4% annual loss. However, this figure could vary significantly depending on individual circumstances.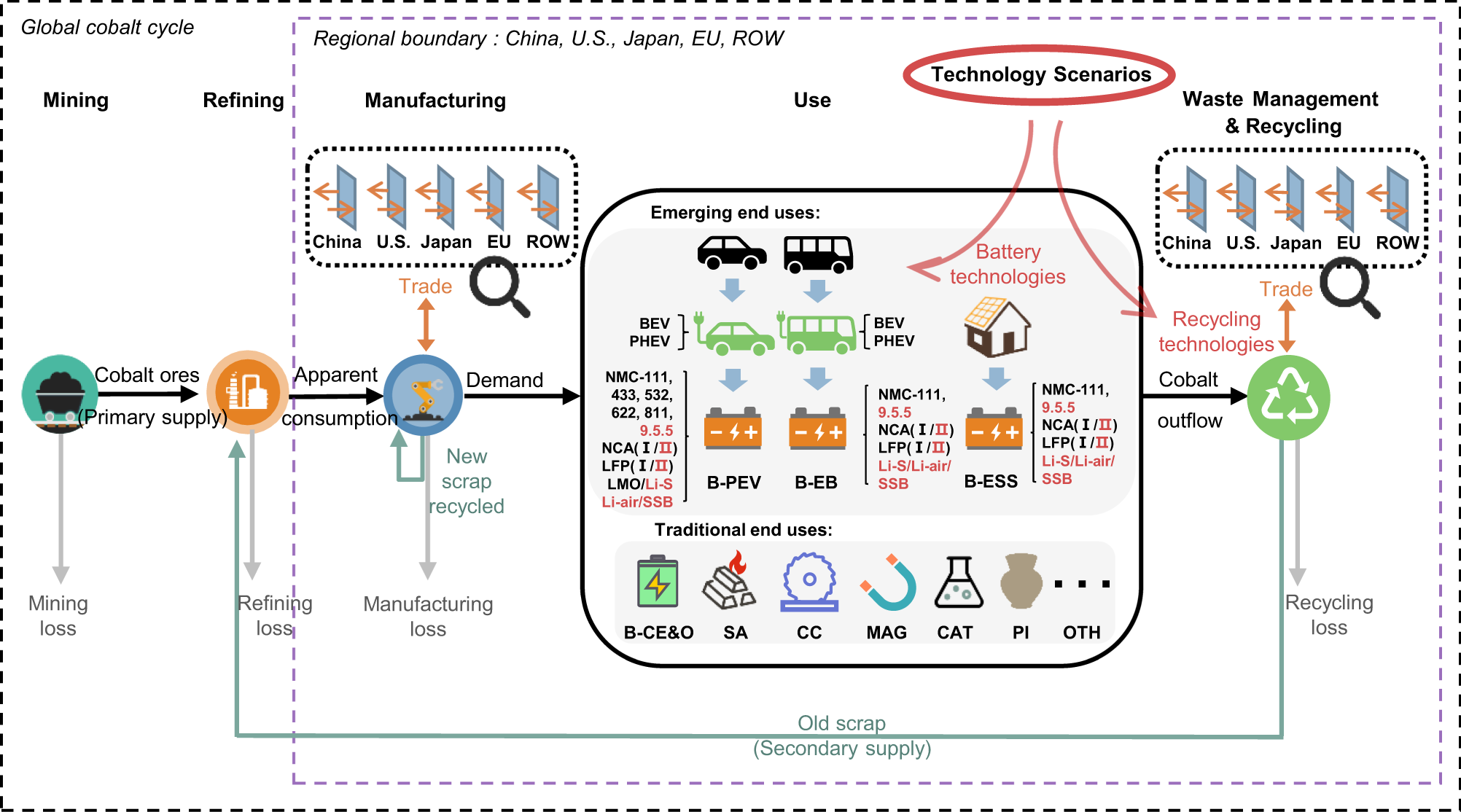 Estimating and Tracking Battery Capacity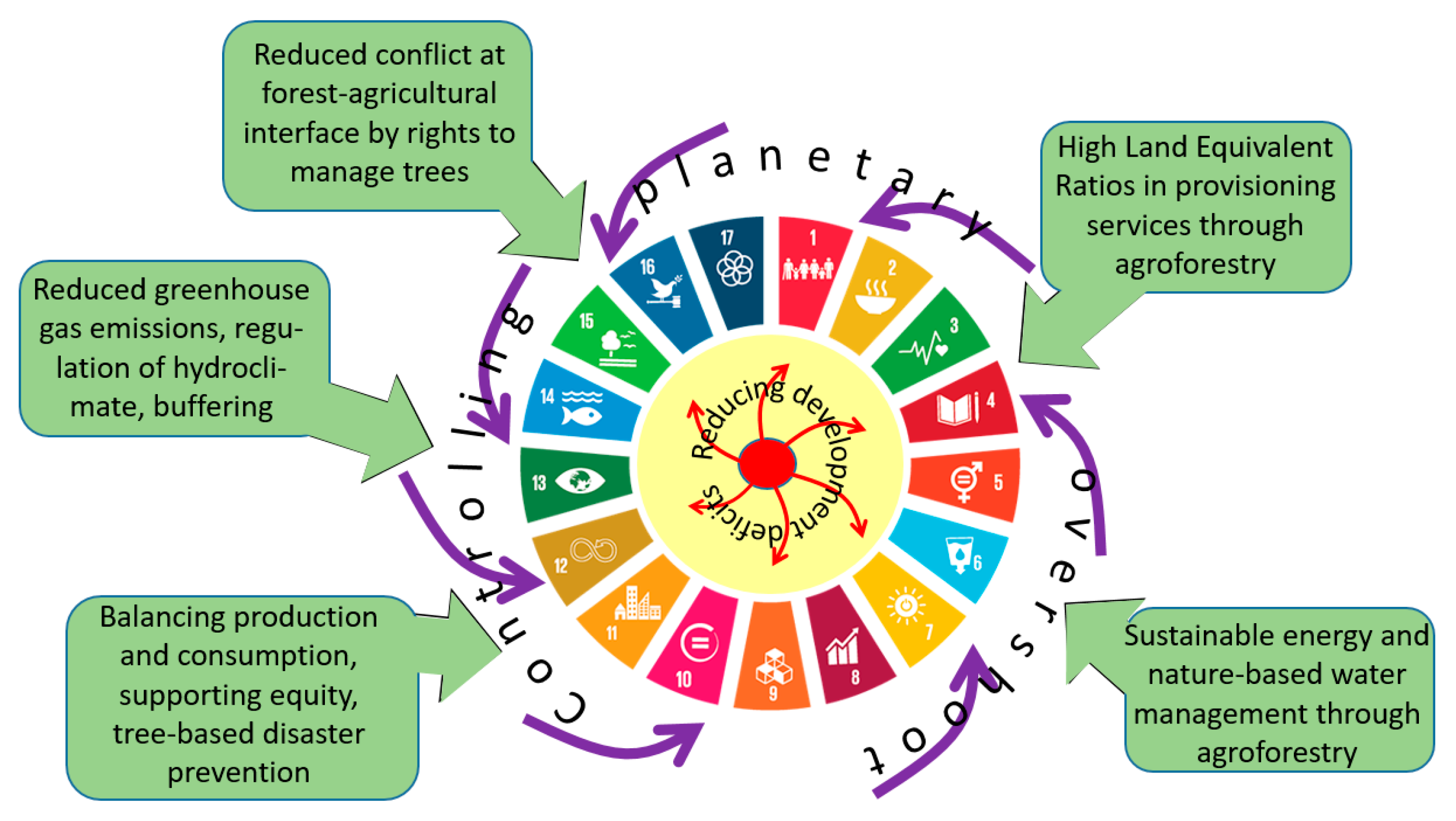 2.1 Methods for Guesstimating Battery Health
One way to estimate battery degradation is by tracking daily range for equivalent charge levels. However, since the in-car information includes estimates based on previous driving experiences impacted by external factors like weather and traffic, it is impossible to determine whether any reduction is related solely to battery degradation. Another method involves using data from home charging stations combined with app-based monitoring of start and end state-of-charge percentages (SOC%). This approach allows users to calculate the number of kWh per 100% battery capacity over time.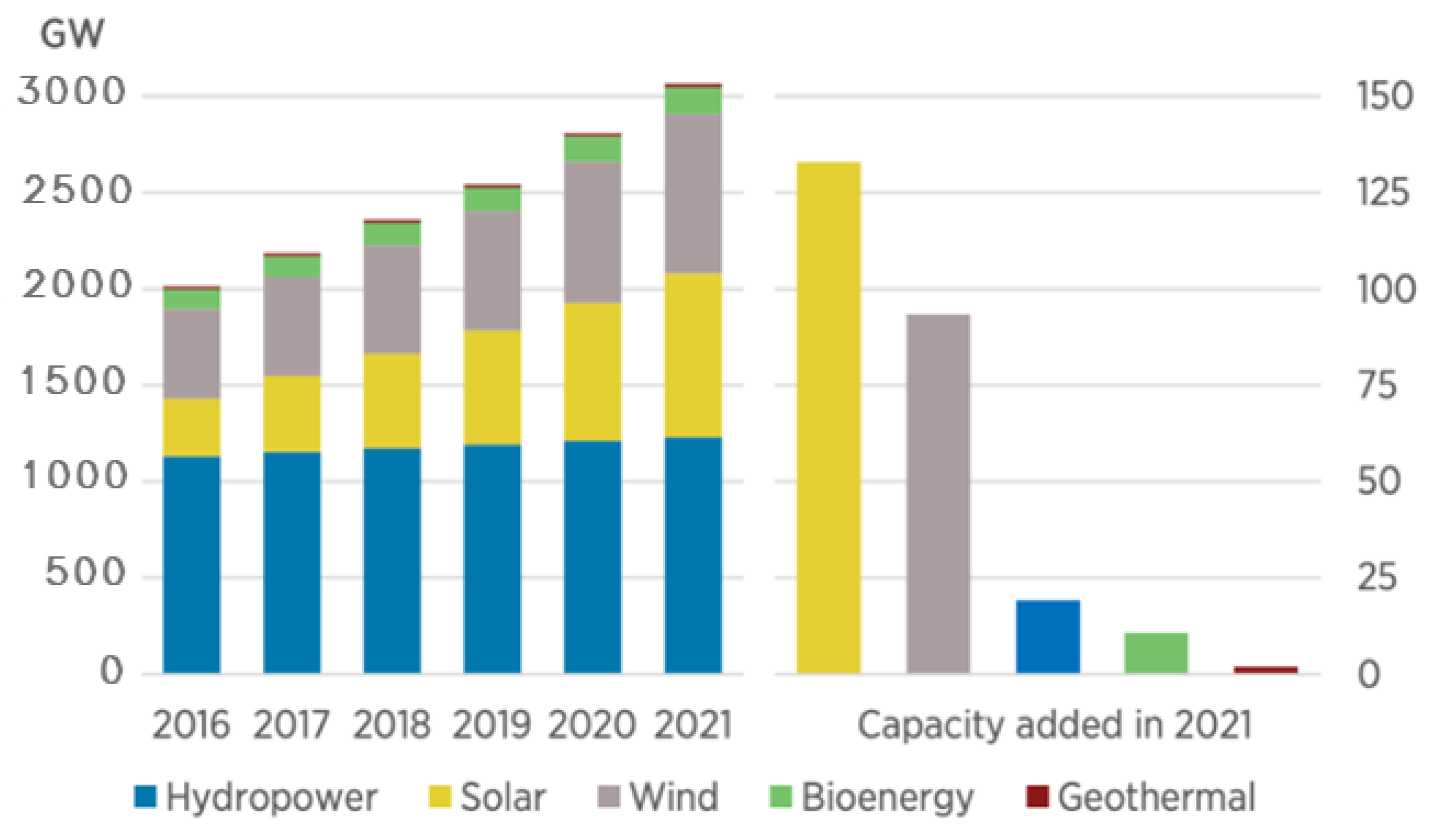 2.2 Limitations and Alternatives for Measuring Capacity Loss
All non-invasive measurements of battery capacity are merely estimates, as Li-Ion batteries should never be discharged to 0%. Additionally, built-in buffers in BMW's battery complicate calculations, making it difficult for average users to measure actual usable capacity. The rated capacity - deliverable amp-hours under specific conditions - will always decrease with time and use for any battery.
The range available at a specific measured charge state is likely the best estimate for capacity loss that can be obtained from instrument cluster data over time and averaged. While this method remains an educated guess, it may provide valuable insight into the overall health of an EV's battery. Comparing experiences and methods among EV owners could lead to better understanding and tracking of battery degradation trends over time.