Troubleshooting Tips for Erratic Door Lock and Phone Recognition in the 2023 Model 3
Title: Erratic Door Lock and Phone Recognition Problems in 2023 Model 3
Understanding the Issue with Bluetooth Connectivity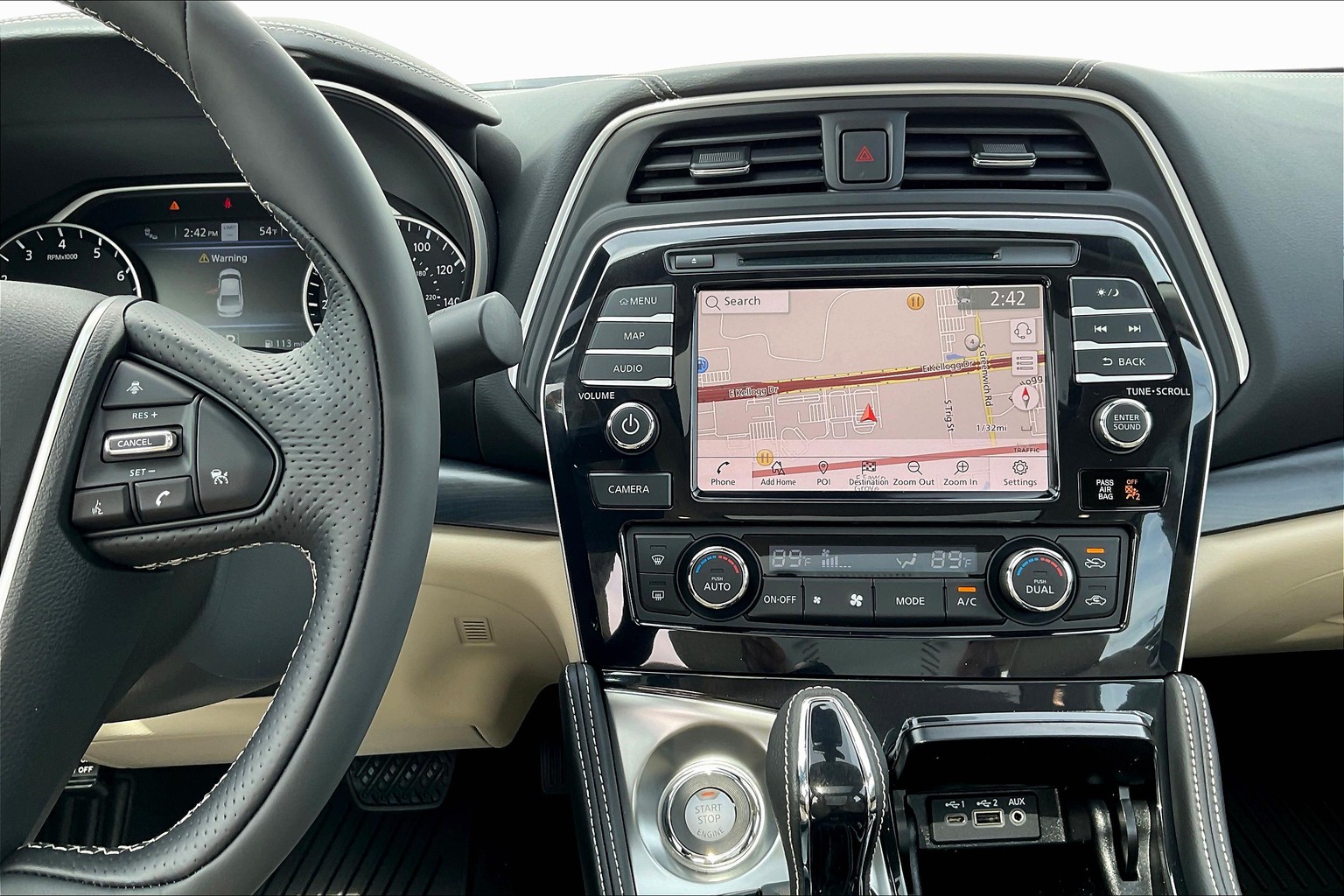 1.1 The Role of Bluetooth Communication
The issue of erratic door lock and phone recognition problems in the 2023 Model 3 is commonly caused by difficulties in establishing a proper Bluetooth connection between the car and your smartphone. When you approach your vehicle, it needs to communicate with your phone over Bluetooth to exchange security information. This process requires that the car can "hear" the phone, which may be hindered if the phone is in a back pocket or purse.
To improve connectivity, try turning around as you approach the car so that the two devices can better communicate with each other. Additionally, holding the door handle open for a few seconds may give them enough time to establish a connection.
1.2 Inconsistency in Unlocking and Operating
Some users have reported inconsistent results when trying to unlock their Model 3 from varying distances. While some instances allow unlocking from up to 20 feet away, others require standing right next to the car with no success. This inconsistency makes it challenging for Tesla to diagnose the problem, but there are several potential solutions discussed below.
Troubleshooting Tips and Potential Solutions
2.1 Adjusting Your Approach
When attempting to unlock your Model 3, consider where your phone is located as you approach the car. If it's usually in your pocket, try taking it out and holding it up to the driver's window if you're experiencing issues. Alternatively, walking away and approaching again might help establish a connection.
If these methods don't work, try holding the door handle out while waiting for the car to unlock instead of repeatedly pulling on it. Patience and adjusting your approach may lead to more consistent results.
2.2 Assessing Phone Compatibility
Older phones or those with outdated Bluetooth technology may contribute to connectivity issues. For example, a Galaxy S9 running Android 10 or an iPhone 8 may not be as reliable as newer models with more advanced Bluetooth capabilities. If possible, try borrowing a late-model phone, installing the Tesla app, and testing its performance to see if there's any improvement.
Phone cases can also interfere with Bluetooth signals, so consider removing the case to determine if it's causing any problems.
2.3 Optimizing Phone Settings
For Android users experiencing issues with their Model 3 recognizing their phone, adjusting certain settings within the Tesla app might help:
- Go to "Apps" in the Settings app and click on the Tesla app.
- Turn off "Pause app activity if unused."
- Set App battery usage to "Unrestricted."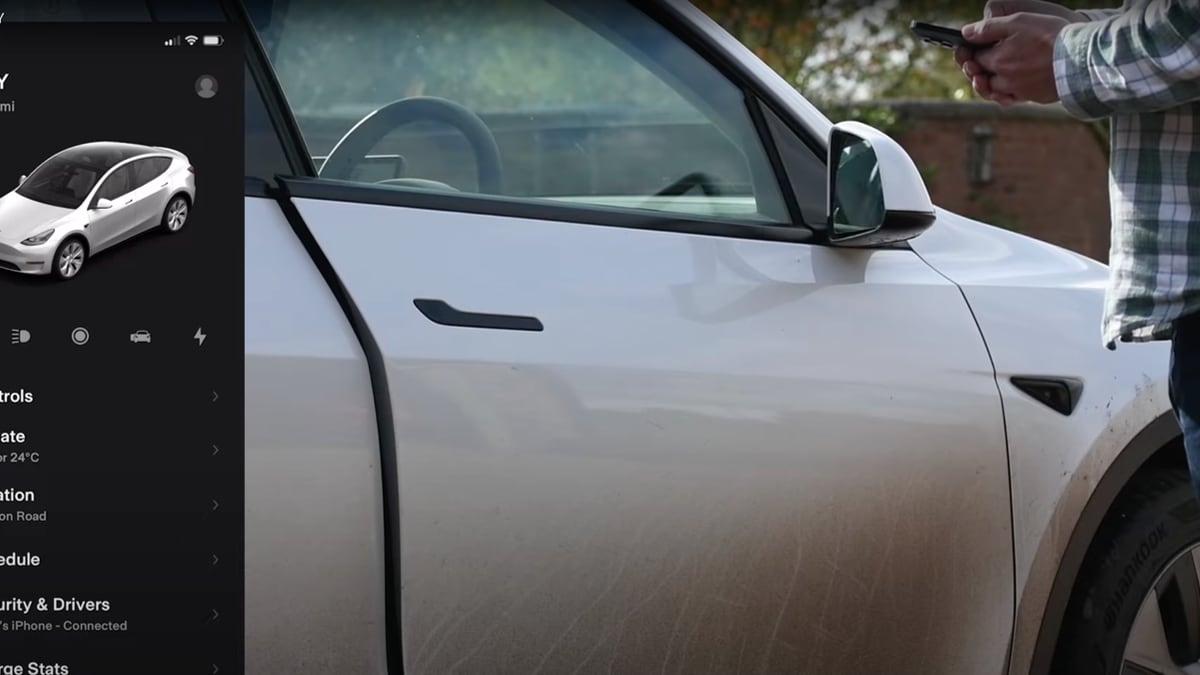 - Ensure that the Tesla app is allowed to provide notifications.
These adjustments can prevent your phone from unloading the Tesla app when memory is needed for other applications, leading to improved connectivity. Unfortunately, specific suggestions for iPhones are not provided here, but consulting online resources or seeking advice from fellow iPhone users may yield helpful tips.
In conclusion, erratic door lock and phone recognition problems in the 2023 Model 3 can often be attributed to Bluetooth connectivity issues between the car and your smartphone. By understanding how this communication works and implementing troubleshooting tips like adjusting your approach, assessing phone compatibility, and optimizing phone settings, you may be able to improve consistency and overall user experience.