The Ultimate Guide to Customizing Your Navigation: Embracing Scenic Routes with Waypoints and Balancing Charging Solutions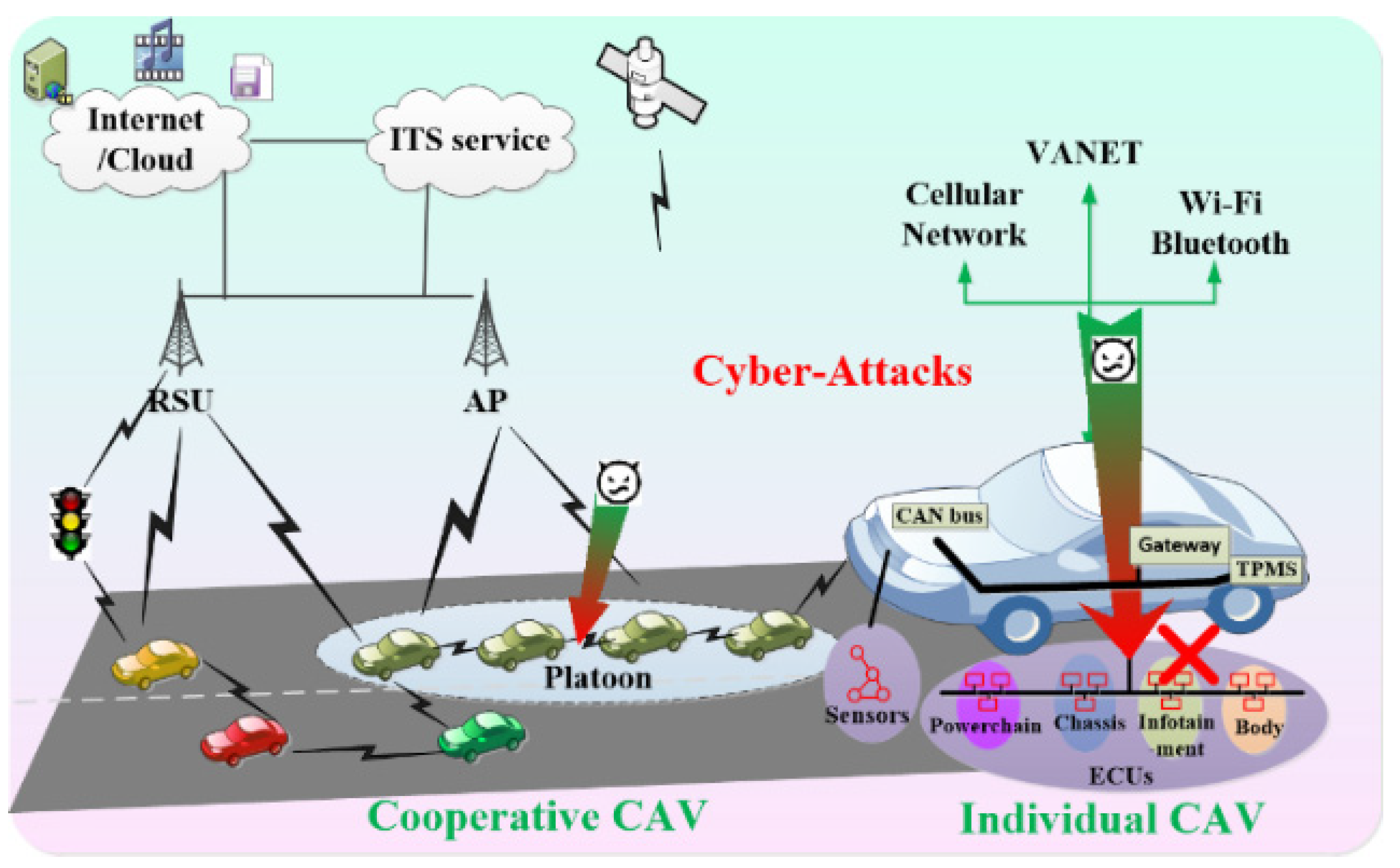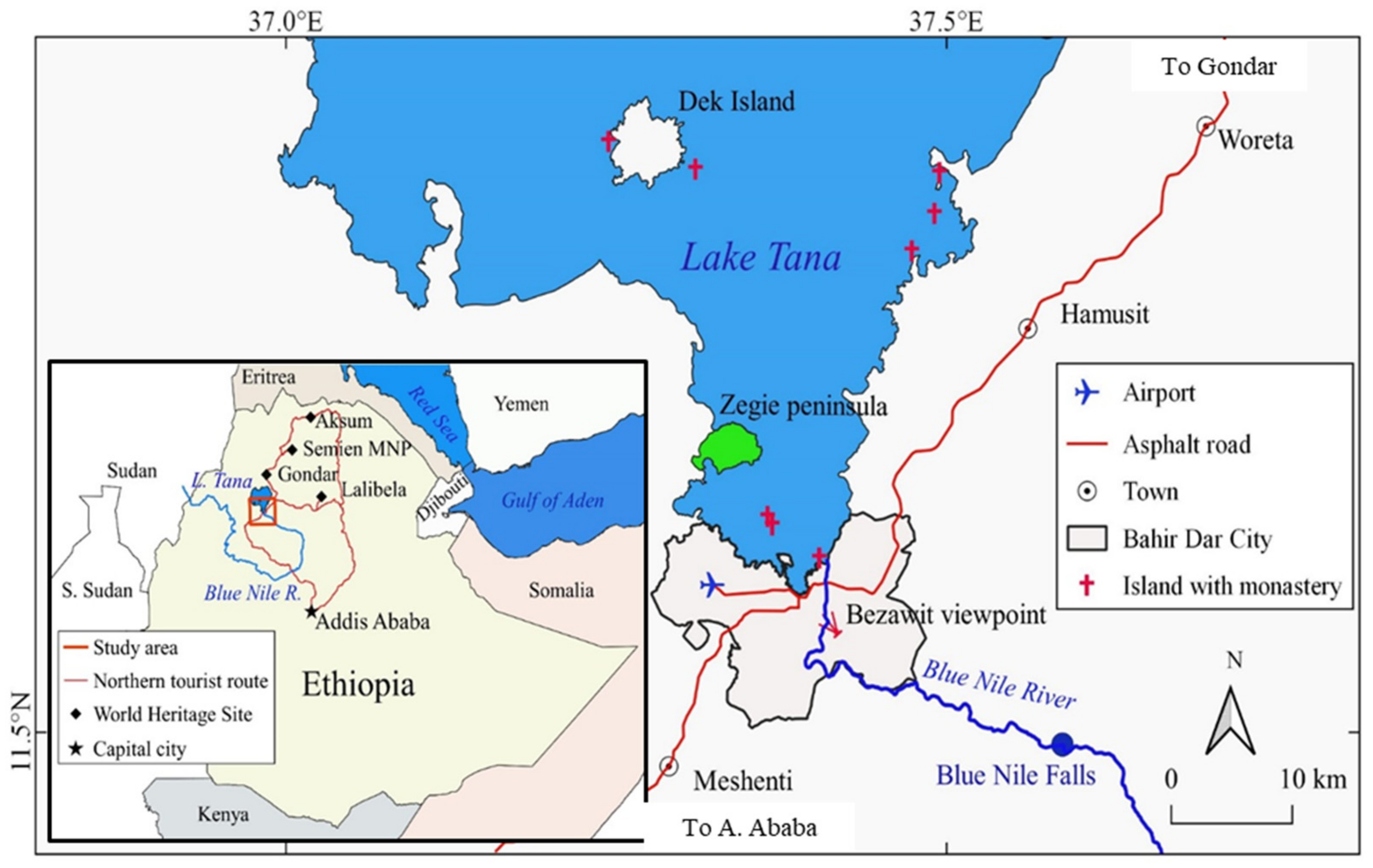 Title: The Art of Navigation: Avoiding Highways and Embracing the Scenic Route
Exploring Alternative Routes with Waypoints
Paragraph 1:
When it comes to navigation, many people prefer avoiding highways in favor of taking the scenic route. However, finding a way to do this using built-in GPS systems can be challenging. One solution is to utilize waypoints, which allow users to customize their routes by adding stops along the way.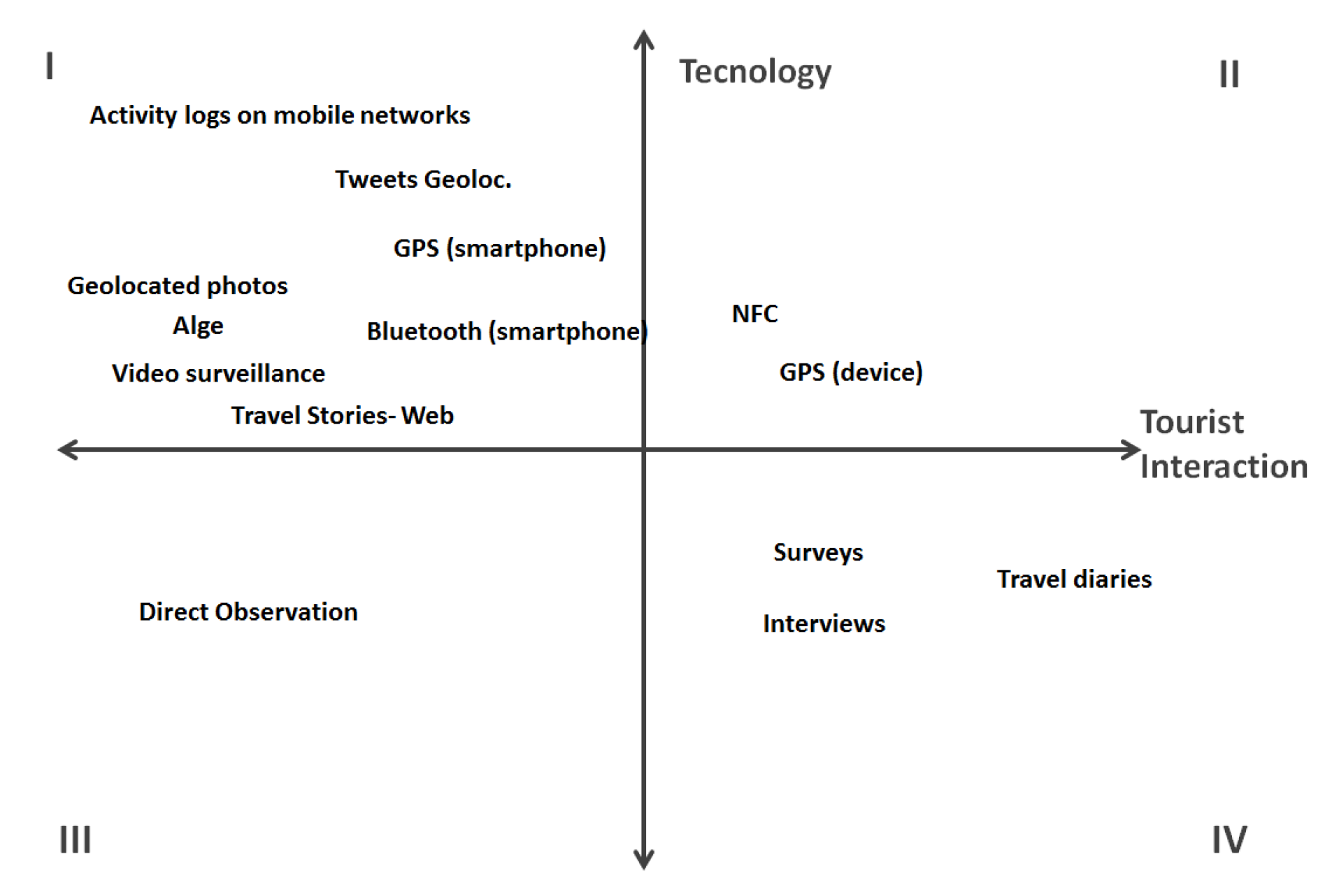 Paragraph 2:
To use waypoints effectively, begin by entering your ultimate destination into the GPS system. Next, tap the three dots next to "end trip" at the bottom of the screen and select "add a stop." From here, you can enter as many stops as needed to create your desired route. These stops can be added by inputting a town, an address, or even by pressing and holding on the map along your intended path.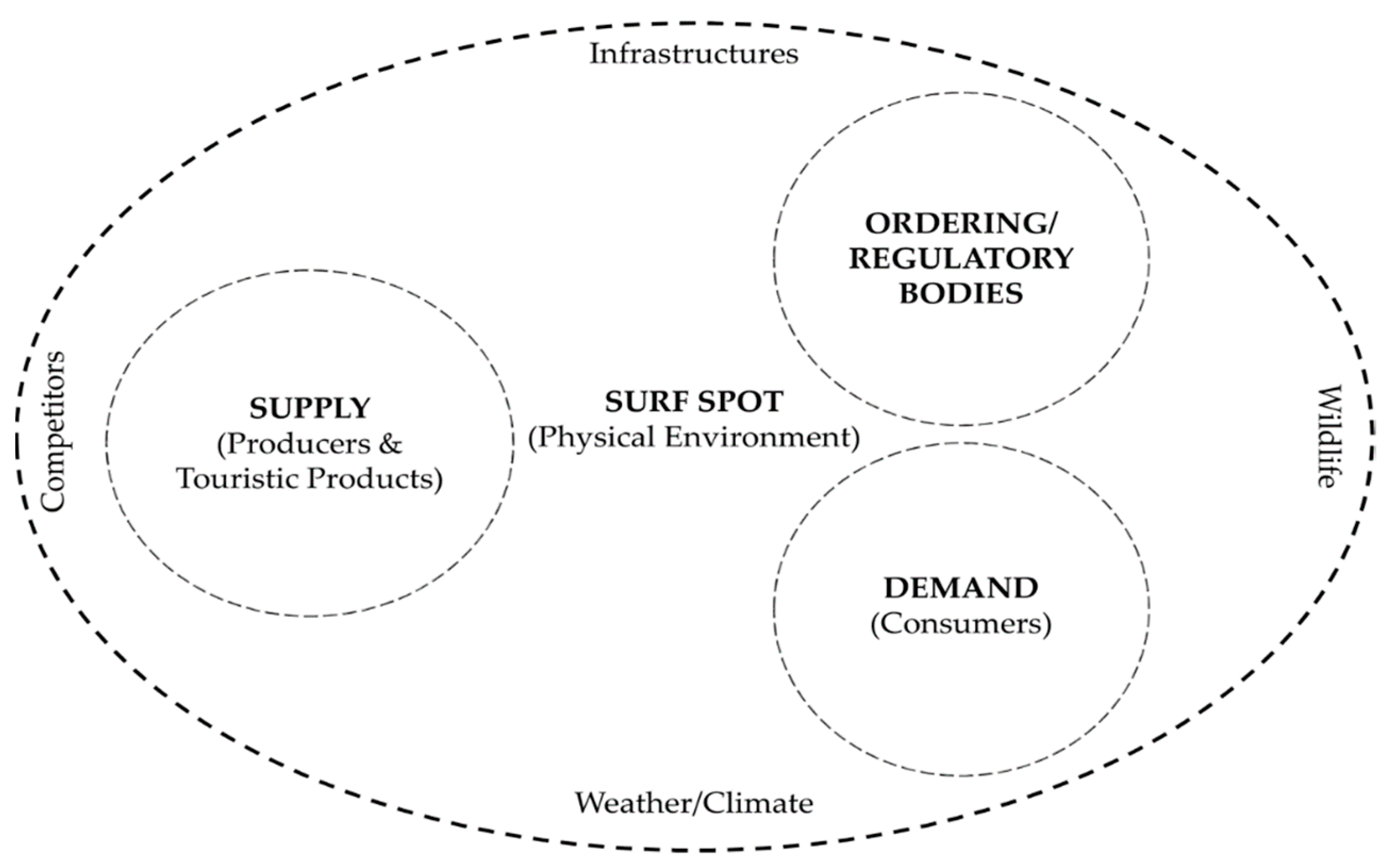 Paragraph 3:
After adding stops, you may need to edit your route using the same three dots in order to get your waypoints in the correct order. Keep in mind that if your edits make your route longer than the range available, the navigation system will try to reroute you to a supercharger. If you don't want this option, simply select "remove all supercharging stops" at the bottom of the navigation instructions. While this process might seem clunky at first, it allows for greater customization and control over your journey.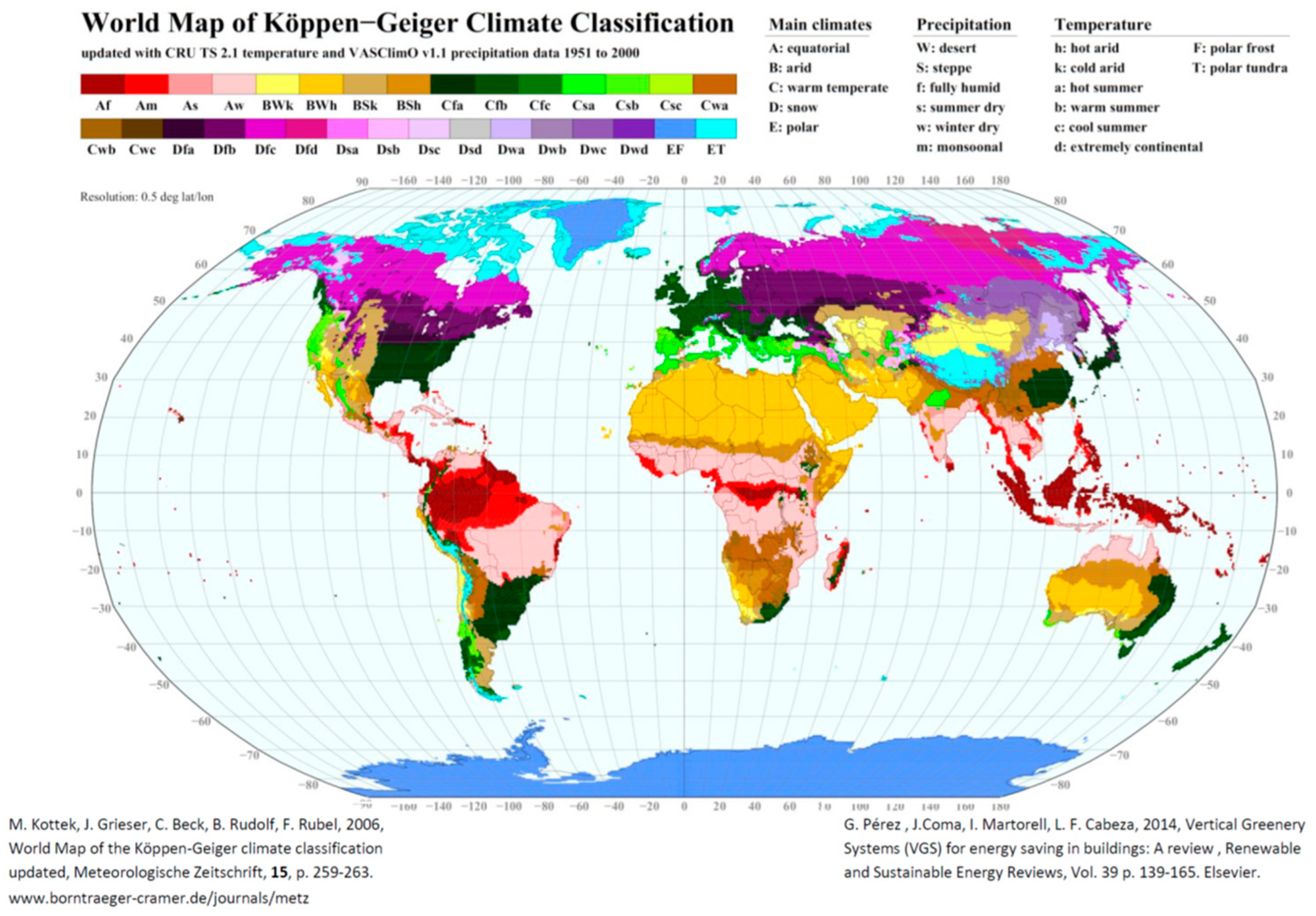 Balancing Scenic Routes with Charging Solutions
Paragraph 1:
While embracing scenic routes and avoiding interstates can lead to more enjoyable drives, it's essential not to forget about charging solutions. When planning a customized route, always ensure that it ends at a supercharger or another charging station. Ending up high in the mountains or in an area with no connectivity could leave you stranded without access to a charger.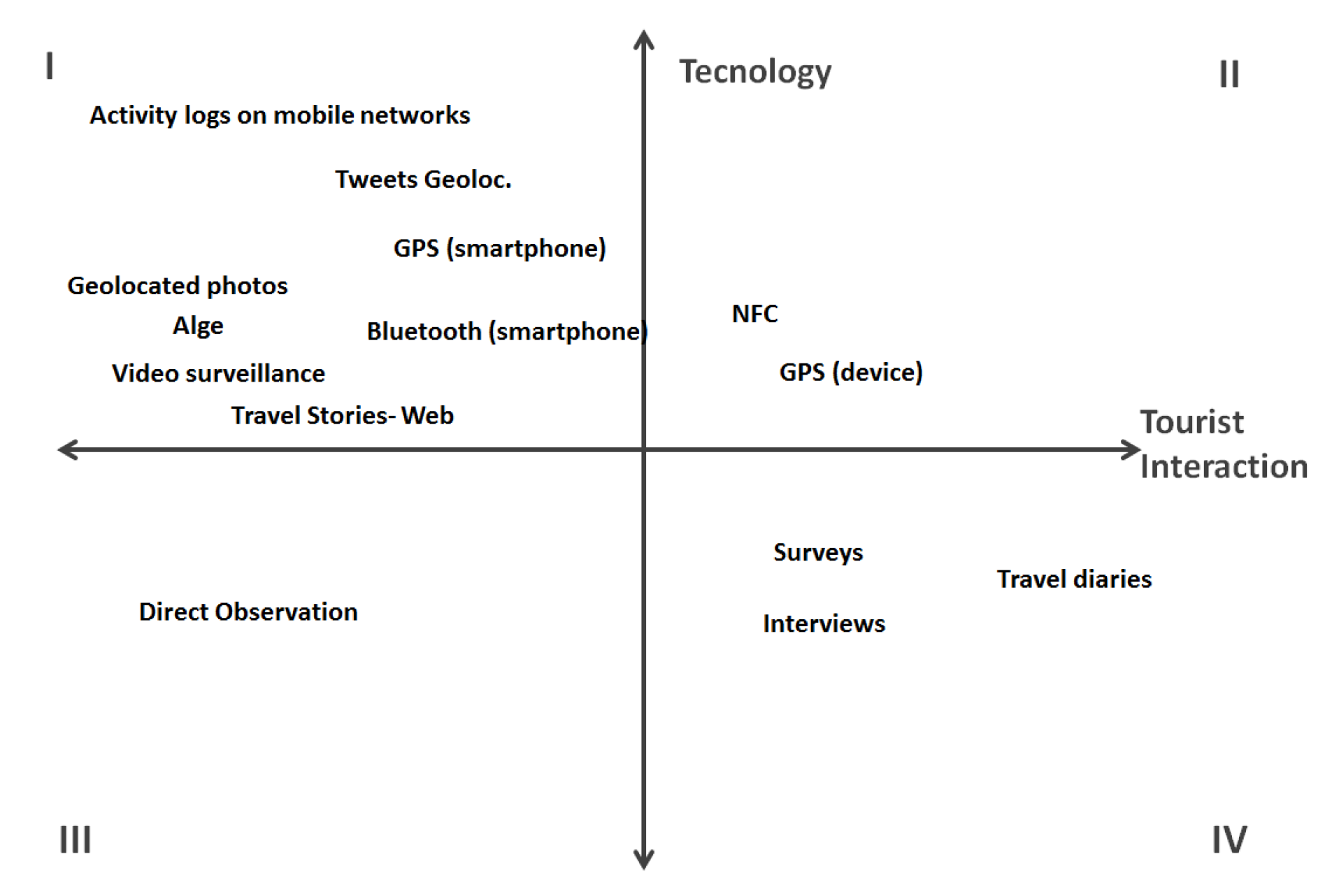 Paragraph 2:
In some regions like the Southwest, rural state highways have speed limits of 75 mph, making them just as stressful to drive on as interstates. However, superchargers are often located near these major roads, making it essential for long trips. Despite this, the built-in navigation systems tend to be quite accurate and reliable.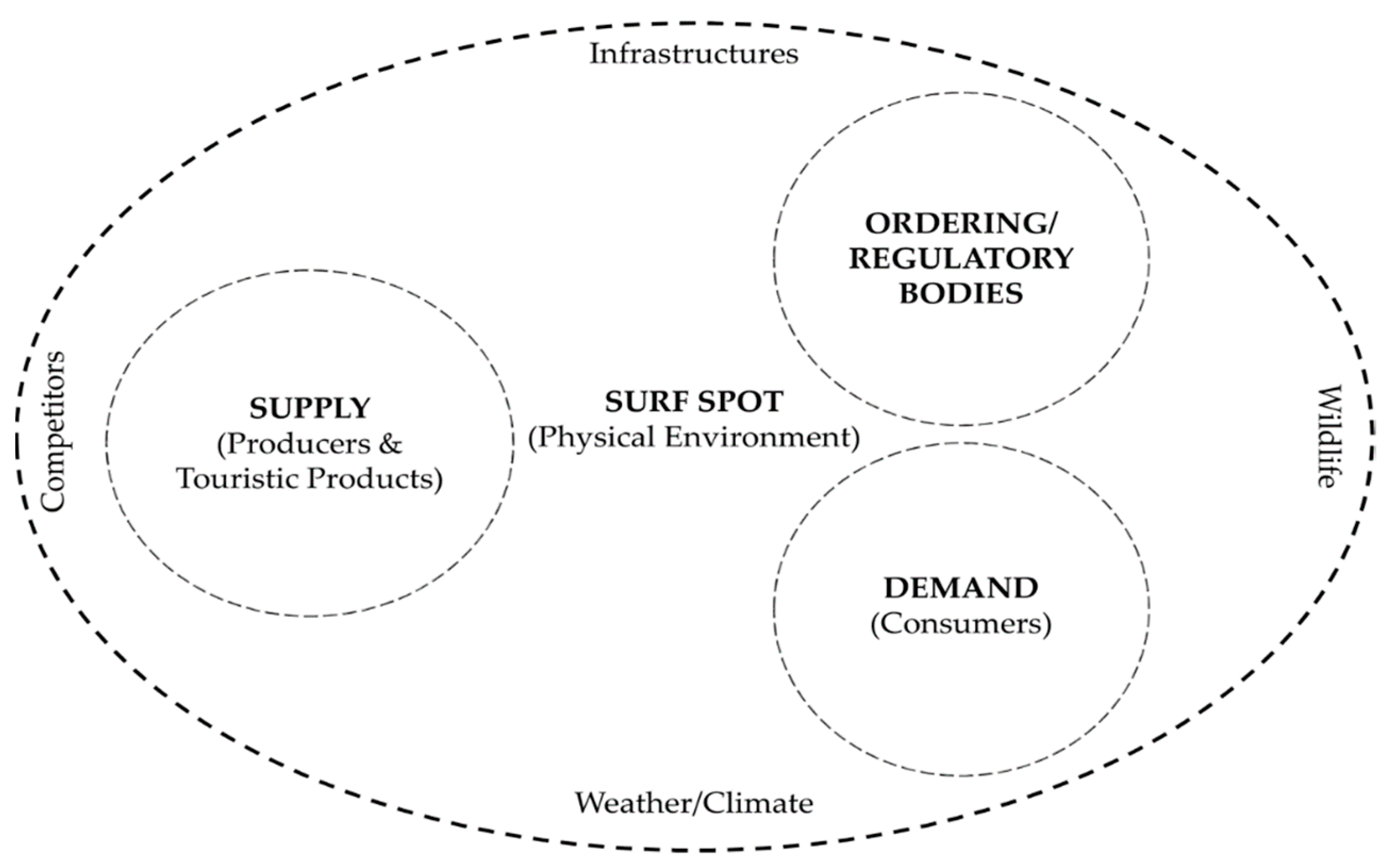 Paragraph 3:
When planning road trips, many drivers choose to use superchargers almost exclusively due to their convenience and cost-effectiveness (especially if they have free supercharging). Instead of always relying on interstates, try charting a winding course that crosses the interstate where there is a supercharger. This approach allows you to explore scenic routes while still having access to charging solutions along the way.
Embracing the Journey with Customized Routes
Paragraph 1:
The beauty of using waypoints and customizing your route lies in the ability to create a journey tailored specifically to your preferences. By avoiding interstates and embracing scenic routes, you can experience sights that would otherwise be missed when driving solely on major highways.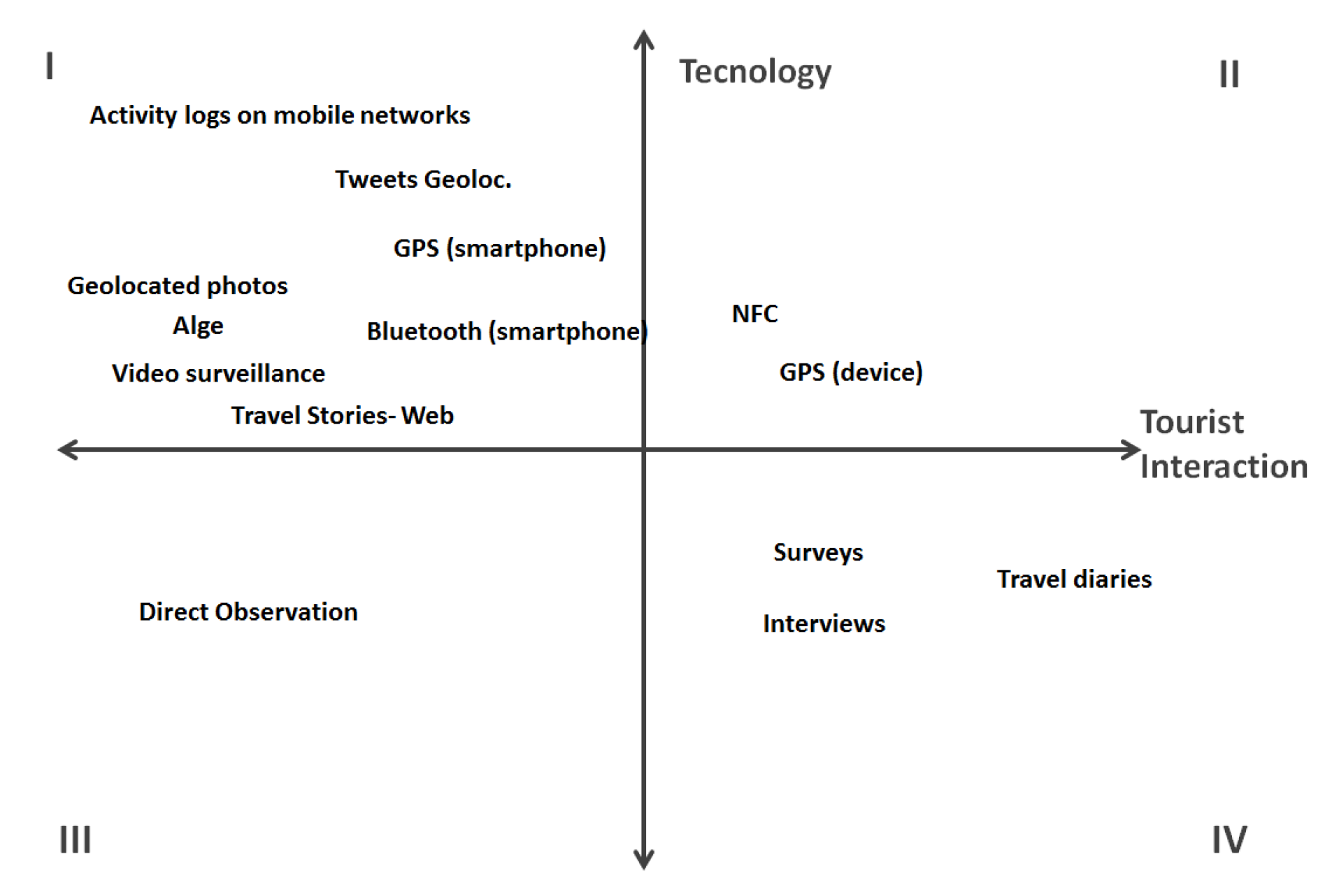 Paragraph 2:
While some may view customized routes as unnecessary or even insane, others find joy in exploring the unknown and taking the road less traveled. The ultimate goal of any journey should be to enjoy the ride and make lasting memories along the way – whether that's through discovering hidden gems off the beaten path or simply appreciating the scenery around you.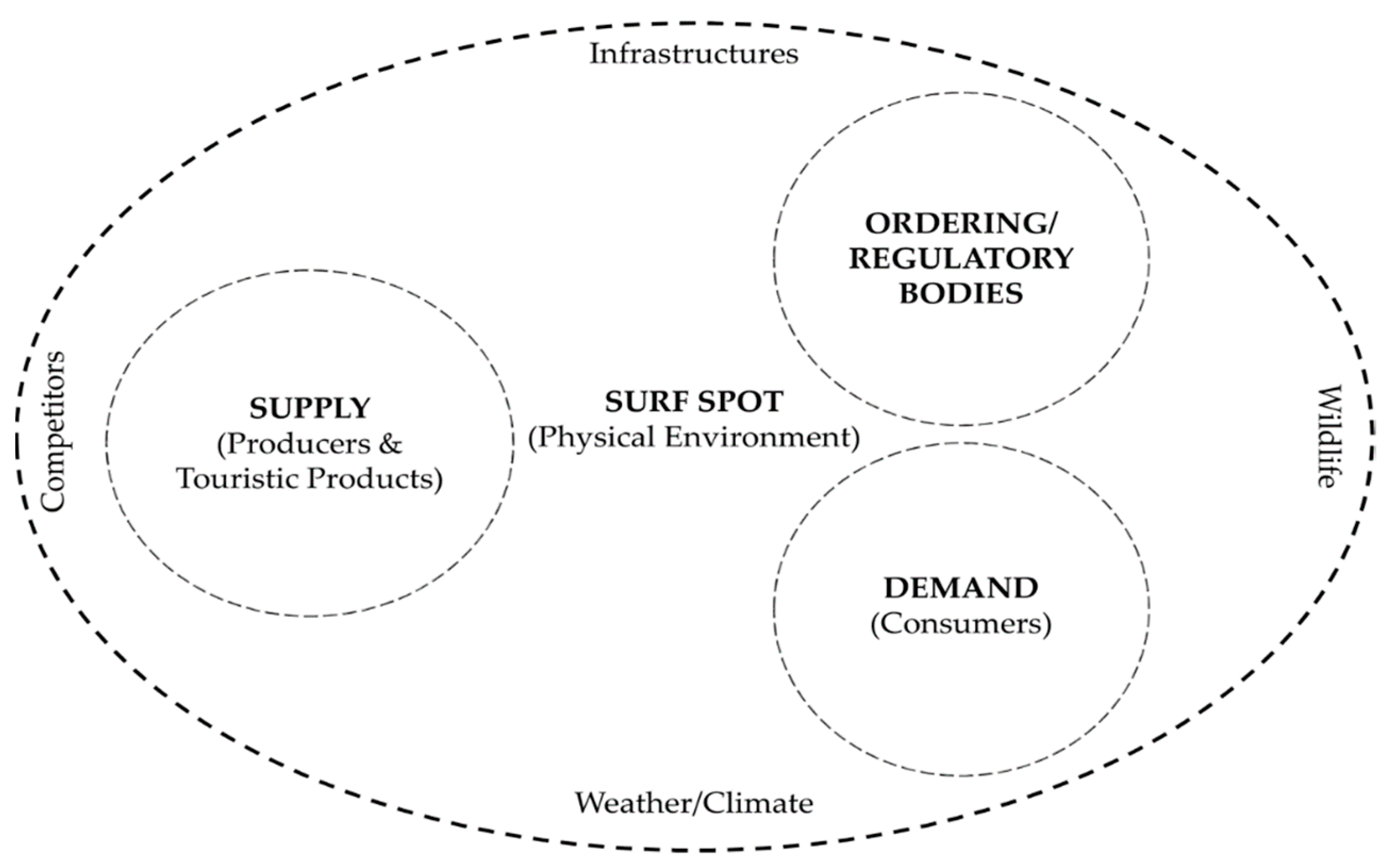 Paragraph 3:
In conclusion, navigating without relying solely on interstates is possible by utilizing waypoints and customizing your route. Remember to balance your desire for scenic drives with practical considerations such as charging solutions. Ultimately, embrace the freedom of exploration that comes with creating your own unique journey and savor every moment spent on the open road.