The Full Self-Driving Transfer Debate: Exploring Solutions for Tesla Owners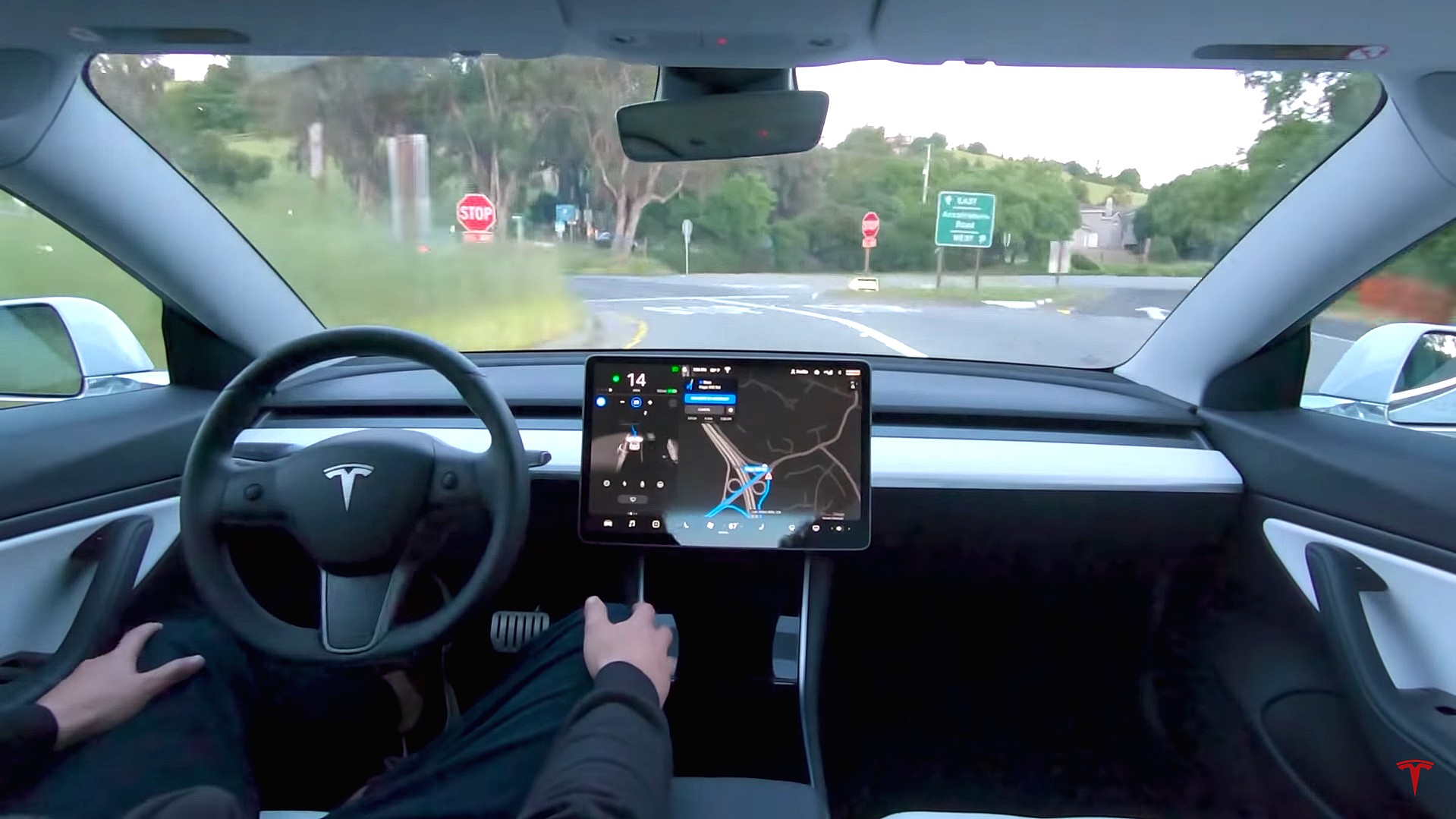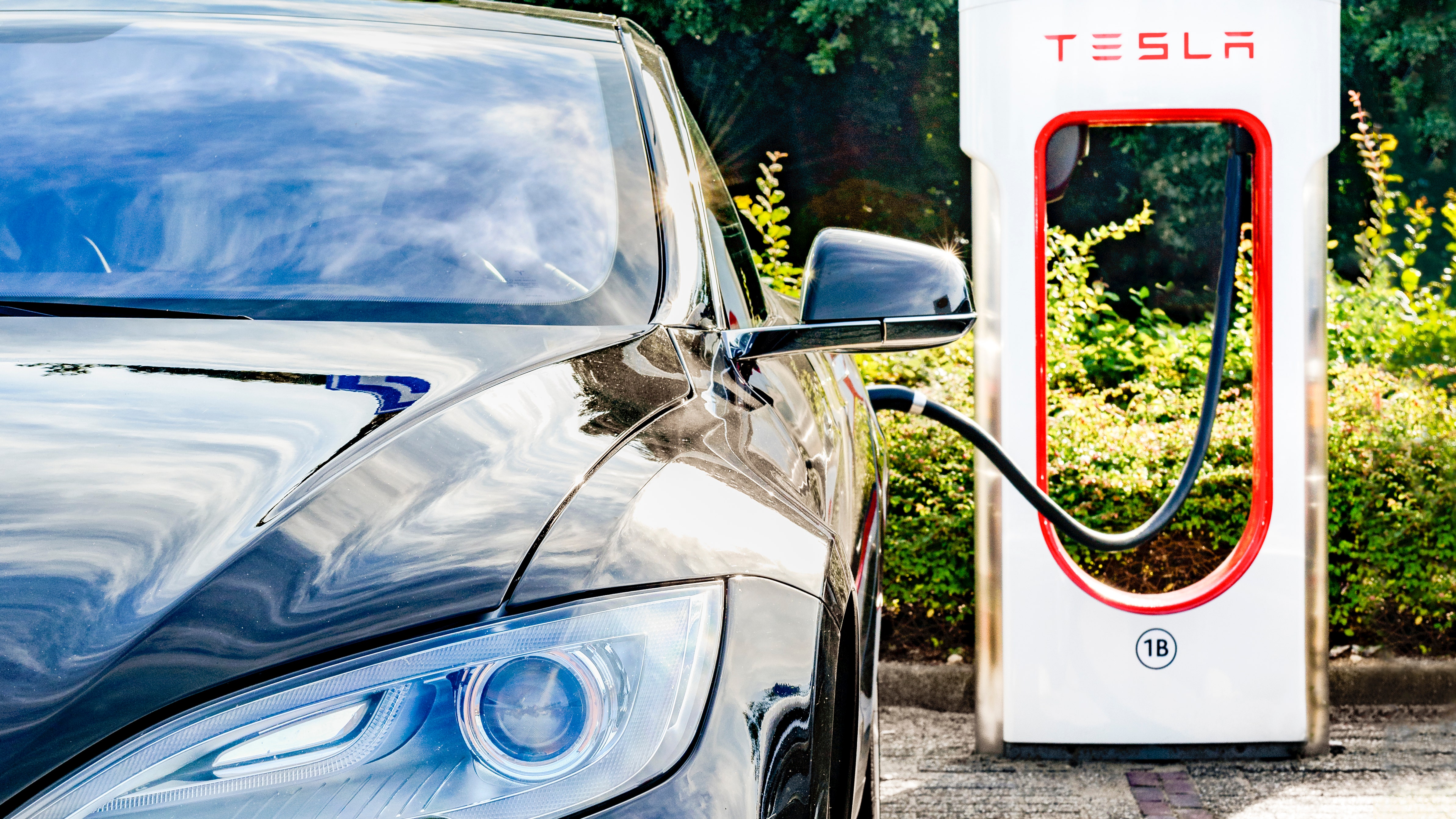 The Full Self-Driving Transfer Debate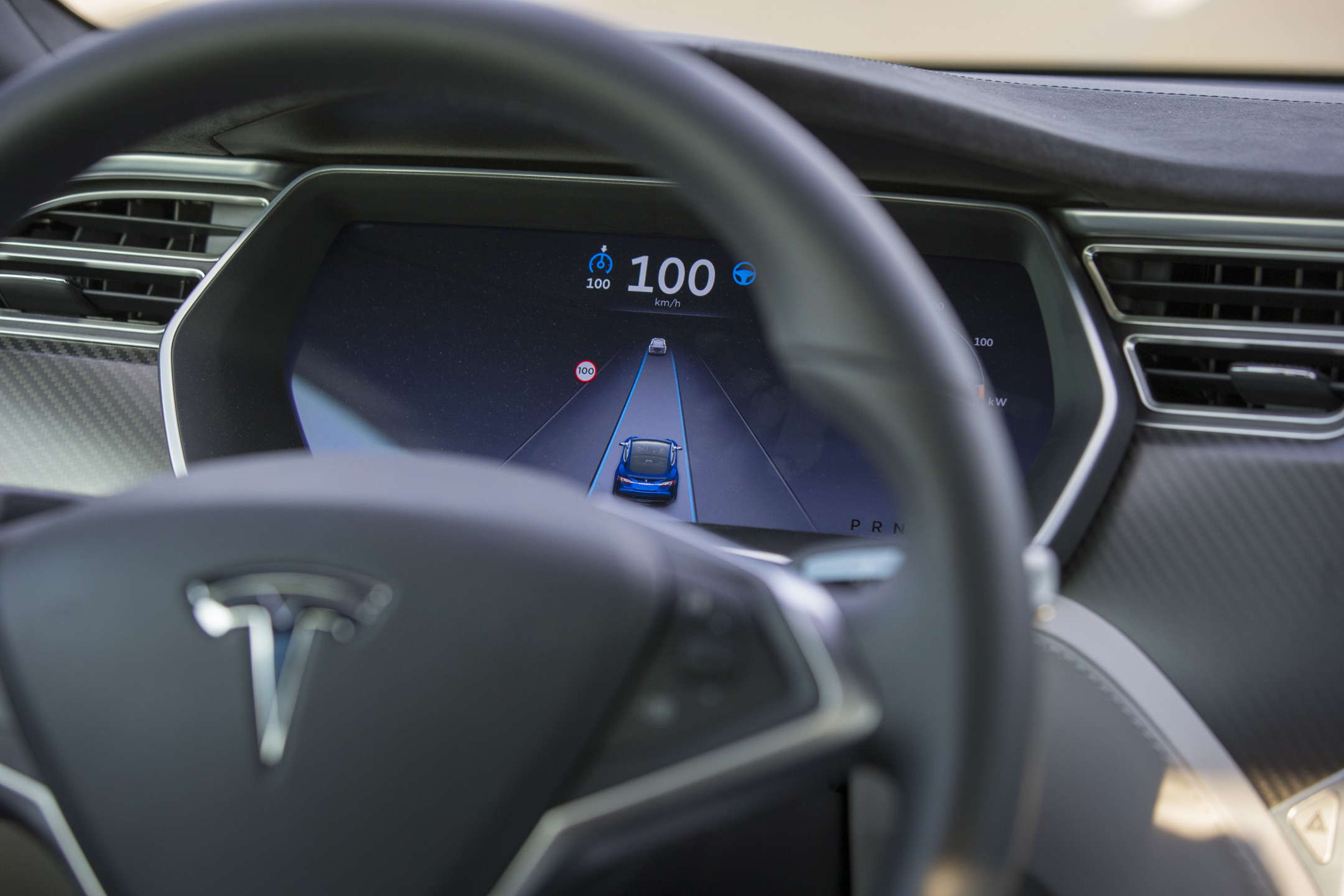 Paragraph 1:
Tesla has been increasingly active on Twitter, engaging with its fanbase and seeking feedback. Recently, the company asked an open-ended question about what improvements Tesla should make. An overwhelming majority of responses called for the ability to transfer Full Self-Driving (FSD) Capability between vehicles.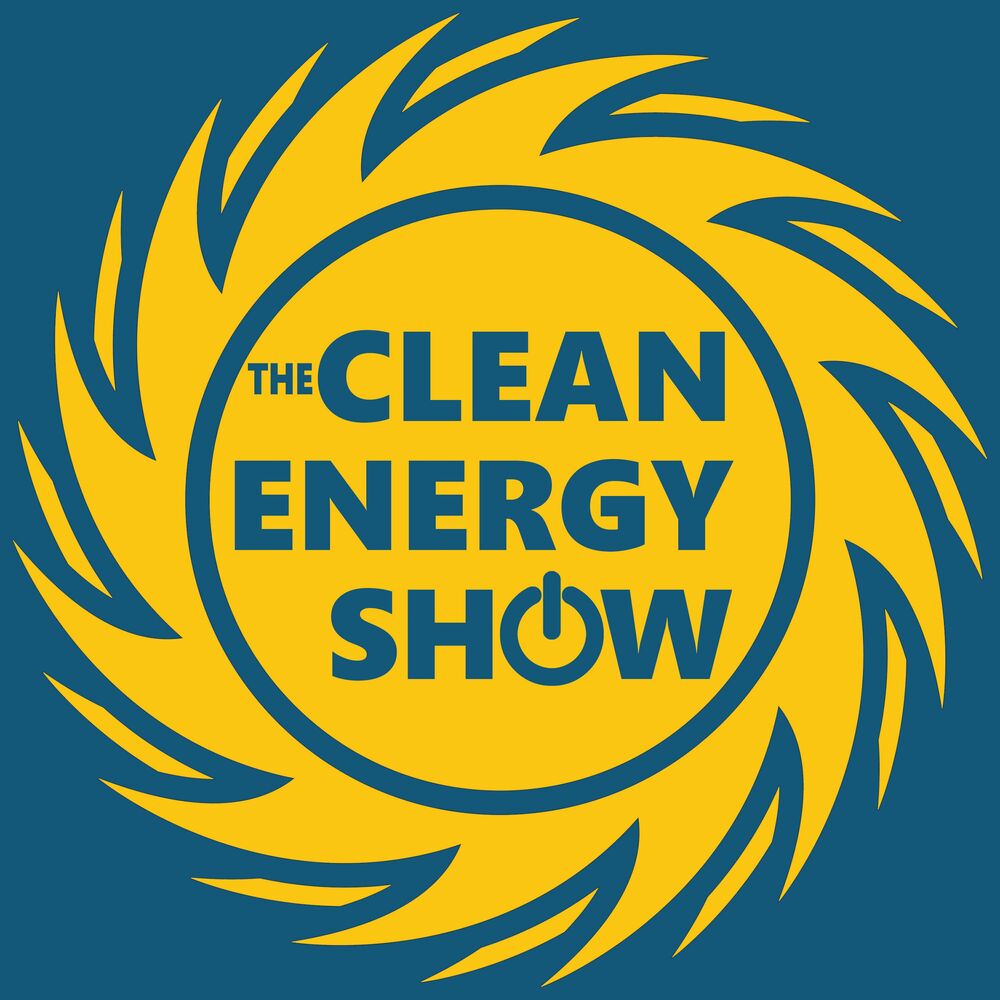 Paragraph 2:
The FSD Capability option has significantly increased in price as the software has advanced. In Canada, adding FSD Capability costs an extra $19,500 before taxes, while in the US it is priced at $15,000. This high cost has become a point of contention among Tesla owners who purchased FSD Capability years ago when prices were lower. These owners want to upgrade their cars but are held back by Tesla's policy that does not allow them to transfer the software to a new vehicle.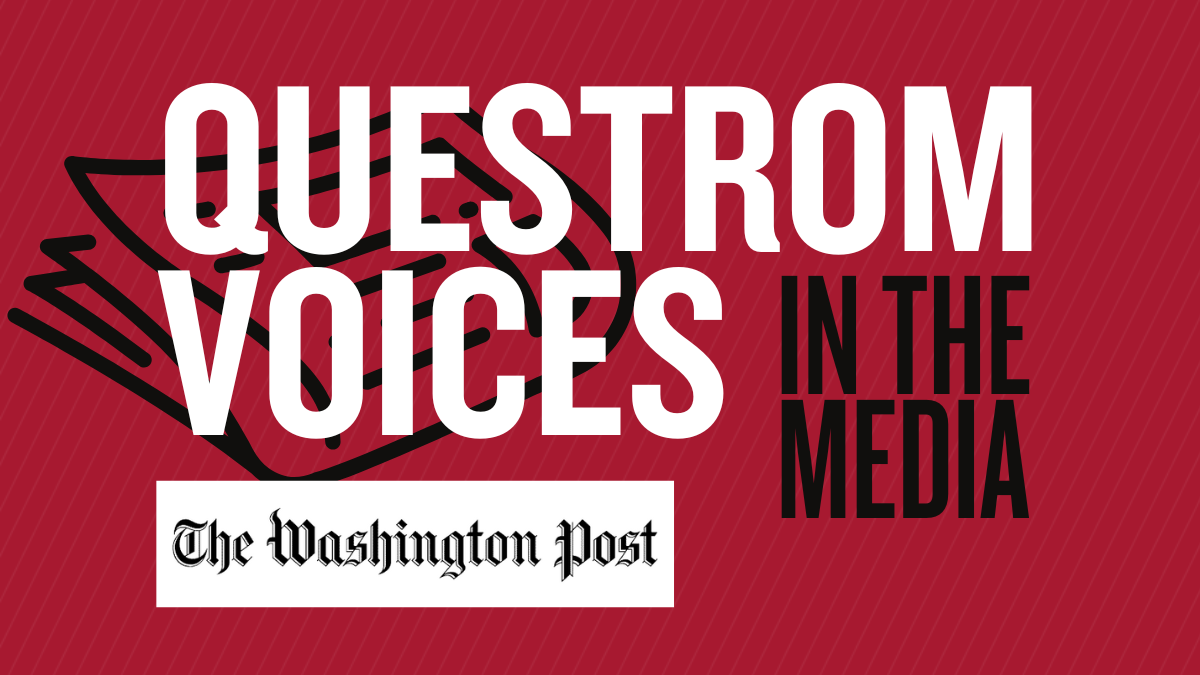 Exploring Solutions and Alternatives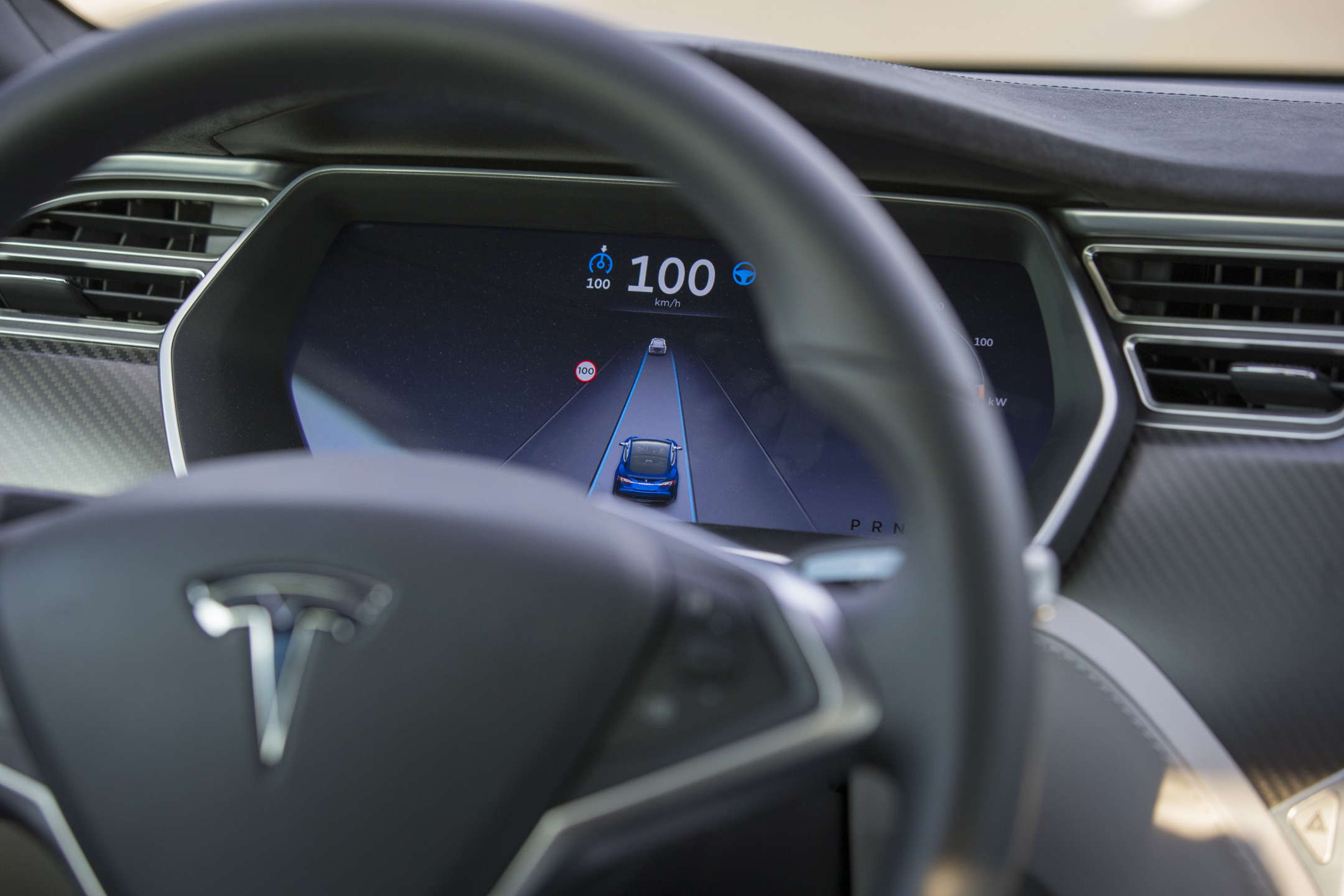 Paragraph 1:
Some Tesla owners have expressed frustration over losing the value of their Enhanced Autopilot (EAP) purchase upon trading in their vehicles. Others worry about not being able to transfer FSD if their car is totaled in an accident. While many agree that allowing FSD transfers would benefit consumers, there may be accounting reasons preventing this change.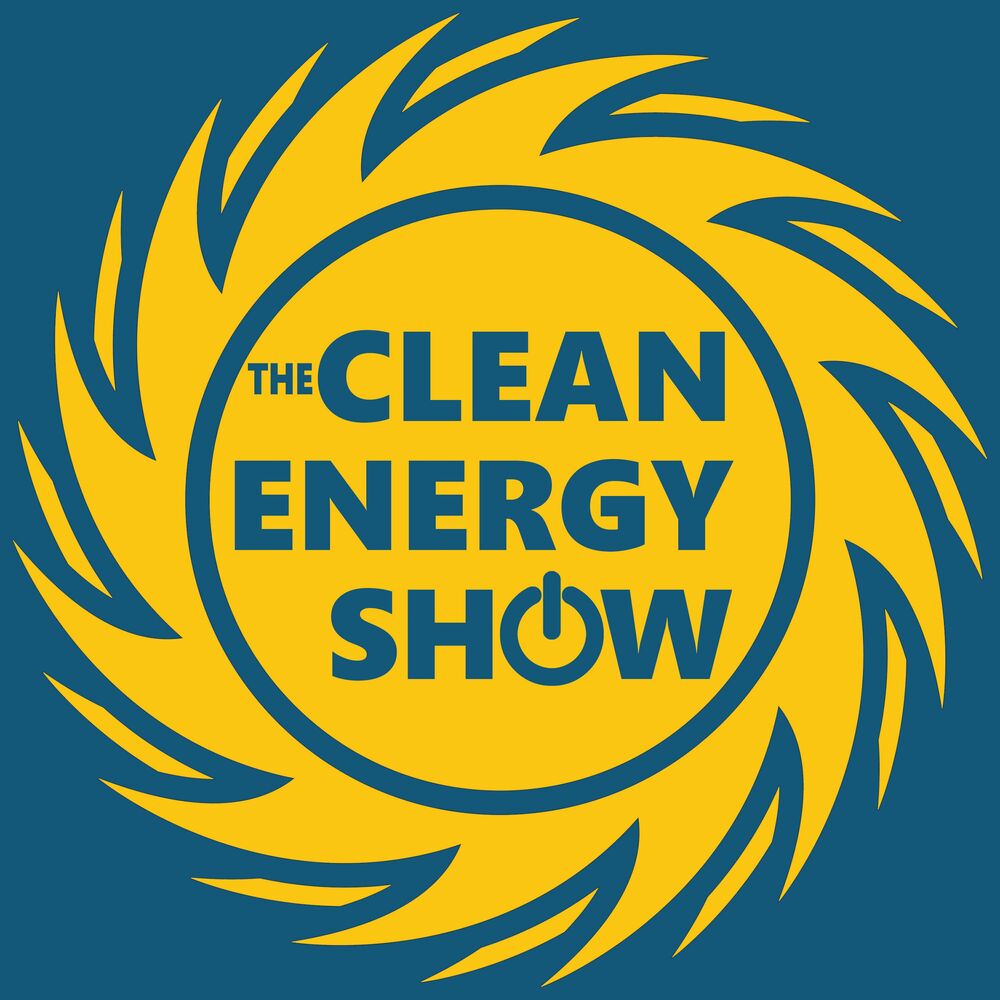 Paragraph 2:
An alternative solution could involve offering monthly or long-term subscriptions for FSD Capability. Long-term subscriptions might allow early adopters to transfer their FSD access to new Teslas for a set period (e.g., 3-5-7 years), depending on the model purchased. This approach could address some concerns around transferring FSD while still generating revenue for Tesla.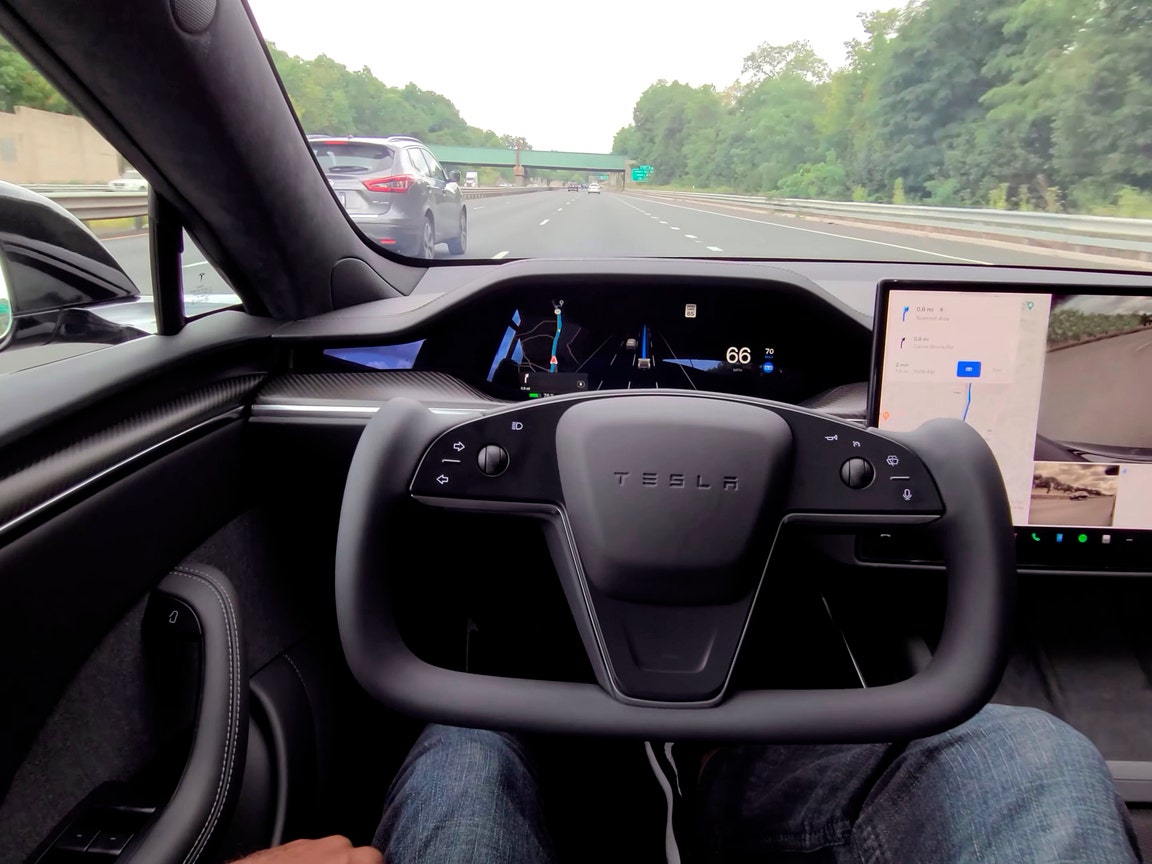 Balancing Revenue Management and Customer Satisfaction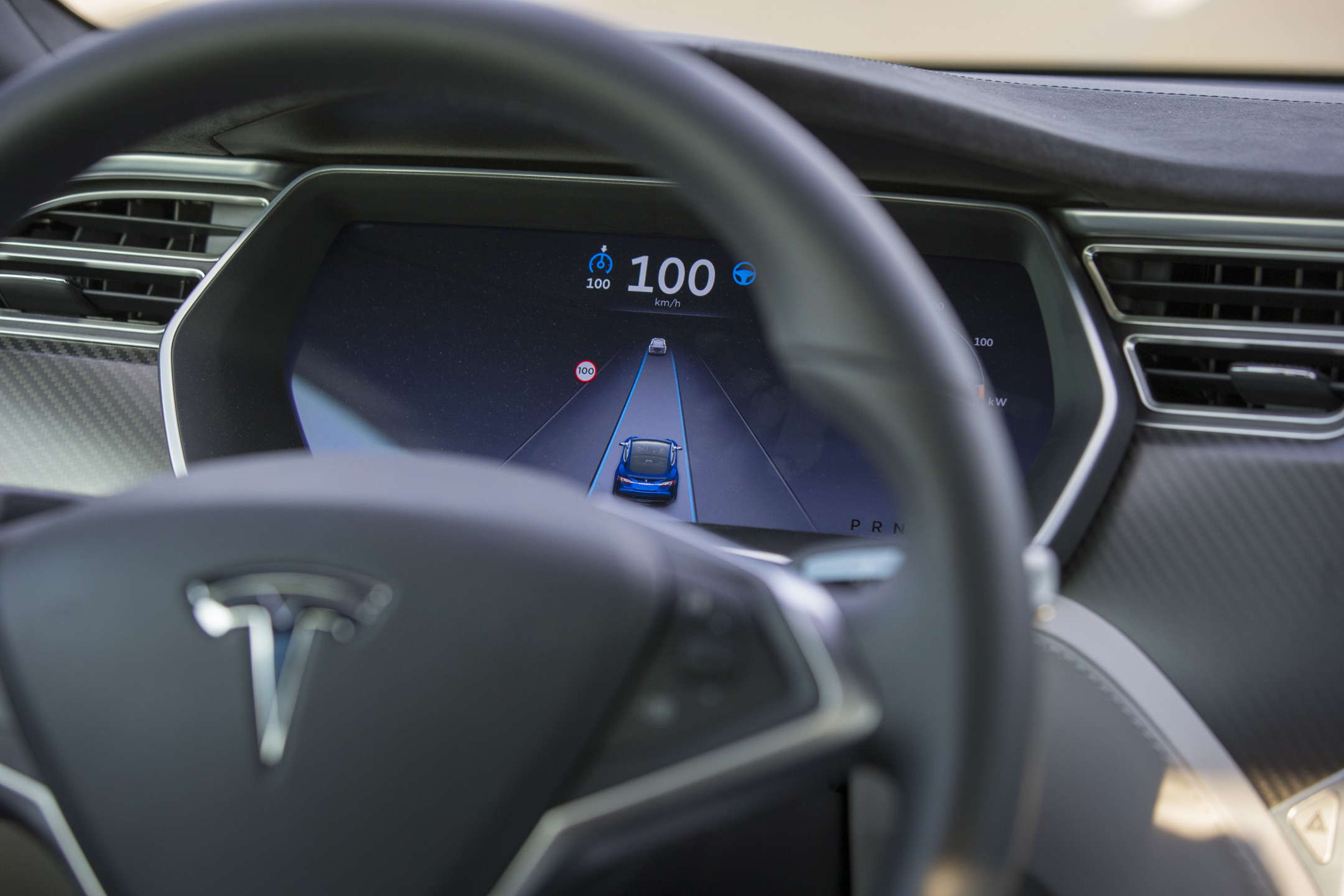 Paragraph 1:
From a revenue management perspective, it may seem unwise for Tesla to widely offer FSD transfers. However, some argue that allowing transfers could encourage brand loyalty and increase sales. For example, a Tesla owner might be more likely to upgrade their vehicle if they know they can transfer their FSD Capability, thereby maximizing the value of their investment.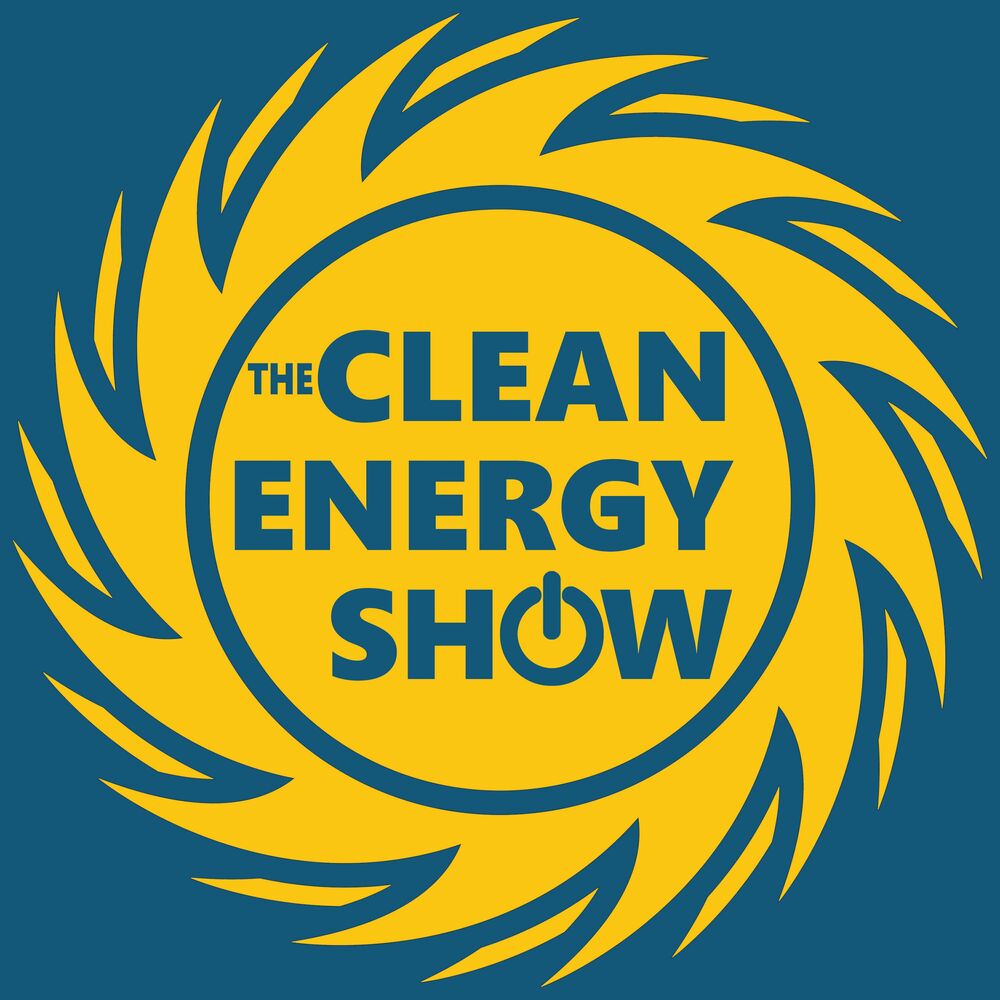 Paragraph 2:
Another consideration is the potential impact on Tesla's brand image and customer satisfaction. Allowing FSD transfers could be seen as a small "investment" in promoting loyalty and retaining customers during this extended beta phase. As long as robo-taxis remain far off and car ownership continues to be the primary model, focusing on car sales and positive word-of-mouth marketing may be crucial for Tesla's success.
In conclusion, the debate over transferring Full Self-Driving Capability between vehicles raises important questions about balancing revenue management with customer satisfaction. While there are valid concerns from both sides, it remains to be seen how Tesla will address this issue moving forward.