Navigating Slow Start and Operation Issues with Your 2015 Tesla Model S90: Exploring Upgrades and Warranty Coverage
Title: Navigating the 2015 Tesla Model S90 Warranty: Slow Start and Operation Issues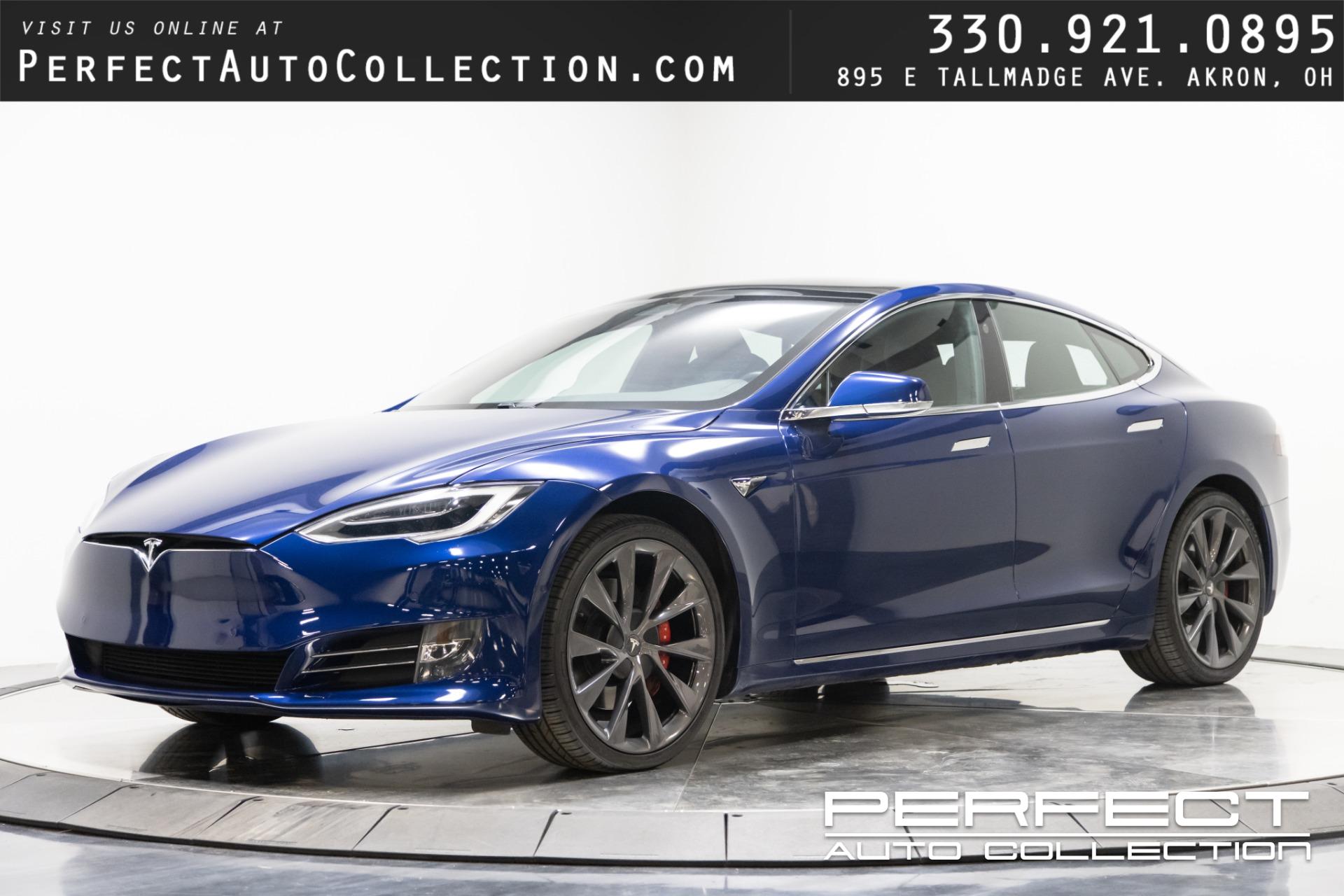 Understanding the Issue with the 2015 Tesla Model S90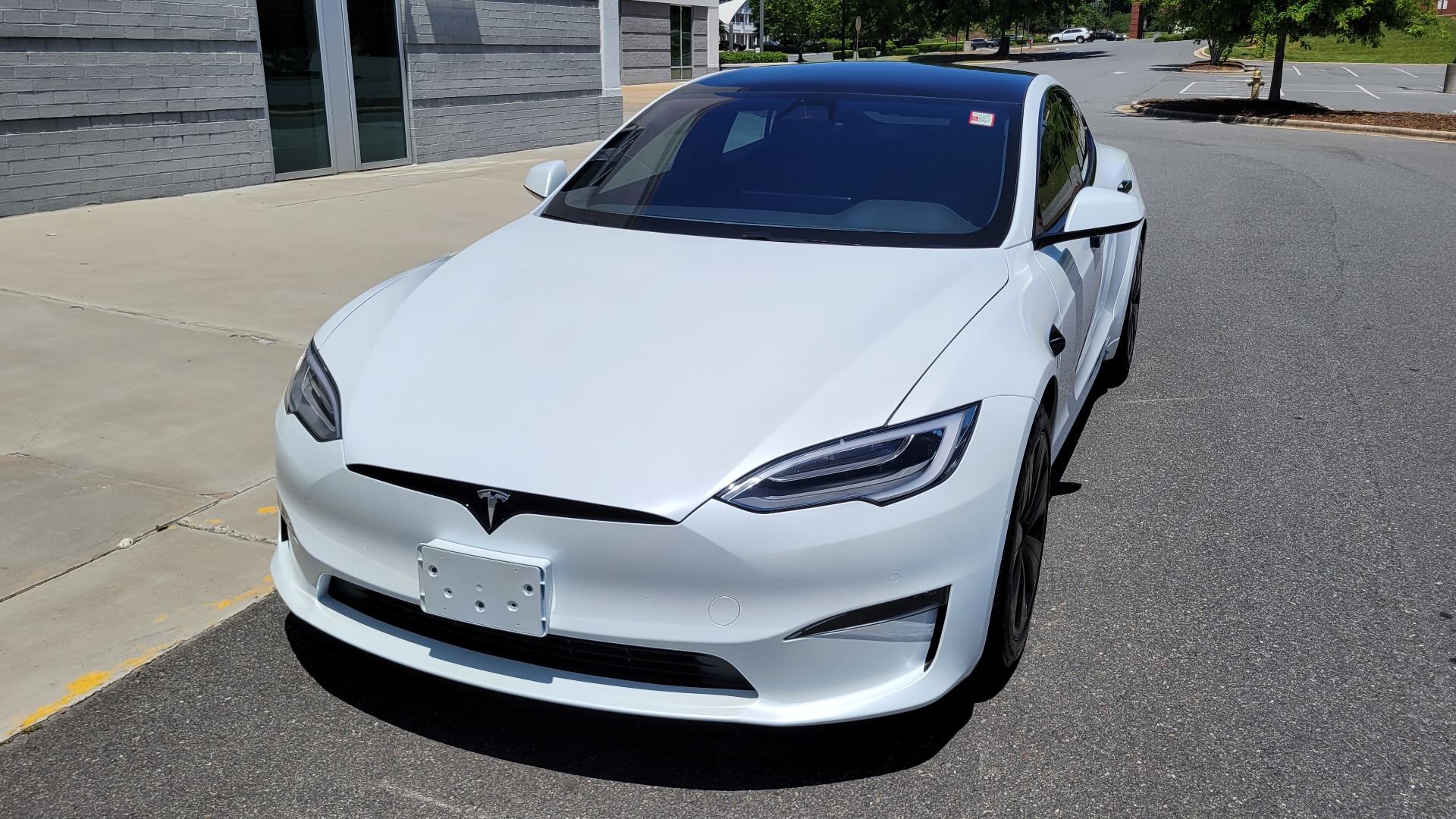 Paragraph 1:
Owners of the 2015 Tesla Model S90 have reported experiencing slow start-up times, often taking several minutes to hours for their vehicles to become operational. During these incidents, no features are available, and drivers are left staring at a black screen on both the instrument panel and center console. This issue has caused inconvenience and even safety concerns as some drivers have found themselves stranded or blocking traffic.
Paragraph 2:
When taken in for service, Tesla representatives have attributed this problem to an outdated computer system that struggles to keep up with newer software updates. In some cases, they have updated the Vehicle Control Module (VCM) in hopes of resolving the issue. However, many owners continue to experience the same problems despite these efforts. Some drivers have also been told that since their computers are still technically functioning, albeit slowly, they do not qualify for warranty coverage.
Possible Solutions and Upgrading Options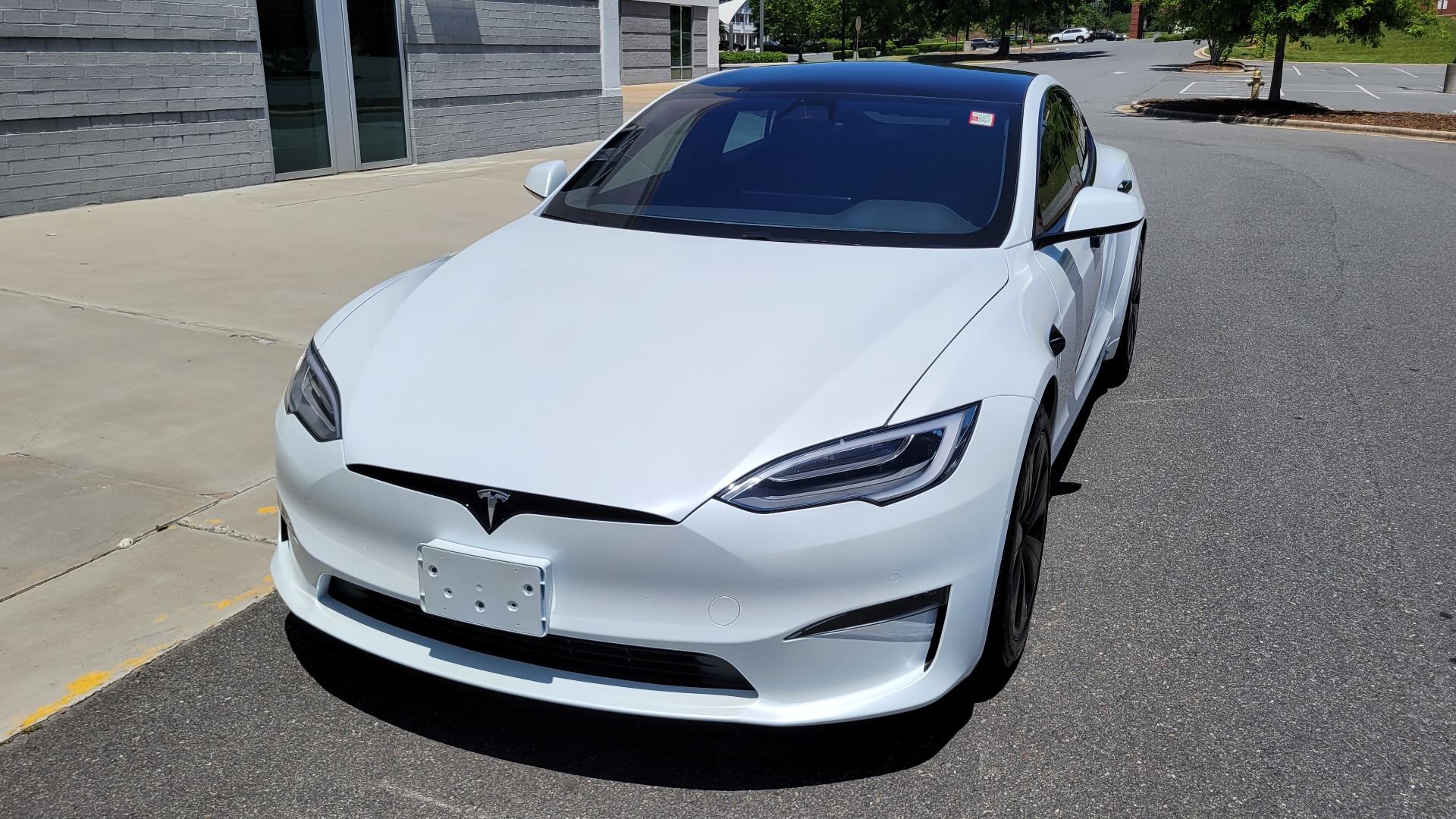 Paragraph 1:
One option for those experiencing slow performance from their 2015 Tesla Model S90's MCU1 (Media Control Unit) is upgrading to the newer MCU2 system. Owners who have made this upgrade report significant improvements in speed and overall functionality, likening it to driving a brand-new car. While this upgrade can be costly (around $2000), it may be worth considering if you're set on keeping your current vehicle and want to improve its performance.
Paragraph 2:
If you prefer not to invest in an MCU2 upgrade, there is another potential solution that could help speed up your vehicle's display. Deleting "recents" from the navigation system one at a time has been reported by some users to make a noticeable difference in display responsiveness. Although this may not completely resolve the issue, it could provide some relief from the slow performance.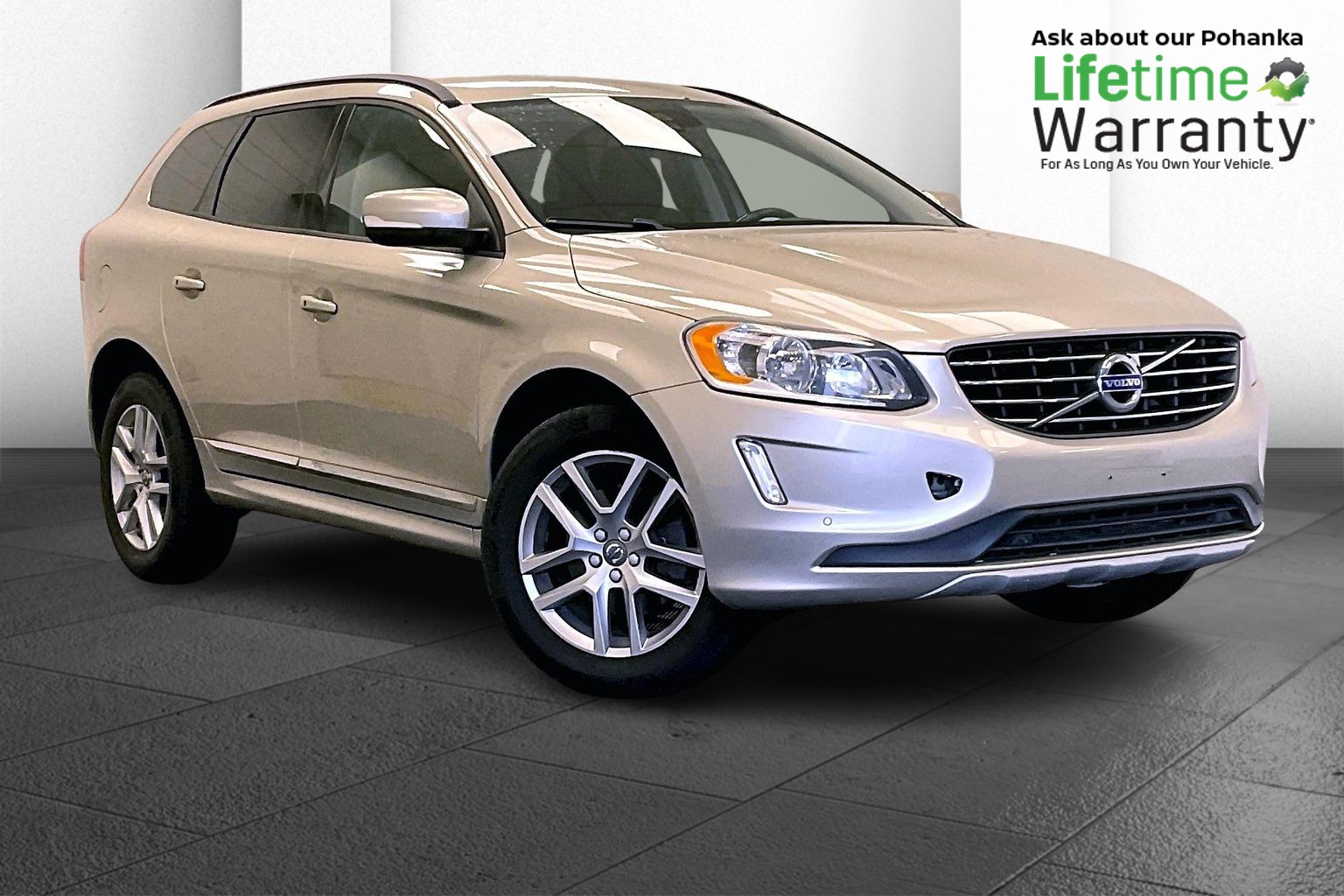 Warranty Coverage and Seeking Documentation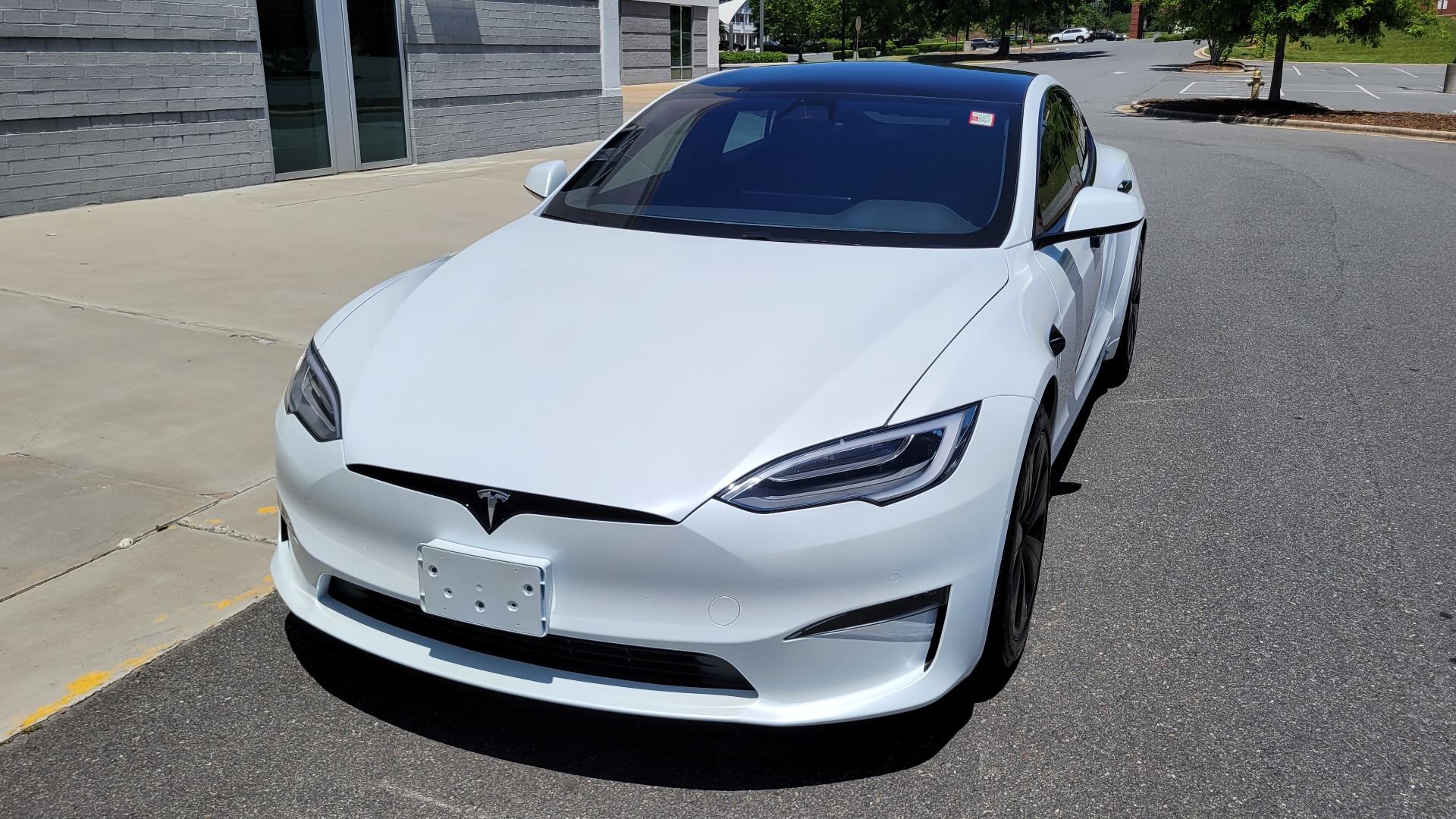 Paragraph 1:
Many Tesla Model S90 owners are left wondering why their vehicle's slow computer performance is not covered under warranty. Some have questioned whether the computer should be considered a wear item, like brakes or tires, since software updates seem to force its functionality to decline over time. Unfortunately, obtaining specific warranty information for older models can prove challenging as Tesla has been known to only provide links to current warranty documents on their website.
Paragraph 2:
If you're seeking documentation on your specific model's extended warranty, consider reaching out to fellow Tesla owners who may have access to older documents or detailed knowledge of any changes made over time. Online communities and social media groups dedicated to Tesla enthusiasts can be valuable resources in this regard. In the meantime, continue to communicate with Tesla representatives about your concerns and inquire about potential solutions that may fall within the scope of your warranty coverage.
In conclusion, while the slow start-up and operation issues experienced by some 2015 Tesla Model S90 owners can be frustrating and inconvenient, there are possible solutions available. Whether you choose to upgrade your vehicle's MCU system or attempt smaller fixes like clearing your navigation history, understanding your options and knowing what is covered under your warranty will help you make informed decisions moving forward.