Maximizing the Benefits of Preconditioning: Understanding EV Comfort and Range Optimization
Understanding Preconditioning and Its Benefits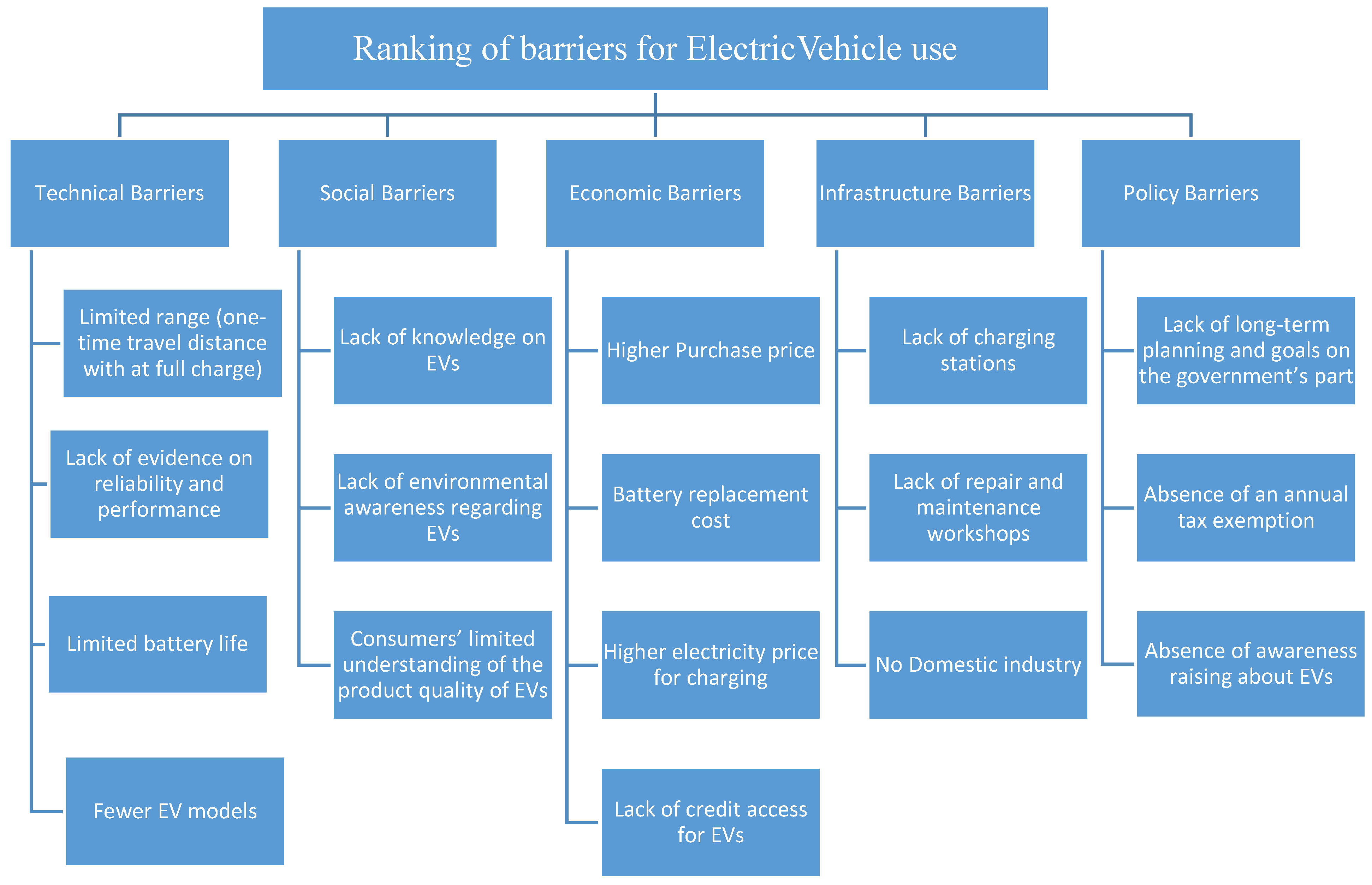 Paragraph 1:
Preconditioning is a feature in electric vehicles (EVs) that allows the user to heat or cool the vehicle's interior before starting a journey. This can be particularly useful during extreme weather conditions, such as cold winters or hot summers. The primary purpose of preconditioning is to provide comfort for the passengers by adjusting the temperature inside the car according to their preferences.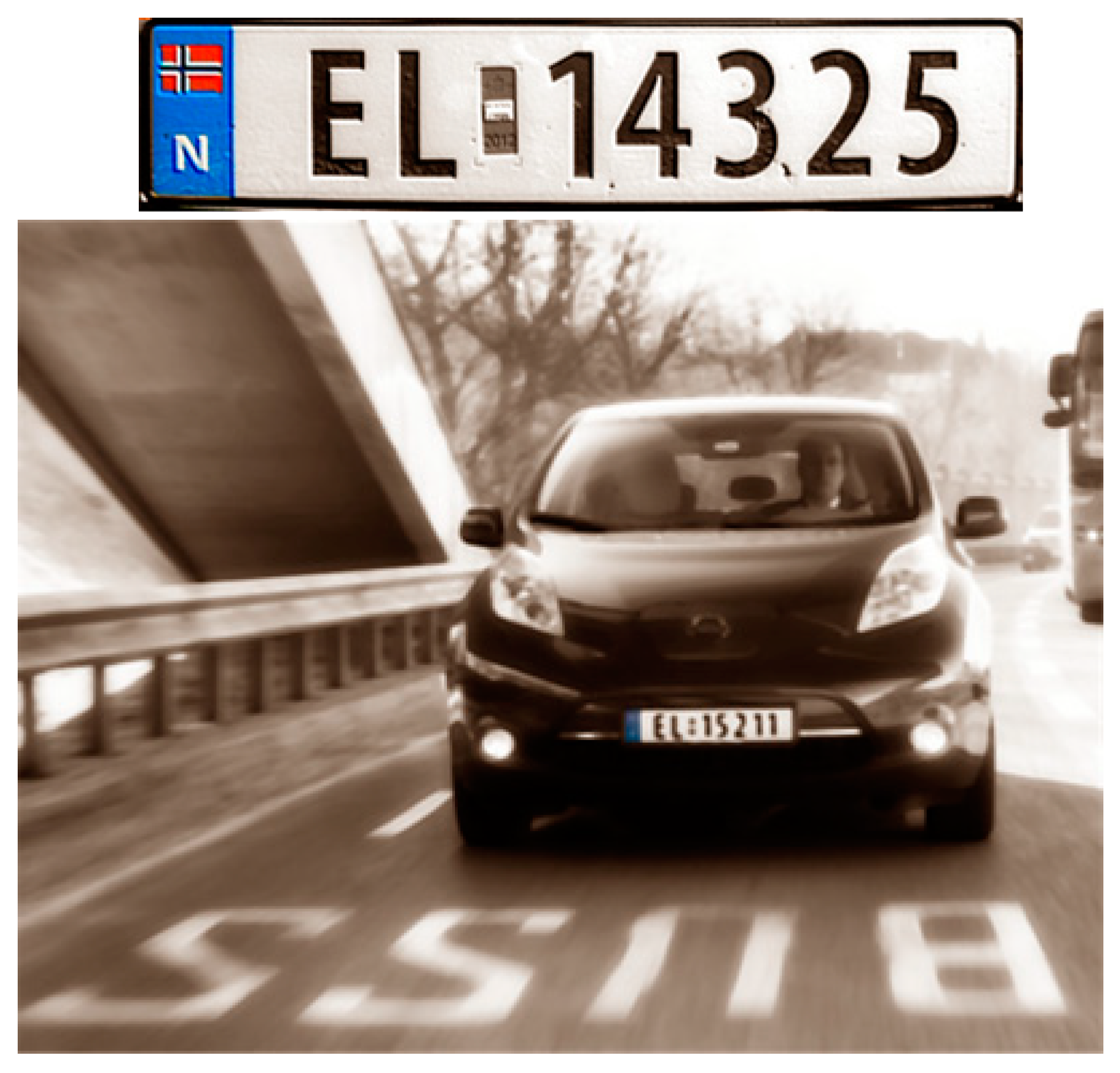 Paragraph 2:
In addition to providing comfort, preconditioning can also help optimize an EV's range. When the vehicle is being charged while preconditioning, it reduces air conditioning demand during the journey. As a result, this helps conserve battery power and extend the driving range. However, it's important to note that preconditioning only affects climate control within the vehicle and does not directly impact battery health.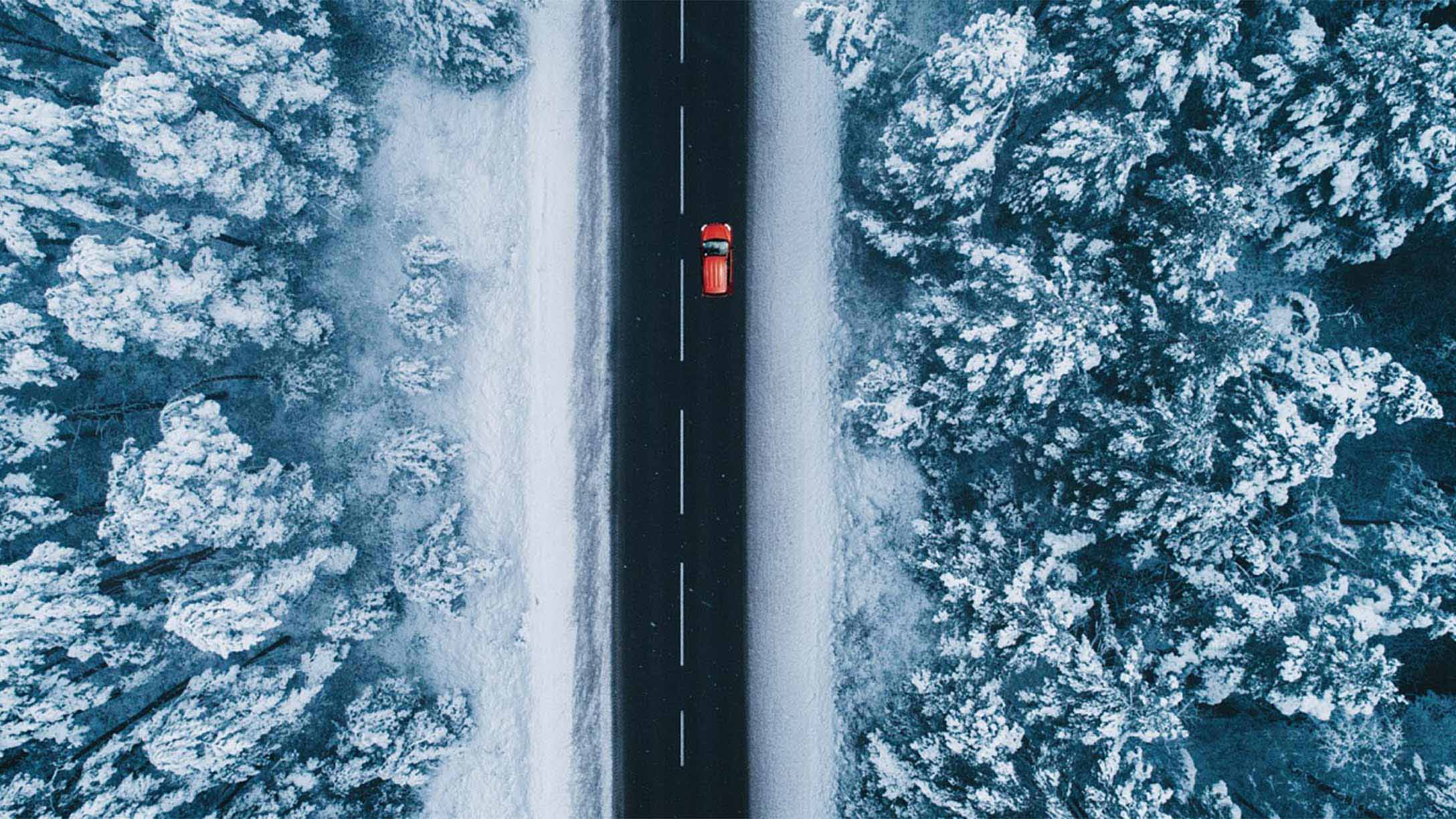 Paragraph 3:
Some users may wonder if they need to precondition their cars in mild weather conditions for battery health purposes. In general, there is no need to do so, as preconditioning primarily focuses on climate control rather than battery maintenance. It is worth noting that using preconditioning consumes some energy from the battery; therefore, unnecessary use could lead to slight decreases in overall efficiency.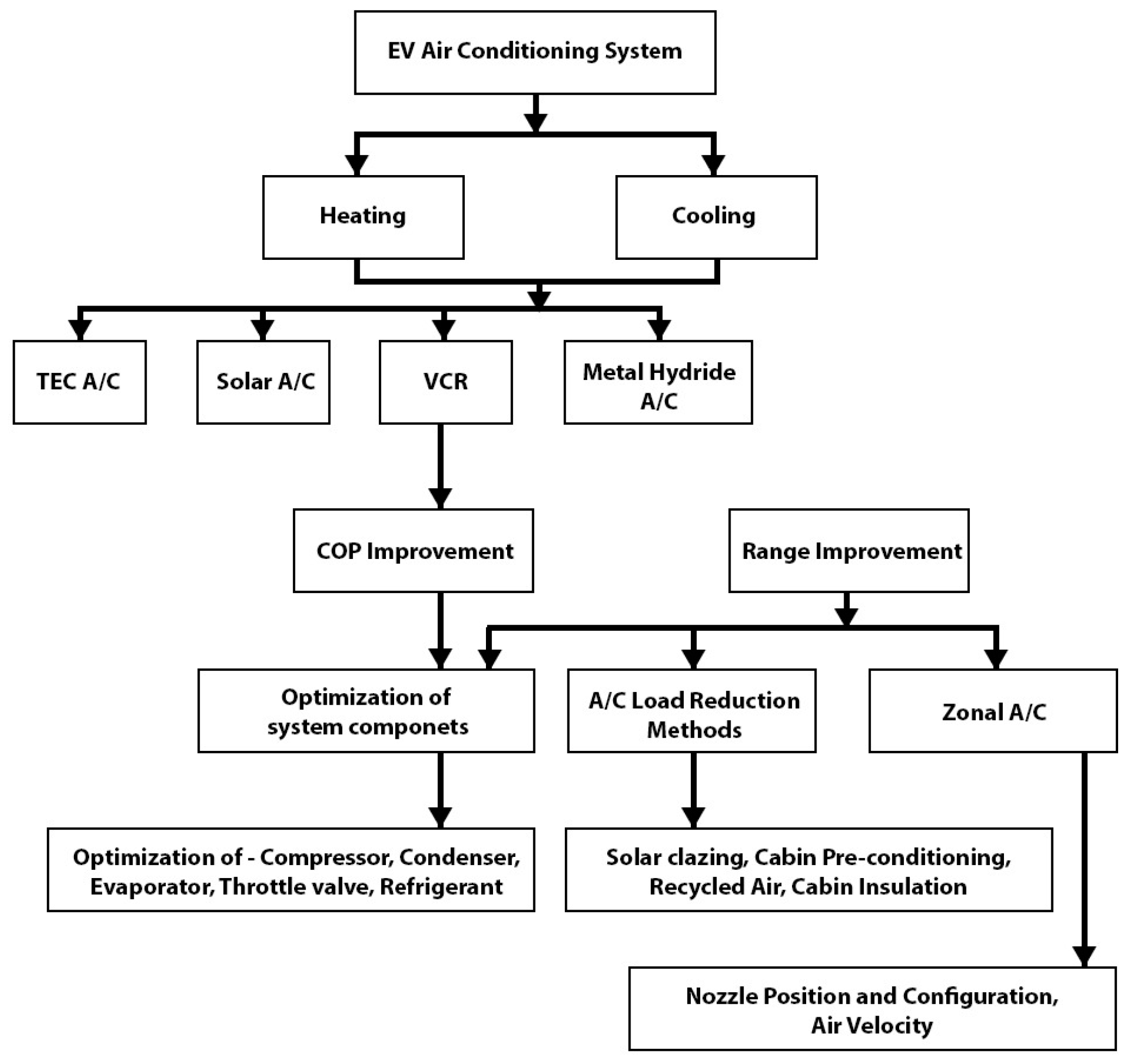 Battery Health and Winter Conditions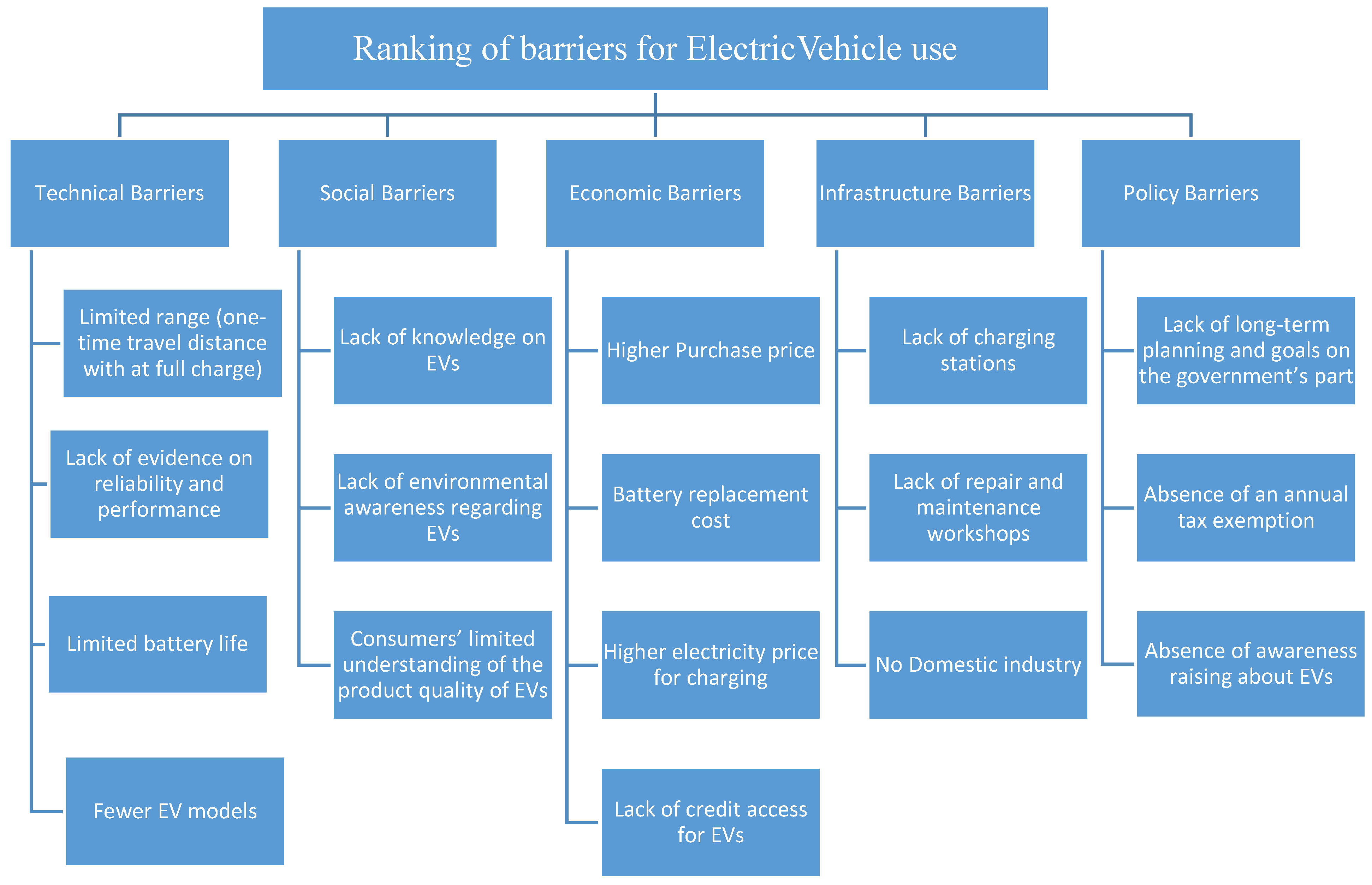 Paragraph 1:
One concern that some EV owners may have is whether starting their car without preconditioning during winter could negatively affect battery health. Fortunately, this should not be a worry, as EV manufacturers test their vehicles under various extreme weather conditions, including both high and low temperatures. Starting an EV without using preconditioning during winter should not cause any harm to its battery.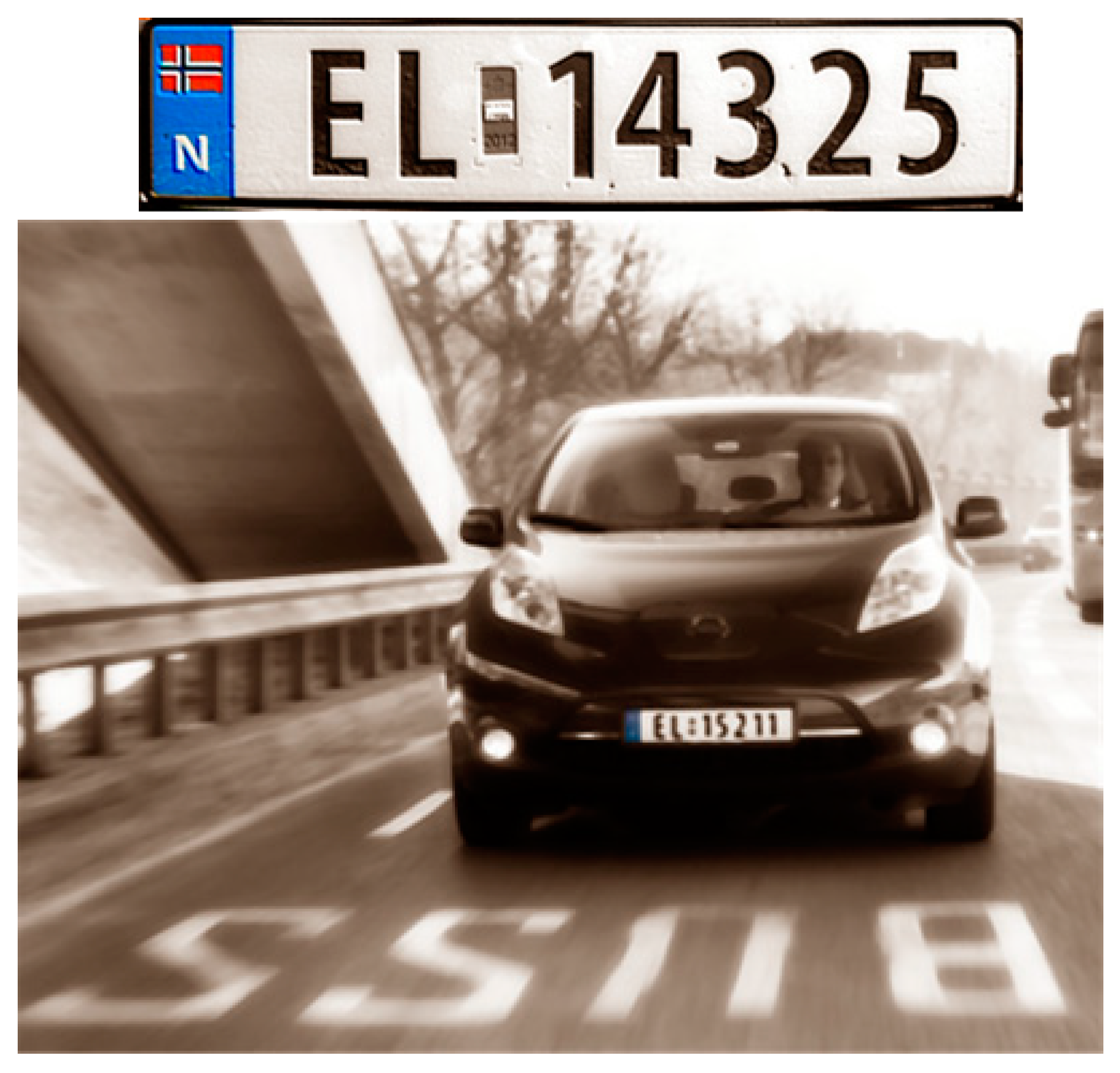 Paragraph 2:
It is essential to understand that factors like frequent rapid charging and consistently charging beyond 80% capacity are more likely to accelerate battery degradation over time. While starting a car without preconditioning in winter might make the interior colder and potentially frost up windows, it will not have a significant impact on battery health.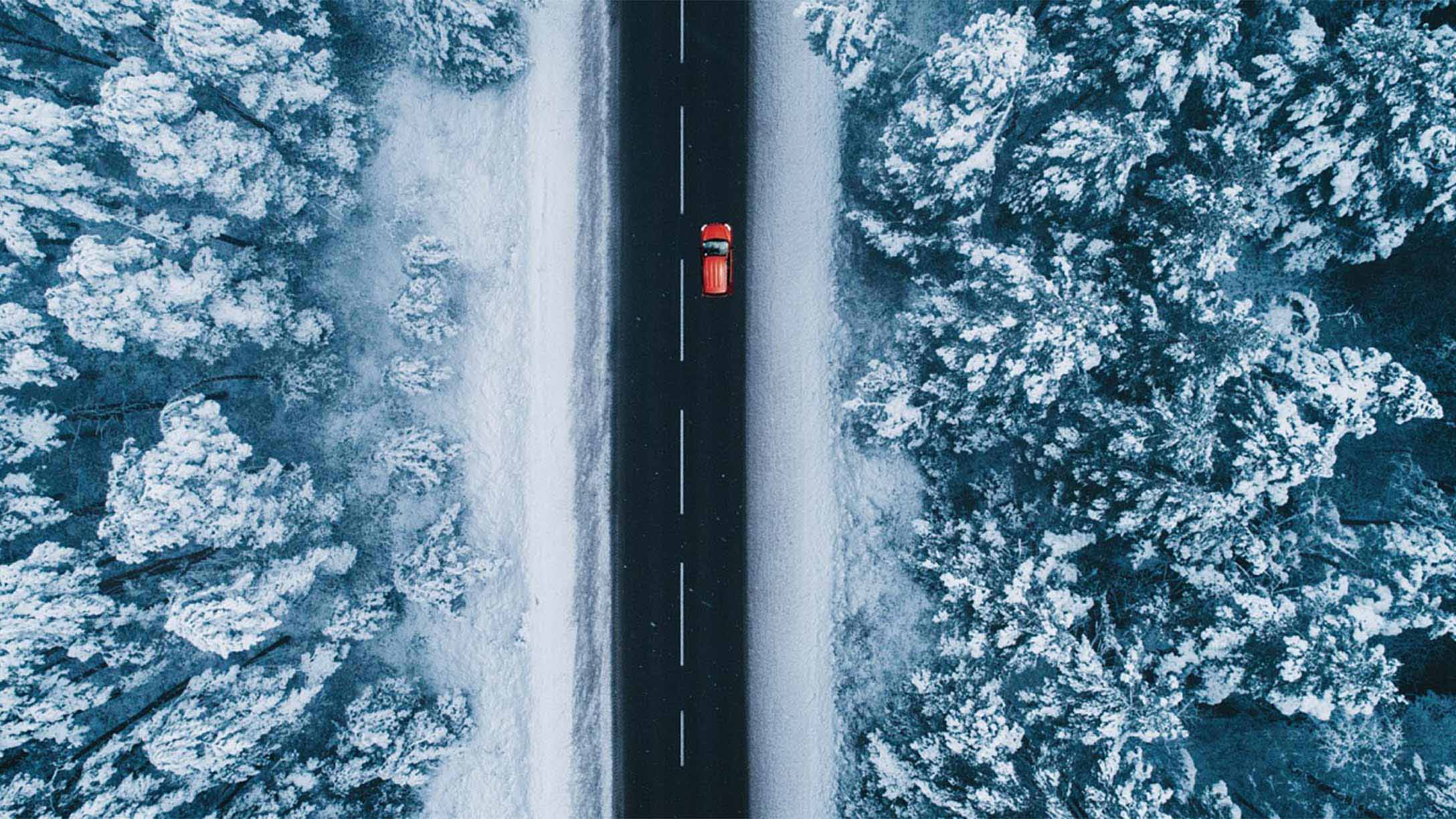 Paragraph 3:
Some electric vehicles, like the BMW iX and i7, offer additional features related to preconditioning. For example, when selecting a charging point as a destination in the navigation system, these cars can warm up their batteries prior to arrival for faster charging rates. Furthermore, newer models may also have manual battery preconditioning options that allow users to heat up the battery without selecting a charger destination.
Making the Most of Preconditioning Features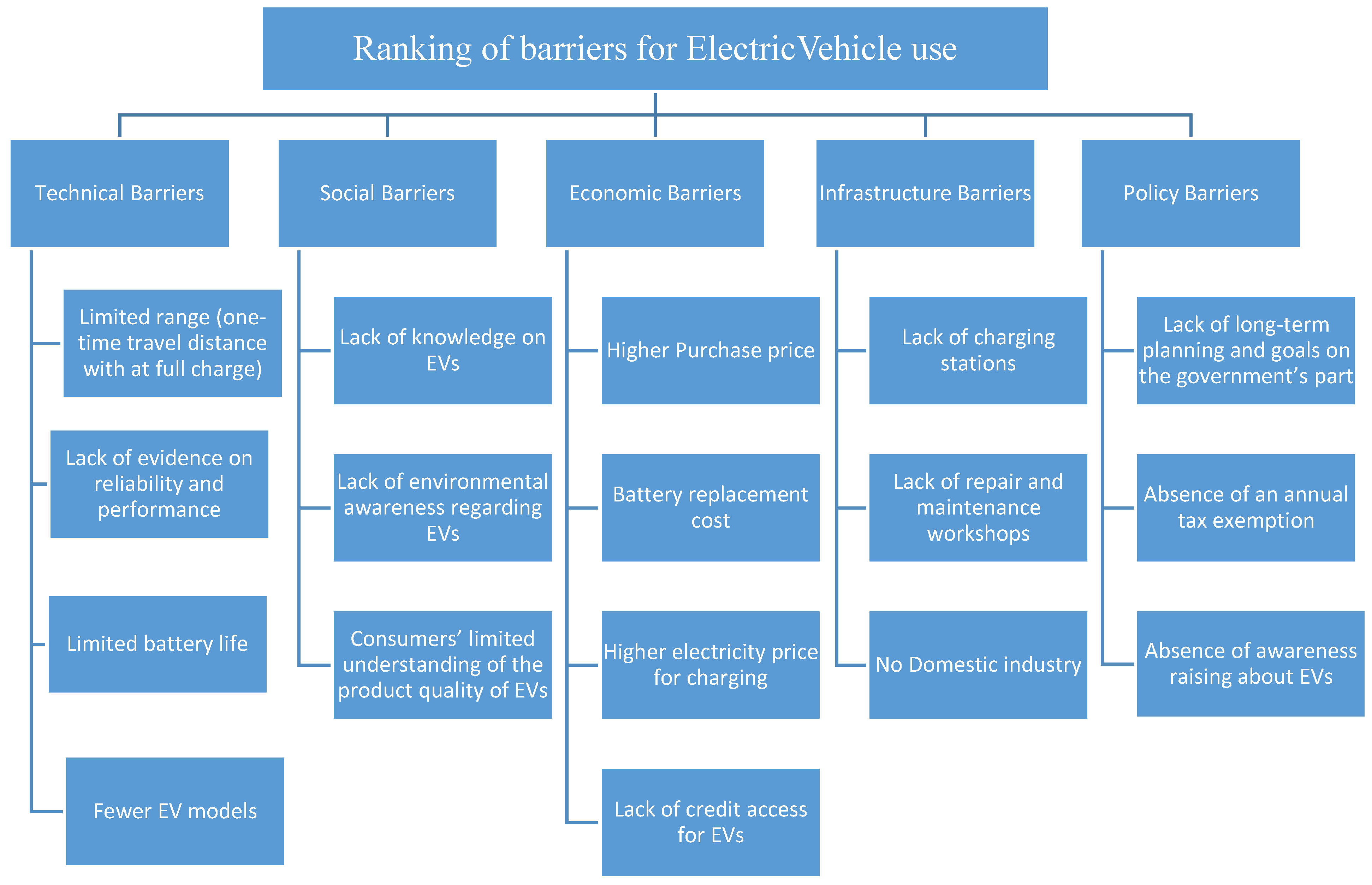 Paragraph 1:
As EV owners become more familiar with their vehicles' capabilities and features, they can make better use of preconditioning functions. In general, it is advisable to utilize preconditioning during extreme weather conditions to ensure comfort for passengers and optimize driving range. However, there is no need to precondition the car in mild weather solely for battery health purposes.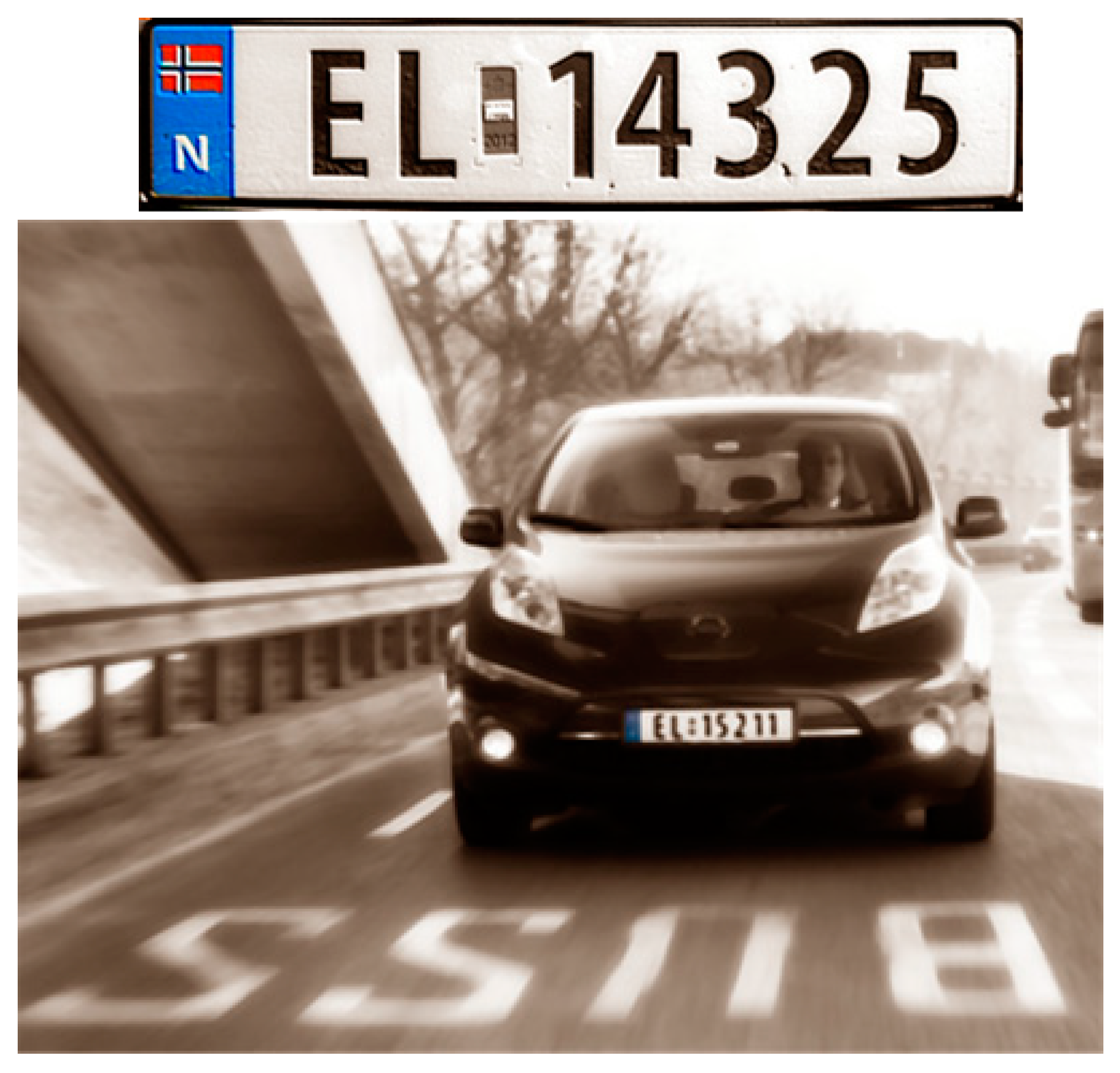 Paragraph 2:
For those who own EVs with advanced features like manual battery preconditioning or navigation-based preconditioning, taking advantage of these options can lead to faster charging times and improved overall efficiency. It's essential to stay informed about your vehicle's specific capabilities and any updates that might be available through over-the-air (OTA) software updates.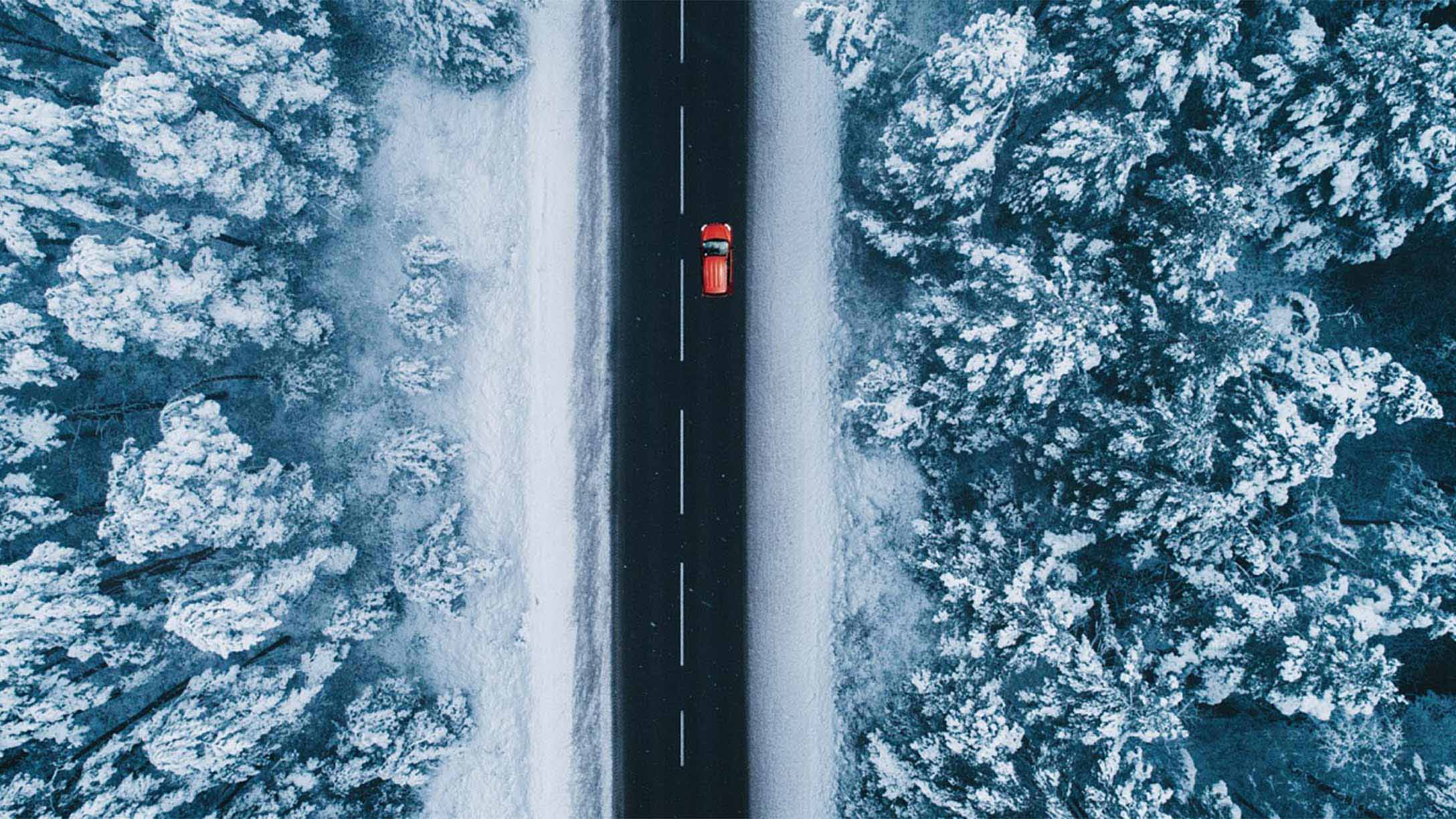 Paragraph 3:
In conclusion, understanding and using preconditioning effectively can enhance the EV ownership experience by providing comfort, optimizing range, and ensuring efficient charging. As long as drivers are aware of their vehicle's capabilities and limitations, they can make well-informed decisions about when and how to use preconditioning features without negatively impacting battery health.