Maximizing Electric Vehicle Navigation with the My BMW App and In-Car Features
Title: Navigating Charging Points with the My BMW App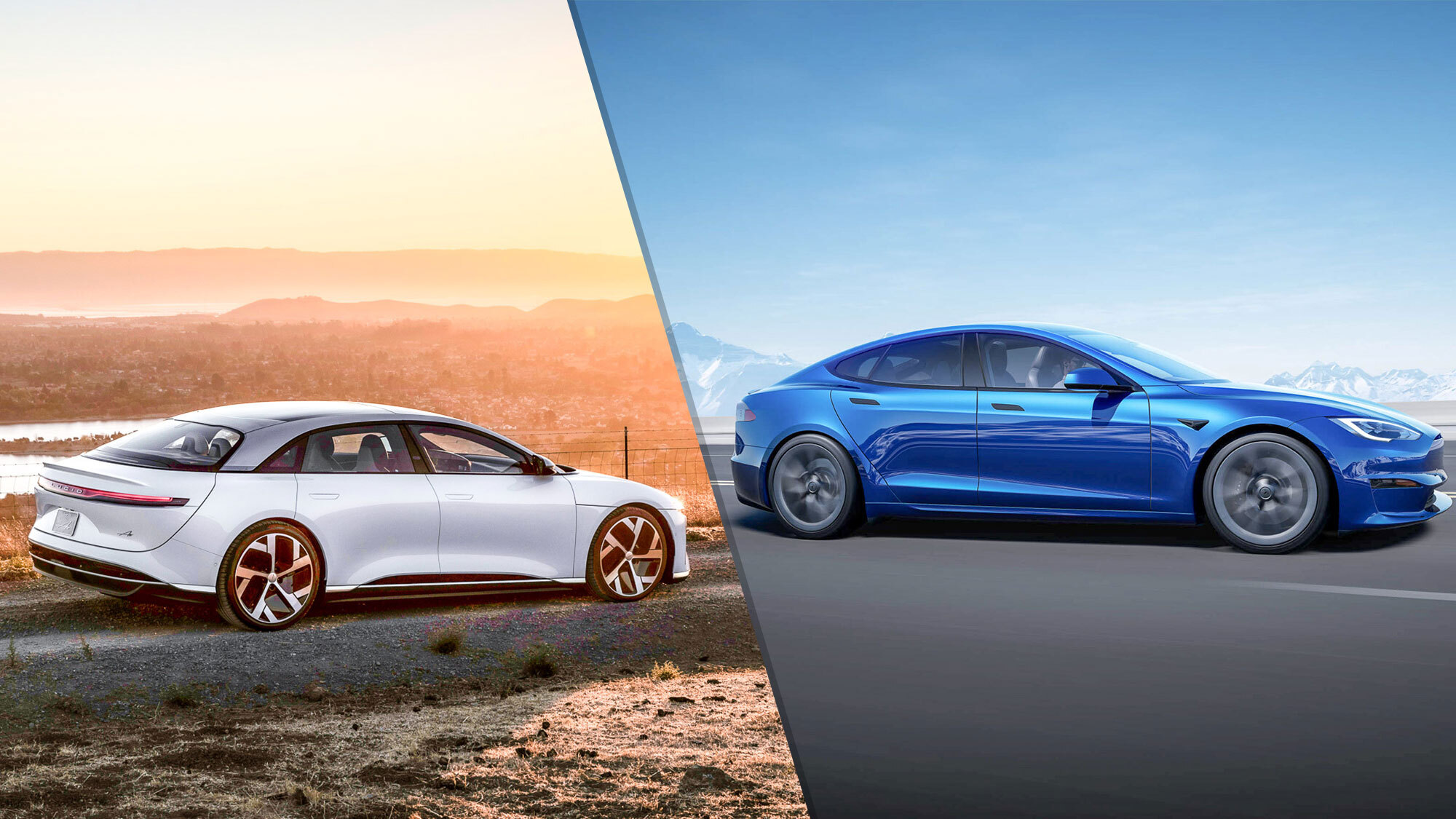 Understanding the My BMW App Navigation for Electric Vehicles
Paragraph 1:
The My BMW app is an essential tool for electric vehicle owners, providing a range of features to make driving and charging more convenient. One key aspect of this app is its navigation system, which allows users to plan trips, send routes to their car, and find charging points along the way. However, some users have reported difficulty in finding charging points using the app alone, prompting questions about whether there's a better option available.
Paragraph 2:
As it turns out, the built-in BMW navigation system plays a crucial role in guiding drivers to charging points when they're low on battery. In fact, when your battery level drops below a certain threshold, the system will automatically force-route you to the nearest charger before continuing to your destination. This feature ensures that you never run out of power during your journey but may not be as intuitive as some would like.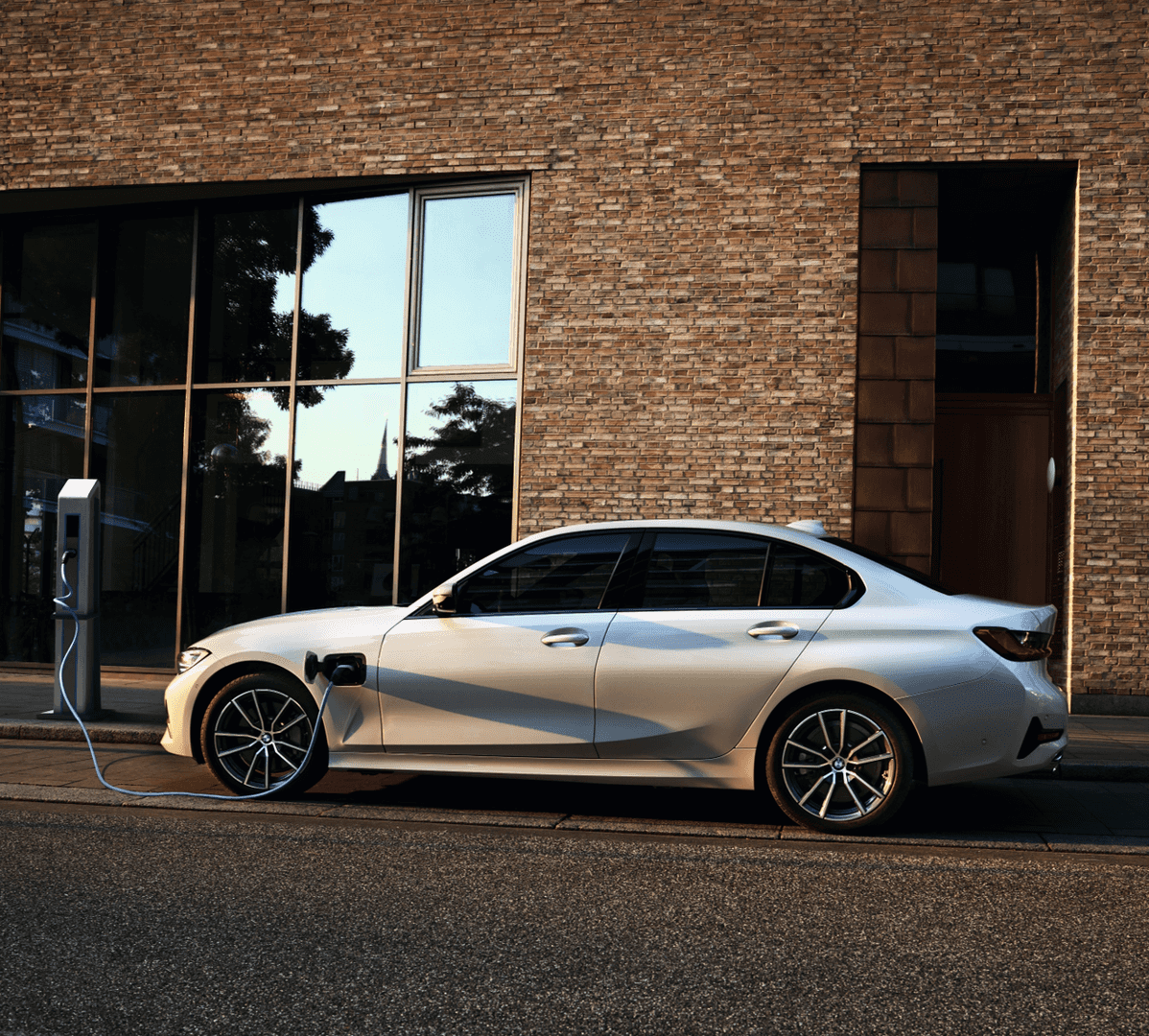 Paragraph 3:
For those who want to proactively plan their charging stops en route to a destination, relying solely on the My BMW app might not be enough. Some users have found success using alternative tools such as A Better Route Planner (ABRP) or even Tesla's native navigation system. While these options cater specifically to electric vehicles and offer a more comprehensive view of charging locations and amenities, they are separate from the My BMW app and require additional steps for integration.
Getting More Out of Your In-Car Navigation System
Paragraph 1:
While the My BMW app has its limitations when it comes to planning charging stops, the in-car navigation system offers several useful features for electric vehicle owners. For example, after driving for some time on a long trip, the system may suggest alternate routes that include charging stations if your remaining range is insufficient for reaching your destination directly. This can help ensure that you always have enough power to complete your journey without any unexpected surprises.
Paragraph 2:
Another useful feature of the in-car navigation system is the plug icon displayed on the screen. Although it may not be immediately apparent how to interact with this icon, once selected, it provides a wealth of information about nearby charging stations. This includes distance from your current location, whether they're currently in use, and their charging speed. By selecting a station from this list, you can view additional details such as nearby amenities and even add it as a stop on your route.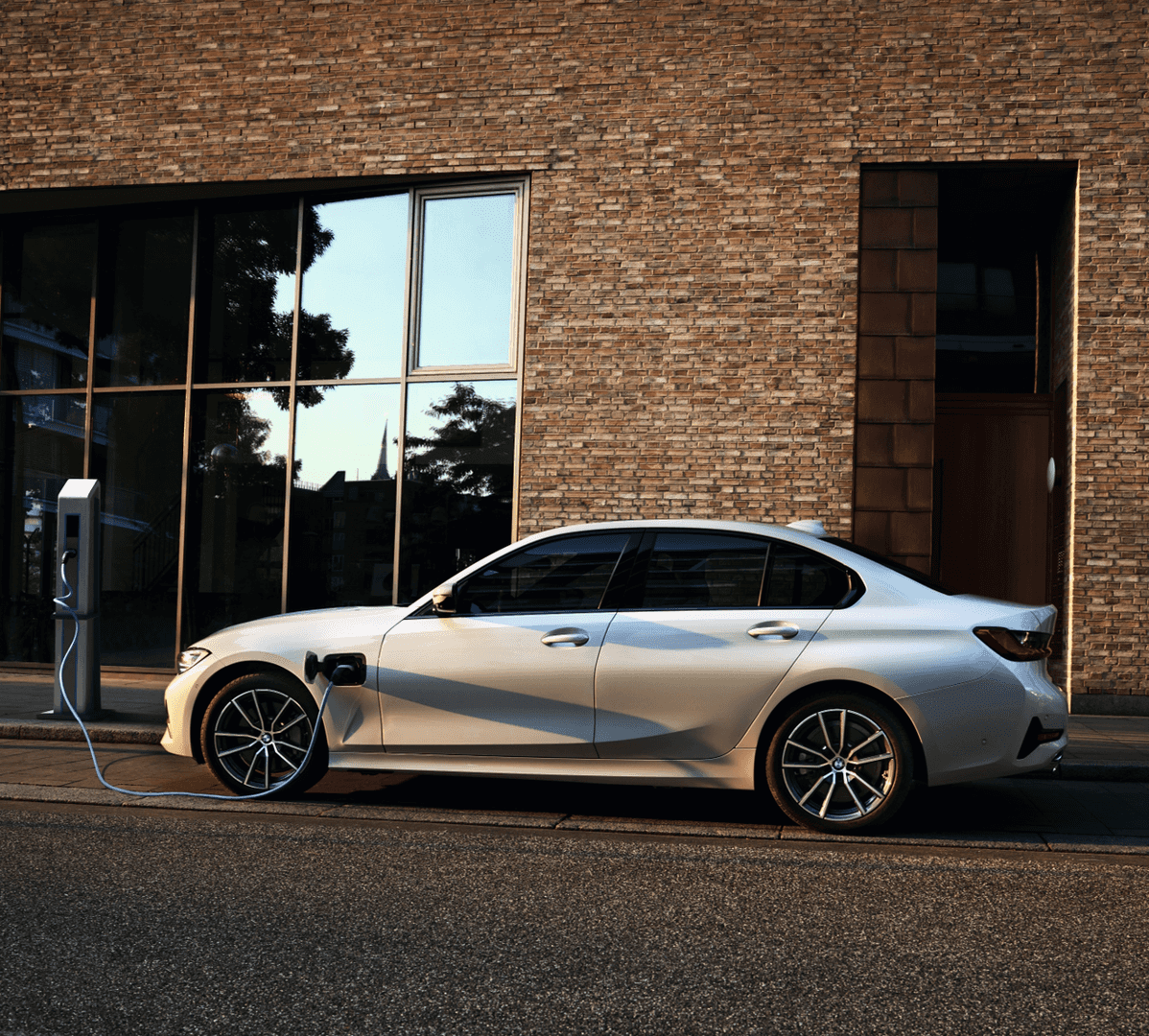 Paragraph 3:
Despite these helpful features, some users still prefer using third-party tools like ABRP for planning long road trips due to their more comprehensive approach to electric vehicle travel. These platforms often provide a bird's eye view of all available charging options along a given route, making it easier to visualize and plan stops based on factors such as convenience and charging speed. While Tesla's native navigation system remains the gold standard for many EV enthusiasts, non-Tesla owners can still make the most of their My BMW app experience by combining its capabilities with other resources.
The Future of Electric Vehicle Navigation
Paragraph 1:
As electric vehicles continue to gain popularity, it's likely that we'll see improvements in both manufacturer-specific apps like My BMW and third-party tools like ABRP. With increased competition and innovation in the EV space, there's potential for more seamless integration between these platforms and improved user experiences overall.
Paragraph 2:
In the meantime, electric vehicle owners can maximize their driving experience by taking advantage of the features offered by both the My BMW app and other navigation tools. Whether planning a short trip around town or embarking on an extended road trip adventure, having access to accurate and up-to-date information about charging points is essential for ensuring a smooth and enjoyable journey.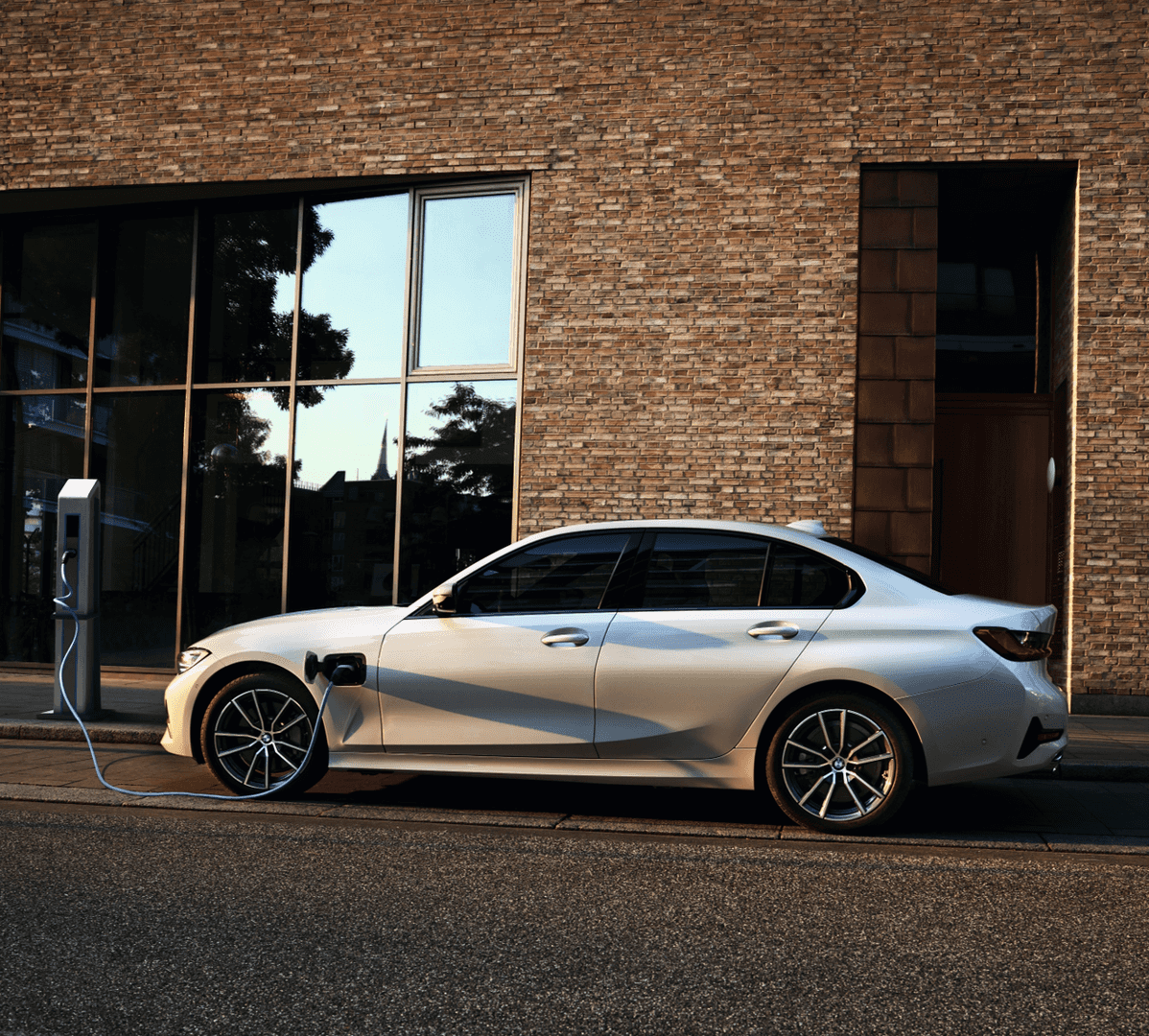 Paragraph 3:
Ultimately, while Tesla may currently hold the advantage when it comes to electric vehicle navigation and charging infrastructure, the future looks bright for non-Tesla owners as well. As more manufacturers invest in EV technology and infrastructure, we can expect continued improvements in navigation systems and a greater focus on user-friendly features that cater specifically to electric vehicle drivers. Until then, making use of both the My BMW app and third-party tools will help ensure you're always prepared for your next electric adventure.