Exploring the Potential of Bidirectional EV Charging with dcbel for a More Sustainable Future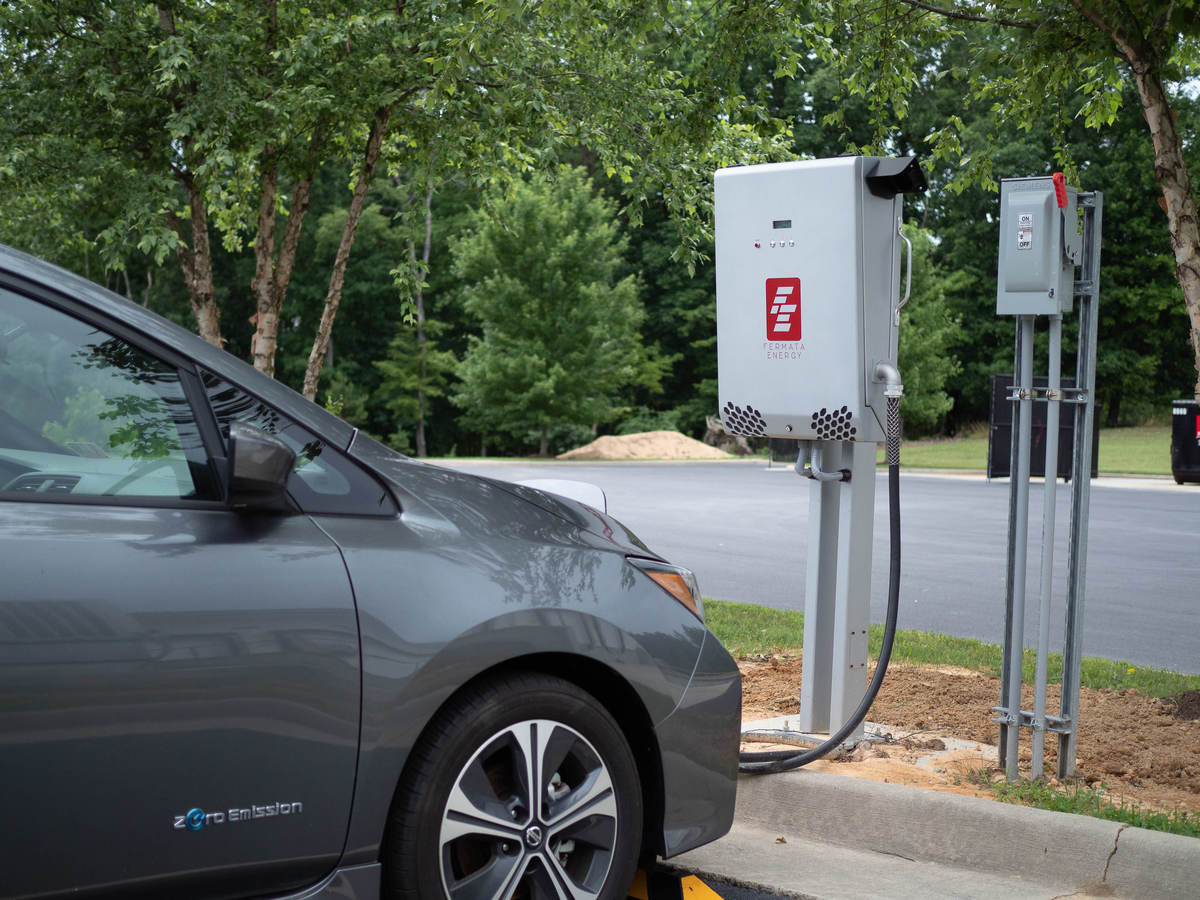 Exploring the Potential of Bidirectional EV Charging with dcbel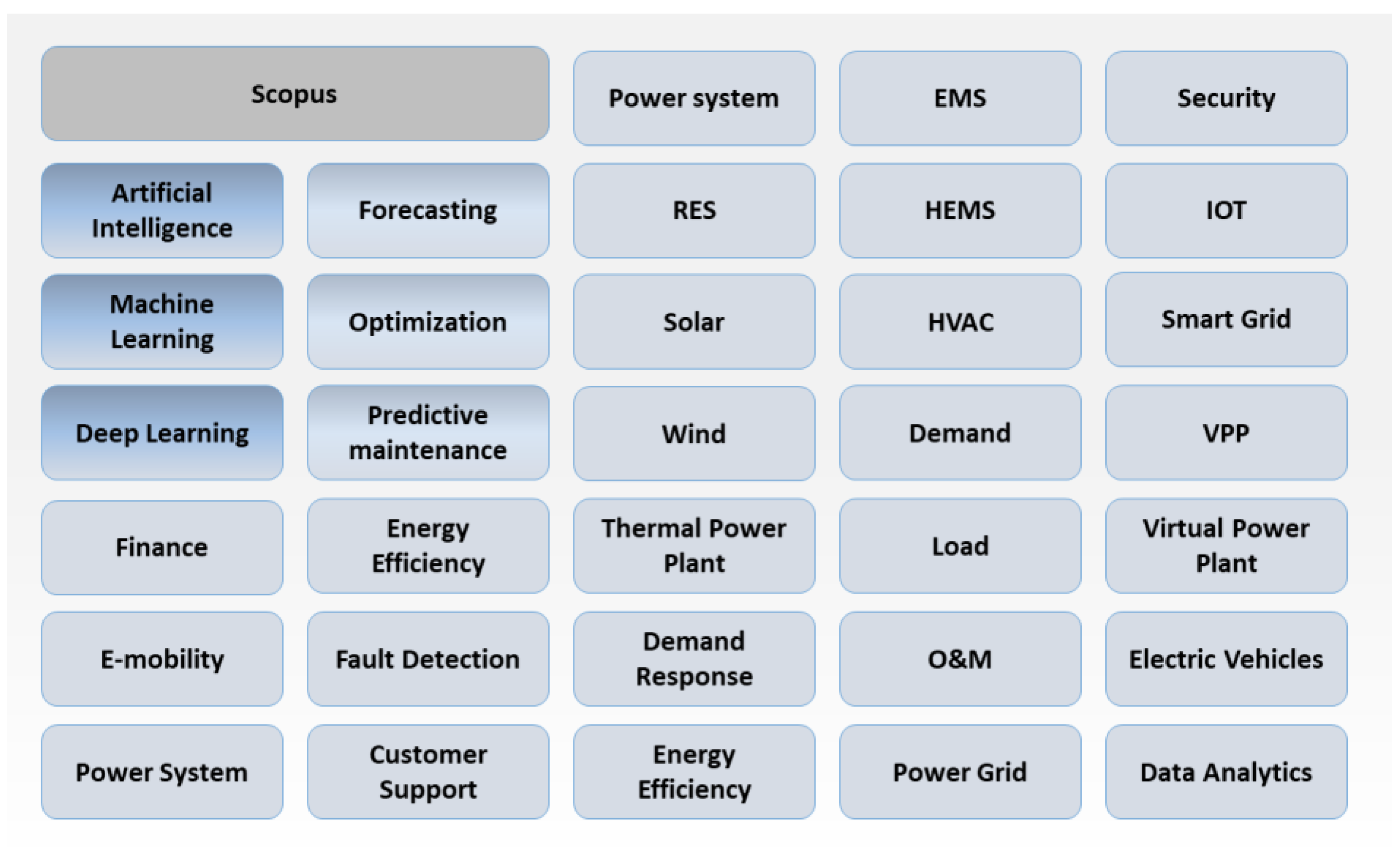 Paragraph 1:
The world of electric vehicles (EVs) is rapidly evolving, and bidirectional charging is emerging as a game-changer in this space. With companies like dcbel leading the charge, residential users can now harness the power of their EVs for vehicle-to-grid (V2G) and vehicle-to-home (V2H) applications. This innovative technology allows homeowners to use their electric cars not only as a means of transportation but also as an energy storage solution that can help reduce electricity costs and contribute to a more sustainable future.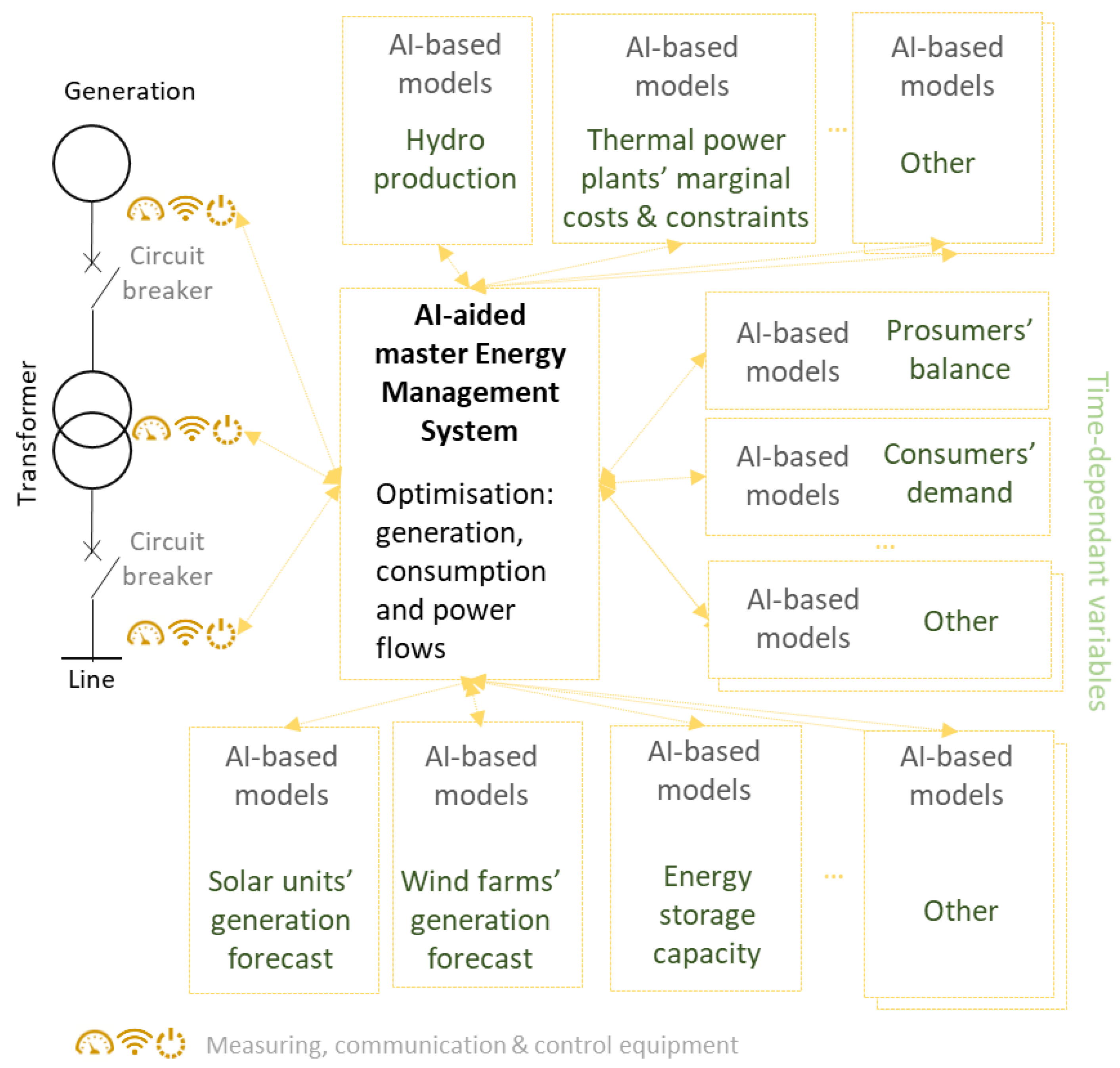 Paragraph 2:
One company making waves in this domain is dcbel, which has developed the Home Energy Station - the first DC bidirectional charger designed specifically for residential use. The recent investment from Volvo Cars highlights the growing interest in this cutting-edge technology and its potential to revolutionize how we think about electric vehicles and renewable energy integration at home. As part of this collaboration, Volvo Cars will be supporting dcbel's research and development efforts as well as assisting with go-to-market strategies to bring bidirectional EVs into the mainstream.
Unlocking V2G Capabilities and Standout Features of dcbel's Charger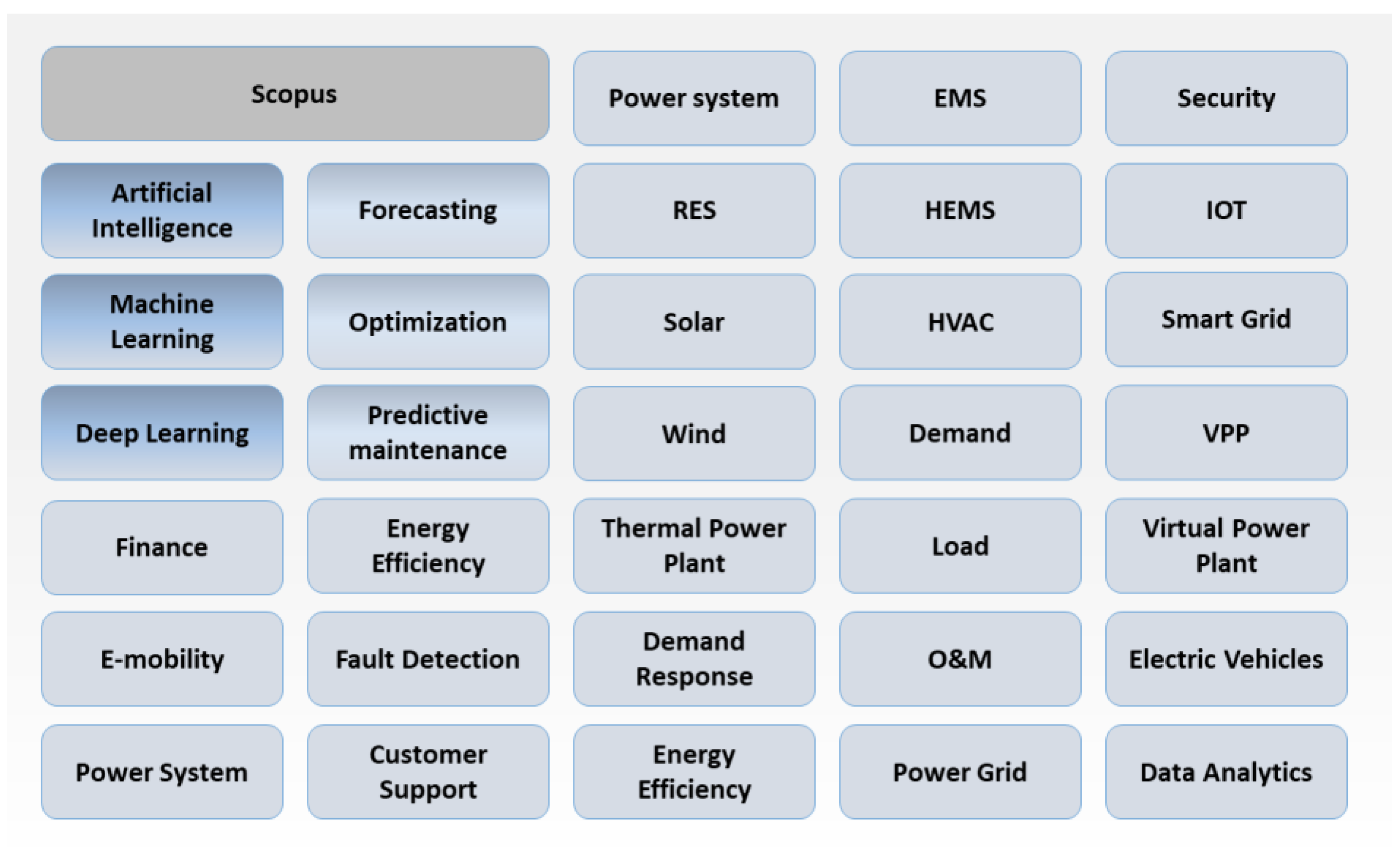 Paragraph 1:
While it may seem like any electric vehicle should be capable of bidirectional power flow, there are certain requirements that must be met before this functionality can be utilized. Specifically, the car manufacturer needs to enable this feature within the vehicle's software. Once unlocked, dcbel's Home Energy Station can then tap into the stored energy within an EV's battery for V2G or V2H applications. This opens up new possibilities for homeowners to take advantage of their electric vehicles' full potential, using them as both a mode of transportation and an energy resource.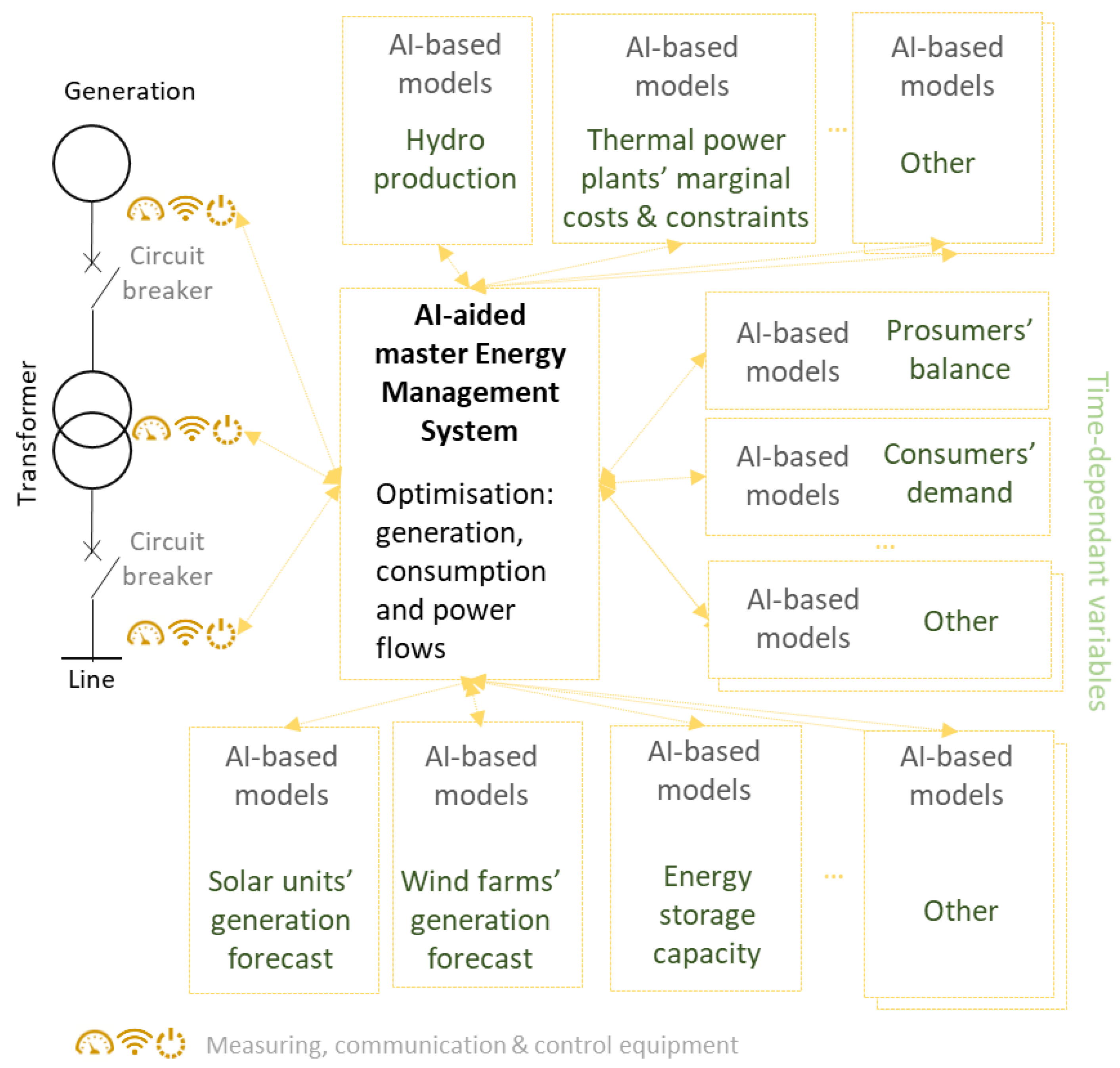 Paragraph 2:
When comparing dcbel's Home Energy Station to other charging solutions, such as the Ford Charge Station Pro, several standout features become apparent. Firstly, dcbel's charger is compatible with any vehicle, making it a versatile option for those looking to invest in residential renewable energy systems. In contrast, Ford's solution currently only supports V2H power flow during blackouts and is limited to use with the Ford F-150 Lightning.
Paragraph 3:
Another advantage of dcbel's Home Energy Station is its ability to perform both V2H and V2G power export, providing users with more flexibility in managing their energy needs. The system can charge two electric vehicles simultaneously while also connecting directly to solar panels and stationary batteries. This centralized power converter minimizes efficiency losses and maximizes wall space, making it an ideal choice for homeowners looking to optimize their renewable energy setup. Furthermore, the Home Energy Station runs on a purpose-built operating system that automatically determines when to use, store or sell energy based on user preferences and market conditions, ultimately reducing costs and maximizing returns on investment.
In conclusion, dcbel's bidirectional EV charging technology has the potential to revolutionize how we think about electric vehicles and their role within our homes and communities. With support from industry leaders like Volvo Cars, this innovative approach to renewable energy integration promises a more sustainable future where electric vehicles are not just a mode of transportation but also a valuable resource for powering our lives.