Charging Your Electric Vehicle at RV Parks: Understanding Outlets, Adapters and Helpful Tips
Title: Charging Your Electric Vehicle at RV Parks
Understanding RV Park Outlets and Adapters for EVs
When it comes to charging your electric vehicle (EV) at an RV park, you may find yourself confused by the different types of outlets and adapters available. Generally, there are three types of plugs that can be found at RV parks:
1. A standard 120V 15A outlet, which is similar to what you have in every room of your home.
2. A TT-30 plug, which provides 120V 30A power and is commonly used by single air conditioner units or smaller campers.
3. A NEMA 14-50 outlet, offering 240V 50A power for larger campers with double air conditioners, also known as "big rigs."
Depending on the campground, they may offer one, two, or all three types of outlets. But unless you plan on camping frequently, chances are you won't need to use them often.
To charge your Tesla at an RV park, you will need a compatible adapter for your mobile connector. For instance, if the park has a NEMA 14-50 receptacle, you will require a NEMA 14-50 adapter. Keep in mind that Generation 2 mobile connectors have a limit of 32A while older Generation 1 connectors can handle up to 40A.
Tips for Charging Your EV at RV Parks
Before heading out on the road with your electric vehicle, it's essential to be prepared for various charging situations. Here are some tips to ensure a smooth experience when charging at an RV park:
1. Call ahead: Some RV park owners may be hesitant to allow EVs to car camp or charge at their facilities. It's best to call ahead and inquire about their policies before arriving.
2. Bring the right adapters: Make sure you have the necessary adapters for your Tesla mobile connector, such as a NEMA 14-50 or an aftermarket TT-30 adapter. This will ensure compatibility with the available outlets at the RV park.
3. Set charging limits in the app: Depending on the outlet you're using, you may need to adjust the charging amperage in your Tesla app. For example, if you're using a TT-30 outlet, set the limit to 30 amps to avoid overloading the circuit.
4. Be aware of power limitations: While some outlets may provide enough power to run your EV's air conditioning and charge simultaneously, others may not. In such cases, consider using a higher-capacity outlet like a NEMA 14-50 for more efficient charging.
5. Avoid multiple adapters: Using multiple adapters can cause voltage regulation issues and potentially damage your vehicle's charging system. Instead, invest in the correct charger tail for each type of outlet you plan on using.
Changing Attitudes Toward EV Charging at RV Parks
As electric vehicles become more prevalent, it's crucial to change attitudes toward EV charging at RV parks. Some campground owners might be hostile to the idea of allowing EVs into their facilities due to misconceptions about power usage and costs.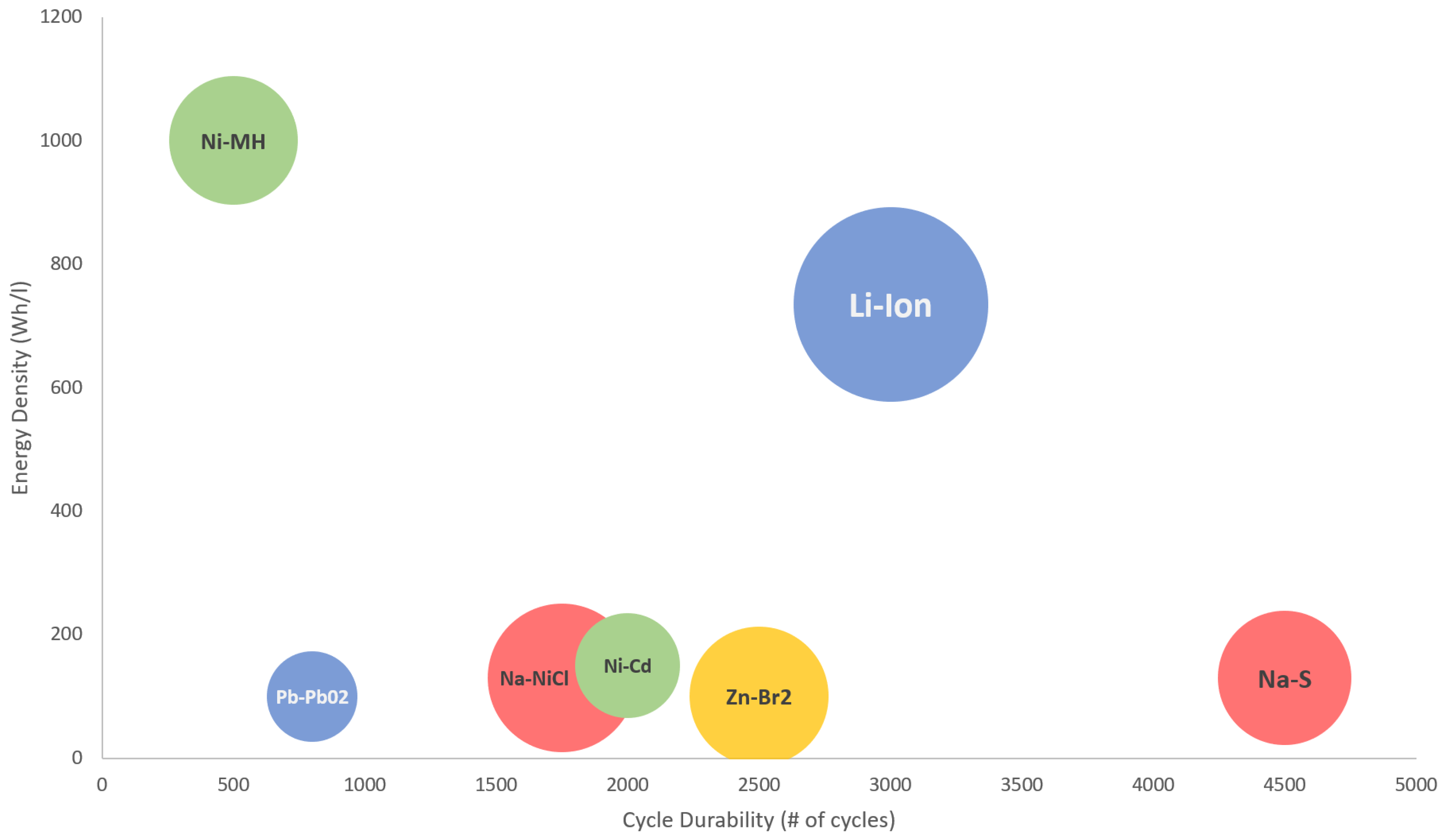 To help foster a more inclusive environment for EV drivers:
1. Educate RV park owners about the benefits of accommodating electric vehicles.
2. Share positive experiences and testimonials from other EV users who have successfully charged at their campgrounds.
3. Encourage collaboration between RV park operators and local EV organizations to promote awareness and understanding of electric vehicle needs.
By working together, we can create a more welcoming atmosphere for electric vehicle drivers at RV parks and ensure that everyone has access to convenient charging options while traveling.