BMW iX1 vs. Audi Q4 e-tron: A Comprehensive Comparison of Two New Electric SUVs
Section 1: Introducing the iX1 - A New Contender in the Electric Vehicle Market
Paragraph 1:
The electric vehicle market is continuously expanding, with new models being introduced regularly. One of these recent additions is the BMW iX1, a compact SUV that aims to compete with other popular electric vehicles such as the Audi Q4 e-tron. With its release, many potential buyers are curious about the good, the bad, and the ugly aspects of this newcomer.
Paragraph 2:
As a relatively new model, there may not be an abundance of information available on forums or online communities discussing the iX1. However, early adopters have started sharing their experiences and opinions on this vehicle. This blog post will provide an overview of some key points raised by iX1 owners so far, giving you a better idea of what to expect from this electric SUV.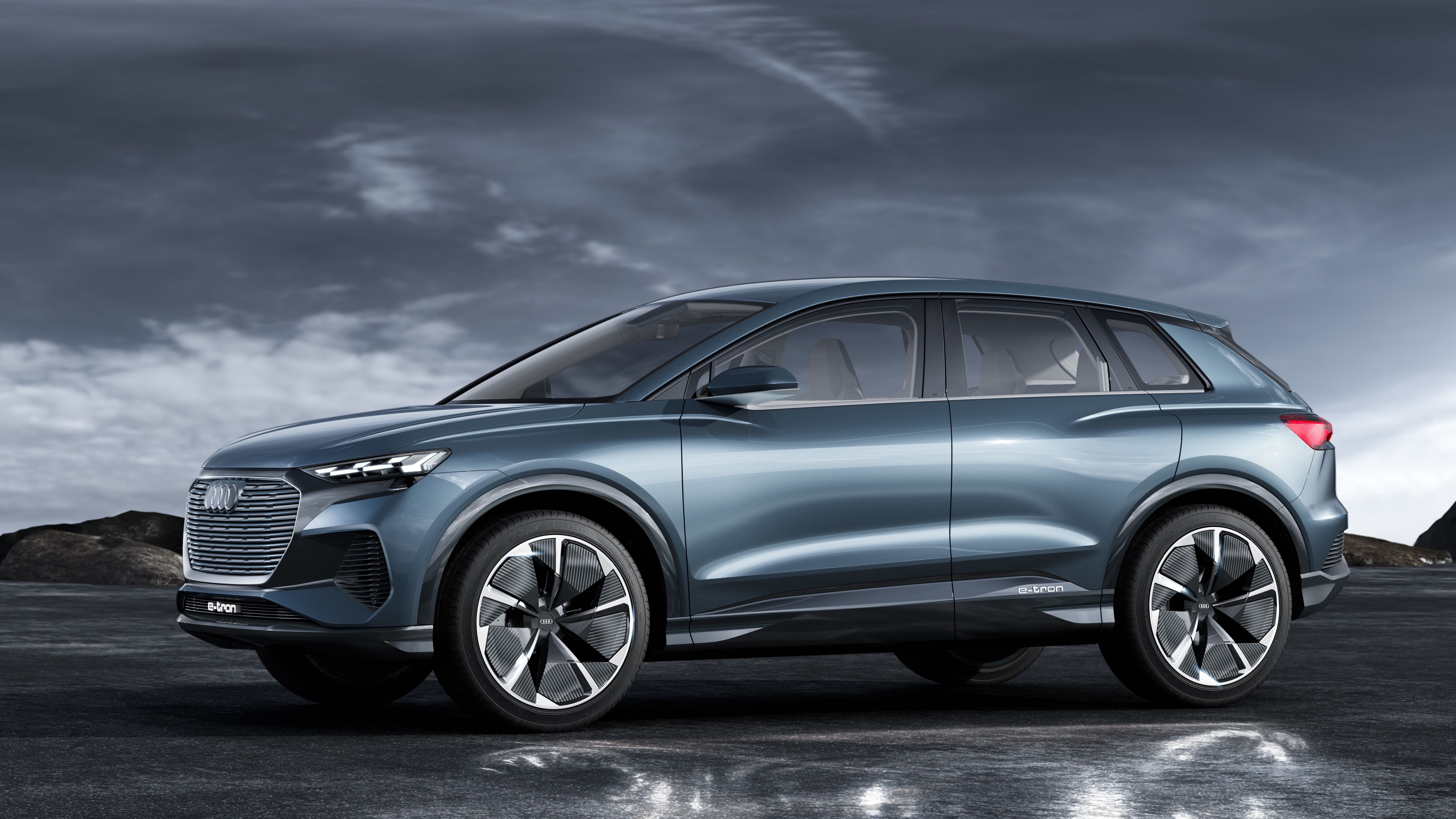 The Good - Impressive Features and Performance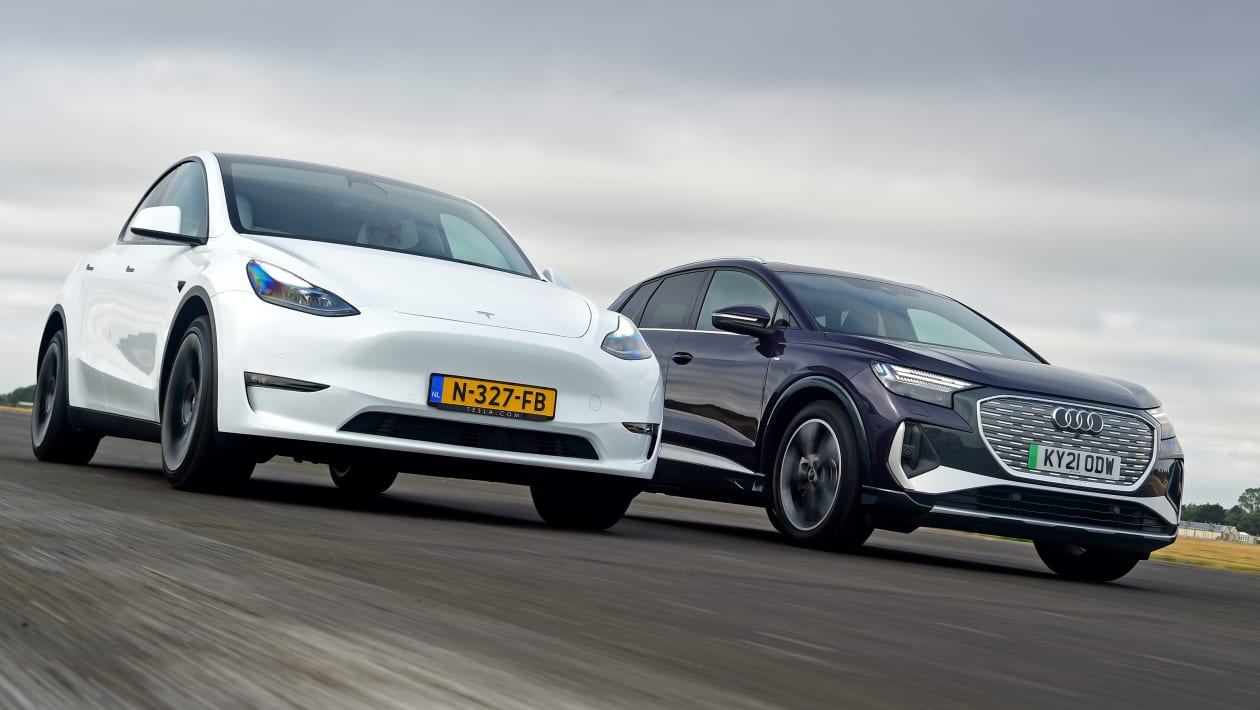 Paragraph 3:
One of the most praised aspects of the iX1 is its technology offerings. It boasts nearly all the tech features found in its bigger sibling, the iX, but in a smaller form factor. Users have also reported excellent soundproofing, which contributes to a comfortable and quiet driving experience.
Paragraph 4:
In terms of performance, the iX1 has been commended for its superb handling and sporty feel. Its interior design is another highlight, featuring high-quality materials and an attractive layout. Additionally, it seems to offer better energy consumption compared to similar-sized competitors like the ID3, although it still falls short when compared to Tesla's Model 3.
The Bad - Areas for Improvement
Paragraph 5:
Despite its impressive features and performance, there are areas where the iX1 could improve. For instance, some users believe that the battery capacity could be larger to extend its range further. Moreover, due to the excellent chassis, drivers may find themselves craving more power from the vehicle.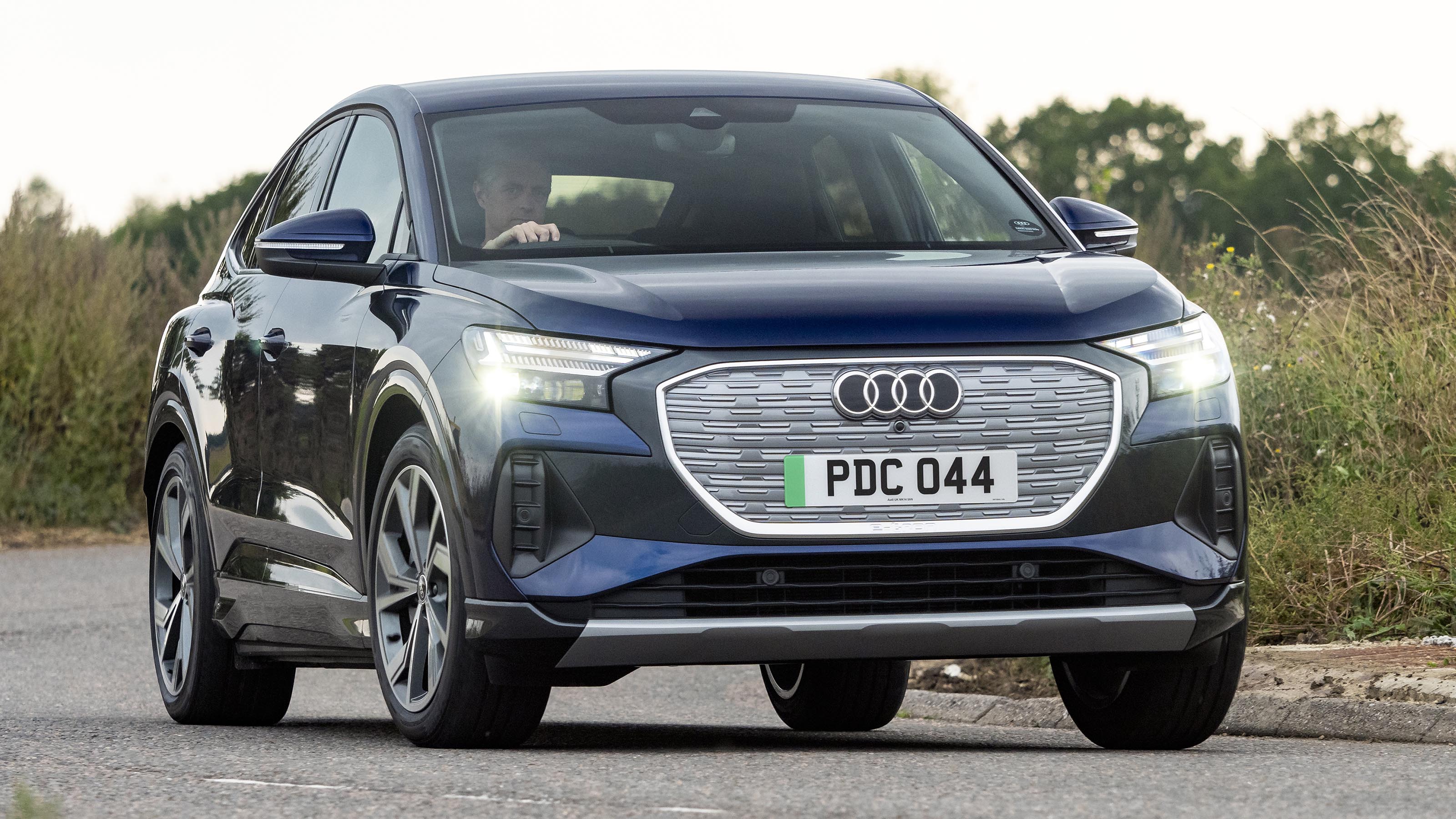 Paragraph 6:
Comparing the iX1 to its competitor, the Audi Q4 e-tron, it's essential to note that some users have reported various issues with the Q4. These include problems with options and features, missing items like chargers, and software-related concerns. Additionally, there seems to be a lack of interest or action from dealers and importers in addressing these issues.
Conclusion:
The BMW iX1 is still a relatively new player in the electric vehicle market, but early impressions are promising. With impressive technology offerings, superb handling, and a high-quality interior, it has plenty to offer potential buyers. However, as with any new model, there are areas for improvement, such as battery capacity and power output. Comparatively, the Audi Q4 e-tron has faced several challenges since its release, which may make some consumers hesitant to choose it over the iX1. Ultimately, it's crucial for prospective buyers to research both vehicles thoroughly before making a decision.