Workplace Charging for Electric Vehicles: Balancing Convenience and Cost While Encouraging Adoption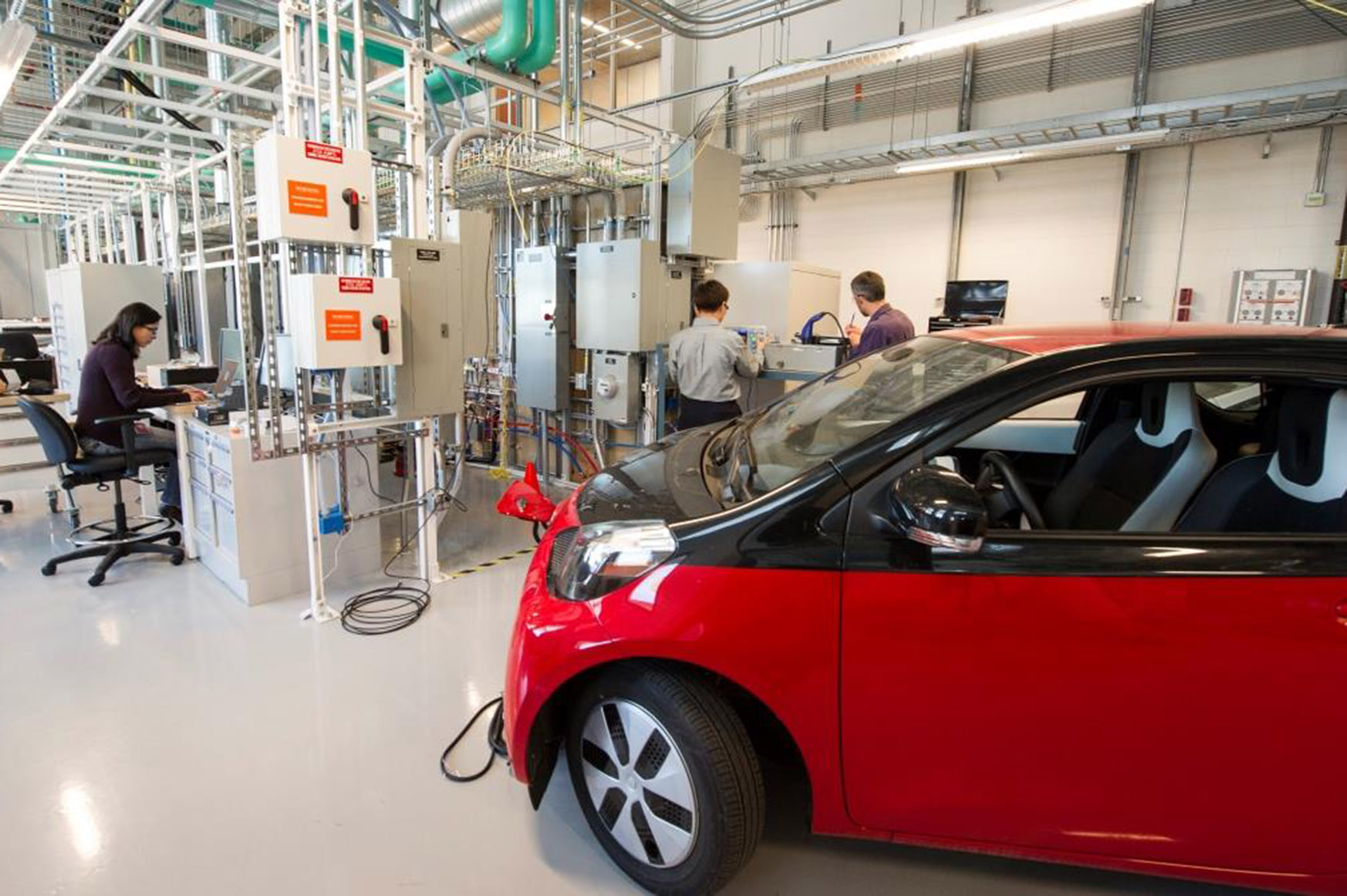 The Importance of Workplace Charging for Electric Vehicles
Paragraph 1:
Workplace charging is becoming increasingly important, especially for those who don't have access to charging infrastructure at home. For individuals living in multi-dwelling units without the option of installing a dedicated EV charger, relying on workplace charging becomes essential. This raises questions about the availability and cost of workplace charging for electric vehicle owners.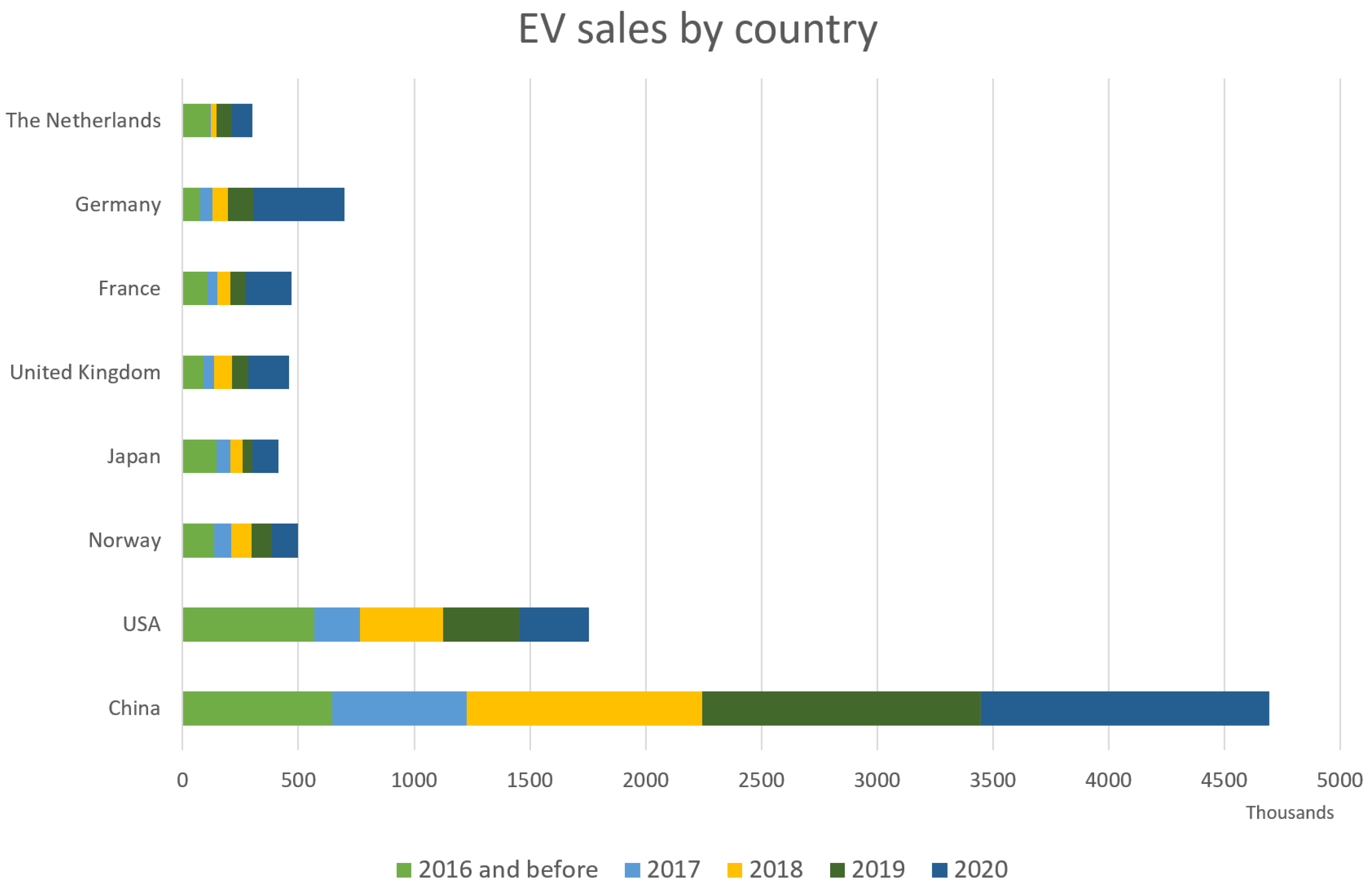 Paragraph 2:
Some employees enjoy free workplace charging as an employee perk, but as more coworkers acquire electric vehicles, competition for charging spots may increase. People may need to arrive early in order to secure a spot or move their car once it's fully charged to accommodate others. This can be inconvenient and disruptive during the workday.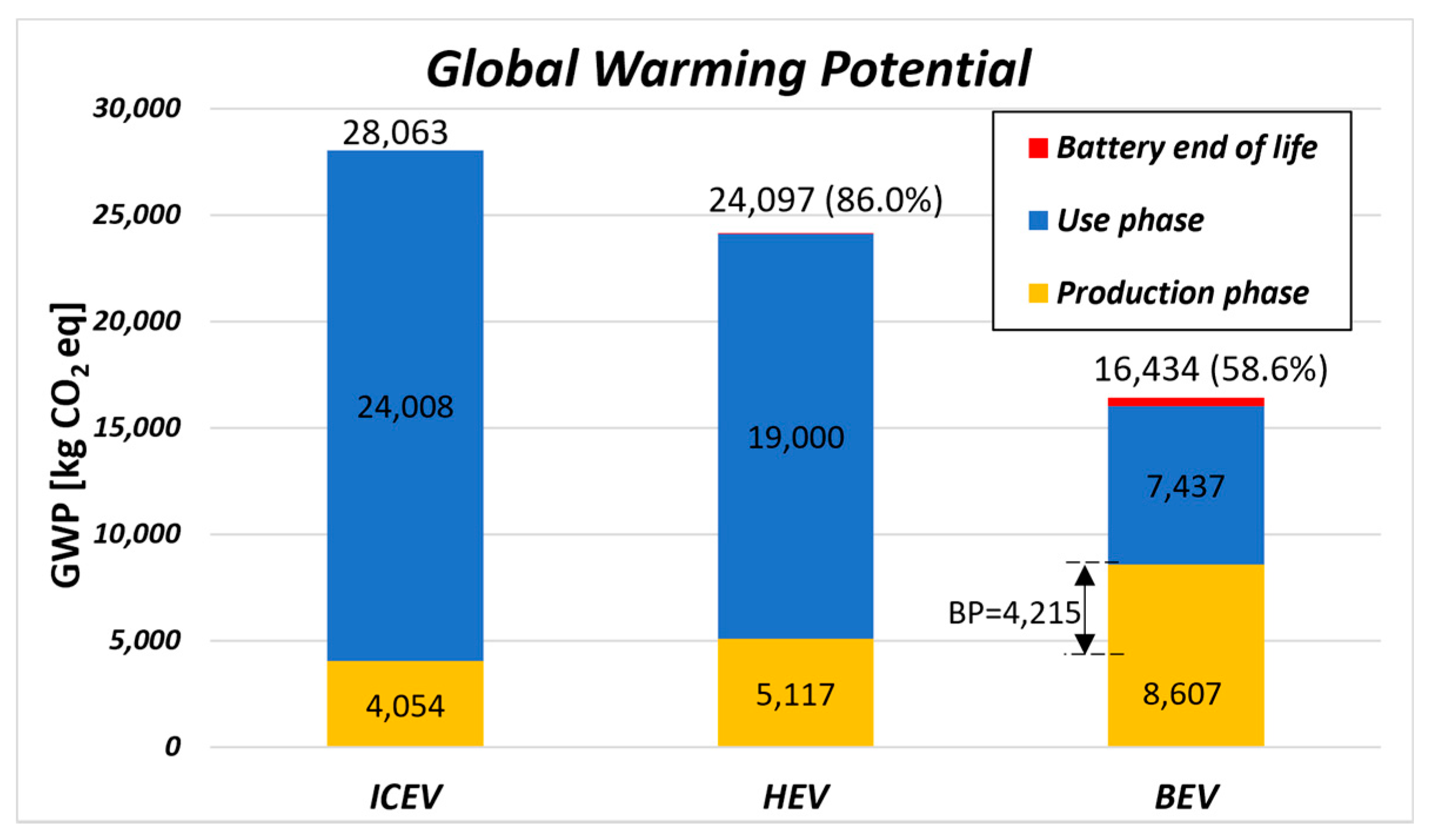 Paragraph 3:
Many organizations offer free workplace charging as an incentive for employees to adopt environmentally friendly transportation options. As demand grows, companies are adding more chargers to accommodate the increasing number of electric vehicles in their parking lots. Tesla even offers free hardware for businesses interested in installing Tesla Wall Connectors.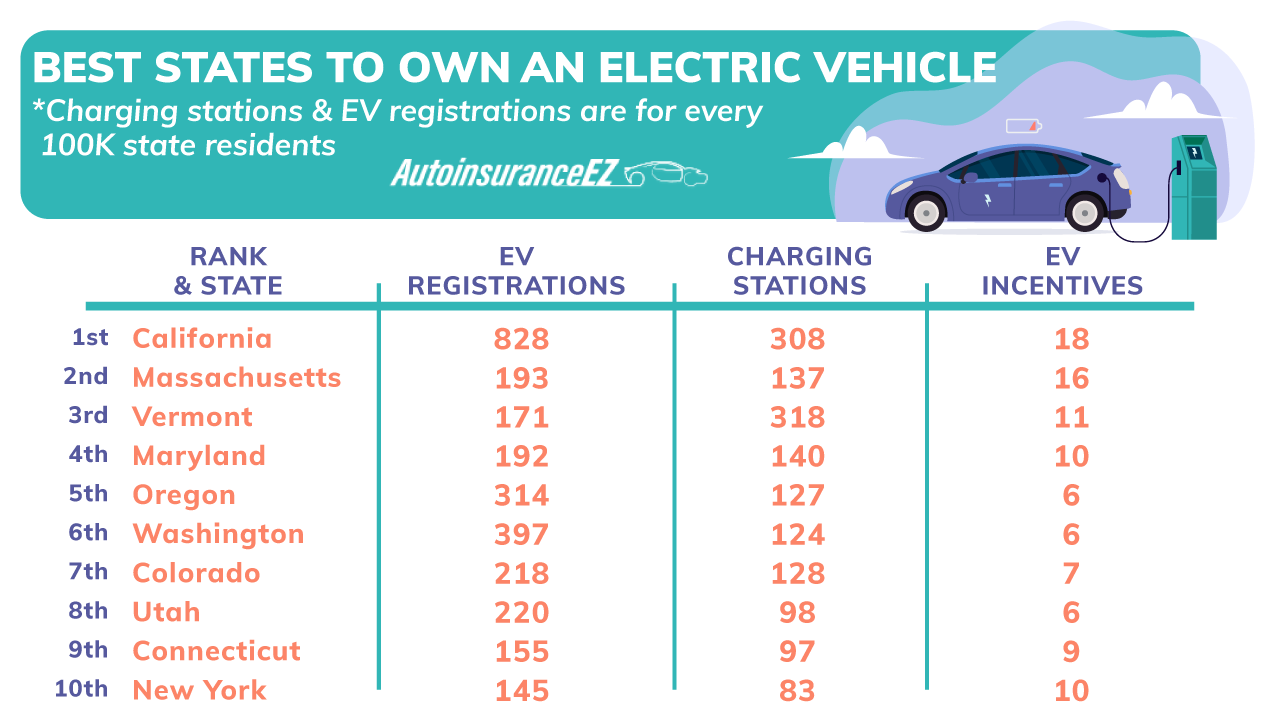 Balancing Costs and Convenience in Workplace Charging
Paragraph 1:
The cost of workplace charging varies by location, with some employers offering free charging while others charge hourly rates. Rates can range from $0.75 per hour up to $1.50 per hour or more, depending on factors such as local electricity costs and charger type. Some employees find that lower-cost chargers fill up quickly, while higher-priced chargers remain empty most days.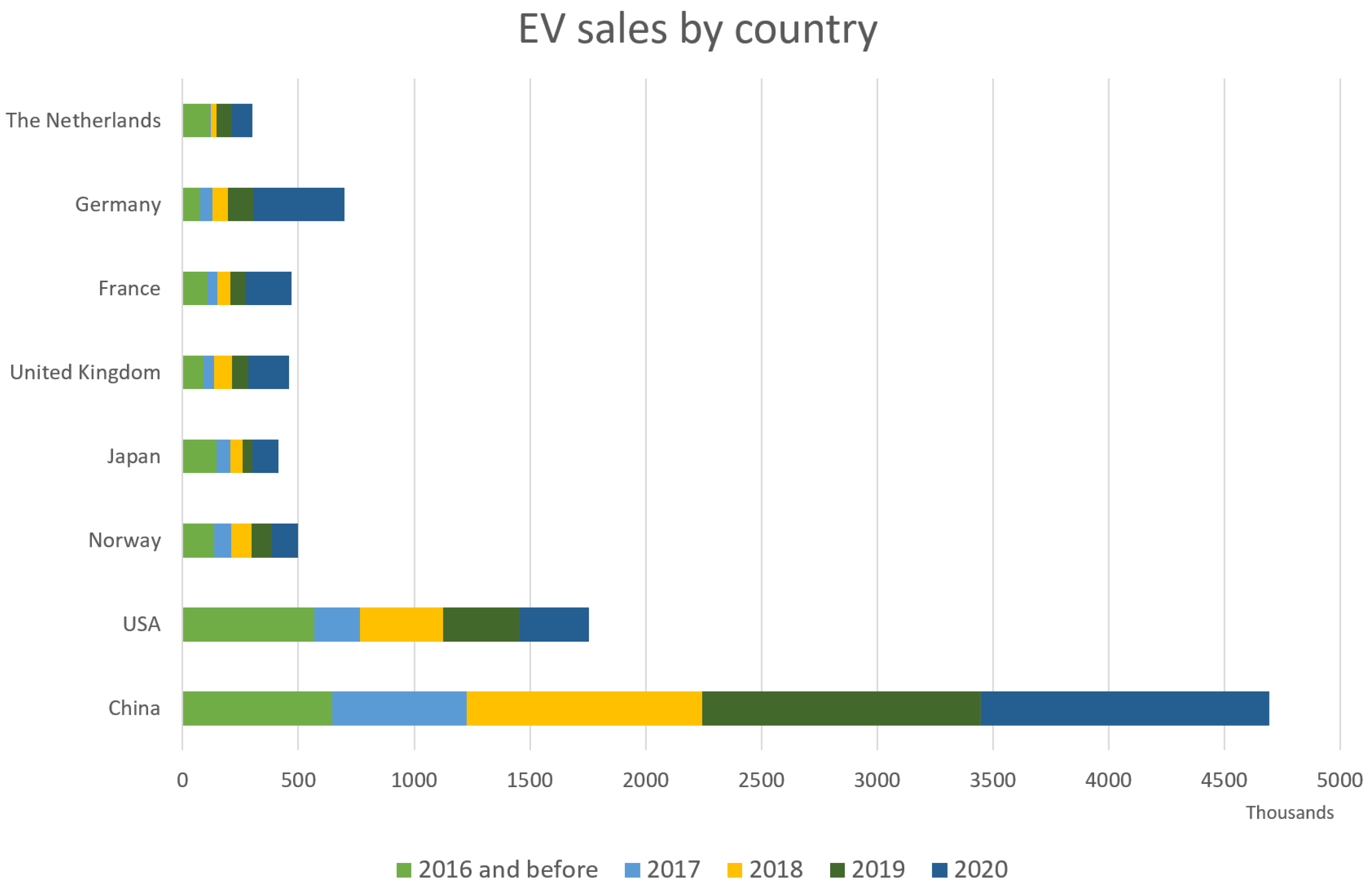 Paragraph 2:
When evaluating the cost of workplace charging, it's important to consider the amount of energy drawn by different types of electric vehicles. For example, Nissan Leafs and Chevrolet Volts may draw only 3 kWh maximum, making the cost per kWh significantly higher than for other vehicles drawing more power. Comparing these costs to residential off-peak electricity rates can help determine whether workplace charging is a good value.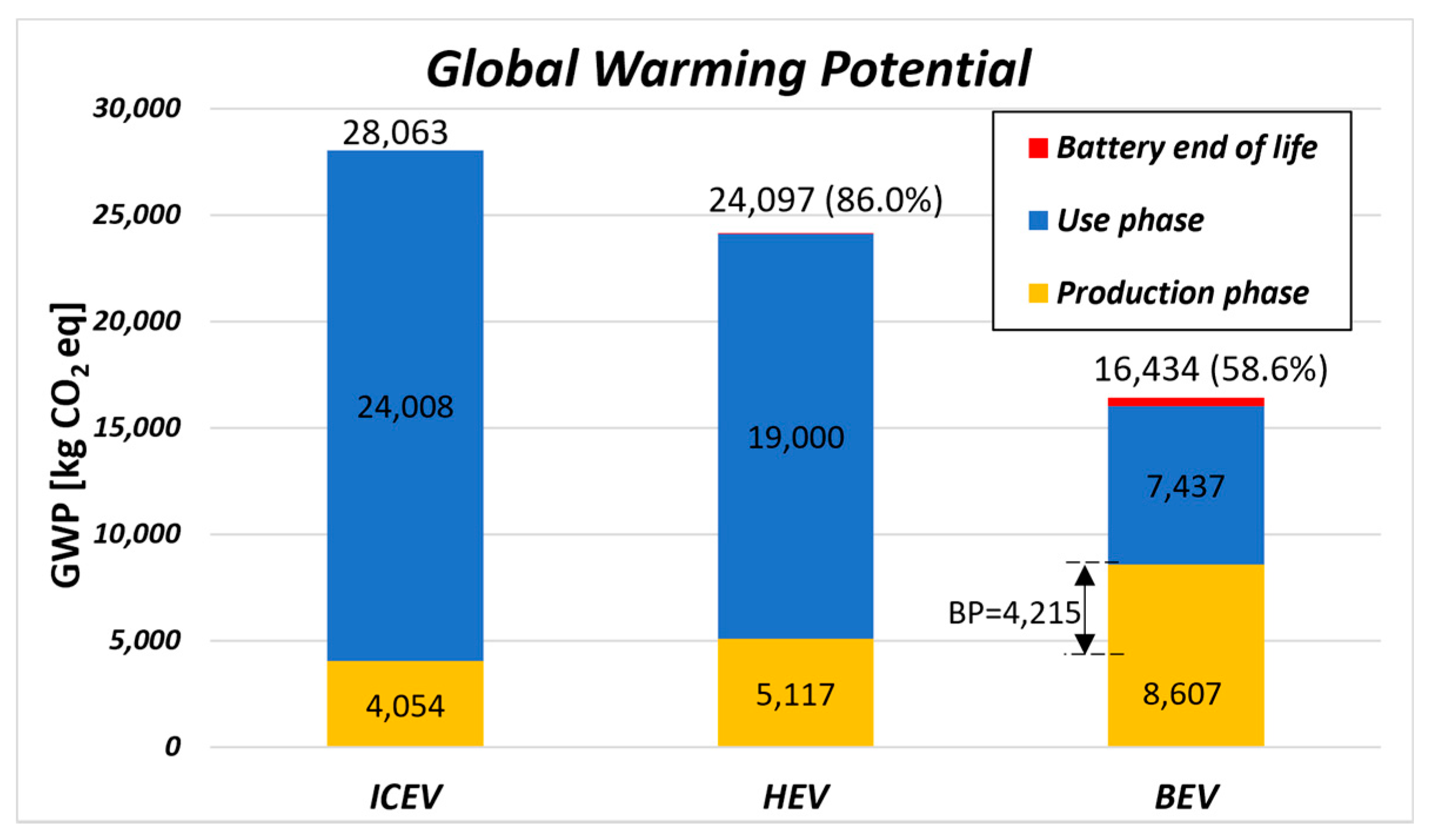 Paragraph 3:
As electric vehicle adoption continues to grow, it's essential for workplaces to strike a balance between providing convenient charging options and managing costs. Offering lower-power chargers for employees who need only a few hours of charging time can help reduce overall energy consumption and keep costs down. Employers should also consider implementing policies such as time limits or reservation systems to ensure fair access to charging spots.
Encouraging Electric Vehicle Adoption Through Workplace Charging
Paragraph 1:
Workplace charging plays a crucial role in encouraging the adoption of electric vehicles by making it more convenient for employees without home charging options. By offering free or low-cost workplace charging, employers can demonstrate their commitment to environmental sustainability while also attracting eco-conscious talent.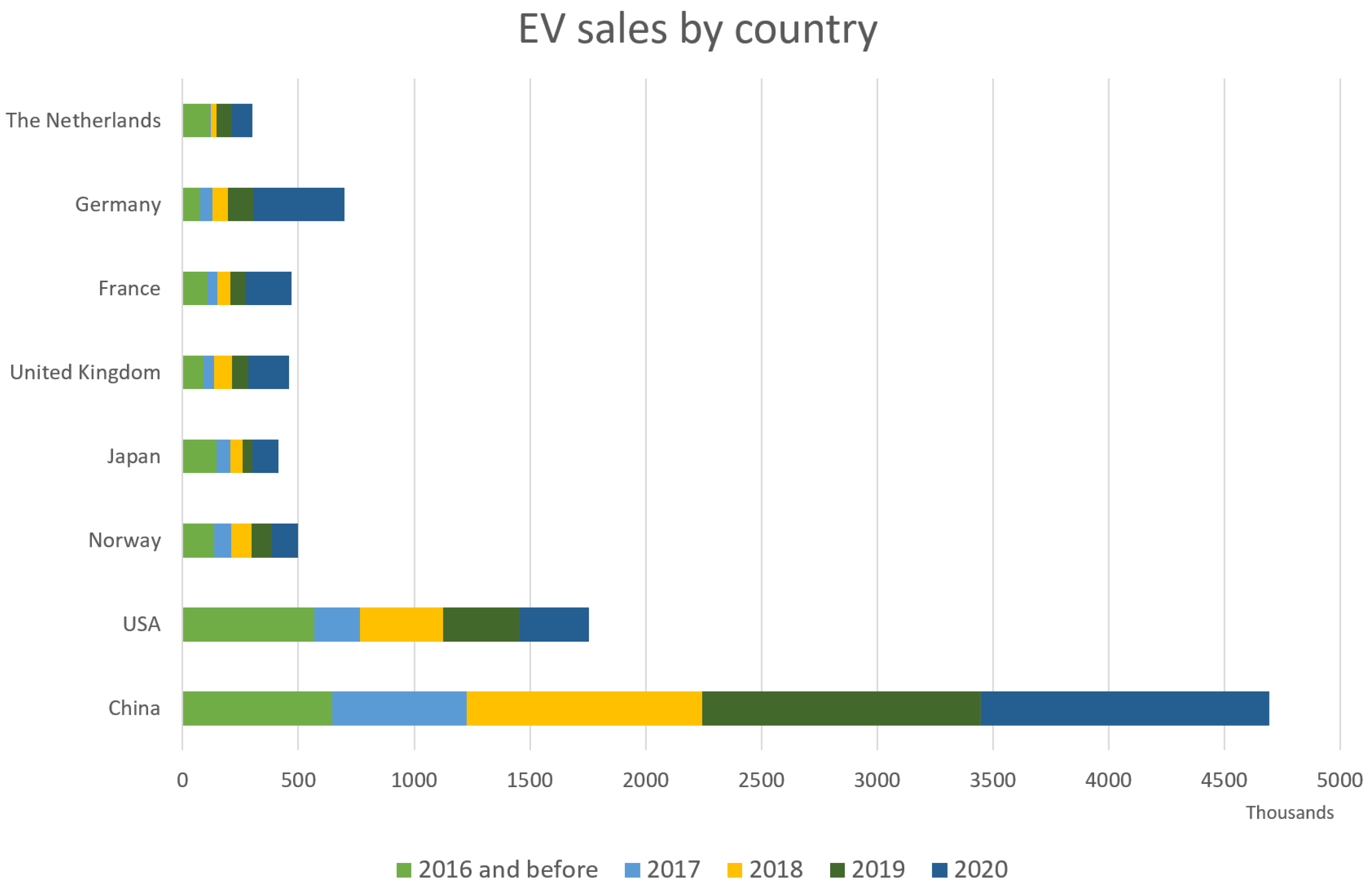 Paragraph 2:
As more people adopt electric vehicles, businesses may need to invest in additional charging infrastructure to meet demand. This could include adding more Level 2 chargers or installing standard outlets for slower charging. Providing a mix of charging options can help accommodate different employee needs and preferences, ensuring that everyone has access to the necessary resources.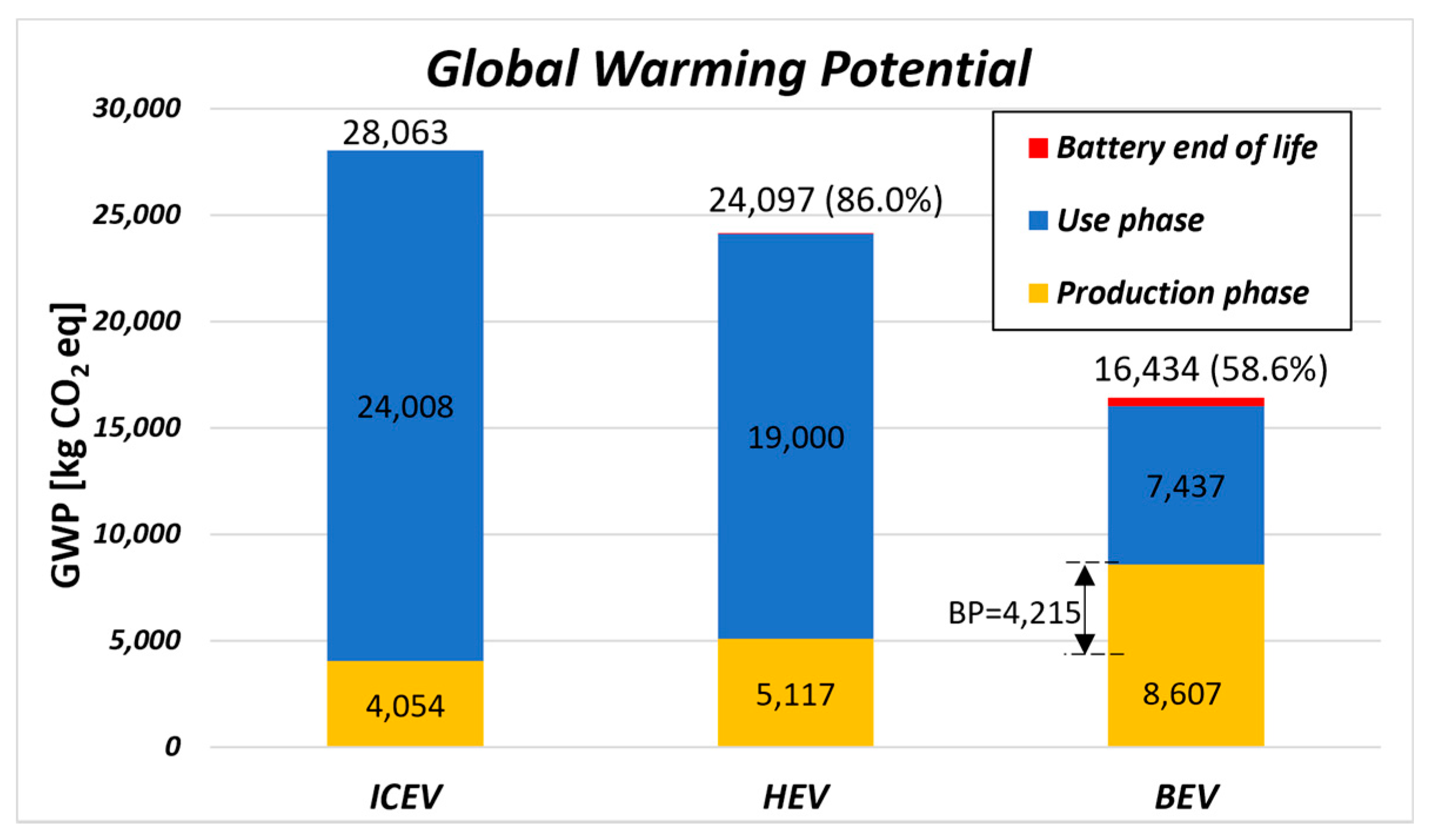 Paragraph 3:
Ultimately, the availability and cost of workplace charging will play a significant role in shaping the future of electric vehicle adoption. As companies continue to add chargers and develop policies around their use, they have an opportunity to make a positive impact on both the environment and employee satisfaction. By fostering a culture of sustainable transportation, businesses can contribute to a cleaner, greener future for all.