Why Scheduled Charging for Electric Vehicles is a Smart Move for Your Wallet and the Grid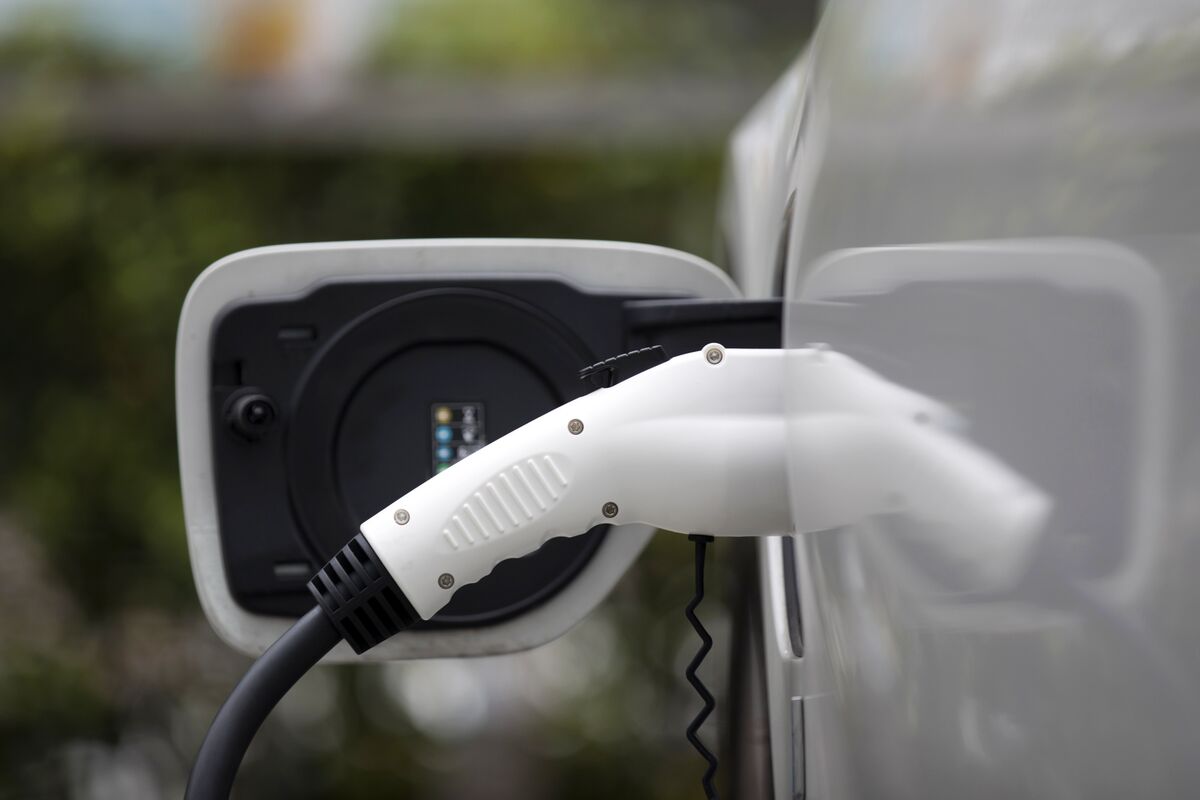 Title: Scheduling Charging Time for Electric Vehicles: A Smart Move for the Grid and Your Battery
The Benefits of Scheduled Charging
Paragraph 1:
Scheduled charging is a feature available in many electric vehicle (EV) apps, allowing users to set specific times for their car to begin charging. This can be particularly useful for avoiding peak power usage hours, which typically occur between 17:00 and 20:00. By scheduling your EV to charge during off-peak hours, you can not only save on electricity costs but also contribute to reducing stress on the power grid.
Paragraph 2:
The primary intent behind this feature is to support time-of-day use rates in areas that have them, such as California. However, it's important to note that even if your area doesn't have these rates, scheduled charging can still help reduce strain on the grid. As more people make the transition from internal combustion engine (ICE) vehicles to EVs, it becomes increasingly crucial for drivers to do their part in minimizing grid stress.
Paragraph 3:
Some drivers may experience negative reactions from others who are resistant to the adoption of EVs. However, by adopting responsible charging habits and showcasing the benefits of EV ownership, we can help change perceptions and promote wider acceptance of sustainable transportation options.
Optimizing Charge Rate and Duration
Paragraph 1:
When scheduling your EV's charging time, you might wonder whether it's better to charge at a faster rate or over a longer period. Some drivers choose to lower their charge rate and extend the duration of charging in order to minimize energy waste from cooling fans that activate during higher-rate charging sessions.
Paragraph 2:
However, research conducted by Professor Jeff Dahn (who currently works for Tesla) found that the amount of time spent charging was a larger degradation factor than the rate of charging. In other words, it may actually be better for your battery's longevity to charge at a faster rate and for a shorter duration. Charging at 20 amps, for example, is easier on the grid than higher currents and still provides sufficient energy for daily driving needs.
Paragraph 3:
The best time of day to charge your EV is typically between midnight and 6 AM when the power grid has the most excess capacity. This not only helps reduce stress on the grid but may also be marginally better for your battery pack's health. It's important to consider the cumulative impact of thousands of EV owners charging simultaneously; by adopting responsible charging habits now, we can help minimize future strain on our electrical infrastructure.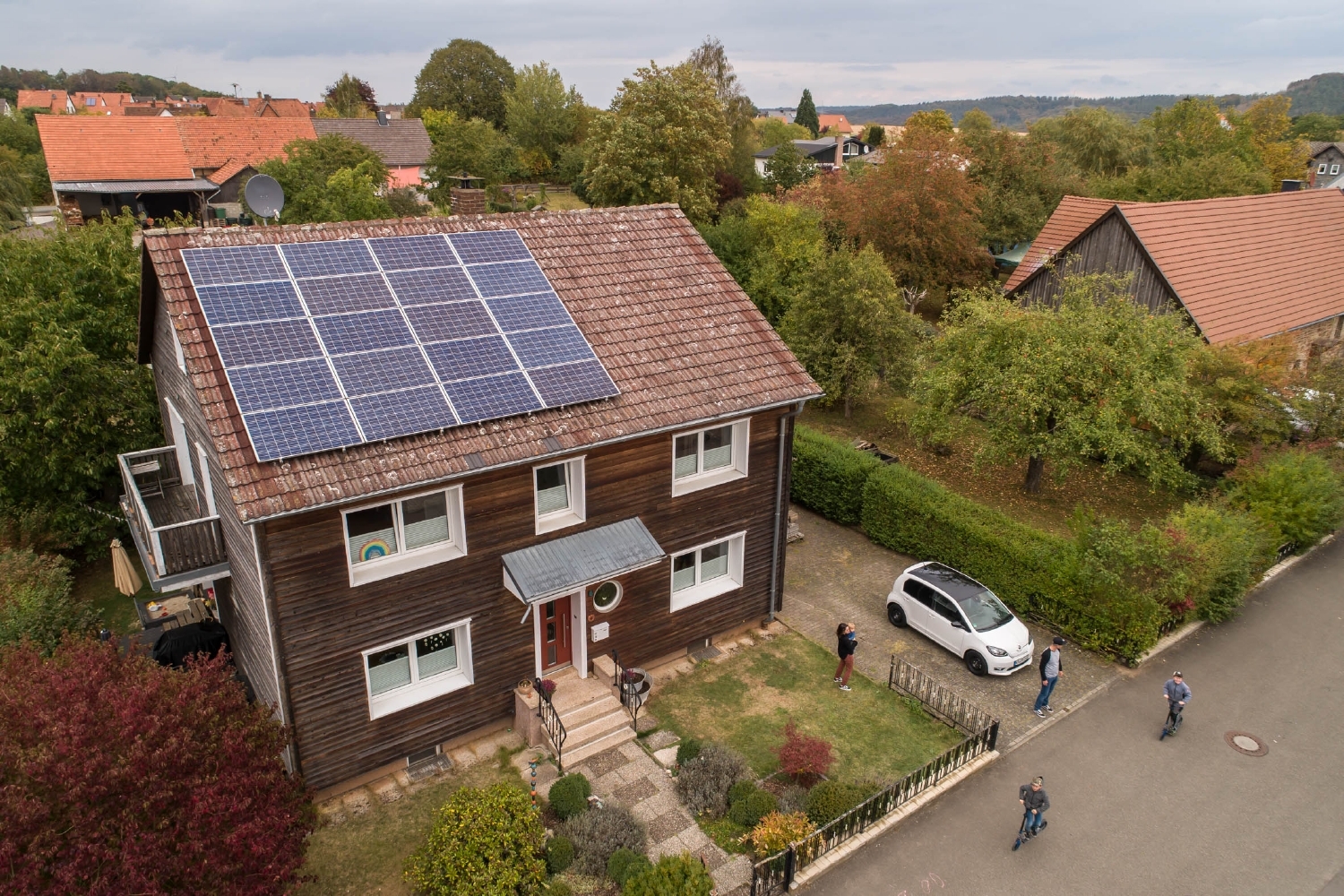 Debunking Myths About Grid Capacity
Paragraph 1:
There are some misconceptions about the ability of residential electric networks to handle the continuous load from EV charging. In reality, most parts of the country have grids that are capable of supporting this increased demand without causing power outages or brownouts.
Paragraph 2:
While it's true that some areas in California experience stress on their power grid due to high demand, this is not representative of the entire United States. Numerous professional studies have shown that, overall, the grid is mostly overbuilt and able to accommodate EV usage for quite some time. Moreover, many EV owners already have 50-amp connections in place without causing issues for their local power supply.
Paragraph 3:
In conclusion, scheduling your EV's charging time during off-peak hours and optimizing its charge rate can provide benefits both for your vehicle's battery life and for the wider power grid. By adopting responsible charging habits now, we can contribute to a more sustainable future as electric vehicles become increasingly popular.