Why Rivian Should Have Communicated the Deadline for Reinstating Orders More Effectively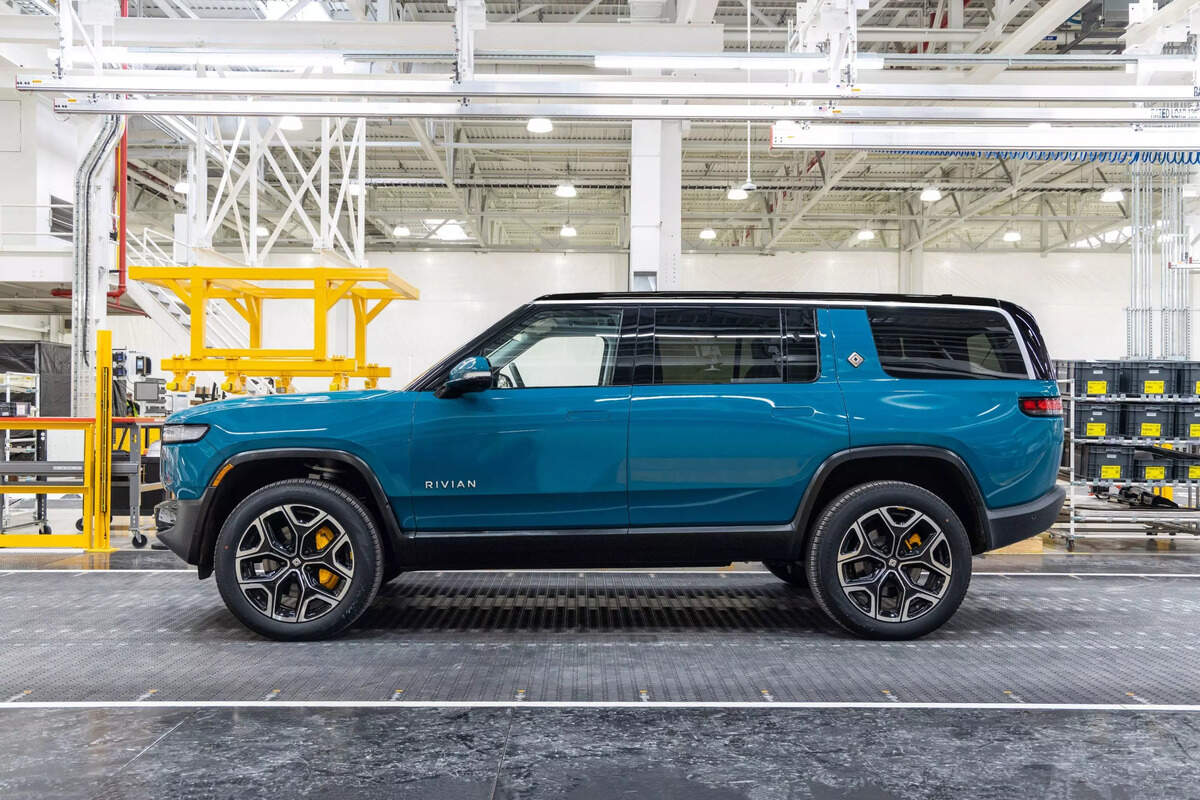 Rivian has certainly been getting a lot of attention lately, and with good reason. It seems like they have too many orders to handle, which is great news for the company but not so great for those who have already placed their order and are waiting for delivery.
My neighbor was one such person who had placed an order for an R1S back in 2019 or 2020, but got tired of waiting and decided to cancel it this March. When I heard about this, I encouraged them to call customer service and try to reinstate the order. Unfortunately, Rivian was no longer allowing re-instatements due to the price increase on 1 March, and the last date to do so had passed on 20 March. My friends ended up ordering a Model Y from Tesla instead.
I can understand why Rivian wouldn't want to allow people to jump back into line after canceling their order - if someone just canceled because they didn't want to wait any longer, then they should get to the back of the line. However, I think they could have done a better job of communicating that deadline by emailing reservation holders and letting them know when the last day was to reinstate their order.
It's understandable that Rivian would want to focus on fulfilling existing orders before taking new ones, but at the same time, they need to be aware that some customers may switch over to another brand if they don't feel valued or appreciated. That's what happened in my friend's case - they were willing to give Rivian another chance, but since there was no way for them to do so, they chose Tesla instead.
Overall, while I agree that Rivian shouldn't be reinstating orders anymore, I think they should have made more effort to communicate the deadline clearly and effectively. This would show potential customers that they value their loyalty and will go out of their way to make sure everyone gets fair treatment.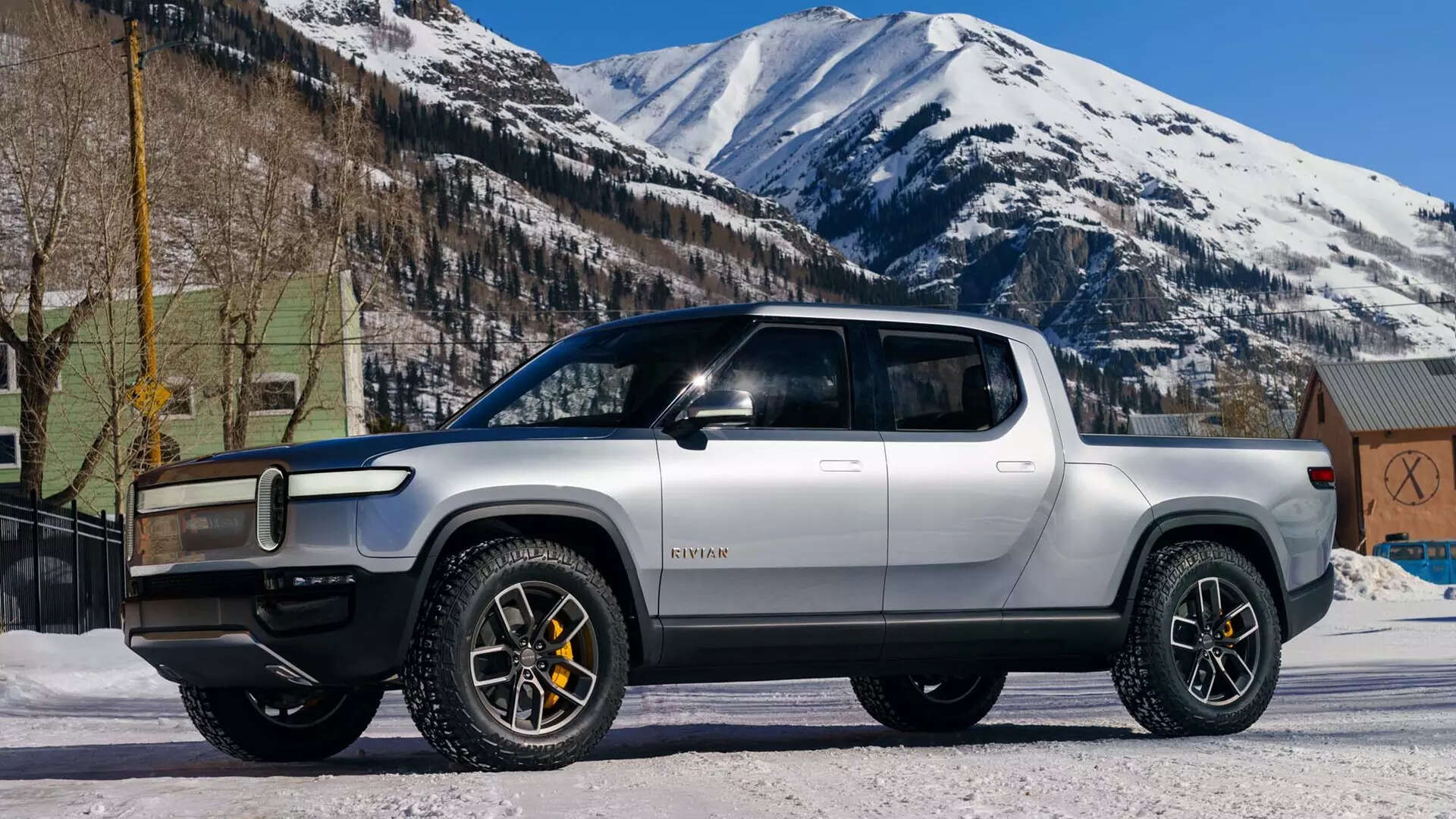 Is Rivian no longer reinstating orders?
Yes, Rivian is no longer reinstating orders. They only did so due to cancellation for price increase of 1 March, and the last date to re-instate had passed on 20 March.
Will Tesla put back in the spot those who cancel and then later change their mind?
No, Tesla will not put them back in the spot they were in. Plus they would have lost their $250 order fee paid.
What was the one-time exception that Rivian offered?
Rivian offered a one-time exception to accommodate customers affected by Rivian's poor business decision. If you had a pre-price-hike reservation which you canceled AFTER the price-hike announcement and BEFORE the "we will honor original pricing" announcement, then you were allowed to reinstate the order.
Was there an email sent to reservation holders regarding the deadline to reinstate their orders?
Yes, there was an email sent to reservation holders on March 6th which stated that they had until March 20th to let Rivian know if they wanted to reinstate their orders.
How does Rivian compare with Ford in terms of customer service?
Rivian looks like customer service heaven compared to Ford's trixie hobbit stuff. Rivian has been very accommodating and understanding of customer concerns, while Ford has been slow to respond and unhelpful.
What are the other options for those who missed the deadline?
Those who missed the deadline have a few options. They can wait for Rivian to open up more reservations, or they can look into other electric vehicle companies such as Tesla, Lucid Motors, or NIO.
Is there any way to get a refund from Rivian if I cancel my order?
Yes, you can get a full refund from Rivian if you cancel your order. You will need to contact their customer service team and provide them with your order details in order to process the refund.
Are there any other incentives offered by Rivian?
Yes, Rivian offers several incentives for customers. They offer referral bonuses, discounts on accessories, and free home charging installation. They also offer a loyalty program that rewards customers with points for every purchase they make.
Is there any way to get a discount on the purchase of a Rivian vehicle?
Yes, you can get a discount on the purchase of a Rivian vehicle. You can use referral bonuses, loyalty points, or discounts on accessories to get a discounted price. Additionally, some dealerships may offer special promotions or discounts that you can take advantage of.