What Really Happened When Rivian Reps Bully Rich Rebuilds After His R1T Drive?
Rivian reps reportedly bullied Rich Rebuilds after he got to drive the R1T. It's a strange story, and hopefully, Rich will be able to share what happened on his drive. According to Alex Guberman, host of the E for Electric channel, Rich and Steven were approached by Rivian representatives accompanied by security demanding to see the footage they had shot during their unfinished drive. This leaves many questions unanswered about why this happened and why security was present.
It is unclear why Rivian reps would pick a fight with Rich Rebuilds given all the goodwill he has earned taking on Tesla. It could have been that there was a 30-mile-per-hour imposed speed limit which may have been exceeded, or something else entirely. Whatever it was, it seems like an odd decision from Rivian's PR team.
The automotive industry has always controlled access to press vehicles and come with lots of rules that need to be followed. Many reviewers have experienced issues getting access to cars over the years, including Doug Demuro who started writing for Jalopnik. The larger YouTube crowd has seen similar problems when trying to get access to cars. However, due to the fact that Rivian's cars are not available in showrooms or dealerships yet, people are very hungry for information about them - making it even more important that reviews are accurate and unbiased.
In conclusion, while we don't know exactly why Rivian reps allegedly bullied Rich Rebuilds after his drive of the R1T, it is clear that access to press vehicles should remain open and unbiased so that potential customers can make informed decisions about their purchases. Hopefully, Rich will be able to shed some light on what happened soon so that we can all move forward and focus on the positives of these amazing new electric vehicles instead!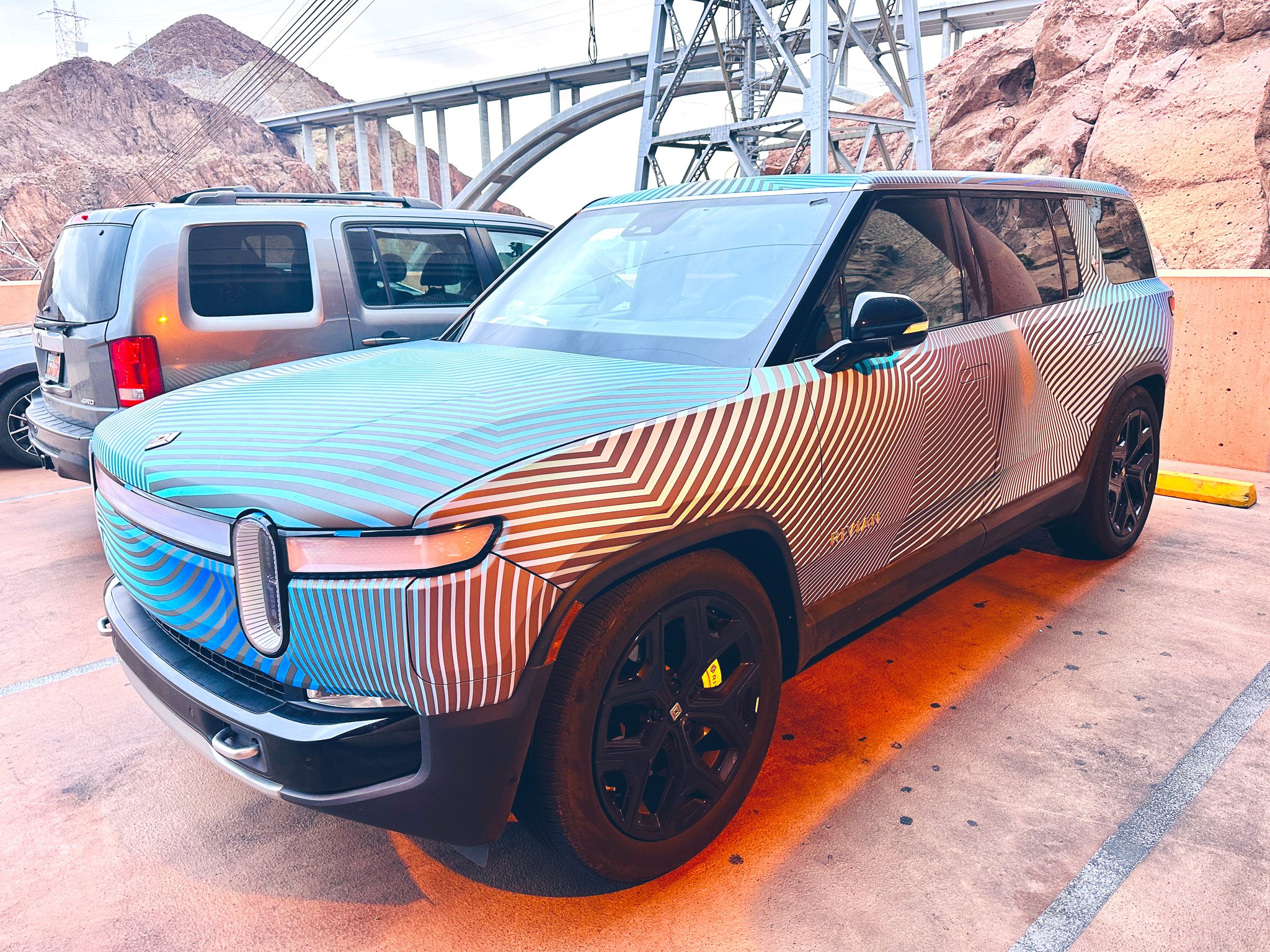 What happened to Rich Rebuilds after he got to drive the R1T?
Rivian reps reportedly harassed Rich Rebuilds after he drove the R1T. According to the video, after the people from Rivian saw the footage that Rich had shot, they demanded nothing more.
Was there a speed limit imposed during the test drive?
Yes, there was a 30-mile-per-hour imposed speed limit, although it is not known if exceeding that was what shortened the drive.
Is it common for automotive companies to control access to press vehicles?
Yes, the automotive industry has controlled access to press vehicles for many years. They have lots of rules that need to be followed and press cars are often used pretty hard by reviewers.
Why is this story so important?
This story is important because #1 it's a EV and #2 the customer can't access them via a showroom/dealship process. People are hungry for information about the vehicle and want to test them out in person before spending $60K.
Can I demand Rivian stop harassing me?
No, they can ask whatever they want but you can refuse. It isn't harassment for them to ask. However, if they continue to pressure you or threaten you in any way, then that would be considered harassment and you should contact the authorities.