Use Automated Intelligence to Reduce Air Pollution from Vehicles, Stop Coal Rolling and Combat Congestion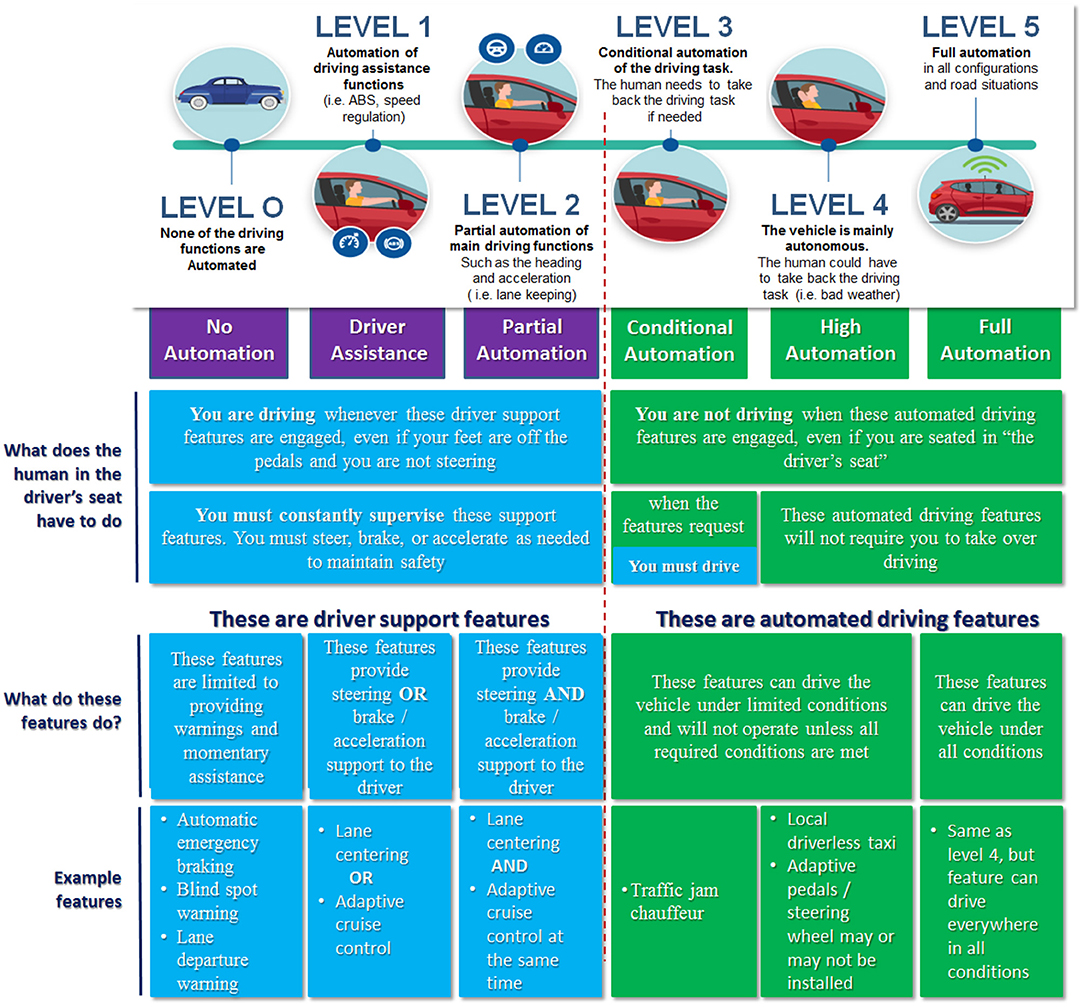 Automated Intelligence is the answer. AI can detect when a vehicle is emitting more pollutants than allowed and send an alert to the driver or owner of the vehicle, warning them that their emissions are too high. The AI could also be used to help regulate traffic flow, reducing congestion and pollution in cities. This technology has already been implemented in some countries, such as France, where cars must have an emission control device installed before they can enter certain areas of the city.
In conclusion, coal rolling is not only dangerous but illegal in many states. It's important to remember that EVs are becoming increasingly popular and it's likely that anti-EV sentiment will decrease over time. In addition, advances in technology like AI may provide solutions for reducing air pollution from vehicles. Until then, if you ever find yourself being "smoked" by a diesel truck, just ignore them and carry on - you'll get your revenge!
What happened to the Tesla owner?
The Tesla owner was driving on a local highway at 7:30 pm when they noticed a large diesel dually truck pacing them. The truck swerved in front of the Tesla and belched out a huge plume of black smoke.
How can I protect myself from coal rollers?
If you notice a potential coal roller, change lanes and close your windows, turning on the AC if necessary. Ignoring them will have less fun for them and they will likely move on.
Are all diesel trucks capable of coal rolling?
Only older models are capable of coal rolling as newer models have carbon traps and will go into limp mode if the catalytic converter sensors or DEF system is removed.
Is it illegal to coal roll?
It is illegal in some states, but usually only an infraction so unlikely anyone will ever be cited.
Will this happen in the USA?
In some cities, old smog creator cars are already being barred from use due to their carbon output. This could potentially happen in other US cities if it helps improve air quality.
What can I do to help reduce air pollution?
There are many ways to help reduce air pollution. You can switch to a more fuel-efficient car, use public transportation, or carpool with friends and family. You can also reduce your energy consumption by turning off lights when not in use and unplugging electronics when not in use.
Are there any other ways to protect myself from coal rollers?
If you notice a potential coal roller, you can call the police and report them. Additionally, you can install a carbon filter on your vehicle to reduce the amount of smoke entering your cabin.
Is there anything else I should know about coal rolling?
Coal rolling is dangerous and illegal in some states. It is important to be aware of your surroundings and take precautions if you think someone may be coal rolling. Additionally, it is important to remember that coal rolling contributes to air pollution and can have serious health implications for those exposed to the smoke.