Understanding the Factors that Affect Electric Vehicle Charge Miles and Maintaining Accurate Estimates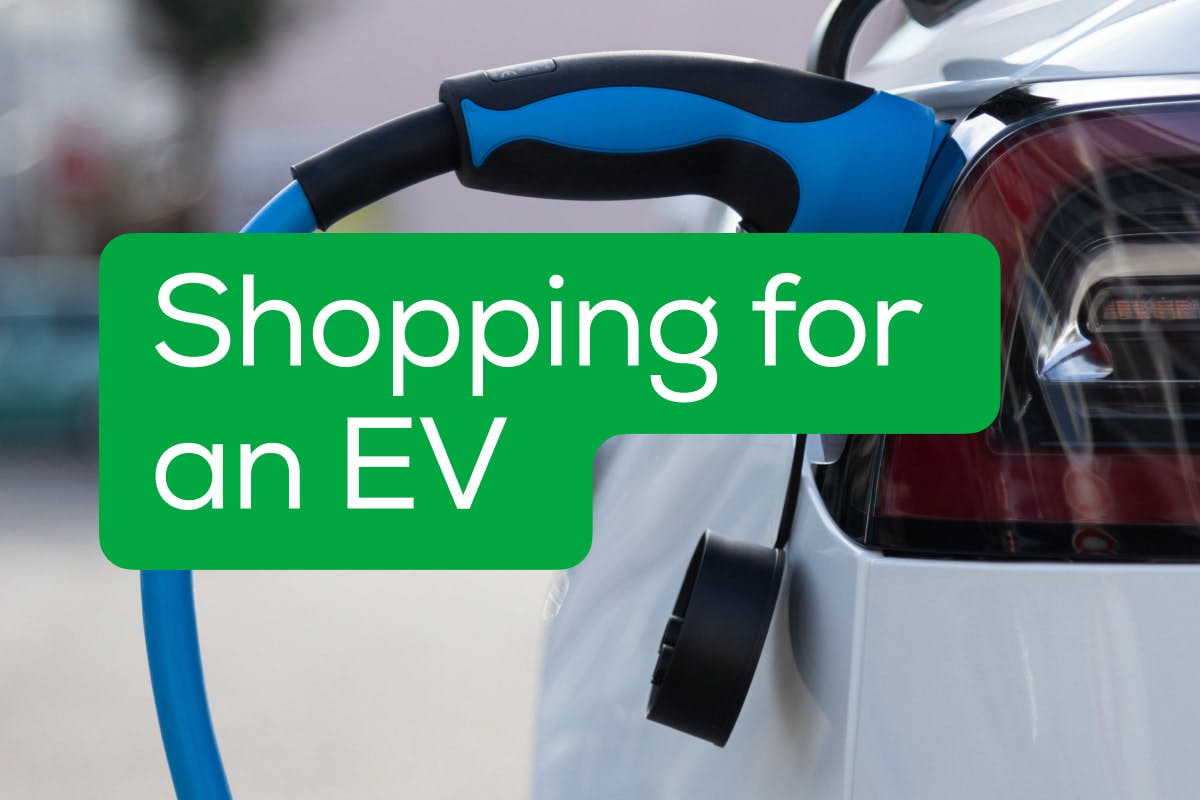 Understanding the Decrease in Charge Miles
Paragraph 1:
Many electric vehicle owners have noticed a decrease in their charge miles, even when charging to the same percentage as before. This can be concerning and lead to questions about the efficiency of their vehicles or if there is an issue with the battery management system (BMS). There are several factors that could contribute to this drop in charge miles, including driving style, temperature fluctuations, and how often the vehicle is charged.
Paragraph 2:
Driving style plays a significant role in determining the range of an electric vehicle. Aggressive acceleration and high-speed driving can consume more energy than steady, conservative driving habits. As a result, if you've recently changed your driving style, it may affect the estimated range displayed on your dashboard. However, this doesn't necessarily mean that your actual range has decreased; it's simply an adjustment based on your recent driving patterns.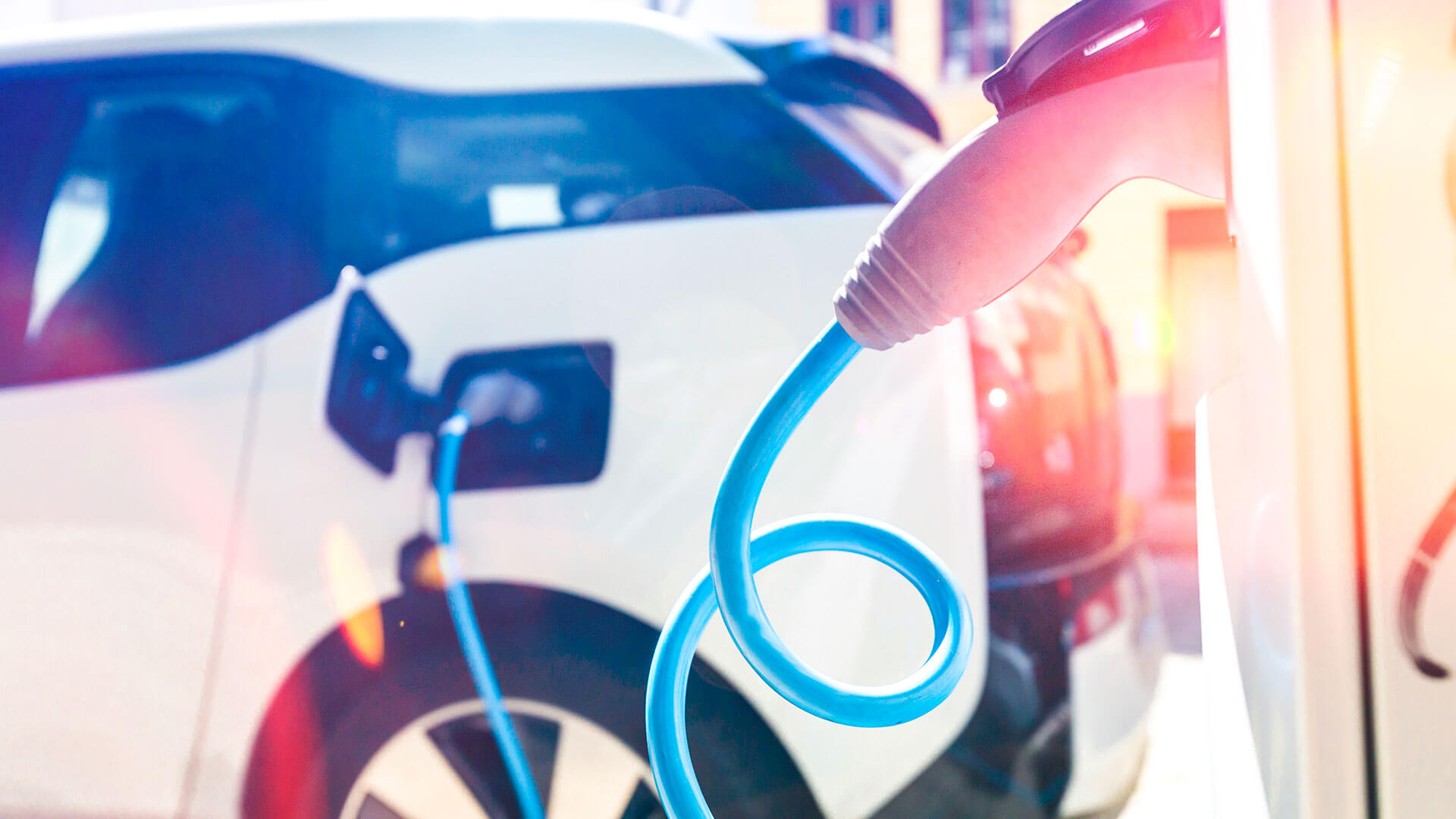 Factors Affecting Battery Management System Estimates
Paragraph 1:
The frequency at which you charge your electric vehicle can also impact the BMS's ability to accurately estimate your available range. If you consistently charge your vehicle when the battery level is above 50%, the BMS may struggle to determine the true capacity of the battery. To help reset the BMS and improve its accuracy, try allowing your battery to drop below 50% before charging it back up to around 92%. This process should give the BMS a better understanding of your battery's actual capacity.
Paragraph 2:
External factors such as ambient temperature can also play a role in fluctuating charge mile estimates. Cold temperatures can reduce battery performance and overall range, while warmer temperatures can increase it. Therefore, seasonal changes might cause variations in your estimated range without any actual change in battery capacity or efficiency. It's important not to rely solely on these estimates but instead use them as a general guide for planning trips and charging schedules.
Tips for Maintaining and Improving Charge Mile Estimates
Paragraph 1:
To maintain or improve your electric vehicle's charge mile estimates, consider taking a long trip and charging to 100% before leaving. This process can help reset the BMS and provide a more accurate range estimate based on current driving conditions and battery capacity. Additionally, try to avoid hard accelerations during this trip, as they can make it difficult for the BMS to establish a reliable voltage vs. energy usage curve.
Paragraph 2:
If you continue to experience fluctuations in your charge mile estimates despite following these tips, remember that some degree of degradation is expected over time. However, this doesn't necessarily mean that your vehicle's performance has significantly declined. Instead of focusing solely on these numbers, pay attention to how your vehicle performs during daily use and on longer trips. By doing so, you'll have a better understanding of your vehicle's true capabilities and can plan accordingly without becoming overly concerned about minor variations in estimated range.