Understanding NEMA 15-50 Installation Costs for Your Electric Vehicle: Tips on Finding a Reasonably Priced Electrical Contractor and Alternative Solutions
Understanding the NEMA 15-50 Installation Process and Costs
Paragraph 1:
When it comes to installing a NEMA 15-50 charging outlet for electric vehicles (EVs), there are several factors that can influence the overall cost. As a new EV owner, you may be wondering what to expect when seeking quotes from electricians in your area. It's important to understand that each installation is unique, with costs depending on various aspects such as the distance between the electrical panel and garage, availability of slots in the panel, and labor rates.
Paragraph 2:
In some cases, homeowners have reported paying around $850 for similar installations a few years ago. However, more recent quotes seem to range from $1600 to over $1900. This could be due to increased demand for EV charging outlets or fluctuations in material prices. For instance, copper cables can significantly impact the total cost, especially if you require a longer run of 40-45 feet. Additionally, labor costs may vary depending on the complexity of routing the cable from the basement panel to the garage.
Addressing Challenges with Electrical Panels and Alternative Solutions
Paragraph 1:
A common challenge faced by many EV owners looking to install a NEMA 15-50 outlet is having an electrical panel with all slots already occupied. In such cases, electricians might suggest installing a new service for additional breakers, which can contribute to higher installation costs. One potential workaround could be utilizing an existing 240v dryer plug if it's not being used; however, this would only provide a 30amp line instead of the desired 50amps.
Paragraph 2:
Another option worth exploring is using a device that combines two 120v lines to create a 240v source. While this solution may not be ideal for everyone, it could potentially save on installation costs compared to upgrading the entire electrical panel. Ultimately, it's crucial to discuss your specific needs and available options with a licensed electrician who can provide guidance on the best course of action for your situation.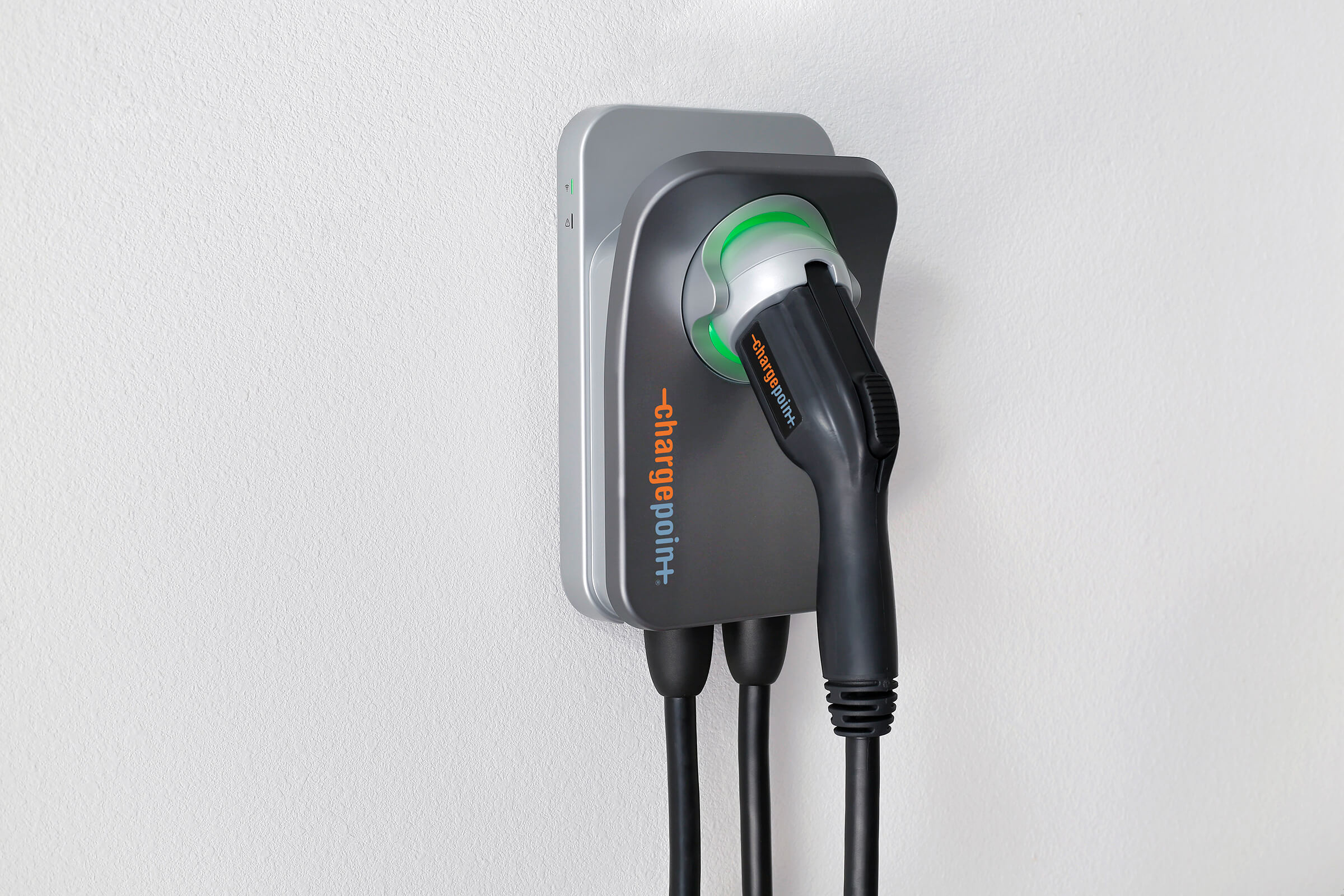 Evaluating Quotes and Finding Reasonably Priced Electricians
Paragraph 1:
When comparing quotes from different electricians, it's essential to consider what each quote includes. For instance, a higher-priced quote might factor in the cost of installing a new electrical panel or running a particularly challenging cable route. In some cases, paying $1900 or more for a NEMA 15-50 installation could be reasonable given the scope of work involved.
Paragraph 2:
If you're looking for a more budget-friendly solution, you may want to explore alternative charging methods such as rewiring an existing single pole 120v circuit in the garage to accommodate 20 amps. While this option may not provide the fastest charging speeds, it could still suffice for overnight charging depending on your daily commute and driving habits. This approach could potentially cost between $500-$800, making it a more affordable alternative to upgrading your entire electrical system.
In conclusion, finding a reasonably priced electrician for your NEMA 15-50 installation will require research and understanding the factors that contribute to varying costs. By considering alternative solutions and discussing your unique needs with a professional, you can make an informed decision that balances both functionality and affordability.