Understanding Low Brake Regen vs. Standard Regen Settings in Your Tesla Model 3: Efficiency, Control and Adaptability
Low Brake Regen vs. Standard Regen - Understanding the Differences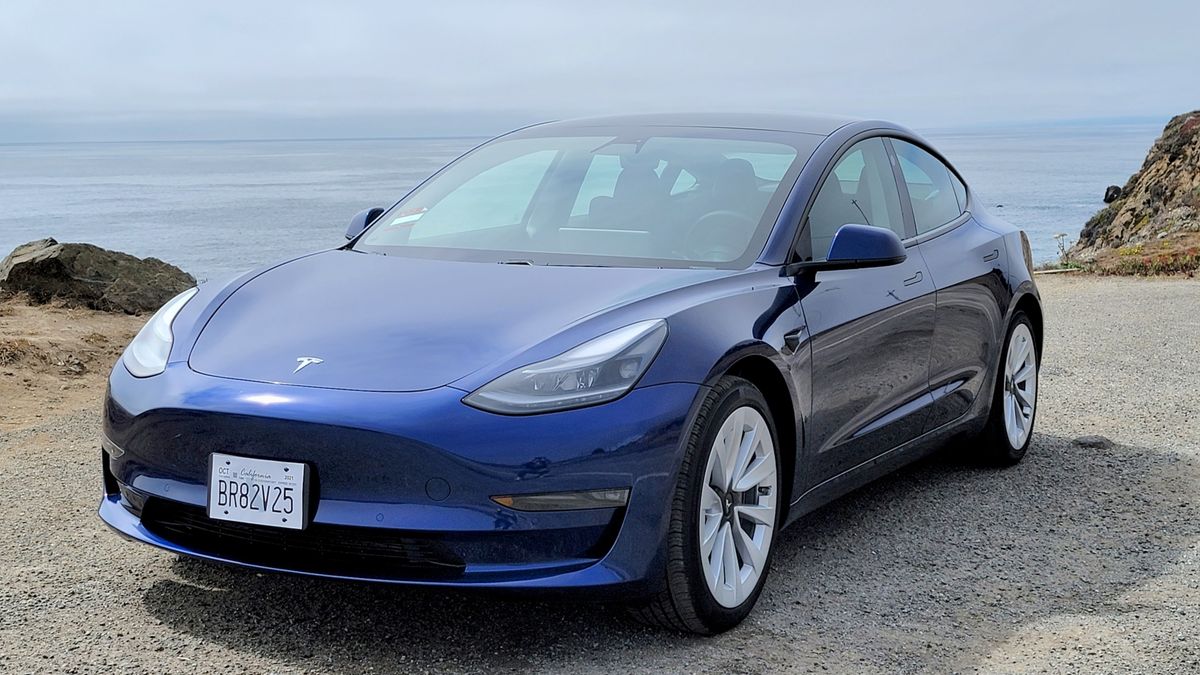 Paragraph 1:
When it comes to electric vehicles, regenerative braking is an essential feature that helps improve efficiency and extend the life of brake pads. For new owners of Tesla Model 3 with long-range batteries and dual motors, understanding the differences between low brake regen and standard brake regen settings can be crucial in maximizing their vehicle's performance.
Paragraph 2:
Low brake regen provides a more gentle deceleration experience compared to the standard setting. Some drivers prefer this mode as it feels more similar to traditional engine braking found in internal combustion engine vehicles. However, others argue that standard regen offers better control and efficiency, especially when driving in stop-and-go traffic or on slippery roads.
Efficiency and Brake Pad Lifespan Considerations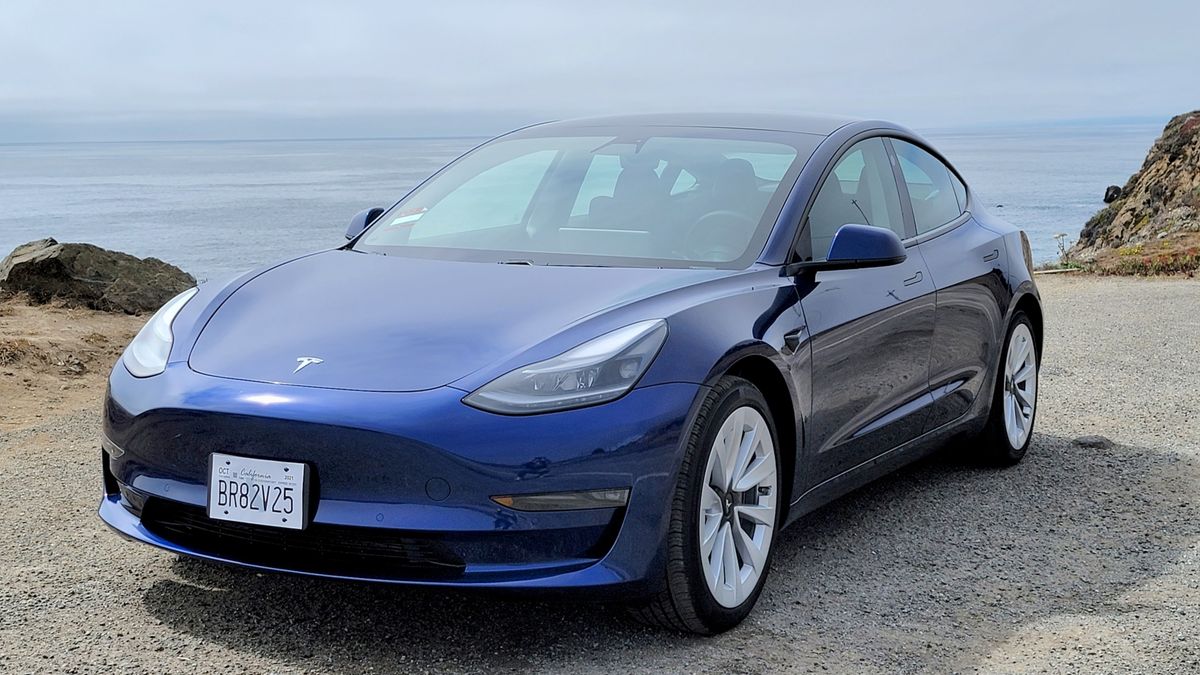 Paragraph 1:
One major advantage of using standard regen over low regen is its impact on the lifespan of your vehicle's brake pads. With standard regen, most of the deceleration force comes from regenerative braking rather than friction brakes. This means that your brake pads will last significantly longer, potentially saving you money on maintenance costs down the line.
Paragraph 2:
In terms of range efficiency, there isn't a clear consensus on whether low or standard regen has a significant impact. Some drivers report no noticeable difference in battery range during winter months when using either setting. However, others argue that standard regen allows for better energy recovery during stop-and-go driving situations, which could lead to improved overall efficiency.
Control and Adaptability in Various Driving Conditions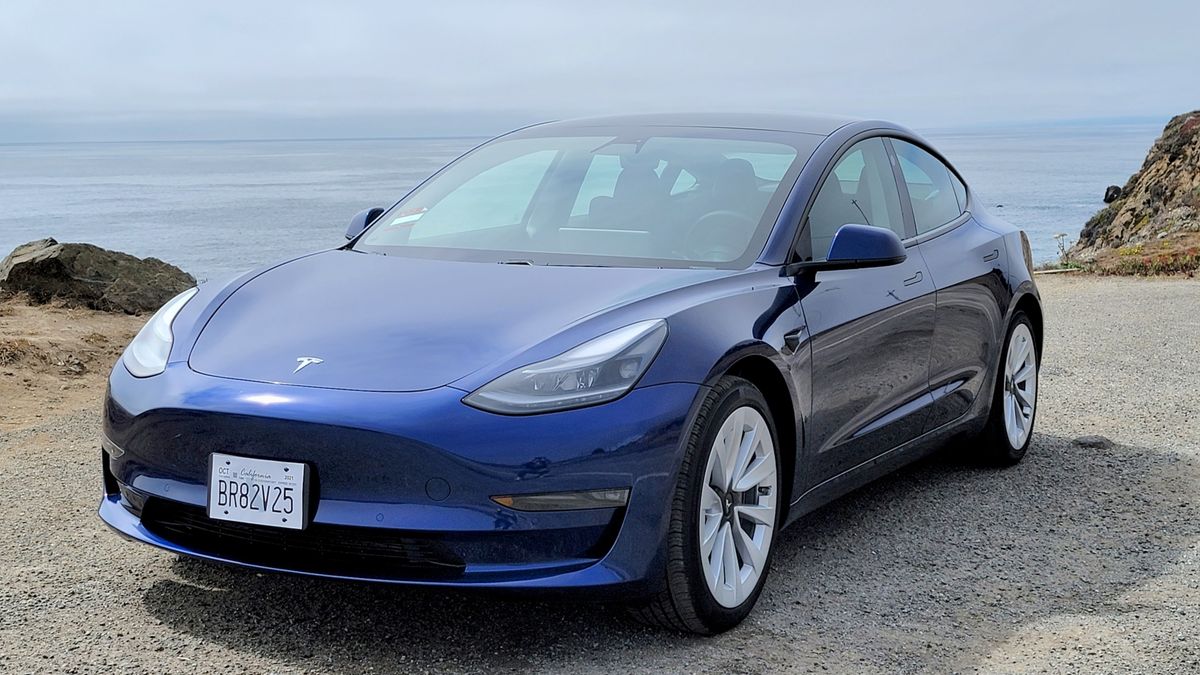 Paragraph 1:
Many drivers find that once they get used to standard regen (which may take a few days), it provides better control in slippery conditions and while navigating curves. Unlike traditional braking systems where applying too much pressure can cause skidding or loss of control, regenerative braking is less likely to lock up the wheels. This can result in a smoother and safer driving experience, particularly during winter months when roads may be icy or snow-covered.
Paragraph 2:
However, some drivers still prefer low regen for its flexibility and adaptability in different driving situations. For example, those who primarily drive on highways may not notice a significant difference between the two settings. Additionally, drivers who are already accustomed to using engine braking techniques in their previous vehicles may find it easier to transition to low regen mode.
Conclusion: Finding the Right Regen Setting for You
Ultimately, the choice between low brake regen and standard regen comes down to personal preference and driving habits. It's essential to experiment with both settings to determine which one works best for you and your specific needs. If you're concerned about efficiency and brake pad lifespan, consider giving standard regen a try for a week or two before reverting back to low regen mode. On the other hand, if you prioritize control and adaptability in various road conditions, low regen may be the better option for you. Regardless of your choice, embracing regenerative braking technology is an excellent way to maximize the benefits of electric vehicle ownership.