Understanding LFP Batteries and Best Charging Practices for Electric Vehicles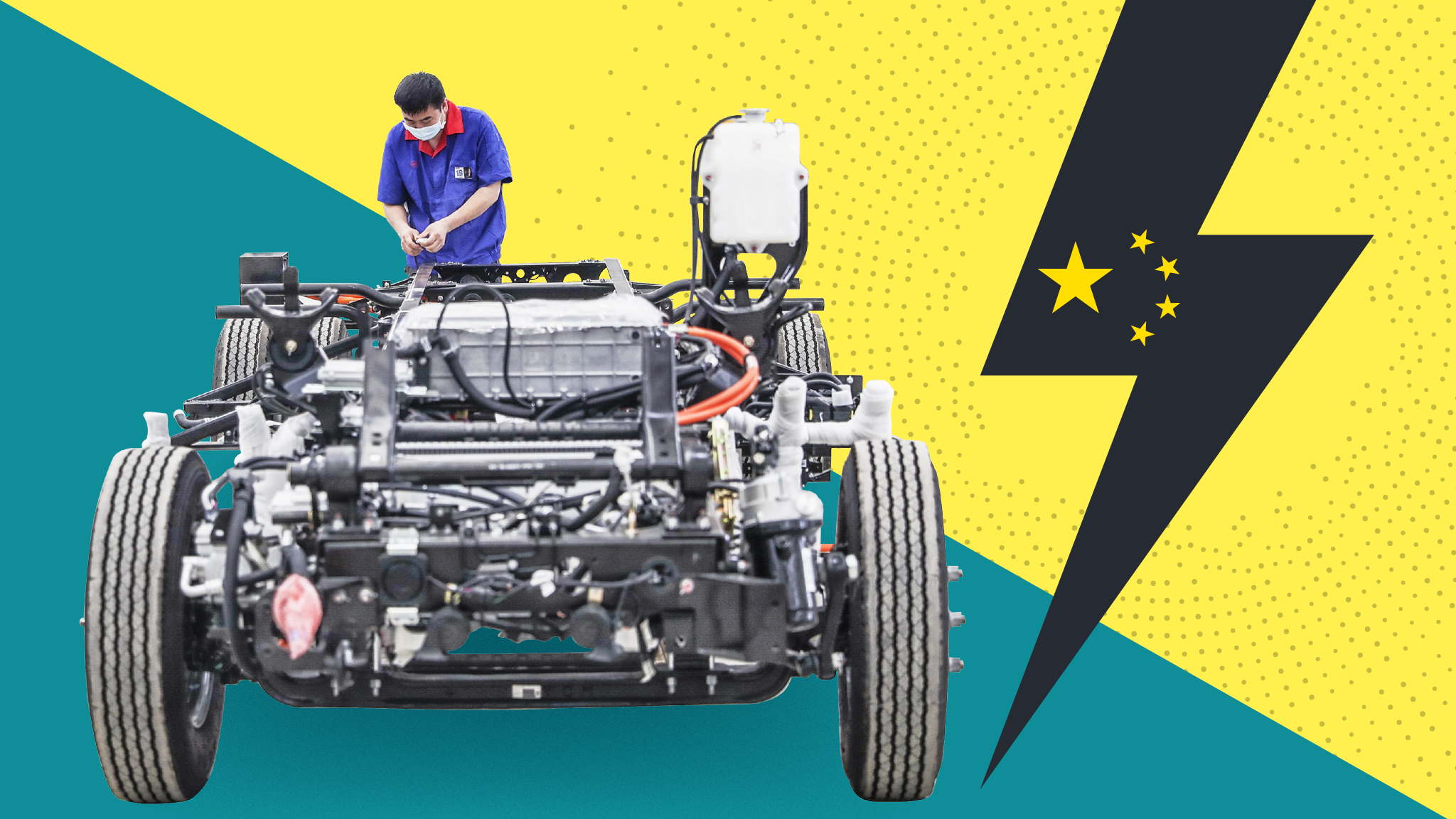 Understanding LFP Batteries and Charging Practices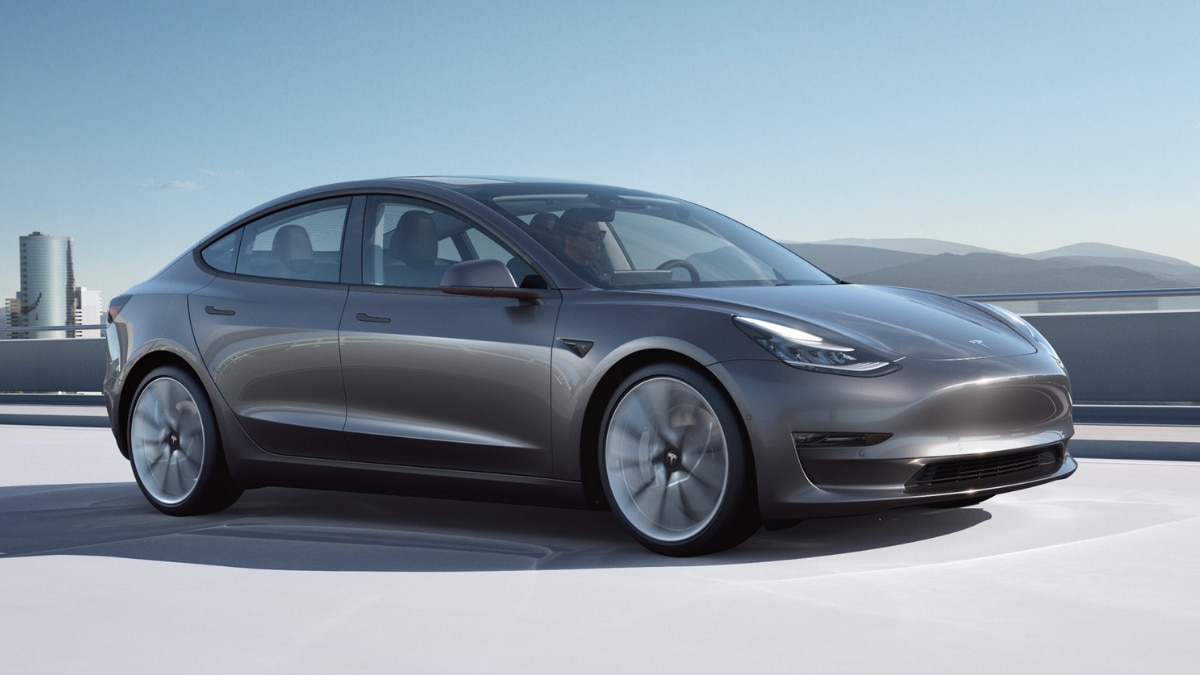 Paragraph 1:
When it comes to electric vehicles, the type of battery used can have a significant impact on performance, charging practices, and overall satisfaction with your purchase. One such battery is the Lithium Iron Phosphate (LFP) battery, which has recently gained attention in the EV market due to its use in some Tesla models. This blog post aims to provide an overview of LFP batteries, their advantages and disadvantages, as well as best charging practices for optimal performance and longevity.
Paragraph 2:
LFP batteries are known for their long cycle life, thermal stability, and safety features compared to other lithium-ion chemistries. However, they also tend to be heavier and may offer slightly less energy density than other options like Nickel Cobalt Aluminum (NCA) batteries. Despite these differences, LFP batteries can still provide excellent performance in electric vehicles, especially when proper charging practices are followed.
Paragraph 3:
As mentioned earlier, all lithium-based batteries benefit from being kept close to a 50% state of charge (SOC) and avoiding rapid charging whenever possible. Rapid charging, defined as charging at rates greater than 1C (where C represents the battery's capacity), can stress the battery and shorten its lifespan. Additionally, heat is detrimental to all types of batteries – maintaining a stable temperature during both charging and discharging processes will help prolong the life of your EV's battery pack.
Making Informed Decisions about Your EV Purchase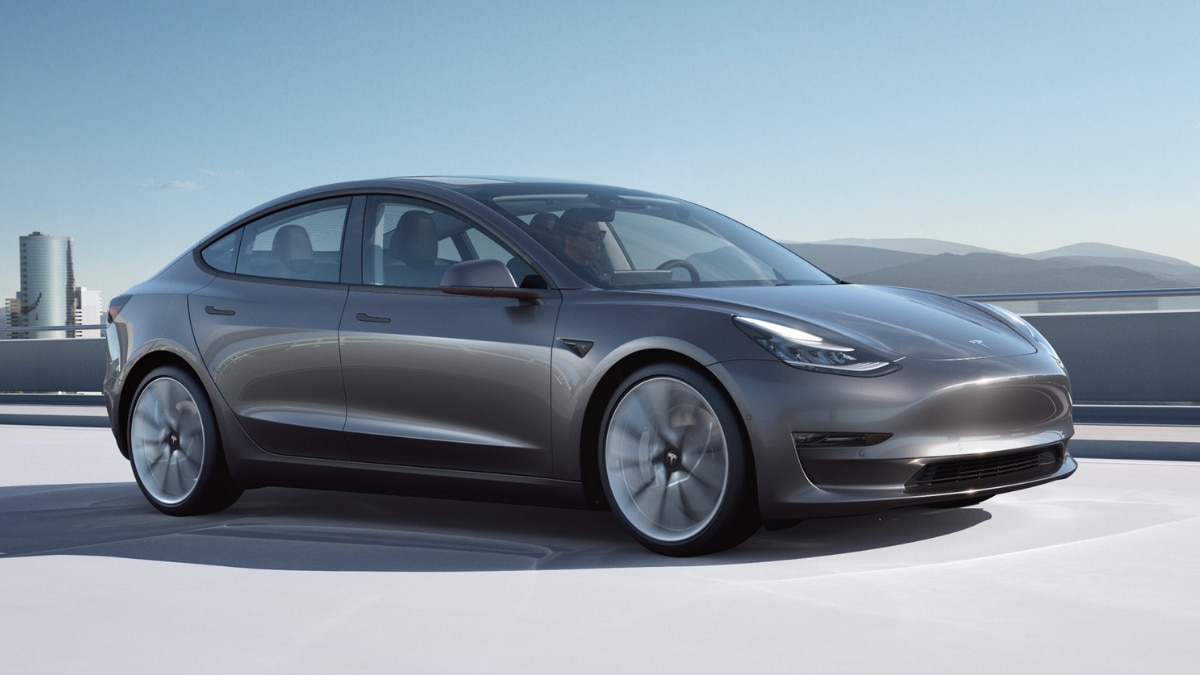 Paragraph 1:
If you find yourself faced with a decision between an LFP-equipped vehicle or another option, it's essential to weigh the pros and cons carefully. While LFP batteries might be heavier and slower in terms of acceleration, their durability and longer-lasting nature could make them more suitable for those who plan on keeping their vehicle for an extended period.
Paragraph 2:
Before making any decisions, be sure to review the agreement you signed with your EV manufacturer. Tesla, for example, is known to make changes over time – sometimes for the better and sometimes not. Understanding what you agreed to when purchasing your vehicle will help clarify any discrepancies between what you ordered and what is being delivered.
Paragraph 3:
In today's unusual car market, there may also be opportunities to sell a newly delivered vehicle at a profit and then purchase the exact model you desire once it becomes available. While this strategy might not be ideal for everyone, it could be worth considering if you find yourself unhappy with the battery or other specifications of your new electric vehicle.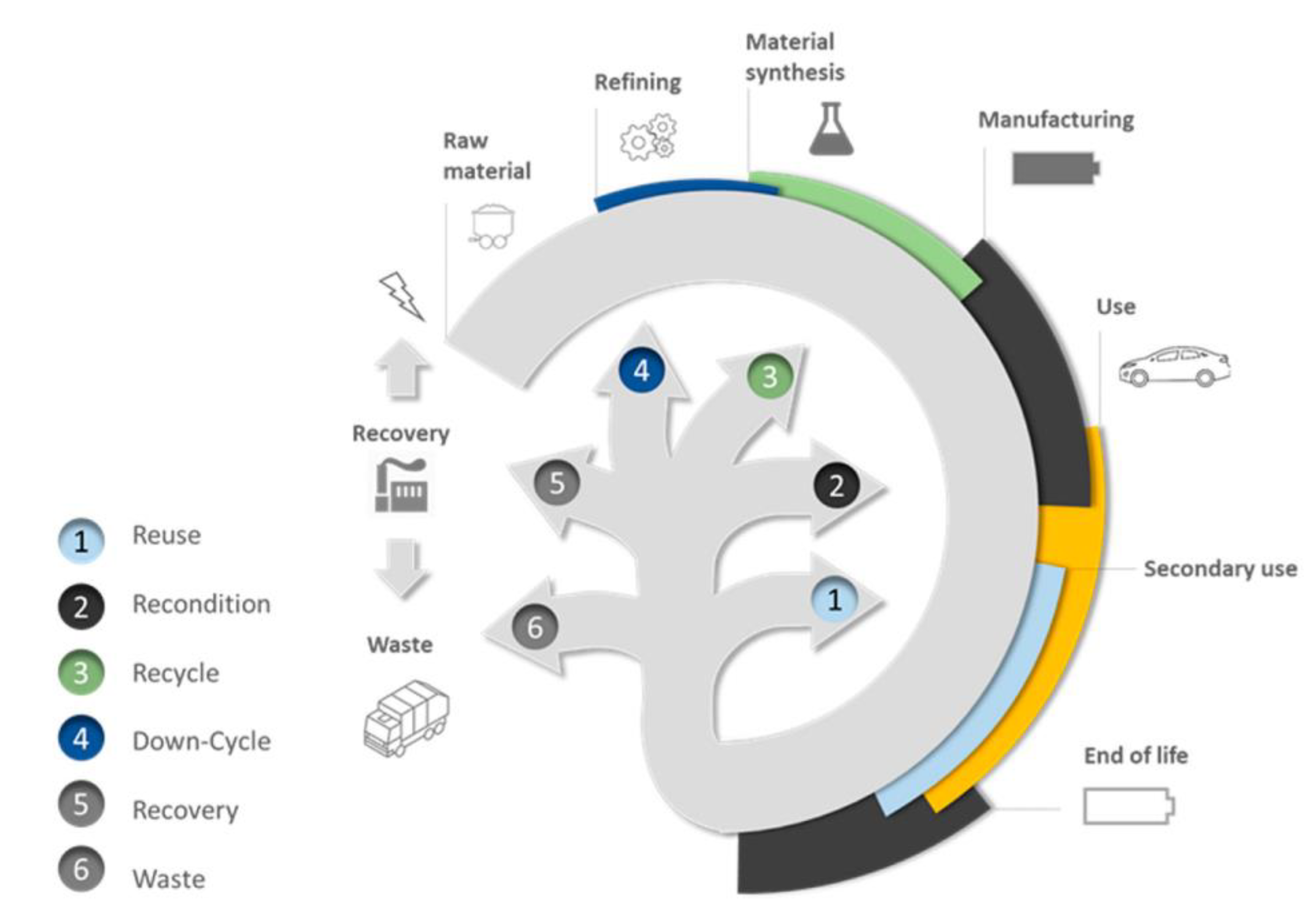 Making the Most of Your LFP Battery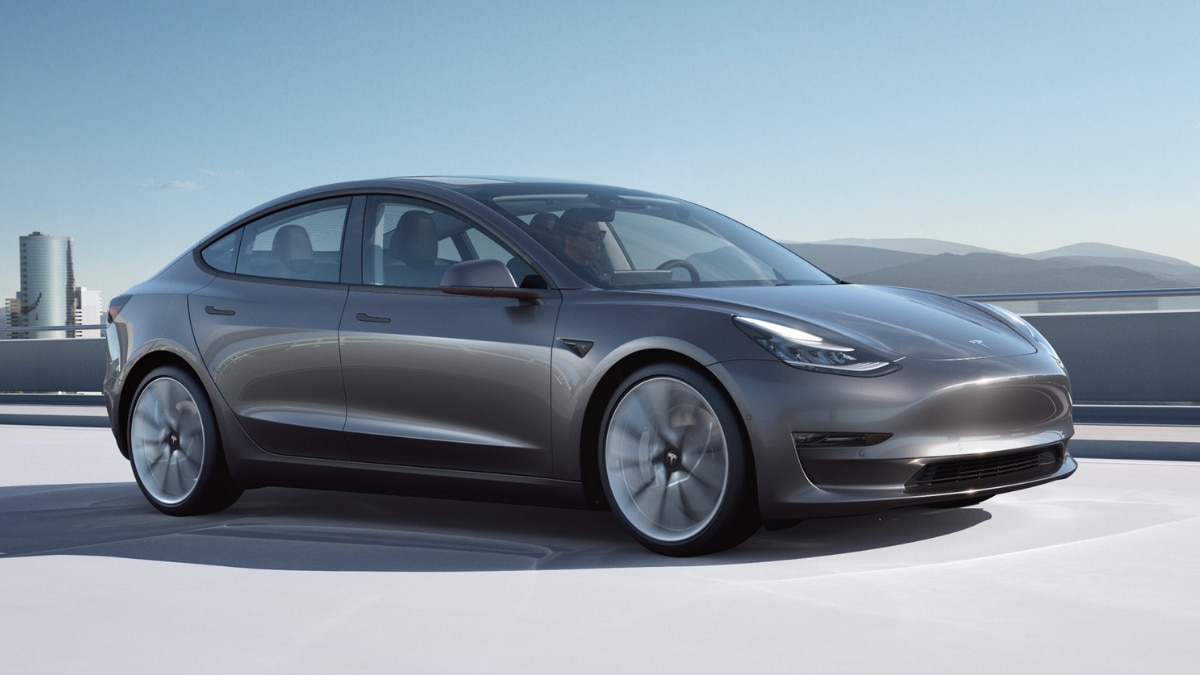 Paragraph 1:
If you ultimately decide that an LFP-equipped EV is right for you, embracing best charging practices can maximize its performance and lifespan. As previously mentioned, keeping your battery close to a 50% SOC and avoiding rapid charging are two essential steps in prolonging battery life.
Paragraph 2:
Another advantage of LFP batteries is their ability to be charged daily to 100% without negatively impacting the battery's health. This flexibility can provide peace of mind for those who rely on their electric vehicles for daily commuting or frequent trips.
Paragraph 3:
Ultimately, whether an LFP battery is the perfect choice for your electric vehicle depends on your specific needs, driving habits, and long-term plans for the car. By understanding the unique characteristics of LFP batteries and following best charging practices, you can enjoy years of reliable performance from your electric vehicle while minimizing degradation and maximizing overall satisfaction.