Understanding Home Charging Rates for Tesla Models: What's the Difference Between SR, MR, and LR? Find Out How to Test Your Maximum Charge Rate Here.
## Understanding Home Charging Rates for Tesla Models
### Subtitle: SR vs MR vs LR - What's the Difference?
There is often confusion and contradictory information surrounding home charging rates for different Tesla models, specifically the Standard Range (SR), Mid Range (MR), and Long Range (LR) versions. This blog aims to clarify these differences and shed light on the maximum charging capabilities of each model when using a home charger.
#### Paragraph 1:
According to some sources, the LR version has a maximum current of 48A at 240V, while both the SR and MR versions have a max current of 32A at 240V. However, other sources claim that all three models have the same rate of 40A at 240V. A user on Reddit even shared a video of their MR model charging at 40A, which adds to this confusion. It is essential to understand these discrepancies to ensure proper charging practices for your specific Tesla model.
#### Paragraph 2:
One possible explanation for these inconsistencies could be related to the onboard vehicle chargers' limits. The LR version is confirmed to have a 48 amp charger, while the SR version was supposed to get a 32 amp charger, although this has not been officially confirmed. There is speculation that Tesla may have decided to equip all cars with a 48 amp charger instead of using separate chargers for different models. In any case, it is crucial for owners to know their car's maximum charging capacity before attempting to charge from higher amperage sources.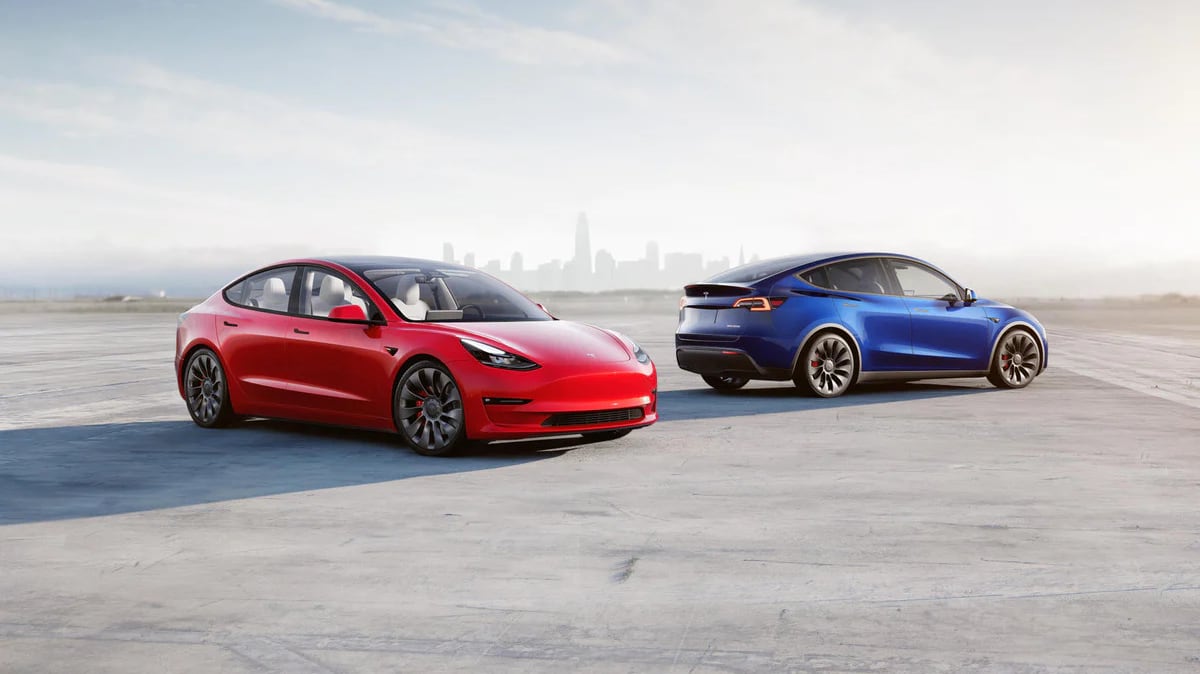 ## Testing Maximum Charge Rates
### Subtitle: How Can You Determine Your Tesla's Max Charging Rate?
To determine your Tesla's maximum charging rate, you can perform tests using various charging equipment such as Wall Chargers or High Power Wall Connectors (HPWC). These tests will help confirm whether your SR or MR model can accept higher amperage than initially advertised.
#### Paragraph 1:
One user reported testing their MR model on an HPWC connected to a 60A circuit and found that it would not charge at more than 32A. The car's charging screen also indicated a maximum rate of 32A, with the option to increase greyed out. This suggests that some MR models may indeed be limited to a 32 amp charger, contrary to the Reddit video mentioned earlier. However, further tests are needed to confirm this conclusively.
#### Paragraph 2:
It is important to note that Tesla's Mobile Charger, which comes with the car, is limited to 32 amps regardless of whether the car itself can handle higher rates. Therefore, any test must be conducted using a Wall Charger or HPWC capable of delivering a higher charge current. By performing these tests, owners can gain a better understanding of their vehicle's true charging capabilities and ensure they are utilizing the most efficient charging methods for their specific model.
In conclusion, there is still some confusion surrounding the maximum home charging rates for SR, MR, and LR Tesla models. Further testing and clarification from Tesla would help provide definitive answers for owners looking to optimize their charging practices. Until then, it is essential for owners to remain cautious when attempting to charge their vehicles at higher amperage levels and always adhere to manufacturer guidelines.