Understanding and Addressing High-Voltage System and Drivetrain Warnings in Electric Vehicles: A Guide for Owners
Understanding High-Voltage System and Drivetrain Warnings in Electric Vehicles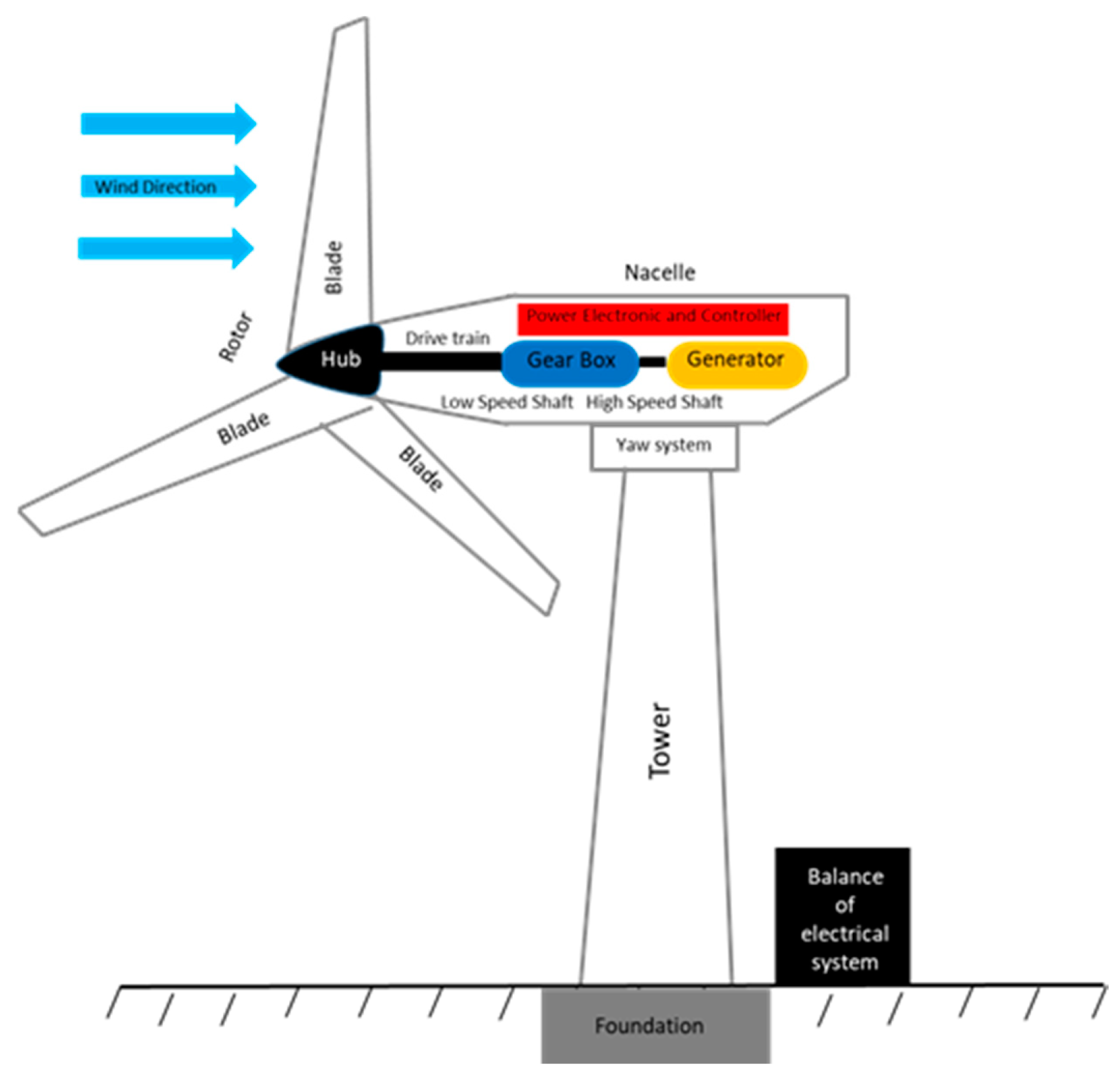 Paragraph 1:
Electric vehicles (EVs) have become increasingly popular due to their eco-friendly nature and innovative technology. However, as with any new technology, there can be some hiccups along the way. One such issue that has been reported by some EV owners is receiving high-voltage system and drivetrain warnings shortly after taking ownership of their vehicle. This can be a cause for concern, especially for those who are new to the world of electric cars.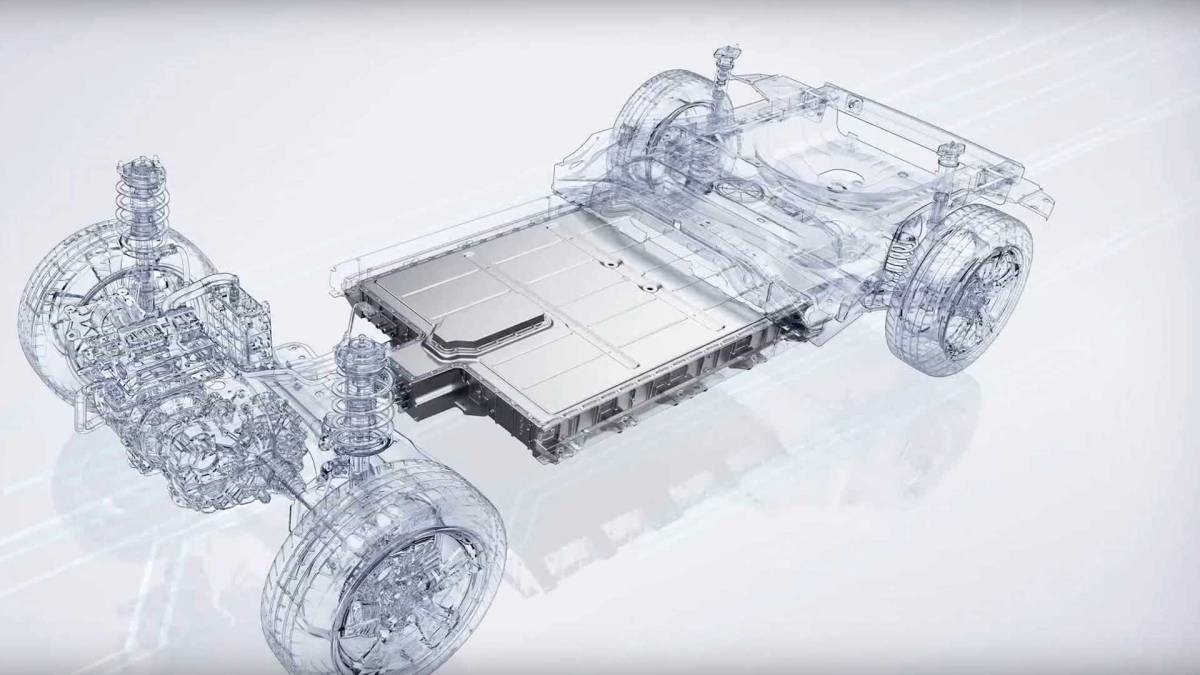 Paragraph 2:
These warnings may appear on the vehicle's display screen and could potentially indicate an issue with the car's battery management system (BMS), charging process, or other electrical components. In some cases, these warnings have appeared after using fast-charging stations like Electrify America, while others have experienced them after charging at home using the manufacturer-provided wall charger connected to a NEMA 14-50 outlet. The exact cause of these warnings remains unclear, as different solutions seem to work for different individuals.
Possible Causes and Solutions for High-Voltage System and Drivetrain Warnings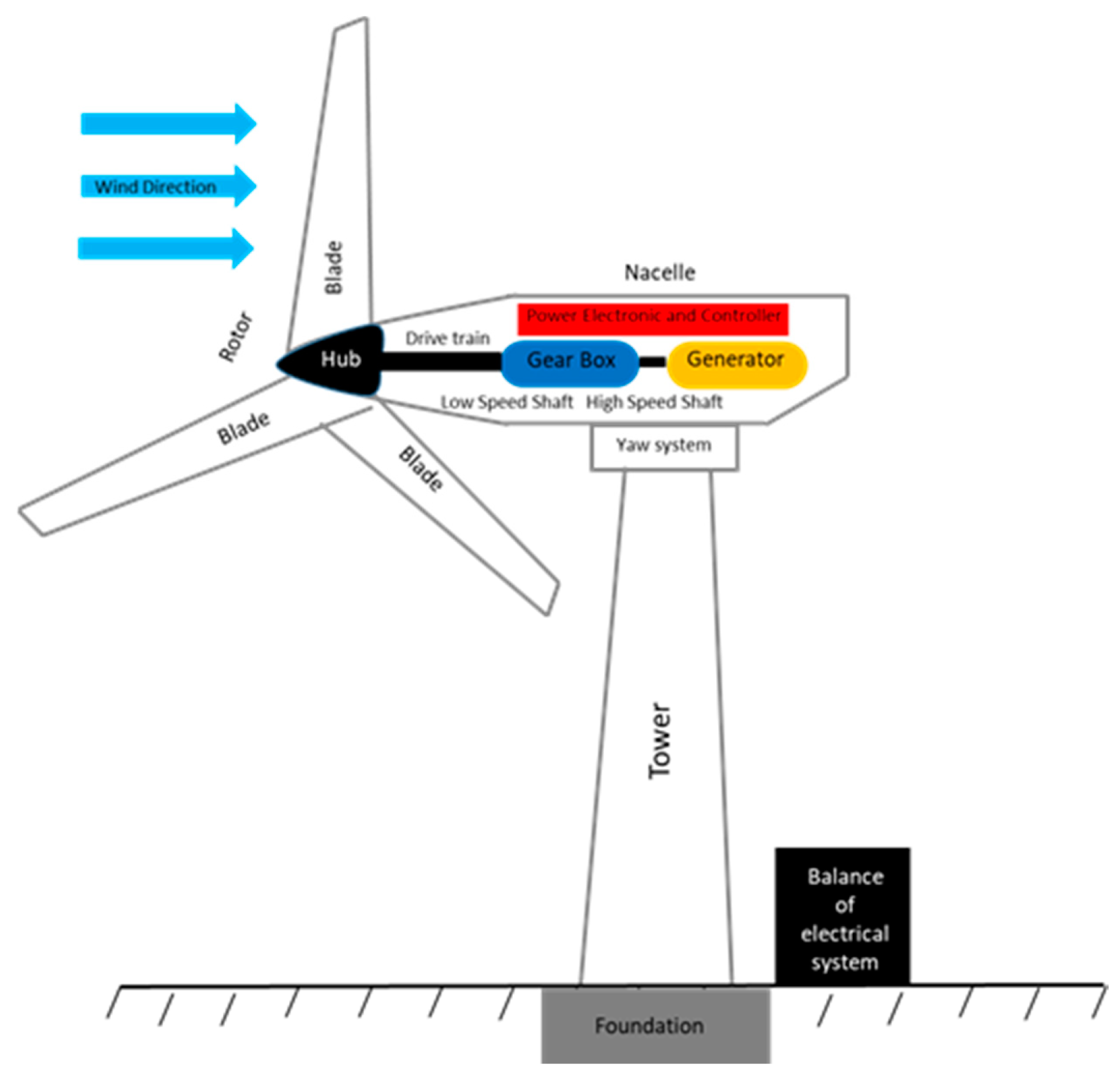 Paragraph 1:
One possible explanation for these warnings could be related to the BMS becoming confused or misreading information during the charging process. As mentioned earlier, some users have experienced these issues after their vehicles had been in transit or sitting idle for extended periods without significant charge/discharge cycles. It is speculated that this could lead to the BMS becoming "confused" and triggering false warnings. In such cases, performing a full charge followed by discharging down to 10% and then recharging again might help reset the BMS and clear the warnings.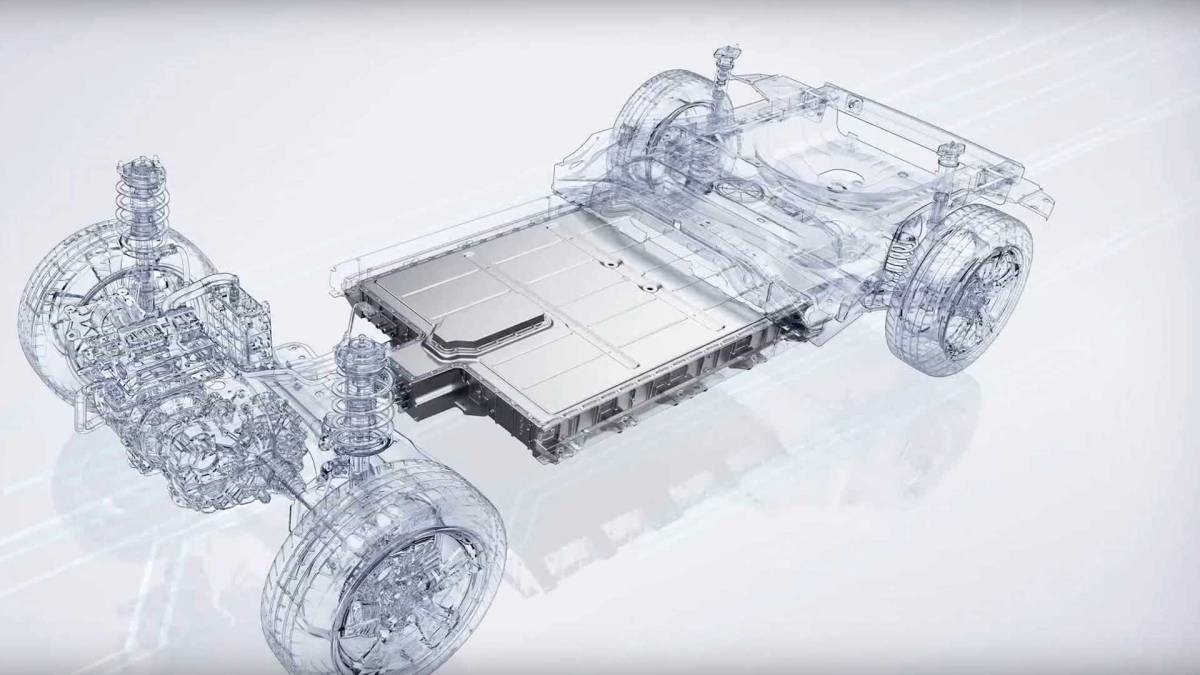 Paragraph 2:
Another potential solution that has worked for some users is performing a simple reset of the vehicle's infotainment system. This can be done by holding down the volume control wheel on the center console for a few seconds to turn off the system, and then turning it back on. In some cases, this has been enough to clear the warnings and prevent them from reappearing.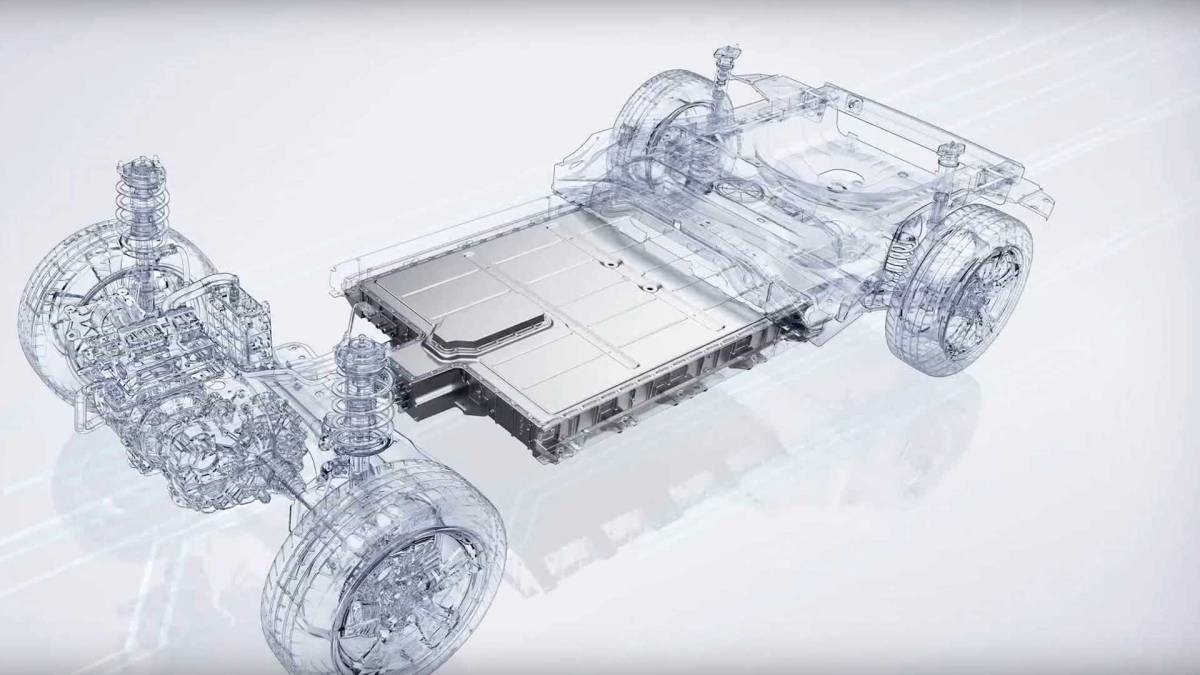 Paragraph 3:
If neither of these solutions works or if the warnings persist, it is recommended that owners consult their dealership or service center for further assistance. While it can be frustrating to experience issues with a new vehicle, especially one as expensive as an electric car, it is essential to address any potential problems promptly. Dealerships and service centers are equipped to diagnose and resolve such issues, ensuring that your EV remains safe and reliable on the road.
The Importance of Staying Informed and Vigilant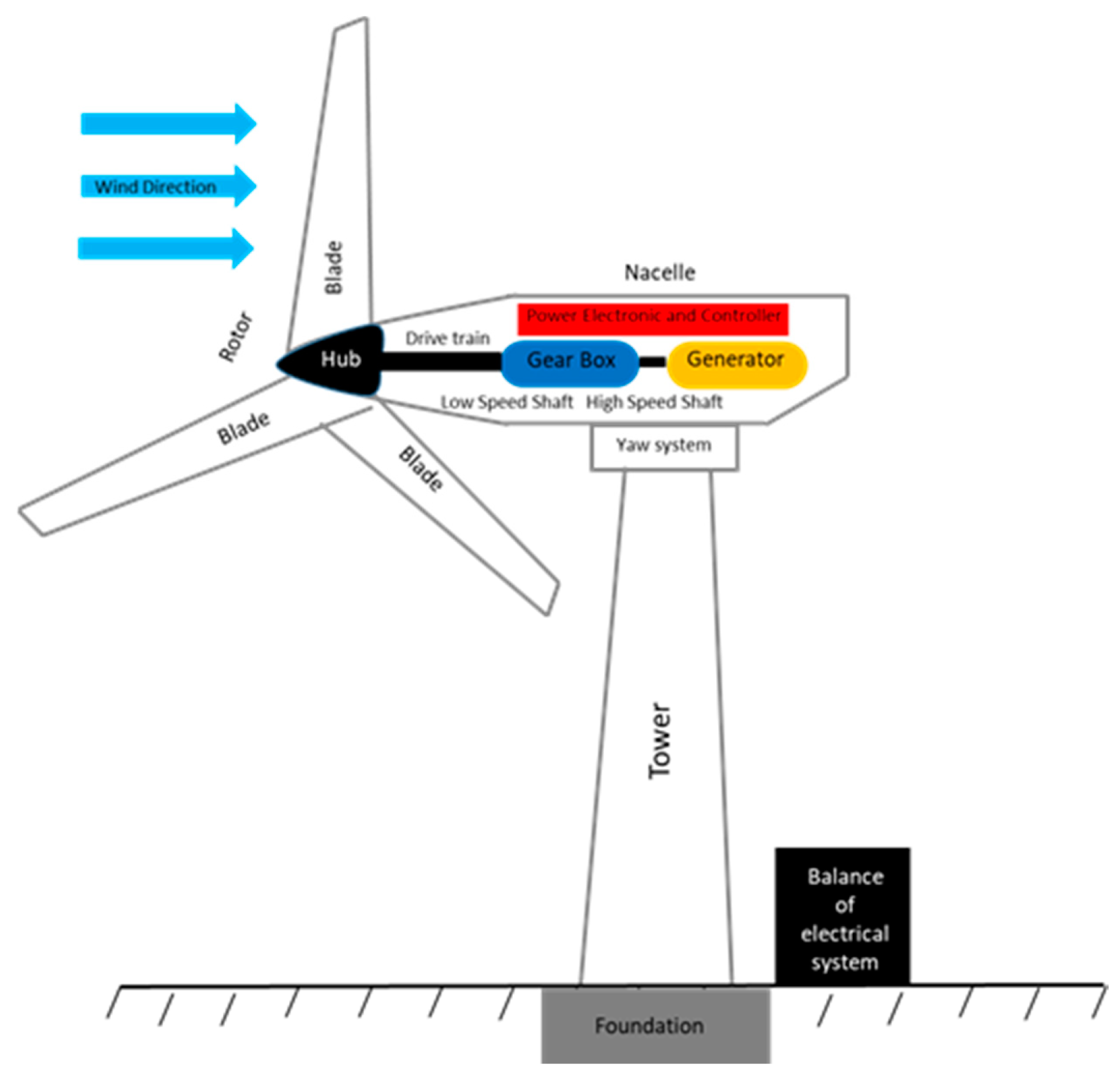 Paragraph 1:
As electric vehicles continue to gain popularity and become more commonplace on our roads, it's crucial for owners to stay informed about potential issues and best practices for maintaining their cars. Online communities and forums can be valuable resources for sharing experiences, troubleshooting tips, and staying up-to-date on software updates or recalls.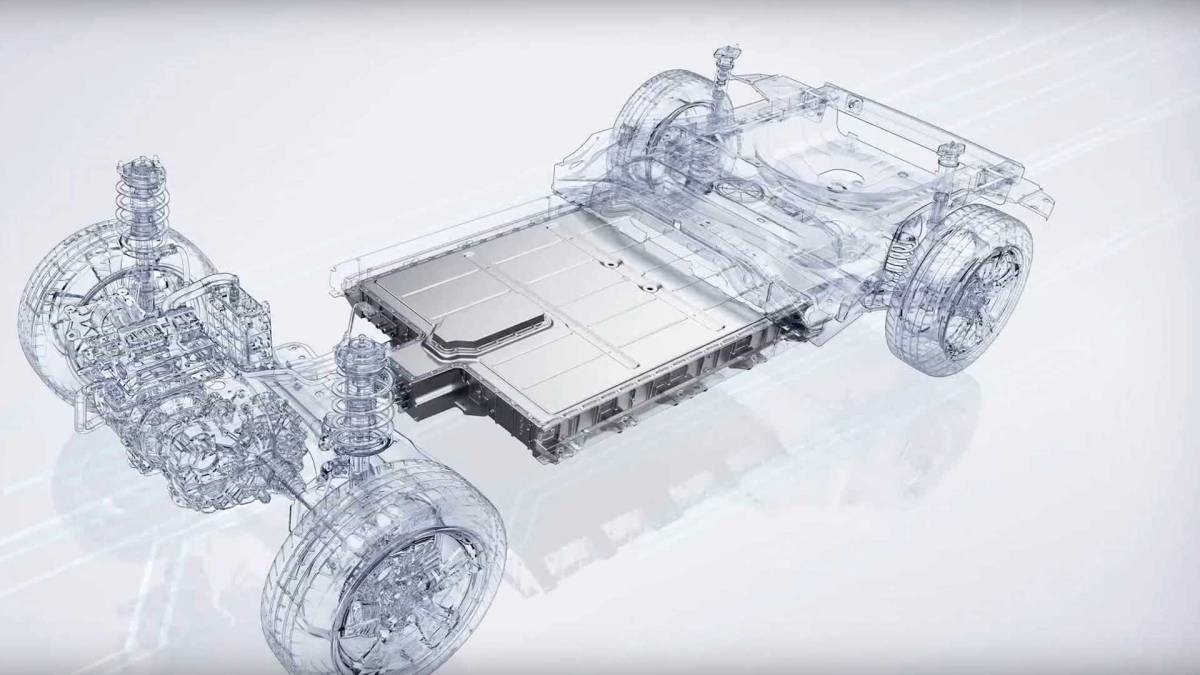 Paragraph 2:
It's also essential not to trivialize or ignore warning messages displayed by your vehicle. While some may turn out to be false alarms or easily resolved glitches, others could indicate more severe problems requiring professional attention. Always err on the side of caution when dealing with high-voltage systems and drivetrains in electric vehicles – safety should always come first.
In conclusion, while high-voltage system and drivetrain warnings in electric vehicles can be concerning, there are possible solutions that owners can try before seeking professional help. By staying informed, vigilant, and proactive in addressing potential issues, EV owners can ensure they enjoy a smooth and worry-free driving experience.