Troubleshooting Charging Issues with Your Tesla Model S: Identify the Problem and Find Solutions
Title: Troubleshooting Charging Issues with a Tesla Model S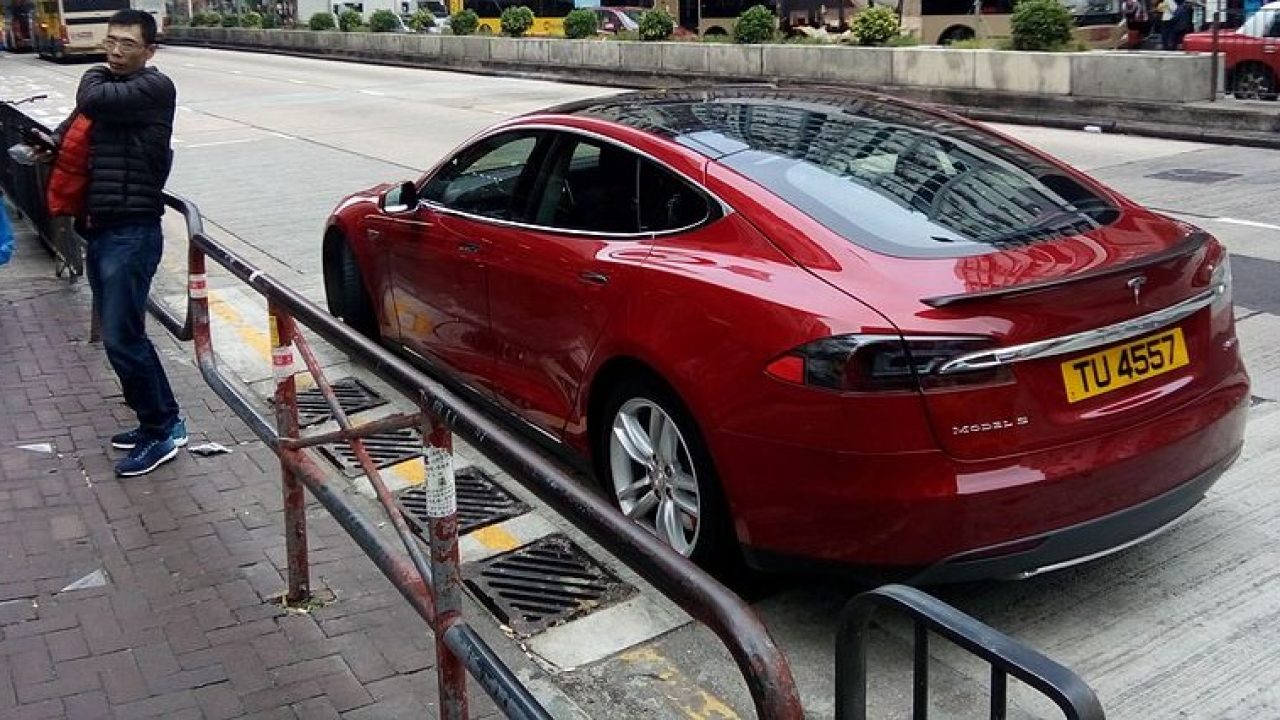 Subtitle: Identifying the Problem and Seeking Solutions
Diagnosing the Issue
Paragraph 1:
A common issue that some Tesla Model S owners may face is charging problems, particularly when using a wall connector. One such problem involves the charger stopping after a short period of time, with the handle getting hot during the process. This can be quite frustrating for the owner as they have to pull the plug, reset the circuit breaker (even though it didn't trip), and then plug back in multiple times while charging from 30% to 80 or 85%. The question arises - how does one go about finding help to get this fixed?
Paragraph 2:
To diagnose whether the issue lies within the wall connector (WC) itself or the car, it's important to observe if the same part of the handle gets hot when using a supercharger. If so, it could indicate that there might be an issue with the WC installation rather than the device itself. Most electricians should be able to troubleshoot this type of problem; however, they may not be well-versed in diagnosing issues with the device itself.
Paragraph 3:
Another way to figure out which component is causing the problem is by unplugging the handle from the car and moving it away. Then, check whether the charge port on the car radiates more heat, or if it's coming from the handle. This will help determine which component is potentially causing the problem.
Understanding Normal Heat Levels and Checking Settings
Paragraph 1:
It's essential to understand that both the handle and cable are expected to get warm at higher currents while charging a Tesla Model S. However, they shouldn't become hot enough to cause burns or extreme discomfort. If you're experiencing a normal level of heat but still facing issues with your charger turning off, it's time to look into the settings and connections.
Paragraph 2:
First, ensure that your wall connector is connected to a 70 amp circuit breaker. If you feel comfortable doing some troubleshooting on your own, turn off the breaker and open the wall connector to check its operating current settings. Assuming you have a gen2 wall connector with a 70 amp circuit breaker, the rotary switch position should be set at "A." This will limit the charging current to 56 amps (80 percent of the circuit breaker rating).
Paragraph 3:
Additionally, for North American residential 240v systems, make sure that the left dip switch is down and the right dip switch is up. These settings are crucial in ensuring that your Tesla Model S charges efficiently without any issues.
Seeking Assistance from Tesla
Paragraph 1:
If neither Tesla service nor Tesla certified electricians address this type of issue, it's essential to take matters into your own hands and seek assistance from higher-ups within the company. While it may seem daunting, reaching out to Tesla directly can help resolve your problem more quickly and efficiently.
Paragraph 2:
Remember that as a customer, you have every right to demand proper support and solutions for any issues you face with their products. Don't hesitate to escalate your concerns if necessary – after all, owning an electric vehicle should be a seamless experience that makes life easier rather than causing additional stress.
In conclusion, diagnosing and resolving charging issues with a Tesla Model S requires patience and persistence. By understanding normal heat levels during charging, checking settings, and seeking assistance from Tesla when needed, owners can enjoy their electric vehicles without unnecessary interruptions or frustrations.