Trouble with Phone Compatibility and Trunk Issues in Your Tesla: Here's What You Need to Know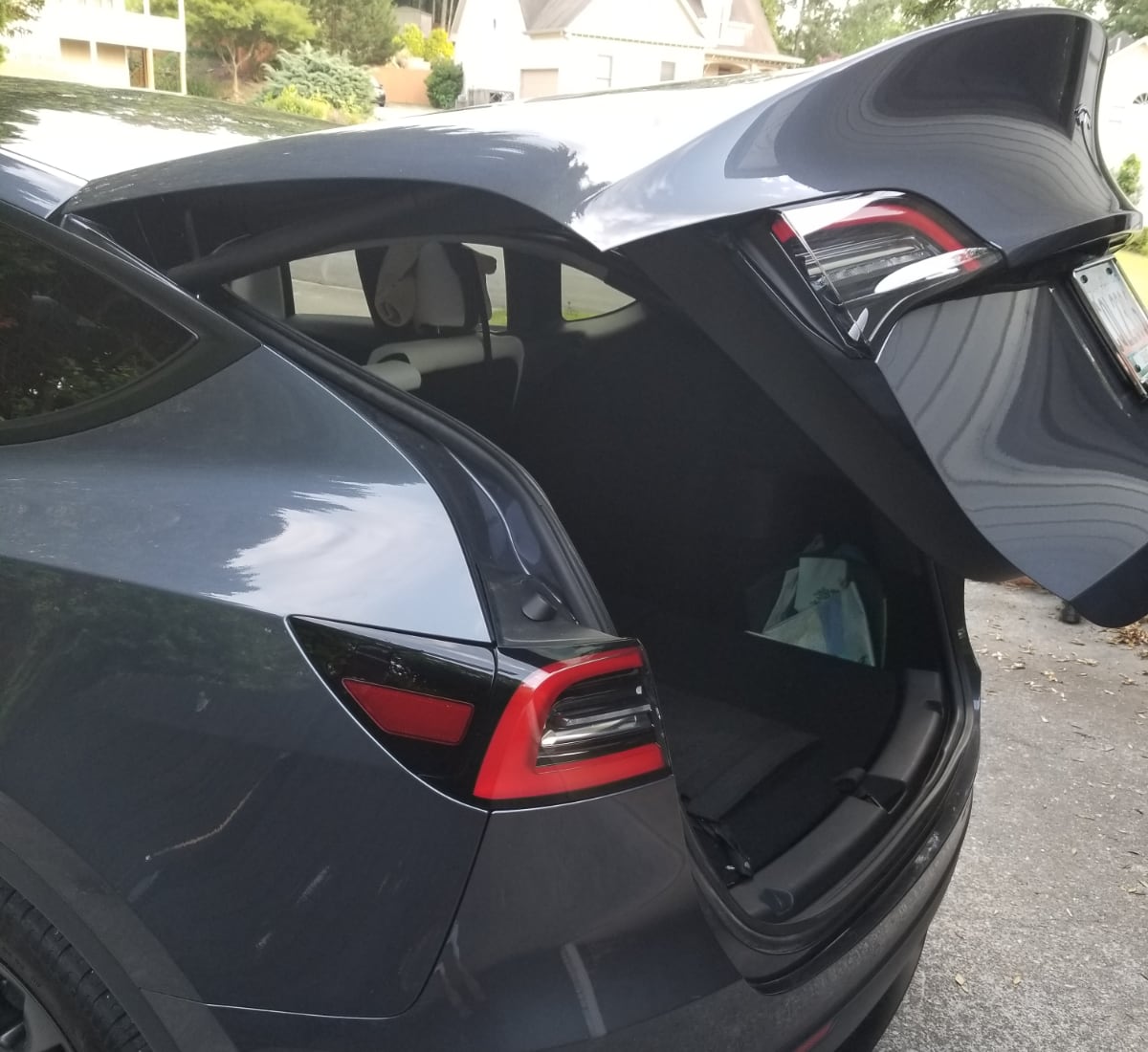 Phone Compatibility and Keyfob
As technology advances, it can be difficult to keep up with the latest updates and features. This is especially true when it comes to using your phone as a key for your car. Some phones may work better than others, and compatibility issues can arise.
In the conversation above, Ron mentions that he sometimes has trouble unlocking his Tesla Model 3 using his phone. He wonders if there is something wrong with his phone settings or if he is doing something wrong. One commenter suggests that some phones just work better than others as a Tesla key, and recommends trying Tesla's optional keyfob instead.
It's important to note that not all Tesla models come with a keyfob, so this may be an additional expense. However, it could be worth it if you are having consistent issues with using your phone as a key. Additionally, Tesla recently added a feature in a software update where you can only unlock the driver door and all the other doors stay locked. It's possible that enabling this feature in the car settings under Locks > Driver Door Unlock Mode could help resolve Ron's issue.
Trunk Issues and Recalls
Another issue that Ron brings up is trouble opening his trunk from the button by the backup camera. He mentions that this button hasn't worked for a few months, and he received a recall notice related to the backup camera harness last year but hasn't received any further updates.
One commenter suggests that Ron may have damaged wires in the trunk harness, which could be covered by the recall. If he is out of warranty, he may still be able to get it fixed for free due to the recall. It's always important to follow up on recalls and make sure any necessary repairs are made to ensure safety and proper functioning of your vehicle.
Overall, it's clear that even small issues with your car can cause frustration and confusion. It's important to reach out to forums or other resources for advice and support when needed. And remember, no question is too silly or insignificant – we all have to start somewhere!