Tips for Preparing and Charging Your Model Y on a Road Trip in an Electric Vehicle
Preparing for the Road Trip
Preparing for a road trip can be stressful, especially if it's your first time driving an electric vehicle (EV). However, with proper planning and preparation, you can make your journey smooth and enjoyable. Before embarking on your Model Y road trip, there are a few things you need to do.
Firstly, ensure that your car is fully charged before leaving. A few days before the trip, charge your car to 90% and enter your destination into the navigation system. This will allow the car to recommend charging stops along the way. If you plan to stop for a meal, check which charging stop will likely be the one and make sure there are some interesting restaurant choices. If not, consider picking a different charging stop on your way.
Secondly, always enter a destination in Navigation so that the car knows when to start conditioning the battery for faster charging. Conditioning the battery involves heating or cooling it to its optimal temperature before charging. This process helps to reduce charging times significantly.
Lastly, if your destination is in an area poorly served with chargers, make sure you enter a return trip in Navigation (home -> destination -> home). That way, the car will ensure you have enough battery power to reach a charger on your return leg.
Charging Tips
Charging at Superchargers can be convenient but also time-consuming. To save time and get the most out of each charge, here are some tips:
1. Get comfortable running "the bottom" of the battery - Charge just enough to get to your next Supercharger (plus a comfortable buffer). On the navigation screen, your car will tell you when you have enough charge to leave. This estimate is quite reliable as long as your speed isn't terribly excessive, and you don't encounter adverse weather.
2. Investigate any interim Superchargers that the car might be skipping - If the car wants you to charge past 80-85%, investigate any interim Superchargers that the car might be skipping. Charging past 80% takes WAY too long.
3. Trust the car until such time as you're confident enough to decide that you know better than the car - Many of these suggestions require a comfort level that only experience can generate. Trust the car until such time as you're confident enough to decide that you know better than the car.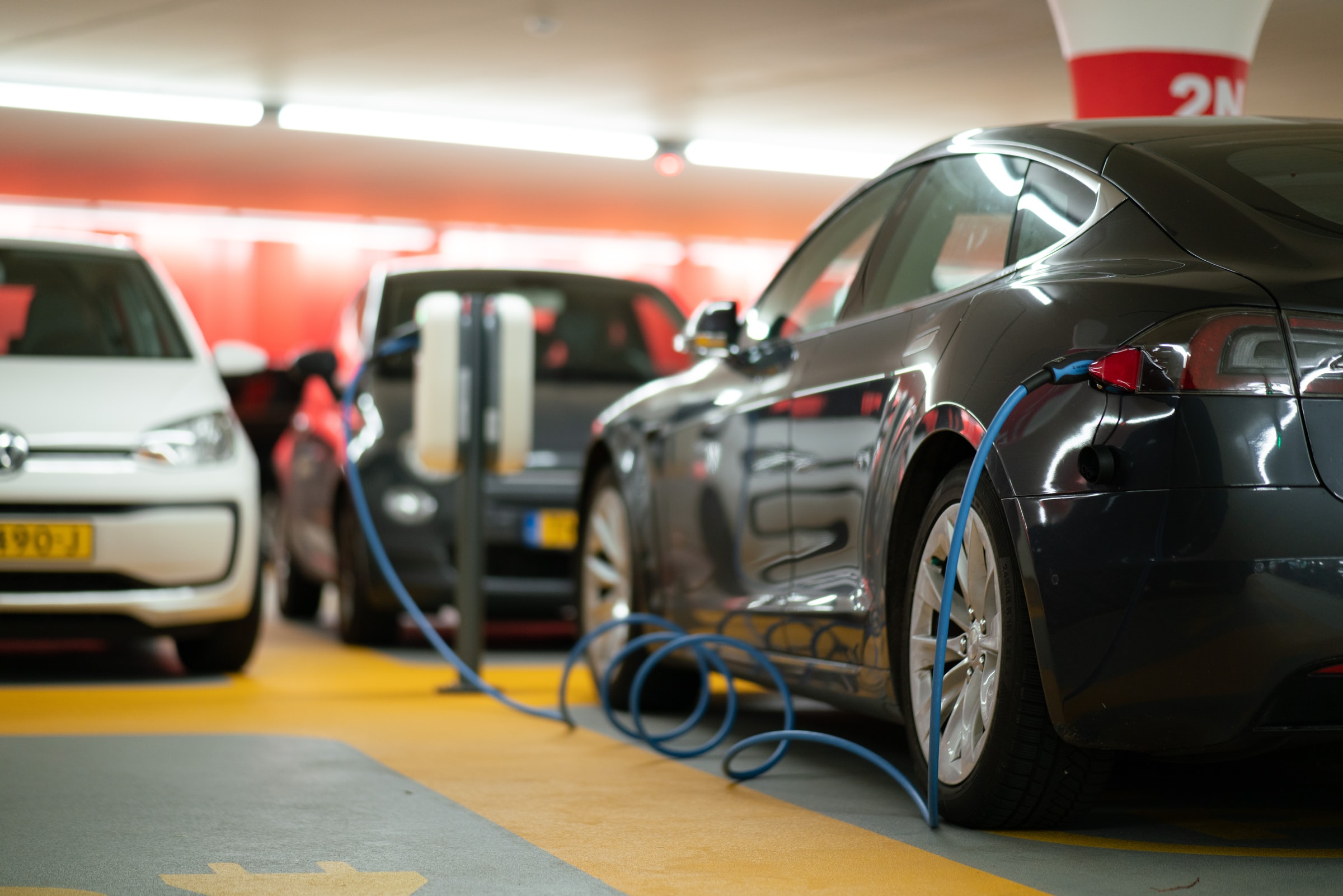 Other Considerations
Apart from charging tips and preparing for the road trip, there are other considerations to keep in mind when traveling in an EV.
1. Use Tesla Superchargers - They are far superior to other providers and offer fast charging speeds.
2. Don't waste time charging up to a high state of charge at each supercharger - You will get fastest charging if you arrive at the next charging stop with less than 20%.
3. Check for alternative charging options - If there aren't many Superchargers in your area, check for alternative charging options like public Level 2 chargers or hotels with EV chargers.
4. Be mindful of where you park - When parking in public places or overnight stays, try to park near EV chargers whenever possible.
In conclusion, road tripping in an EV requires more planning and preparation than traditional gas-powered cars. However, with proper planning and following these tips, you can enjoy a hassle-free road trip in your Model Y while saving money and reducing emissions. Happy travels!