The Truth about Tesla's Supercharging Costs: Debunking the $9/Gallon Myth
Title: Debunking the $9/Gallon Supercharging Cost Myth
Understanding the Real Costs of Supercharging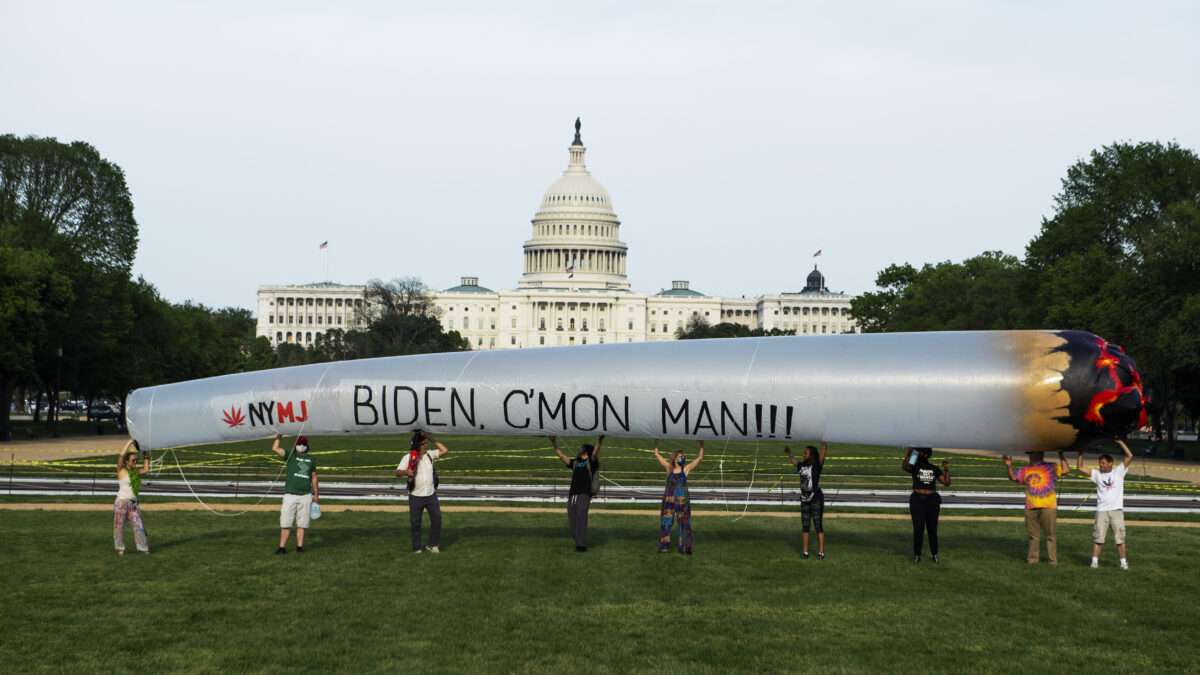 Paragraph 1:
There has been a recent claim that using Tesla's Superchargers cost the equivalent of nearly $9 per gallon. This figure seems quite high and doesn't align with most users' experiences. In fact, when comparing supercharging costs to gasoline, it generally falls somewhere between half the cost of gas and equal to the cost of gas. So how did this $9/gallon figure come about?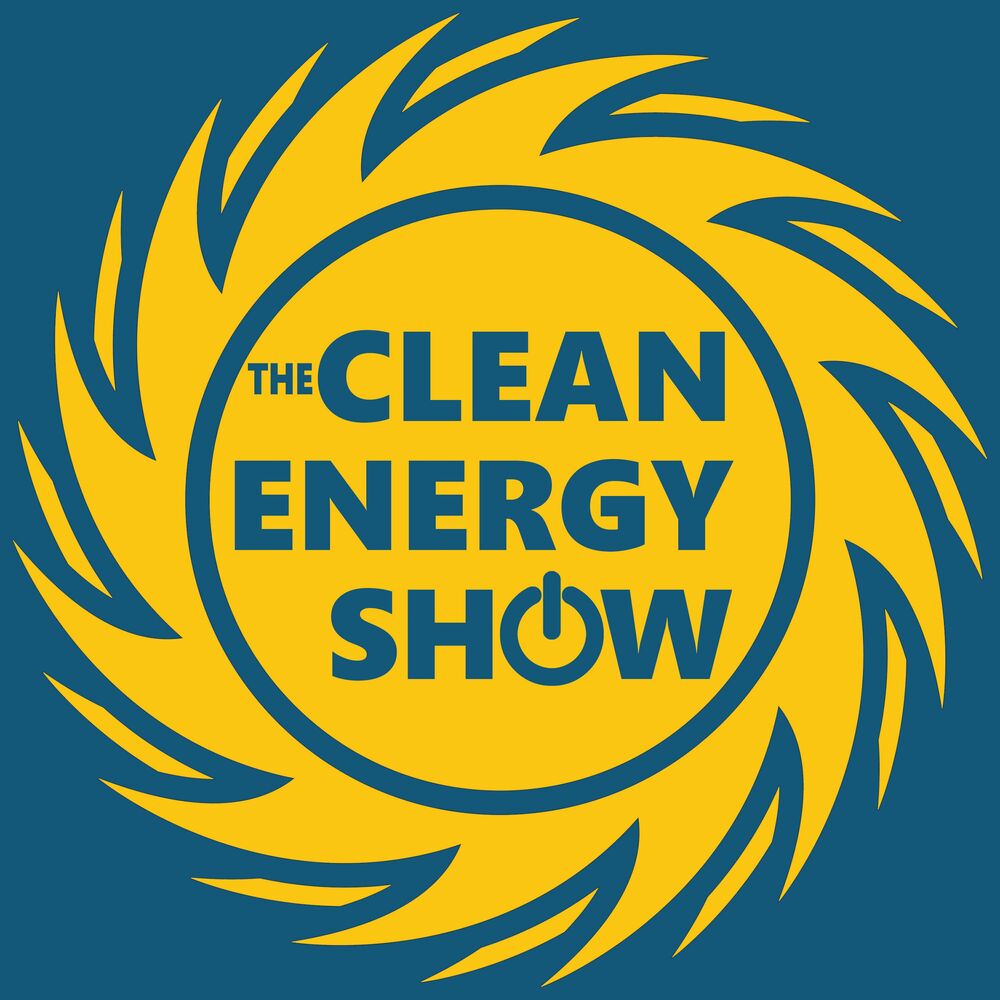 Paragraph 2:
A certain analysis calculated the Model 3 Long Range AWD averaged 83 MPGe during its first 24k miles, which is higher than expected. They then assumed all charging was performed at superchargers (at a cost of 26¢/kWh), resulting in a total cost of $2,496 over 24,000 miles. Comparing this to a BMW M340i that averaged 26 mpg, they concluded that supercharging is equivalent to paying $9/gallon for gas.
The Reality of Charging Costs and Savings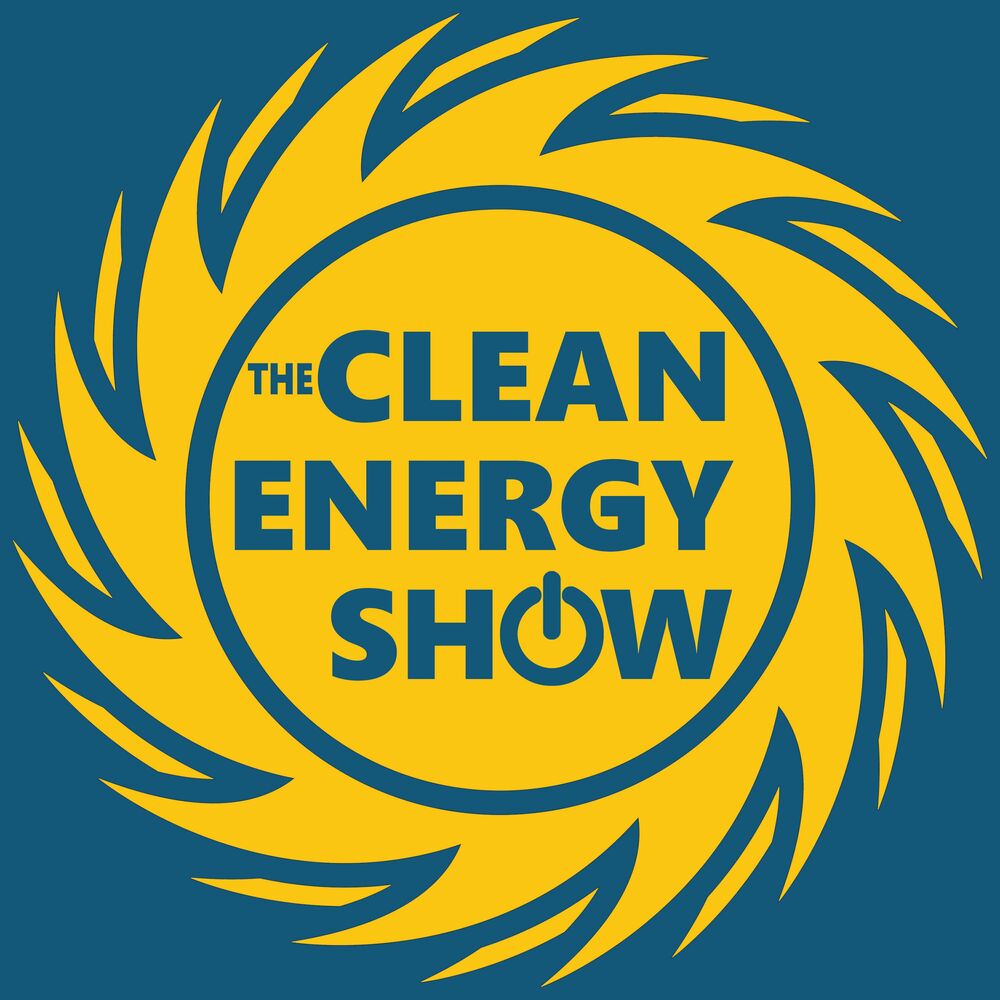 Paragraph 3:
The truth is that calculating charging costs can be confusing for the average consumer. Tesla may not help matters by showing "potential savings" on their order page, but it's essential to understand that real savings come from being able to charge at home or having access to workplace EV charging perks.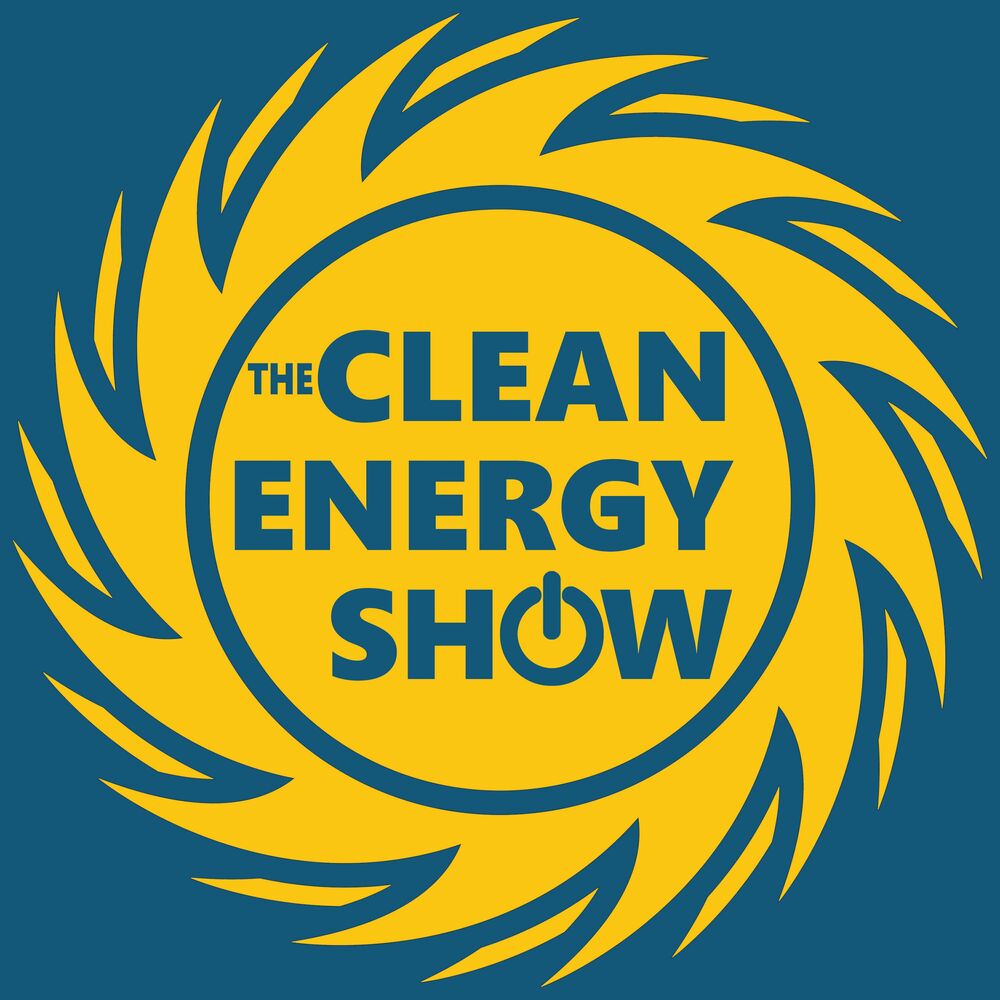 Paragraph 4:
When considering actual user experiences, most people find that even liberal supercharging is cheaper than filling up an ICE vehicle. For example, charging from near empty to near full at a supercharger typically costs around $10, while filling up an ICE car would likely be well over $30.
Misleading Comparisons and the Future of Charging Infrastructure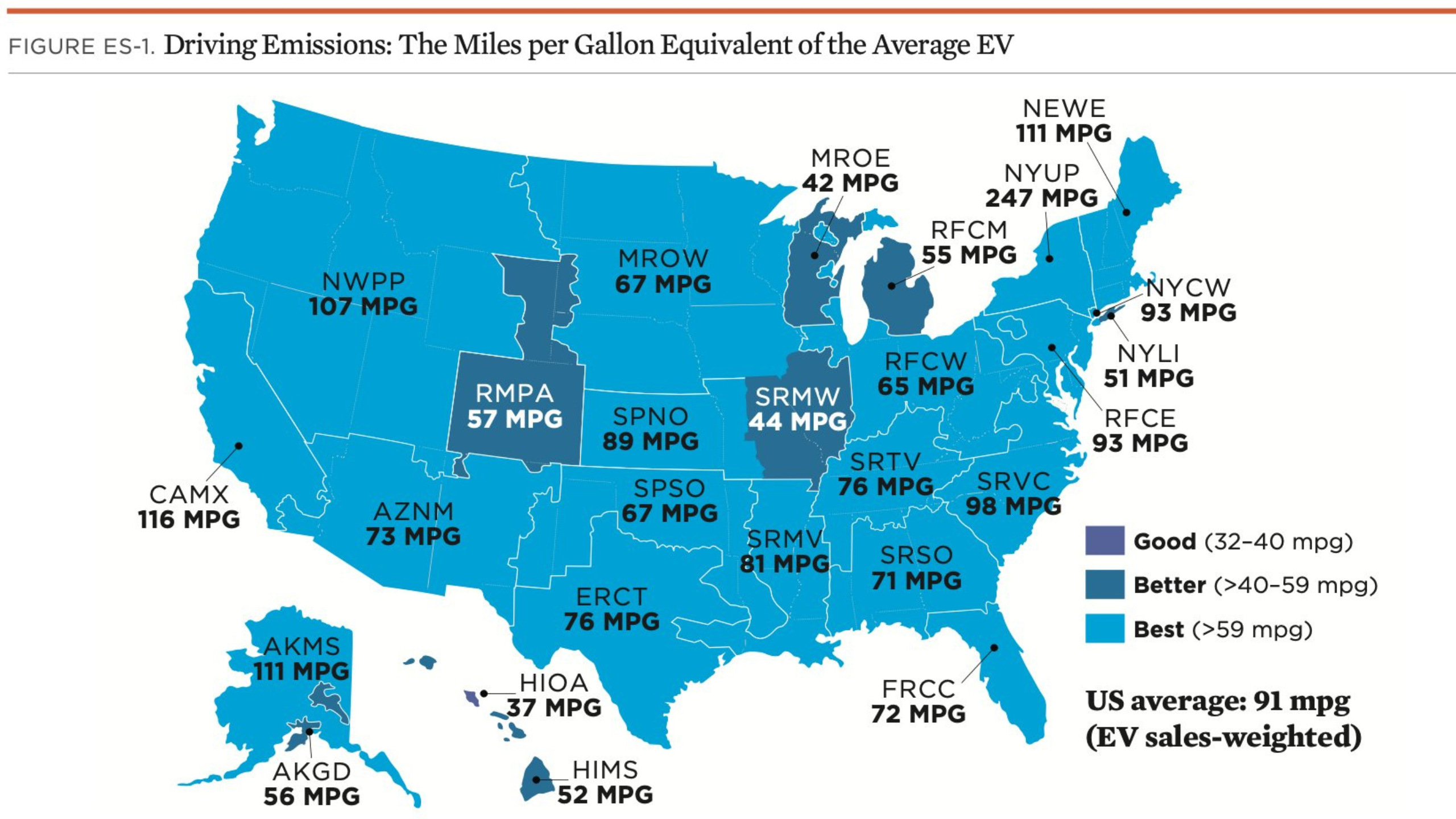 Paragraph 5:
Some articles have been called out for presenting misleading math and comparisons regarding charging costs. These biased views can skew public perception and make it difficult for consumers to understand the real benefits of electric vehicles.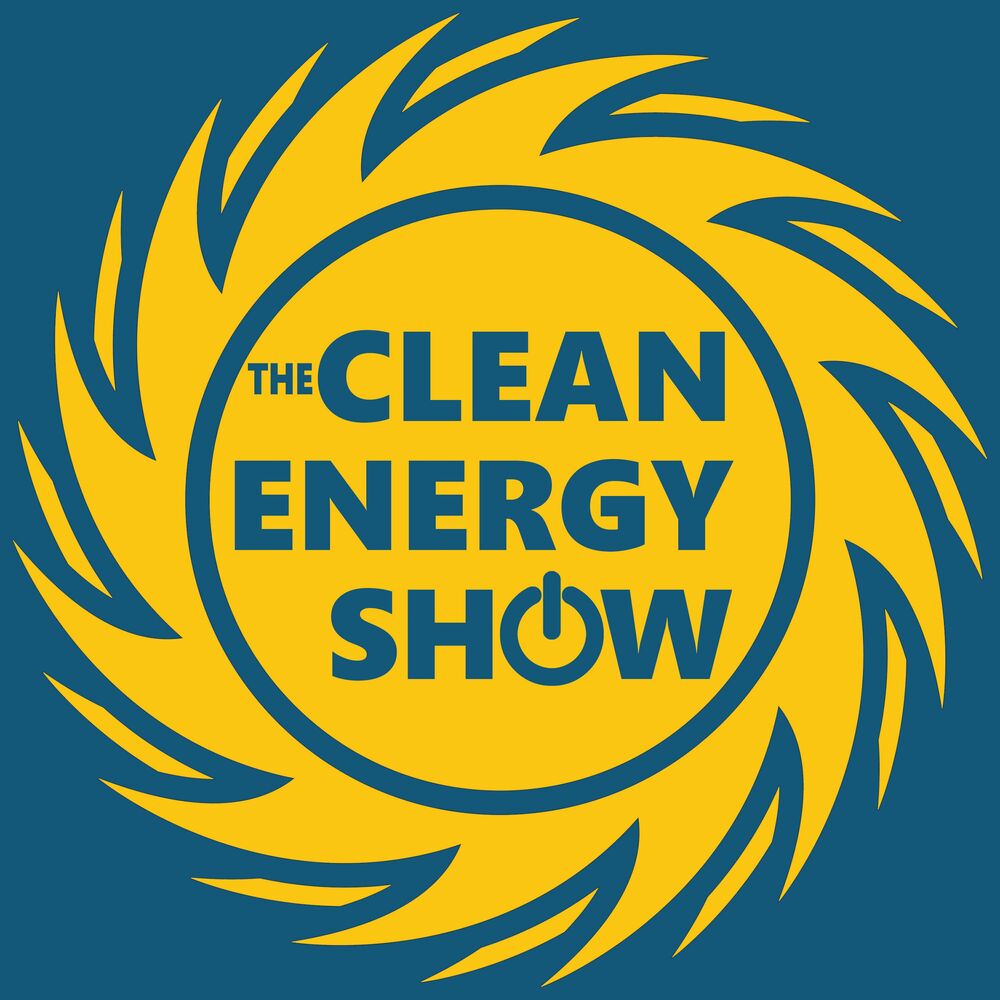 Paragraph 6:
It's important to remember that Tesla's Supercharger network was not designed to charge all Teslas at all times. Instead, it is meant to enable long-distance travel and provide a charging solution while on the road. As charging infrastructure becomes more widespread, we can expect costs to decrease and efficiency to improve.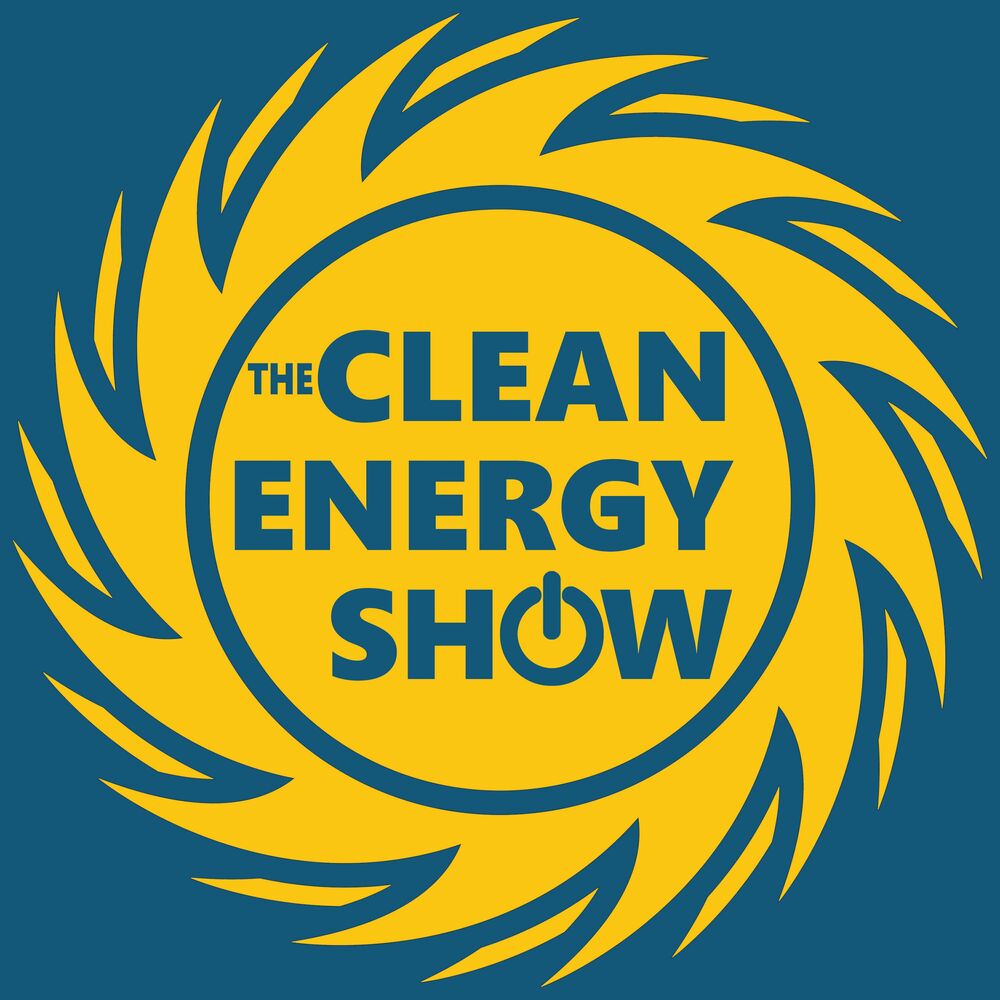 Paragraph 7:
In conclusion, the $9/gallon supercharging cost claim is misleading and doesn't accurately represent the actual costs experienced by most users. Electric vehicles are becoming increasingly popular due to their efficiency and lower operating costs, especially when charged at home or through workplace programs. As the EV market continues to grow, so too will the availability and affordability of charging options.