The Future of BMW iX: Possibility of Hardware Upgrade and Impact on the Automotive Industry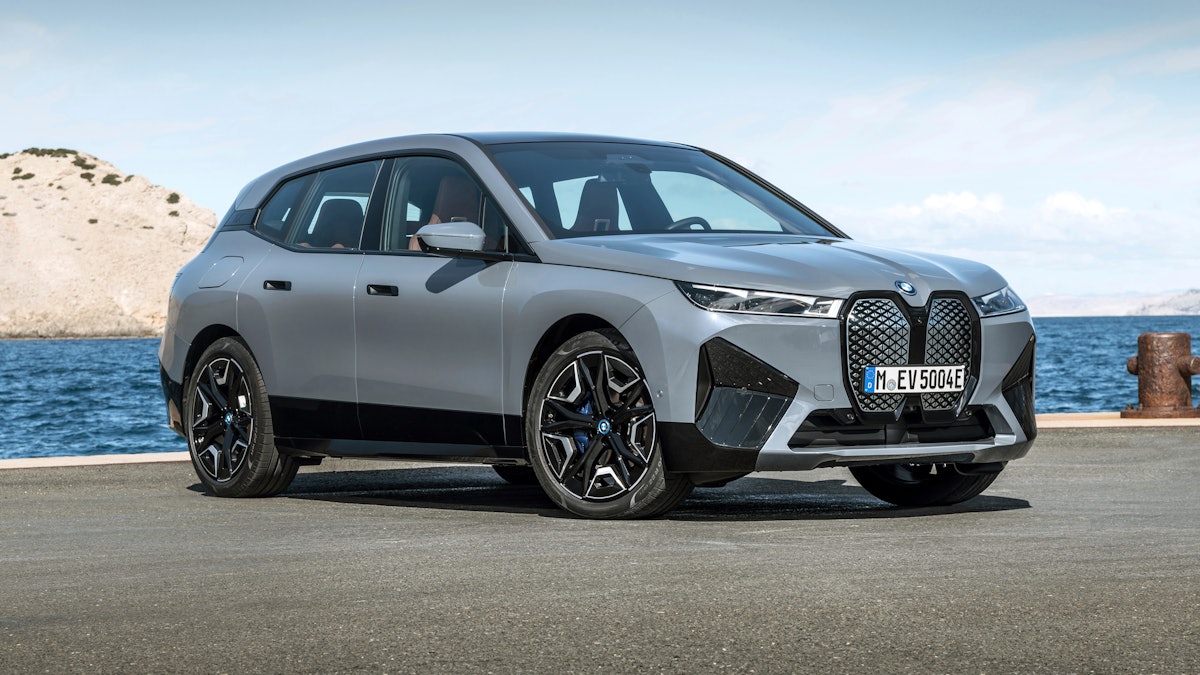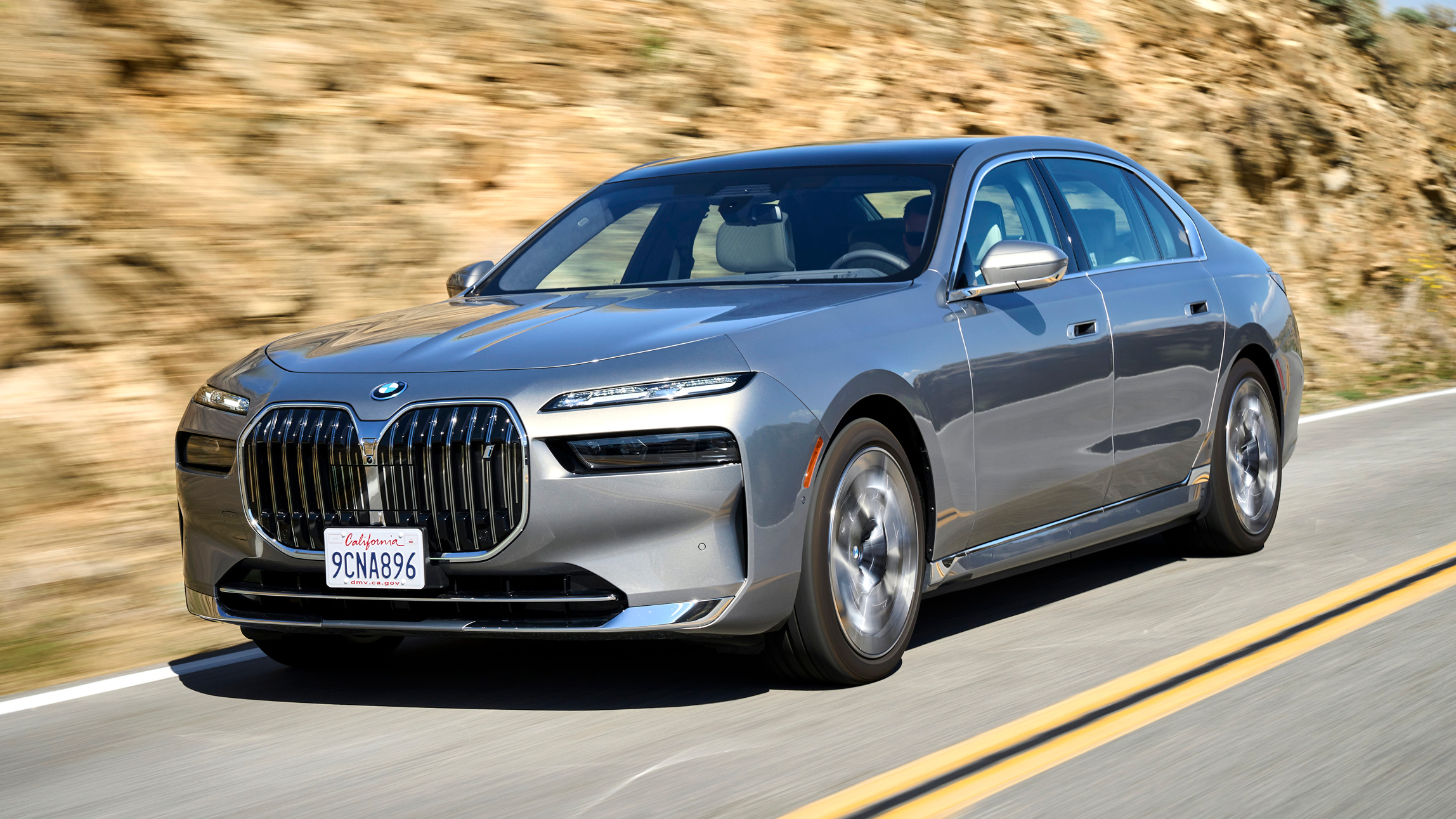 The Debate on Hardware Upgrade for BMW iX Owners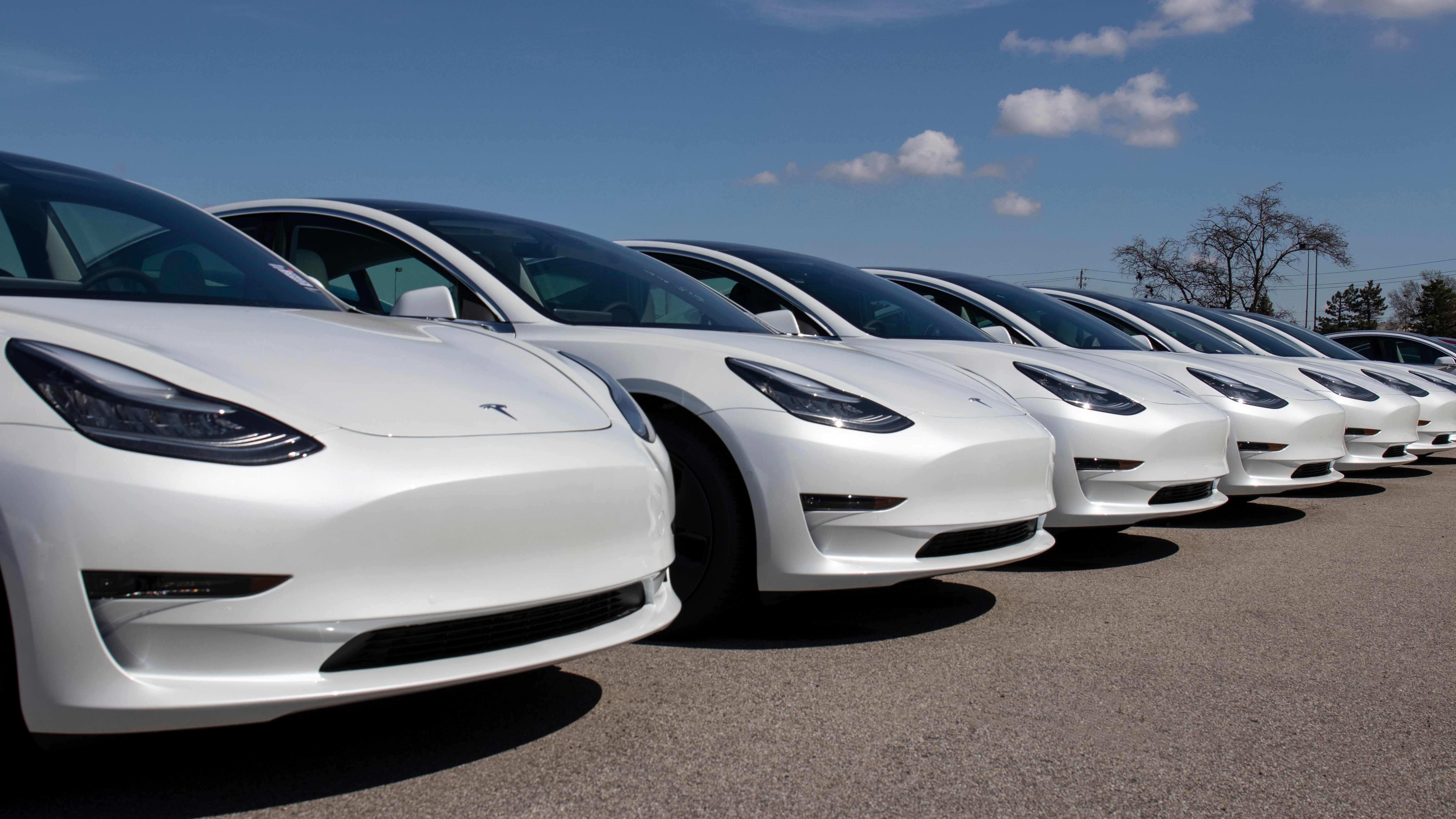 Paragraph 1:
The conversation surrounding the possibility of a hardware upgrade path for existing BMW iX owners has been a topic of interest among car enthusiasts and experts alike. Many iX owners, who purchased their vehicles in late 2022 or early 2023, have been eagerly anticipating the availability of highway assistant (HA) and iDrive 8.5 as over-the-air (OTA) updates. However, there has been ambiguity in BMW press releases regarding whether these features will be made available to existing models.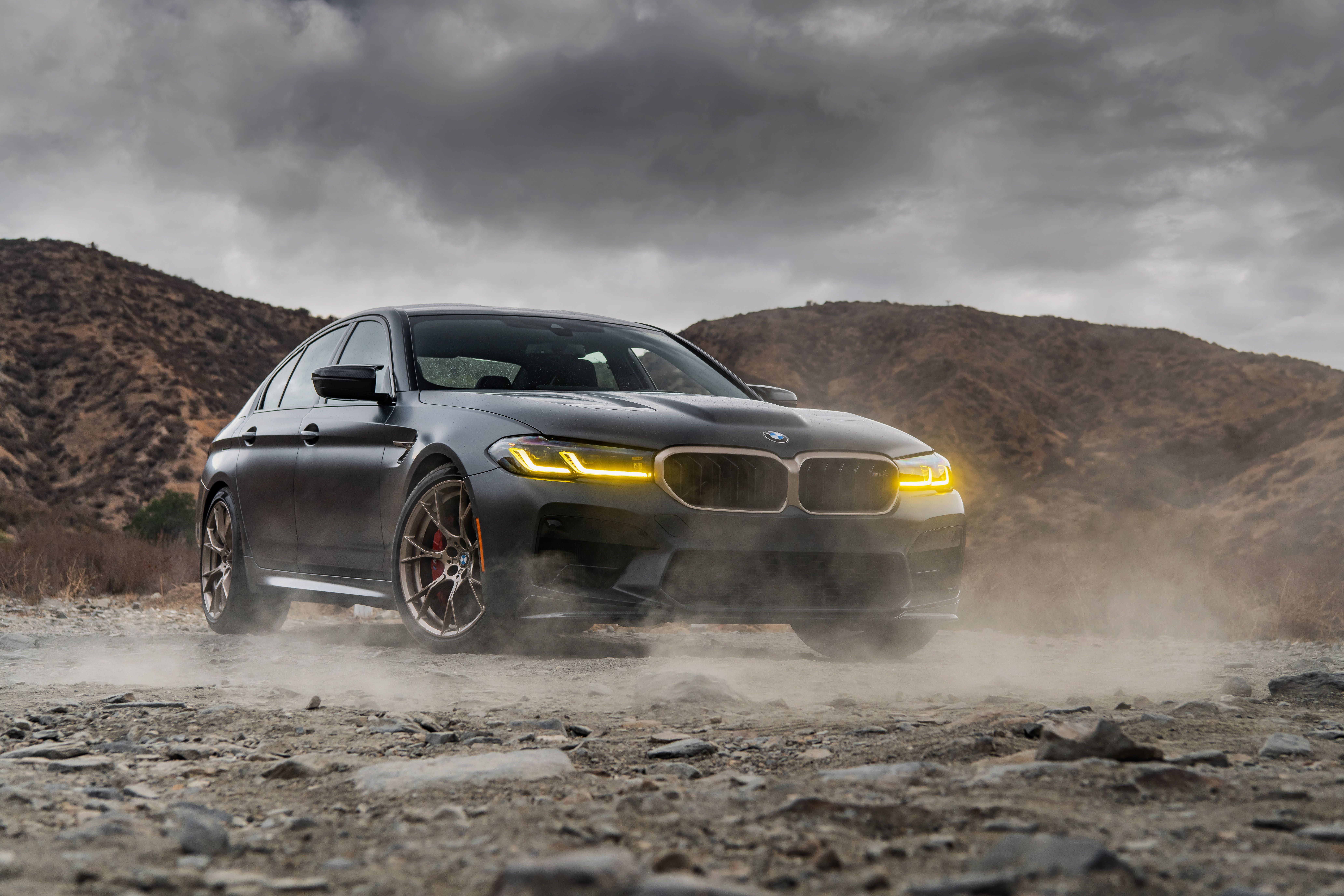 Paragraph 2:
Rumors and speculations abound about the compatibility of current hardware with the new features, particularly when it comes to the head unit required for iDrive 8.5. While some believe that existing chips and processors should be able to support this update since both operating systems are Linux-based, others argue that a new head unit may be necessary. If this is indeed the case, many feel that BMW should offer such an upgrade to current owners at no extra cost to avoid rendering their vehicles obsolete within just two years of production.
Delving into Technicalities and Future Prospects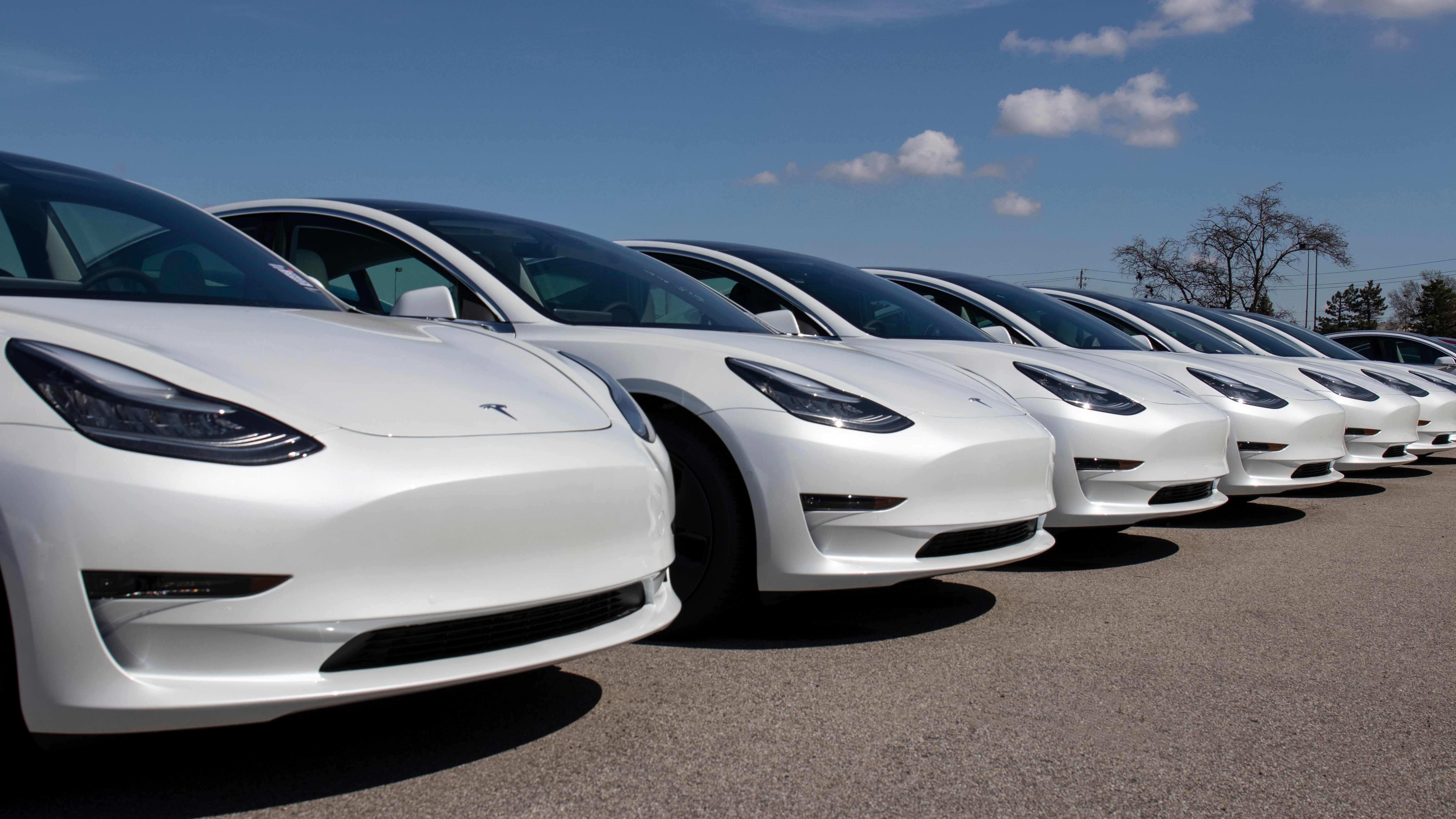 Paragraph 1:
As some experts in software and computer graphics simulations point out, it would be highly unlikely for a mere increase in CPU and GPU power to prevent new features like Highway Assist from functioning in older cars. Comparing this situation to app compatibility between different iPhone models, they argue that more power does not necessarily equate to incompatibility with older devices. Furthermore, other auto manufacturers are consistently rolling out similar hands-free driving technologies without any major issues.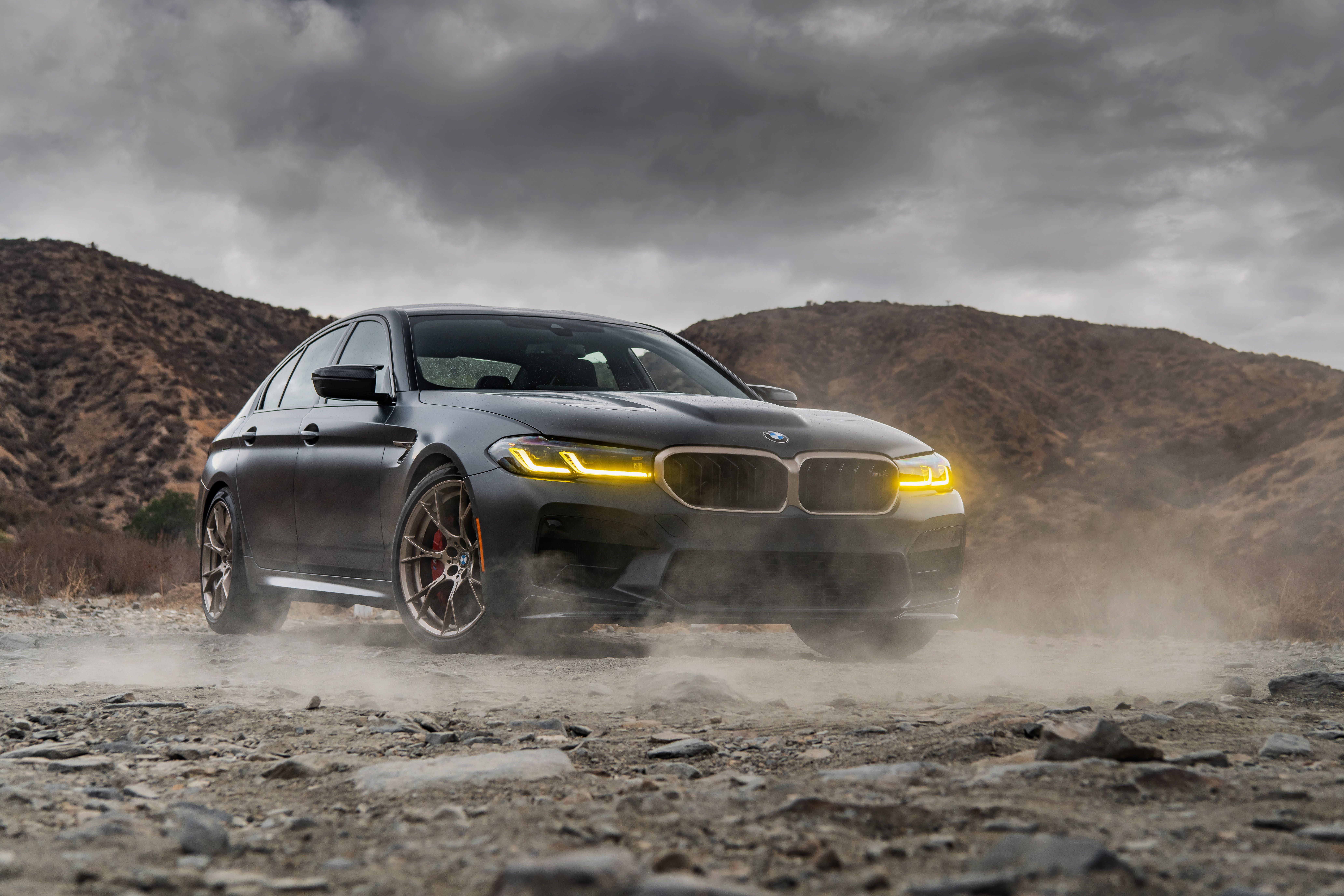 Paragraph 2:
Recent updates to BMW press releases seem to provide more clarity on the matter, suggesting that all existing iX models will receive the iDrive 8.5 upgrade starting from July 2023 onwards. However, it remains uncertain whether this update will also include the Highway Assistant feature. While some speculate that there may be a software licensing issue with Here HD maps causing delays in rolling out this feature, others believe it is only a matter of time before BMW figures out the logistics and offers it to existing owners.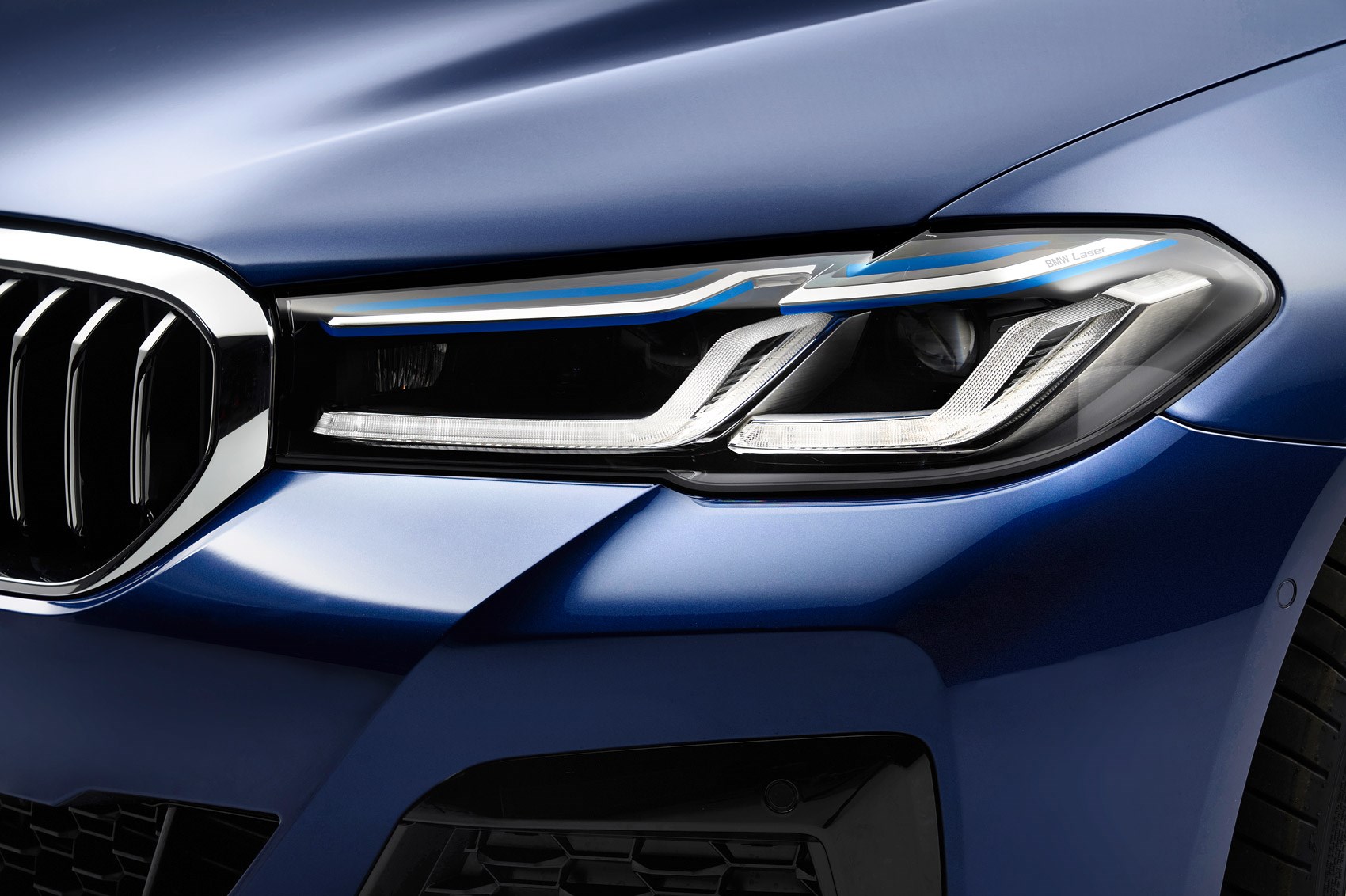 The Impact on the Automotive Industry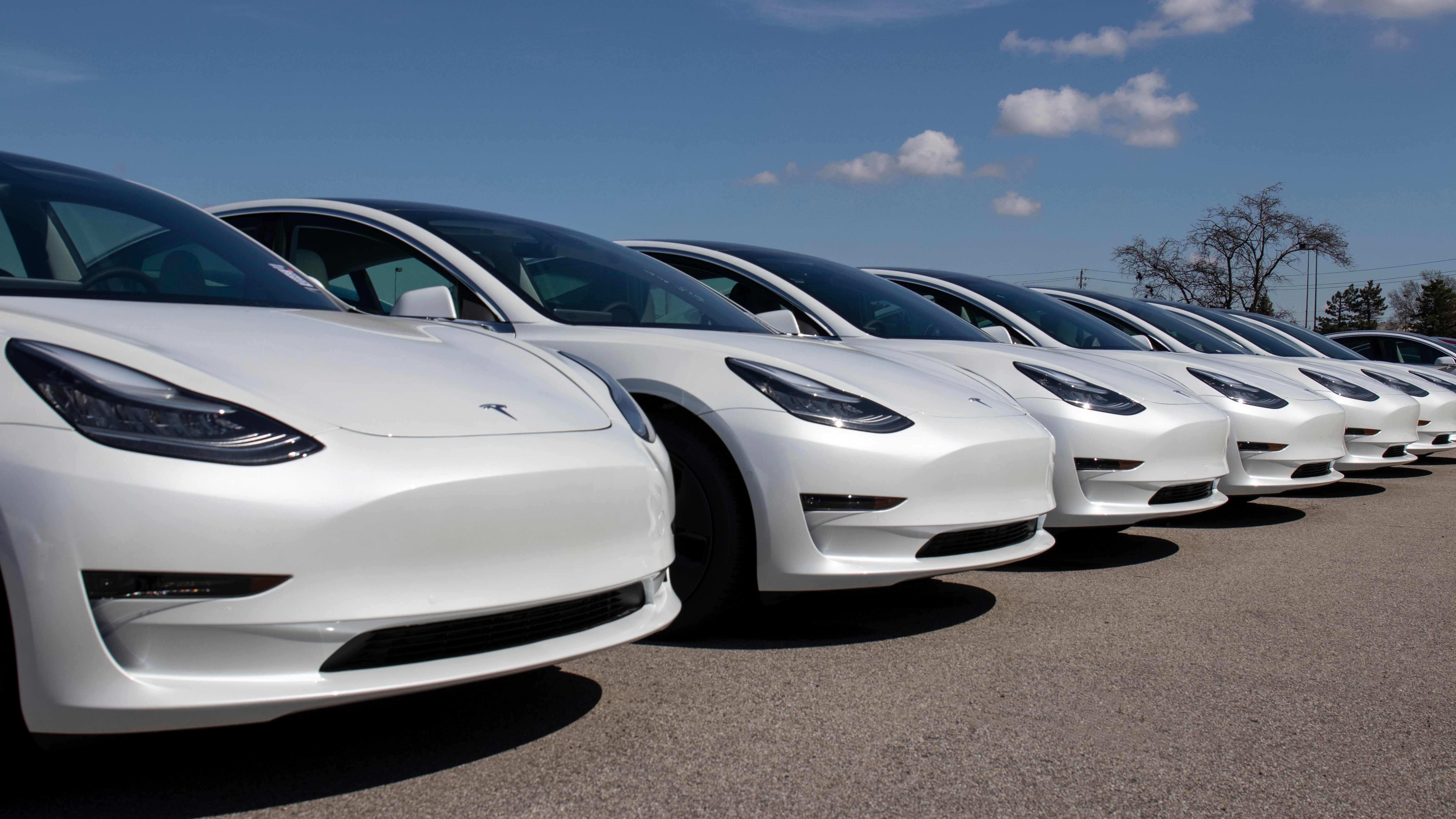 Paragraph 1:
As hands-free driving technology continues to advance, traditional automakers like Ford, Mercedes, and BMW are poised to surpass Tesla in offering reliable, safe, and stress-free hands-free driving experiences. With Auto-pilot being one of Tesla's key selling points, this shift in technological leadership could have a significant impact on their sales as more consumers become aware of the capabilities offered by other manufacturers.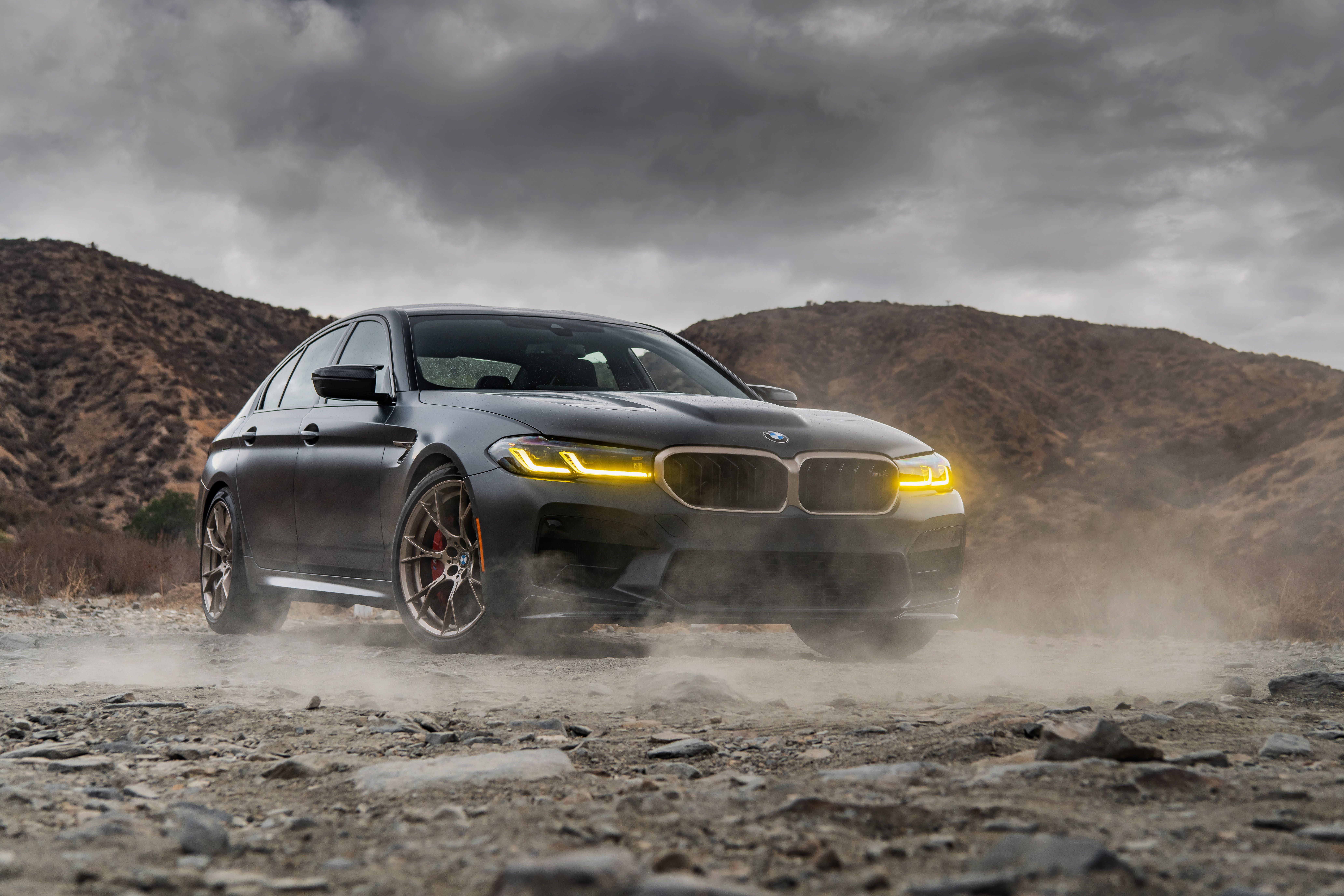 Paragraph 2:
In conclusion, while the debate surrounding hardware upgrades for existing BMW iX owners remains ongoing, it is clear that advancements in hands-free driving technology are reshaping the automotive industry. As more information becomes available regarding the compatibility of current hardware with new features like Highway Assistant and iDrive 8.5, car enthusiasts and experts alike will continue to discuss the implications of these developments for both current iX owners and the broader market.