The Challenges and Benefits of Installing a Condo Charging Station for Your Electric Vehicle
Title: Condo Charging Station Update - Finally Operational!
Section 1: The Challenges of Installing a Home Charging Station in a Condo Community
Paragraph 1:
Installing a home charging station for an electric vehicle (EV) can be challenging, especially if you live in a condo community. Older communities may not have the infrastructure to support EV charging stations, and convincing your condo board to allow installation can be difficult. This is particularly true if they are unfamiliar with recent laws regarding EV charging stations.
Paragraph 2:
In some cases, installing an EV charging station in a condo community requires new service, which includes an electric meter, distribution panel, and the plug itself. This means that you will likely have to pay monthly minimums as well as a second bill for the charging station. While this might seem like an inconvenience, it's important to remember that the cost of electricity for charging your EV is still significantly lower than paying for gas.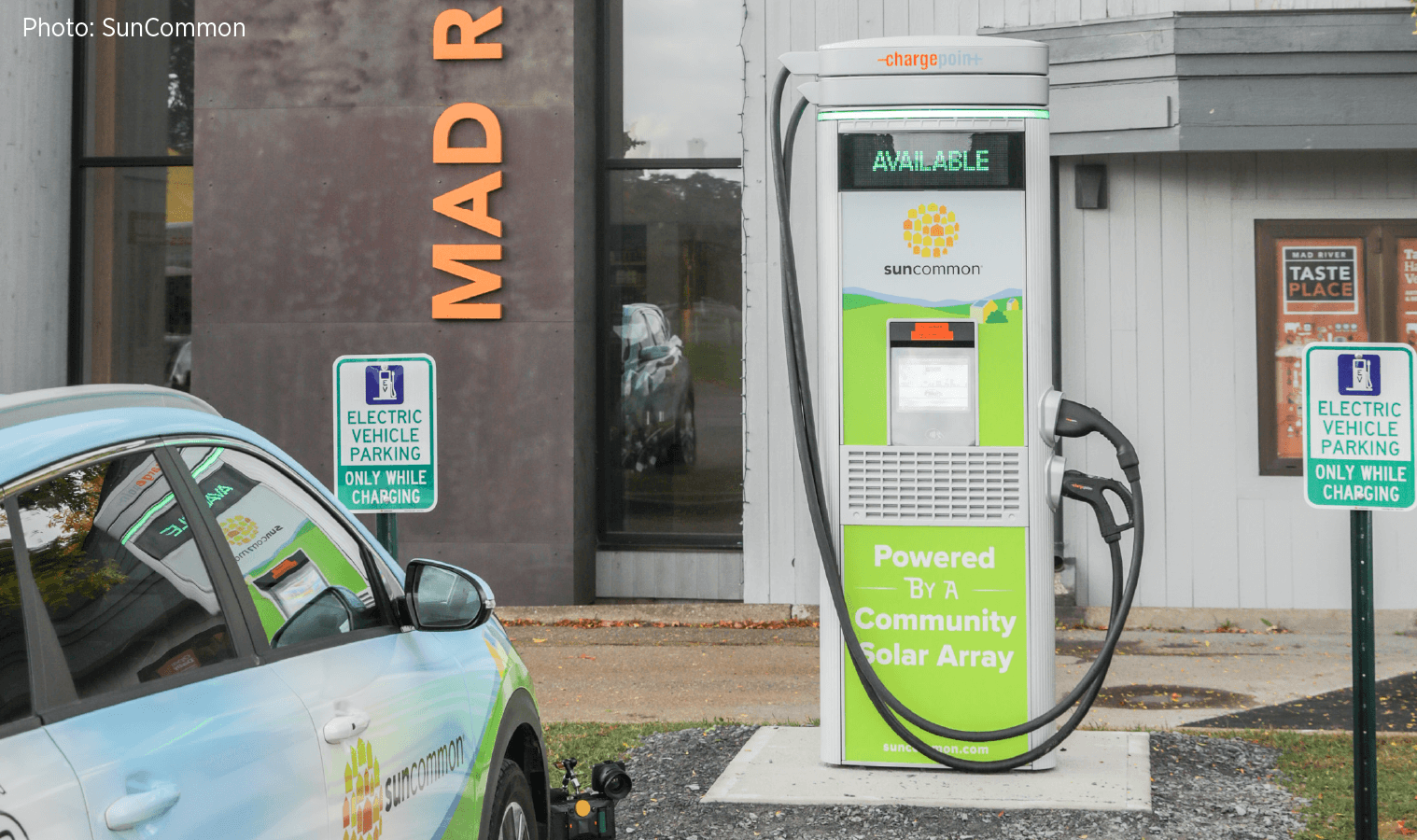 Tips for Successfully Installing a Condo Charging Station
Paragraph 1:
When planning your home charging installation, consider the following tips to ensure a smooth process:
- Research local laws and regulations regarding EV charging stations in condos.
- Be prepared to educate your condo board about these laws if necessary.
- Get multiple estimates from contractors before choosing one to complete the installation.
- Keep in mind any potential extra costs, such as permits, utility location services, or landscape repairs required by your condo association.
Paragraph 2:
To make the most out of your EV charging station installation, consider these additional suggestions:
- Install the plug in a location where it could potentially reach more than one parking space. This allows for future growth in EV ownership within your community.
- Have your electrician build the pole so that additional high-power wall connectors or NEMA 14-50 plugs can be added easily in the future.
- Consider using a weatherproof pad-lockable enclosure to prevent unauthorized use of your charging station.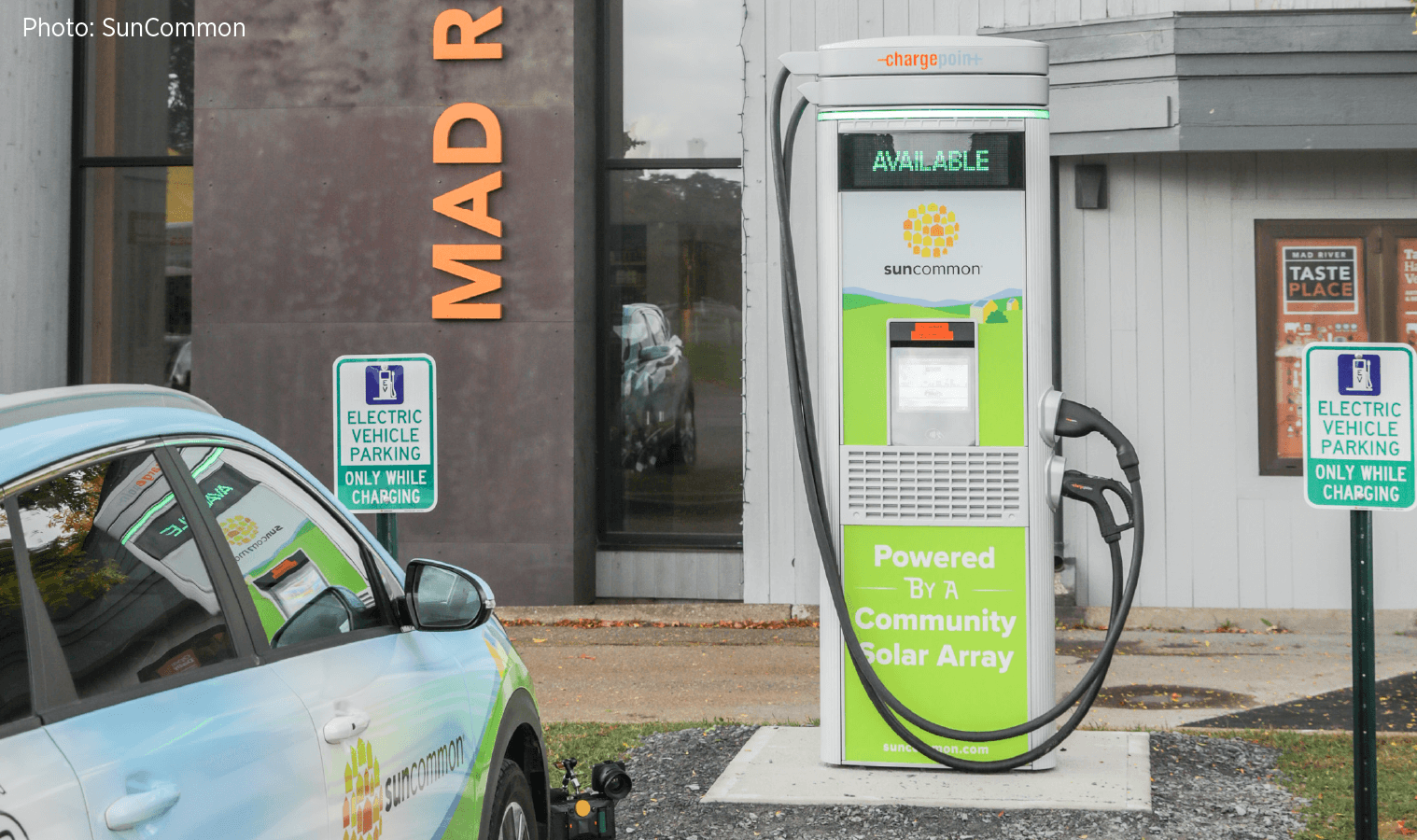 The Benefits of a Condo Charging Station
Paragraph 1:
Despite the challenges and costs associated with installing an EV charging station in a condo community, there are many benefits to having one. For example, you'll no longer need to worry about gas prices or visiting gas stations, which can save both time and money. Additionally, using electricity for transportation is more environmentally friendly than relying on fossil fuels.
Paragraph 2:
In conclusion, while installing a home charging station in a condo community may require some extra effort and expense, it's well worth it for the convenience and savings that come with owning an electric vehicle. By doing your research, educating your condo board, and planning carefully, you can successfully install a charging station that will benefit both you and your community for years to come.