Tesla's Price Cuts and Design Studio Expansion: What It Means for Buyers and the EV Market
Tesla's Price Reduction and Design Studio Update
Tesla has recently announced a significant price reduction for many of its vehicles, impacting both Canadian and US buyers. This move is seen as a strategic decision to adjust pricing in response to demand, considering the company's strong margins. Along with these price cuts, Tesla has also added the Giga Texas-built 4680 Model Y to the Design Studio in the US, allowing anyone in the country to order this highly sought-after electric SUV.
The 4680 Model Y was first launched one year ago, with initial deliveries made to employees on April 7, 2022. Since then, it has only been available in limited quantities due to slower than expected production at Kato Rd and Giga Texas. However, recent improvements in the production ramp have allowed Tesla to make this variant more widely available. Despite this expansion, the 4680 Model Y remains unavailable for Canadian buyers.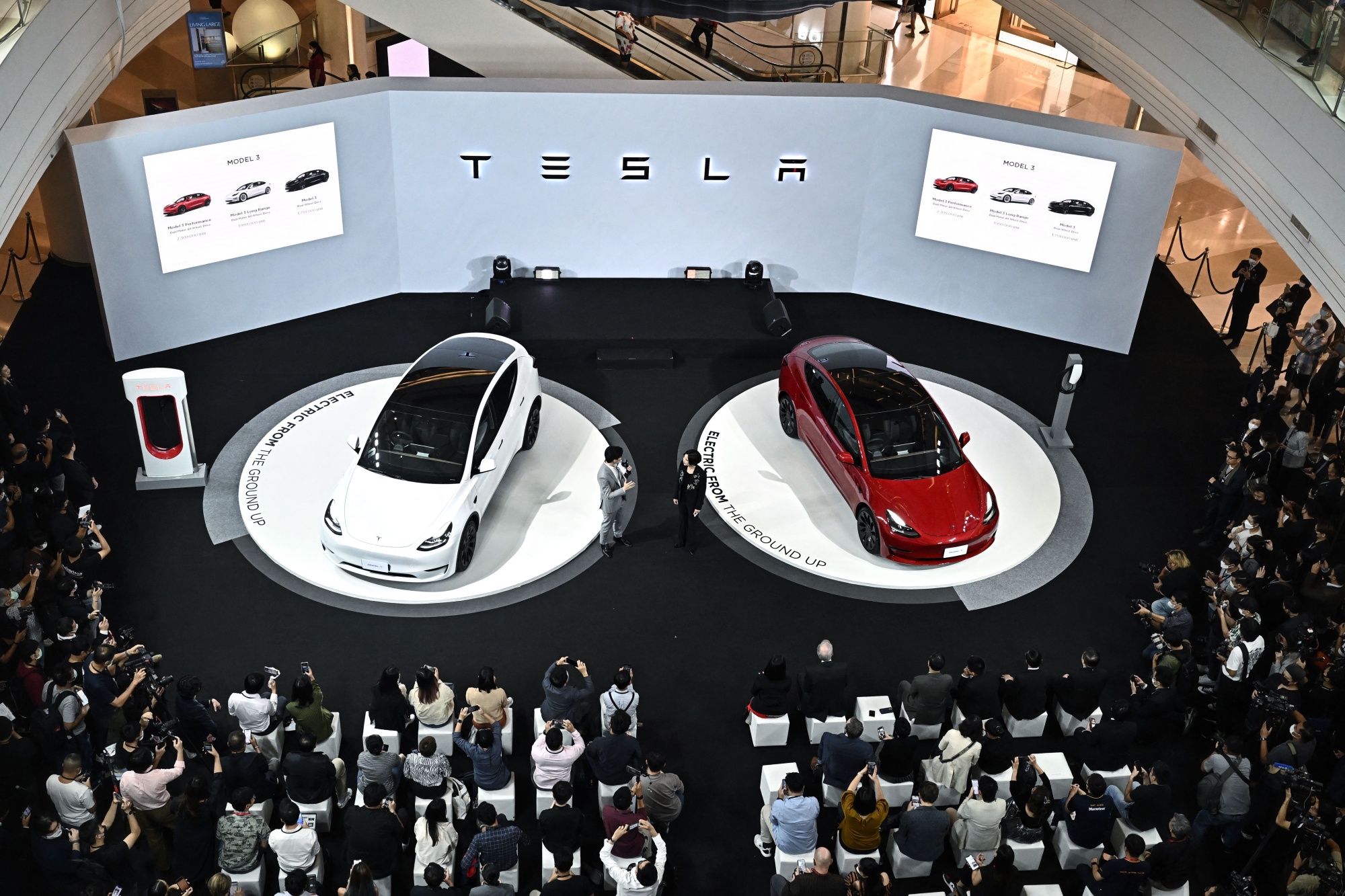 Analyzing the Impact of Tesla's Pricing Strategy
Tesla's decision to lower prices on several models can be attributed to various factors. For instance, the company is ramping up Model Y production significantly with two new factories effectively doubling worldwide production capacity. This increase in supply could explain why both the Model 3 and Model Y are experiencing price drops.
However, it is less clear why Tesla has decided to reduce prices on its luxury S and X models. While it's true that increased availability of the Model Y might impact sales of these higher-end vehicles, Tesla isn't actively expanding S/X production. In fact, they've recently started shipping the Model S for sale in China.
Some industry experts believe that demand for the S and X models is currently low and that these vehicles may require a refresh to boost consumer interest. Others argue that the primary reason for keeping these models around is their Plaid versions' high-performance capabilities.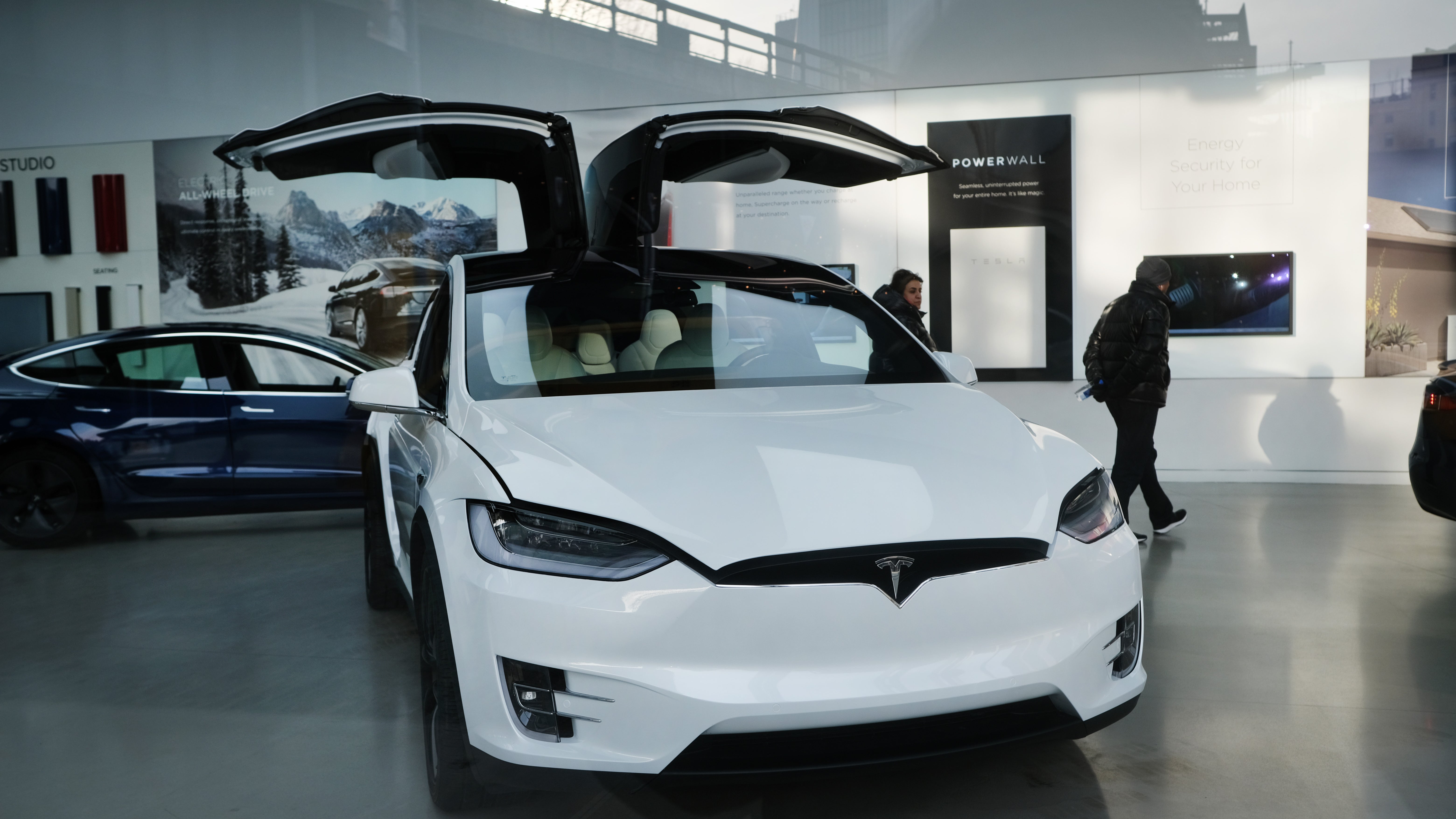 Customer Reactions and Future Expectations
Tesla's price reduction has been met with mixed reactions from customers. While some are disappointed that the Model Y's lower price isn't available in Canada, others are excited about the prospect of purchasing a high-performance Model 3 at a more affordable price point.
The recent price drop for the Model 3 Performance variant now brings it below the $55k IRA credit limit, which could significantly boost sales. As one customer noted, this means they can potentially acquire a car with a 0-60 mph time of just three seconds for under $50k.
Meanwhile, other potential buyers are eagerly waiting to see if Tesla will offer further discounts on its luxury models, such as the Plaid X, during the summer months.
In conclusion, Tesla's recent price reductions and Design Studio update reflect the company's ongoing efforts to adjust pricing in response to demand and production capacity. As Tesla continues to ramp up production and expand its vehicle lineup, customers can likely expect further adjustments in the future. This dynamic approach to pricing may help Tesla maintain its competitive edge in the rapidly evolving electric vehicle market.