Tesla's Combined Charging System (CCS) Adapter Set to Launch in North America: Pricing, Availability, and Compatibility Explained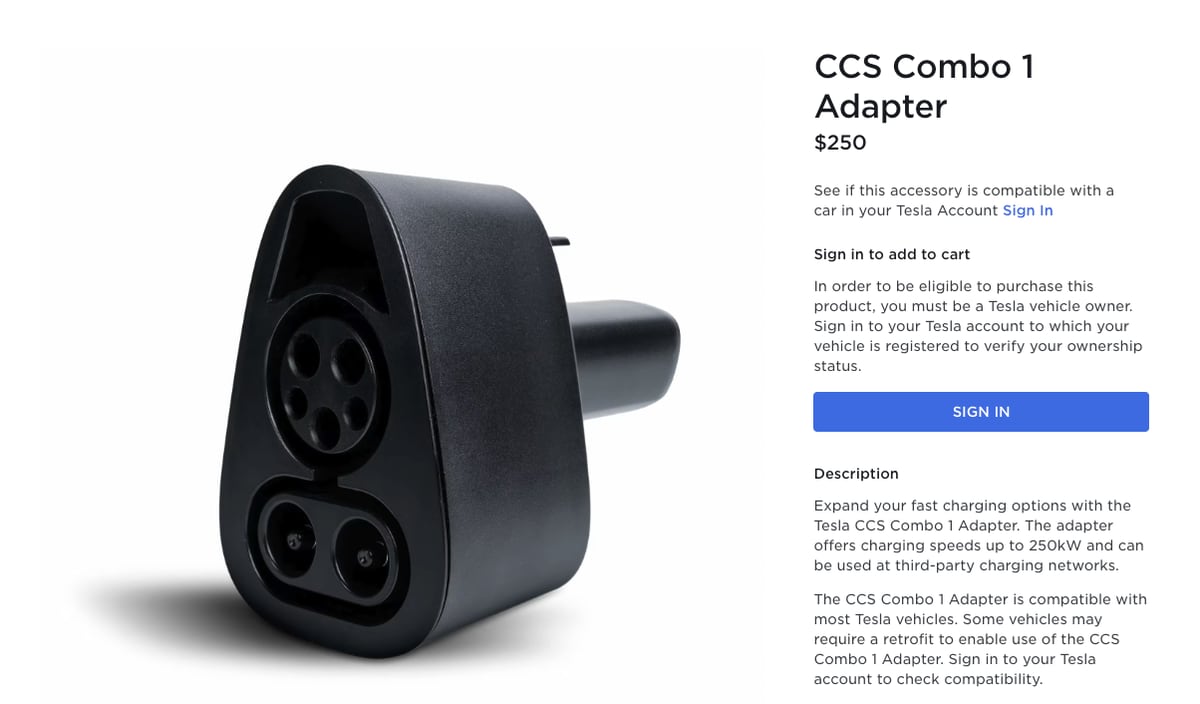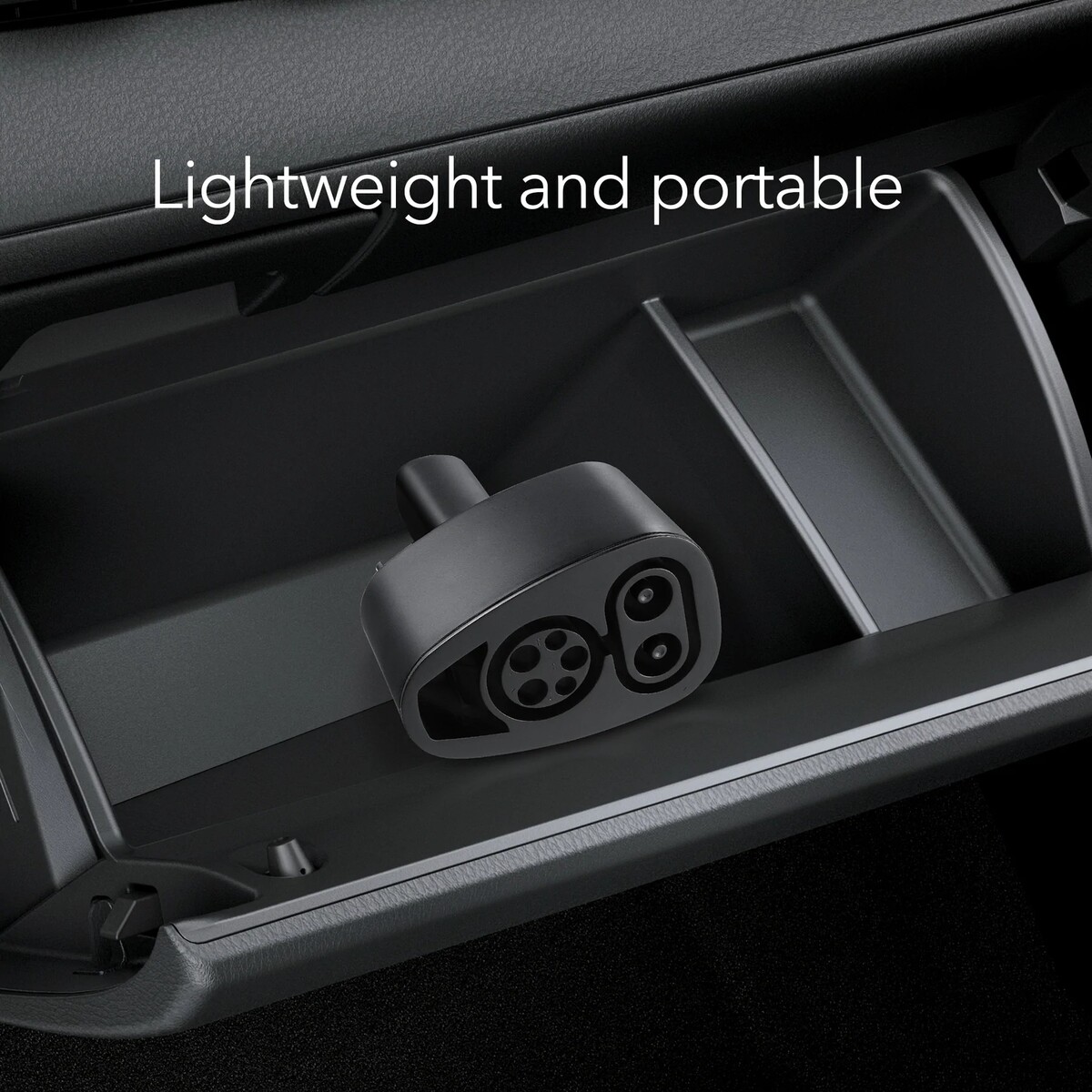 Tesla CCS Adapter Coming Soon to North America
Tesla has recently confirmed that their Combined Charging System (CCS) adapter is coming soon to the North American market. This news comes after they began selling the adapter in South Korea, where it's priced at 299,200 Won, which translates to approximately $250. However, there are doubts about whether the US price will be as affordable due to potential production issues and regional pricing differences.
The CCS adapter appears to have a maximum charging capacity of 150kW, although some speculate that it may be closer to 100-120kW in practice. Despite this uncertainty, many Tesla owners are excited about the prospect of having access to a more compact and affordable charging solution compared to the currently available Chademo adapter.
Predictions on Availability and Compatibility
Given the current production challenges faced by Tesla, some predict that when the CCS adapter becomes available in North America, it might initially be listed for around $700 on their website. However, there could also be stock shortages for several months before eventually vanishing altogether from the site.
Regarding compatibility, it is believed that only 2021 Tesla models with CCS communication hardware will work with the new adapter. Some reports suggest that Tesla started adding CCS PLC hardware into North American charge port controllers starting in late 2020. As a result, it might take over a year for the adapter to become available in the US and even then, only compatible with newer vehicles.
There is hope that Tesla Service might offer upgrades for older cars at a reasonable price. However, just like the heated steering wheel upgrade, there is no guarantee that such an option will be made available.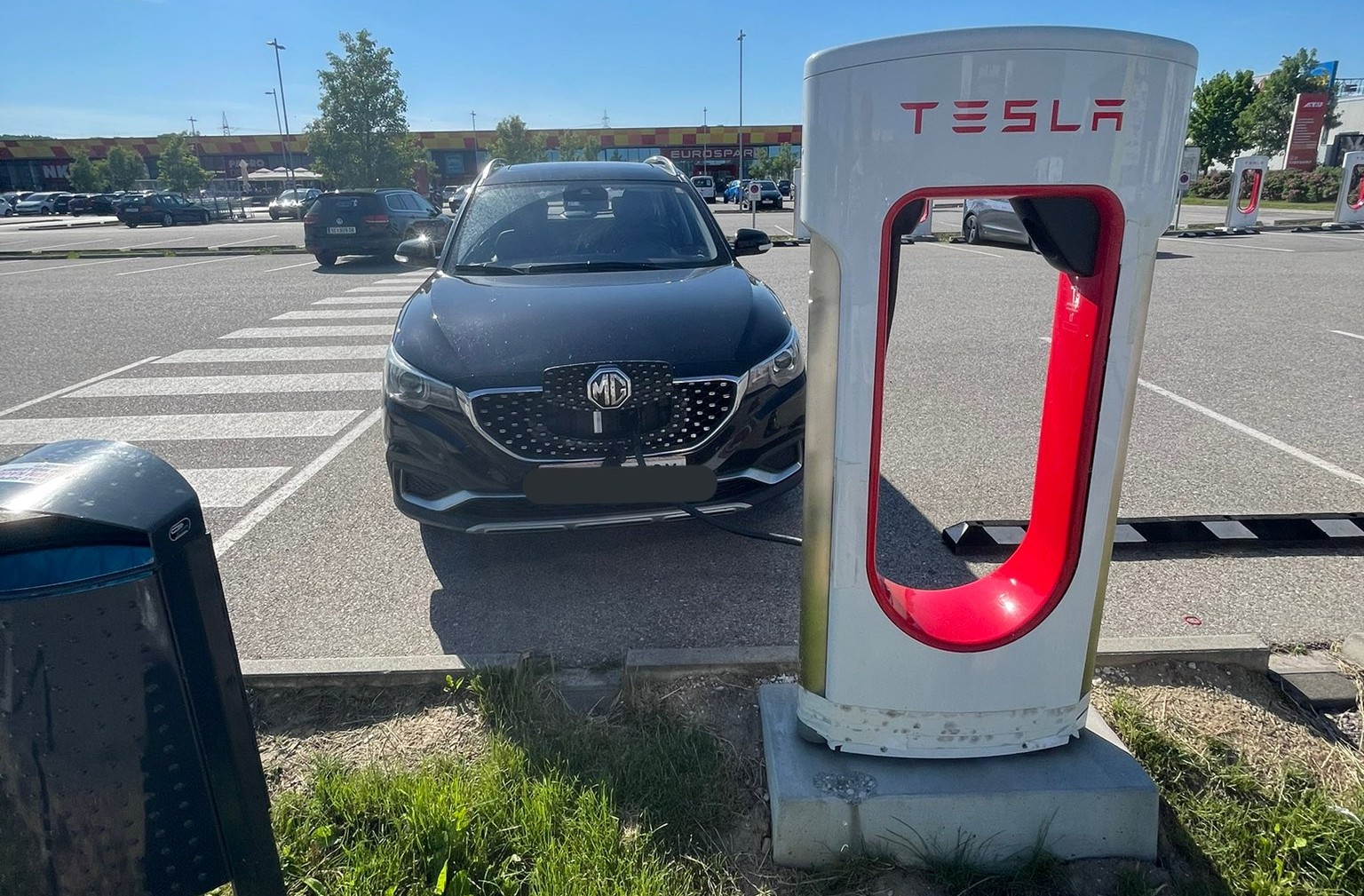 Potential Challenges and Future Updates
While some customers have managed to order and successfully use the Korean version of the Tesla CCS adapter in Canada, others have encountered difficulties trying to purchase it through translated websites or directly from their local service centers. This highlights the challenges faced by Tesla customers in accessing new products and upgrades.
As for updates on CCS adapter availability, there is still no concrete information about when it will be available for North American customers or whether older models can be upgraded to support it. If upgrading requires replacing the entire charging system at a significant cost, it's less likely that many owners will find value in adding CCS compatibility.
In conclusion, the upcoming release of Tesla's CCS adapter in North America has generated excitement among electric vehicle enthusiasts. However, questions remain about its pricing, availability, and compatibility with older models. As more information becomes available, Tesla owners will have to weigh the benefits of this new charging solution against the potential costs and challenges involved in obtaining it.