Tesla Sets New Records with Record-Breaking Q1 2023 Deliveries
Title: Tesla Shatters Expectations with Record-Breaking Q1 2023 Deliveries
Impressive Production Numbers Set the Stage for a Successful Year
In the first quarter of 2023, Tesla has once again proven its dominance in the electric vehicle market by setting new records for both production and delivery numbers. With four factories operating across the globe, Tesla was able to produce an astounding 440,808 new cars within the first three months of the year. This marks a significant 44% increase from Q1 2022 when the automaker produced only 305,047 vehicles.
The majority of these units were Model 3 and Model Y vehicles, with a combined total of 421,371 units manufactured at Fremont, Giga Texas, Giga Berlin, and Giga Shanghai. On the other hand, production of the flagship Model S and Model X in Fremont reached 19,437 units in Q1 2023 – a slight decrease from the previous quarter's figure of 20,613.
All-Time High Delivery Numbers Surpass Wall Street Expectations
Tesla's impressive production numbers translated into record-breaking deliveries as well. The company managed to deliver a staggering 422,875 vehicles globally in Q1 2023, surpassing Wall Street's expectations of around 421,000 deliveries. This achievement sets a new benchmark for Tesla in terms of quarterly deliveries and demonstrates their ability to meet growing consumer demand for electric vehicles.
However, it is important to note that Tesla's stock price isn't solely determined by those who have invested in TSLA. Instead, it is set by a smaller subset of individuals looking to buy or sell TSLA shares at any given moment. While this "free market" approach allows buyers and sellers to agree on a price for limited commodities like stocks, using this price as an indicator of a company's value can be misleading and susceptible to manipulation.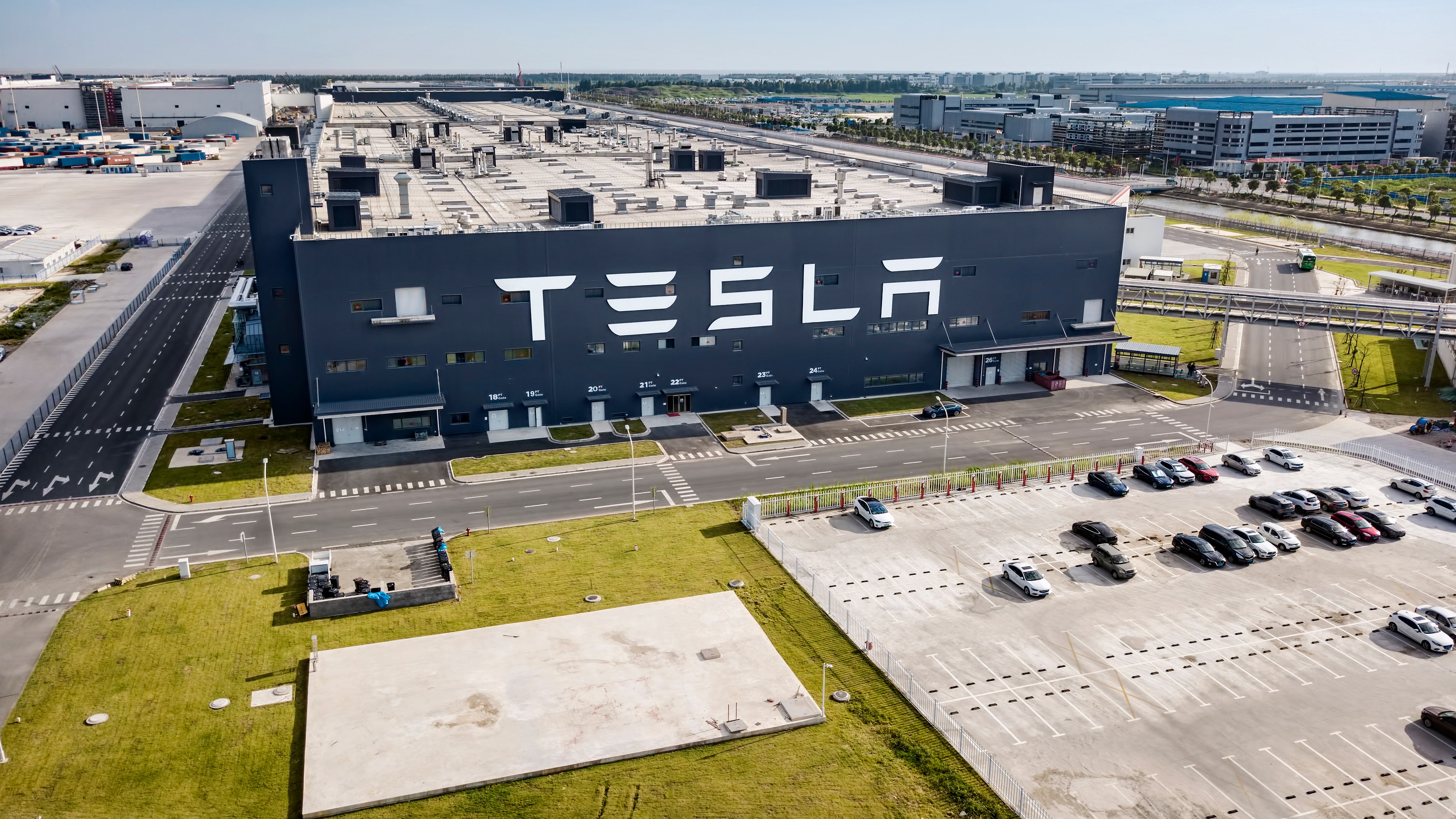 Tesla's Market Cap and Investor Sentiments
Despite these potential fluctuations in stock price, Tesla boasts a market capitalization of over $600 billion and a price-to-earnings (P/E) ratio exceeding 50. This impressive valuation may leave some investors who bought shares during the company's peak market cap of around $1 trillion feeling dissatisfied with their returns. However, it is crucial to recognize that expecting a CEO to maintain a spike's peak when the market experiences volatility is unrealistic.
Investors should instead focus on the company's overall performance and growth trajectory, which have been consistently strong for Tesla. With record-breaking production and delivery numbers in Q1 2023, Tesla has set the stage for yet another successful year as a leader in the electric vehicle industry.