Tesla Self-Driving Software Issues Need Address Now to Ensure Safety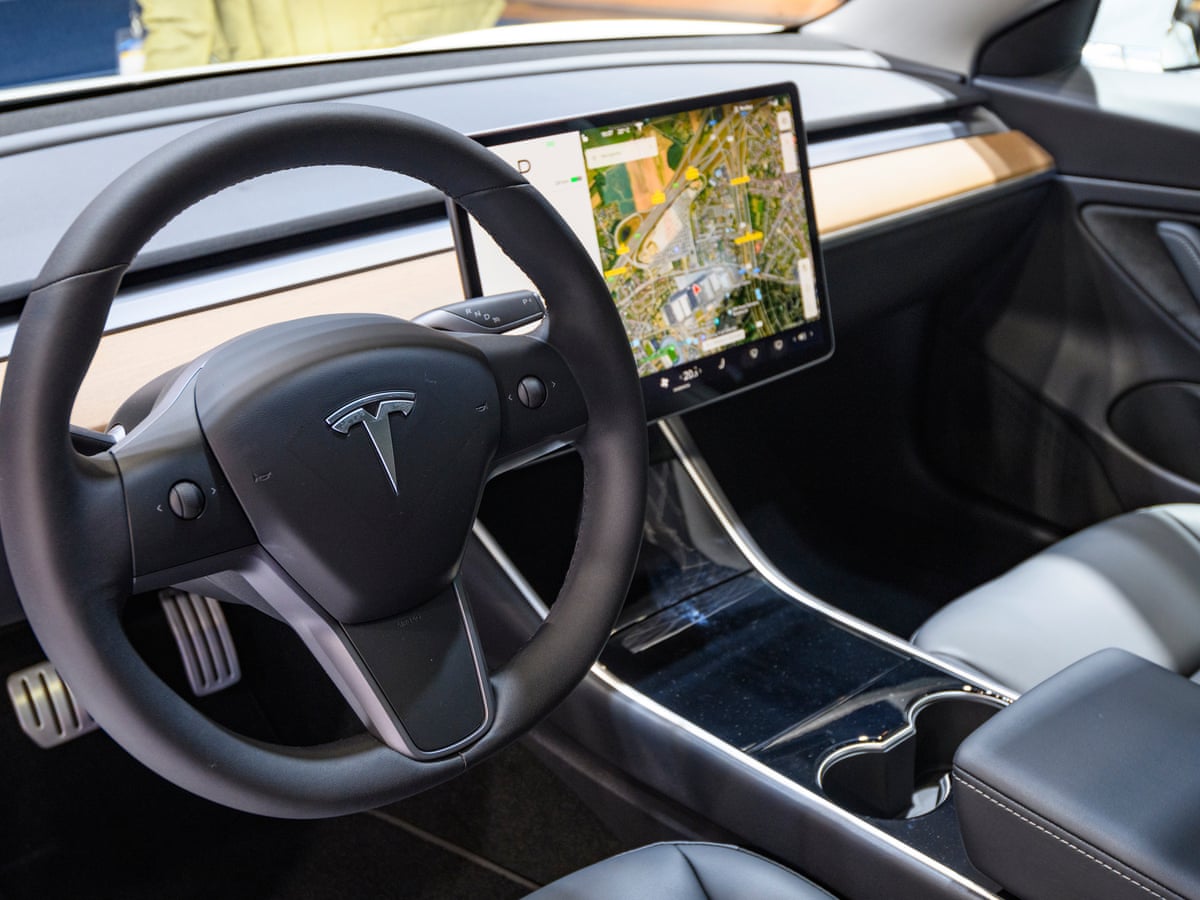 Tesla has issued a recall on about 362,758 of its cars over concerns that its Full Self-Driving (FSD) software could cause a crash. According to the National Highway Traffic Safety Administration, the software issue "increases the risk of a crash" and allows the car to exceed the speed limit and travel through intersections in an "unlawful or unpredictable manner".
The recalled models include the 2016-2023 Model S, Model X, 2017-2023 Model 3, and 2020-2023 Model Y vehicles. The FSD Beta system may allow a car to travel straight through an intersection while IN the turn-only lane, enter a stop sign-controlled intersection without fully stopping, or proceed without caution during a yellow traffic signal.
This is not only concerning but can be dangerous for drivers and pedestrians alike. One driver reported that their Tesla was going to take out the entry fountain into their subdivision had they not reacted quickly enough. This shows just how serious this issue can be.
It is important that Tesla takes immediate steps to address this issue before any more accidents occur. While it is good that they are issuing recalls, it does not fix the underlying problem with their software. It would be beneficial for them to investigate further and find ways to make sure these issues do not happen again in future versions of their self-driving software.
CEO Elon Musk commented on the situation saying that he wants people's money back for FSD before their cars end up in a junk yard. He also mentioned that maybe his time would be better spent fixing the issues rather than debating words. We agree with him wholeheartedly.
In conclusion, Tesla needs to take swift action to ensure that all of their cars equipped with Full Self-Driving Beta software are safe and reliable. Until then, we advise all drivers to exercise extra caution when driving these cars as they may act unpredictably at times.
What cars are affected by the recall?
The recall affects 2016-2023 Model S, Model X, 2017-2023 Model 3, and 2020-2023 Model Y vehicles.
What is the issue with the FSD Beta software?
The FSD Beta software may cause the vehicle to act unsafe around intersections, including traveling straight through the intersection while in a turn lane, bypassing stop signs and yellow lights, as well as failing to sufficiently adjust to posted speed limits.
What should I do if my car is affected by the recall?
If your car is affected by the recall, contact Tesla customer service for further instructions.
Is there any way to prevent this issue from happening?
To avoid this issue, it is recommended that you manually monitor your car's speed and driving behavior while using FSD Beta. Additionally, it is important to be aware of your surroundings and obey all traffic laws.