Tesla Owners' Guide to Exploring Marin County Charging Options
Title: Exploring Destination Charging Options in Marin County, CA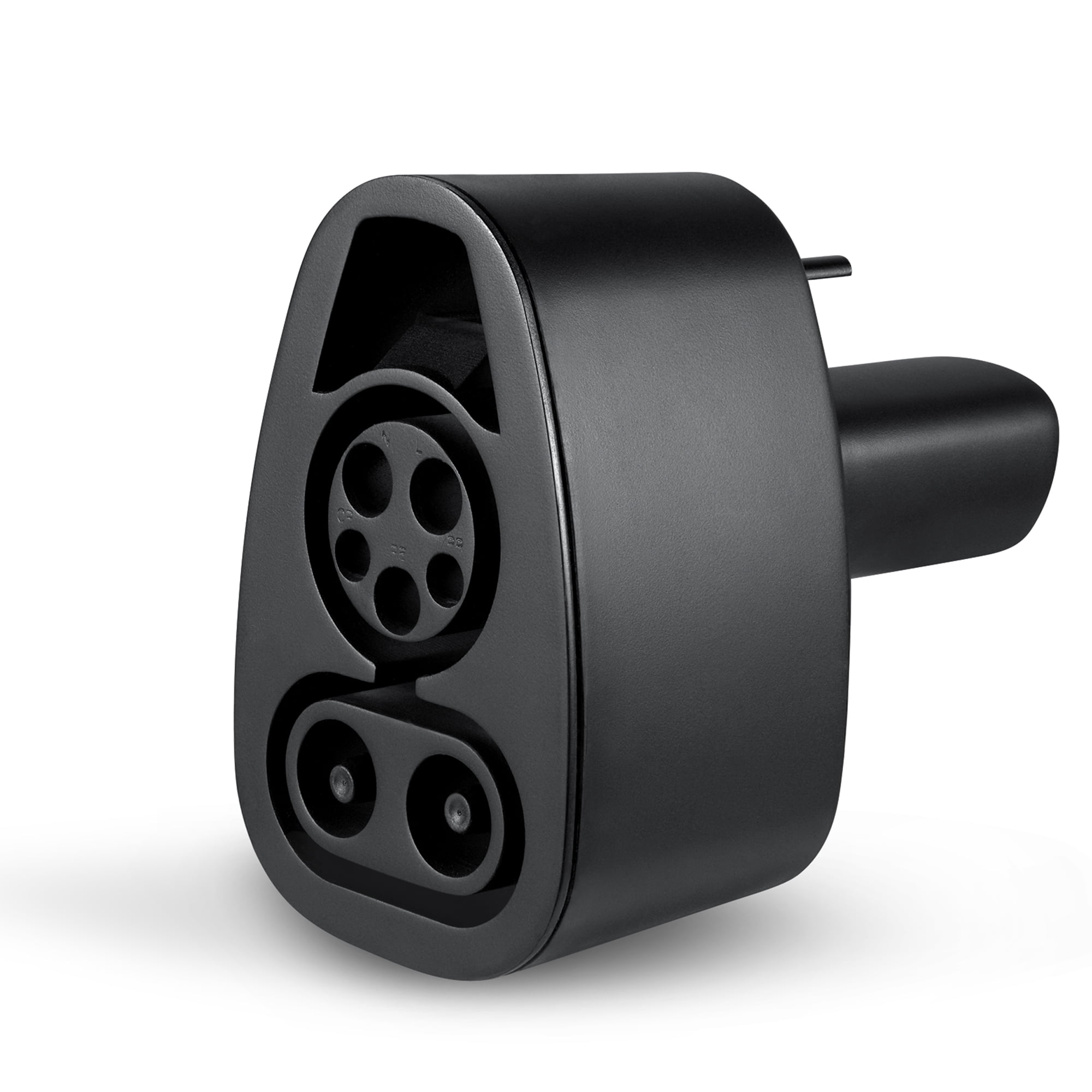 Discovering Local Charging Solutions for Tesla Owners
As electric vehicles (EVs) become more popular, finding convenient charging options is essential for drivers. In Marin County, California, Tesla owners may find it challenging to locate destination chargers at local hotels or other accommodations. With only a few hotels offering this amenity, travelers often need alternative solutions when visiting the area.
One option to consider is using public charging stations available throughout Marin County. Websites and mobile apps like Plugshare can help EV owners locate nearby charging options, including Tesla Wall Chargers, Chargepoint stations, and J1772 plugs. These resources provide user reviews and detailed information about each station's availability and usage restrictions.
Another possibility is reaching out to fellow Tesla owners in the community who might be willing to share their personal wall charger for a fee. By connecting with locals through online platforms or social media groups, visitors can potentially arrange access to private charging facilities close to their desired location.
Navigating Non-Supercharger Routes with Plugshare
Planning road trips with an electric vehicle requires careful consideration of charging infrastructure along the route. When traveling outside of areas serviced by Superchargers, Tesla owners can rely on tools like Plugshare to identify suitable charging points during their journey.
Plugshare offers comprehensive information on various types of charging connectors and allows users to filter results based on specific criteria such as home plugs or public stations. Creating an account on the platform also enables access to additional details about privately owned chargers that may not be visible otherwise.
By utilizing these resources, EV drivers can confidently plan their trips without worrying about running low on battery power while exploring non-supercharger routes.
Leveraging Public Charging Stations and Community Support
In Marin County, several public charging options are available for Tesla owners in need. For instance, The Village at Corte Madera shopping center features a Supercharging station, public chargers in front of Macy's, and EVgo chargers behind the Tesla store. While these facilities may not always be available for immediate use, it's worth checking with the Tesla store staff to see if they can accommodate your charging needs.
Additionally, joining charging networks like ChargePoint can provide access to more affordable rates and seamless authentication processes when using their stations. By becoming a member of these networks, Tesla owners can easily locate and utilize free or low-cost charging options throughout Marin County and beyond.
Finally, reaching out to fellow Tesla owners in the community can yield valuable insights and assistance during your visit. Many are willing to share their knowledge about local charging options or even offer access to their personal wall charger. By fostering connections within the EV community, drivers can ensure they have reliable charging solutions wherever their travels take them.
In conclusion, while destination charging options in Marin County may be limited, there are still numerous ways for Tesla owners to keep their vehicles charged during their stay. By leveraging resources like Plugshare, joining charging networks, and connecting with fellow EV enthusiasts, travelers can confidently navigate the area without worrying about finding suitable charging solutions.