Tesla Opens US Supercharger Network: An Overview of What This Means for EV Owners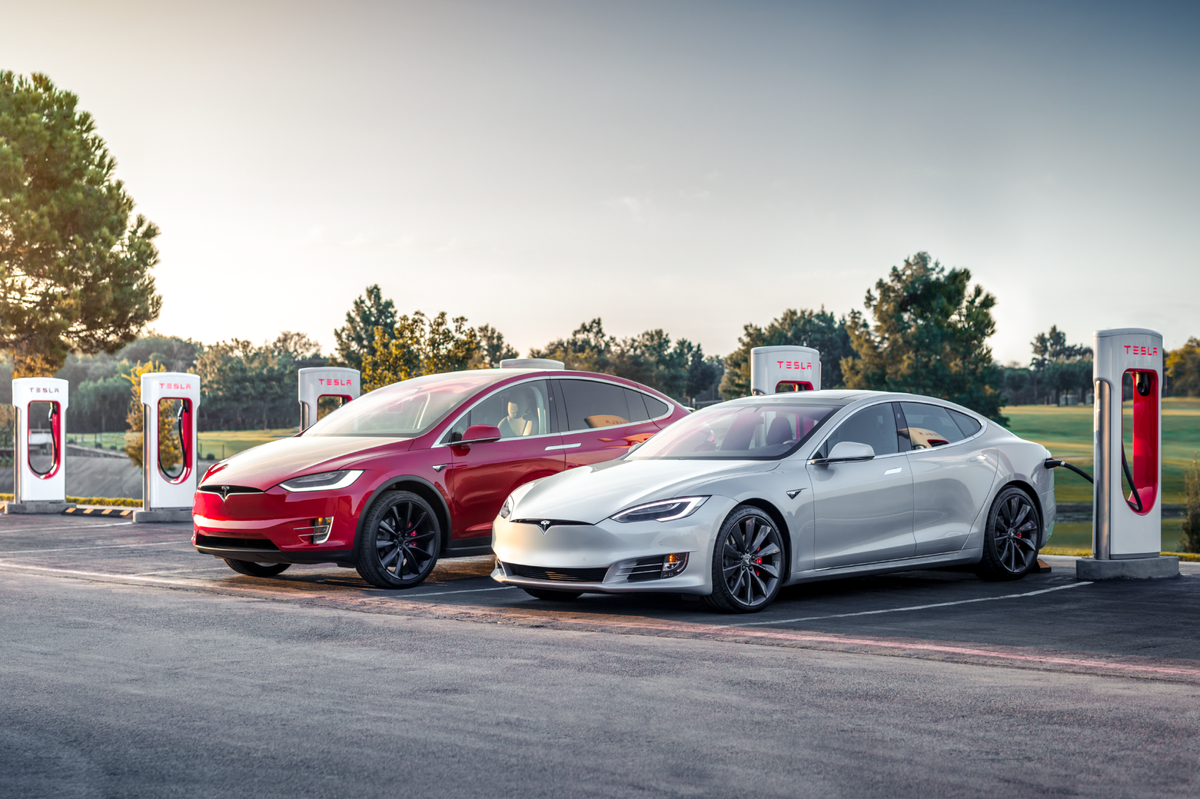 Tesla Opens Supercharger Network to Other EVs in the US
Tesla has officially opened up its Supercharger network in the United States to owners of other electric vehicles (EVs). The news was announced on Tuesday, and it marks a major milestone for Tesla. This move will give EV owners more options when it comes to charging their cars, and could potentially lead to an increase in EV ownership across the country.
What Does This Mean for EV Owners?
This is good news for EV owners who are looking for more convenient ways to charge their vehicles. With the Supercharger network now open to all EVs, drivers can take advantage of one of the most comprehensive charging networks in the world. Additionally, non-Tesla owners have the option to purchase a membership for $12.99USD per month that will give them access to the same charging fees as Tesla owners.
However, there are some drawbacks to this decision. For example, many non-Tesla EVs may not be able to use the Superchargers due to cable length issues. Furthermore, Tesla has yet to offer any retrofitting solutions for CCS compatibility, meaning that non-Tesla EVs may need to find alternative charging solutions until they do.
The Future of EV Charging Solutions
Overall, this move by Tesla should be seen as a positive step forward for EV owners. It gives them more options when it comes to charging their vehicles and makes it easier for them to travel long distances without worrying about running out of power. However, it's important to note that there are still some issues that need to be addressed before this new system can be fully utilized by all EV owners.
It remains to be seen how this move will affect the future of EV charging solutions. Will other companies follow suit and open up their own networks? Or will Tesla continue to dominate the market with its expansive Supercharger network? Only time will tell.