Supercapacitors vs. Chemical Batteries: A New Revolution in Battery Technology? Pros, Cons, and Potential Applications for EVs and Beyond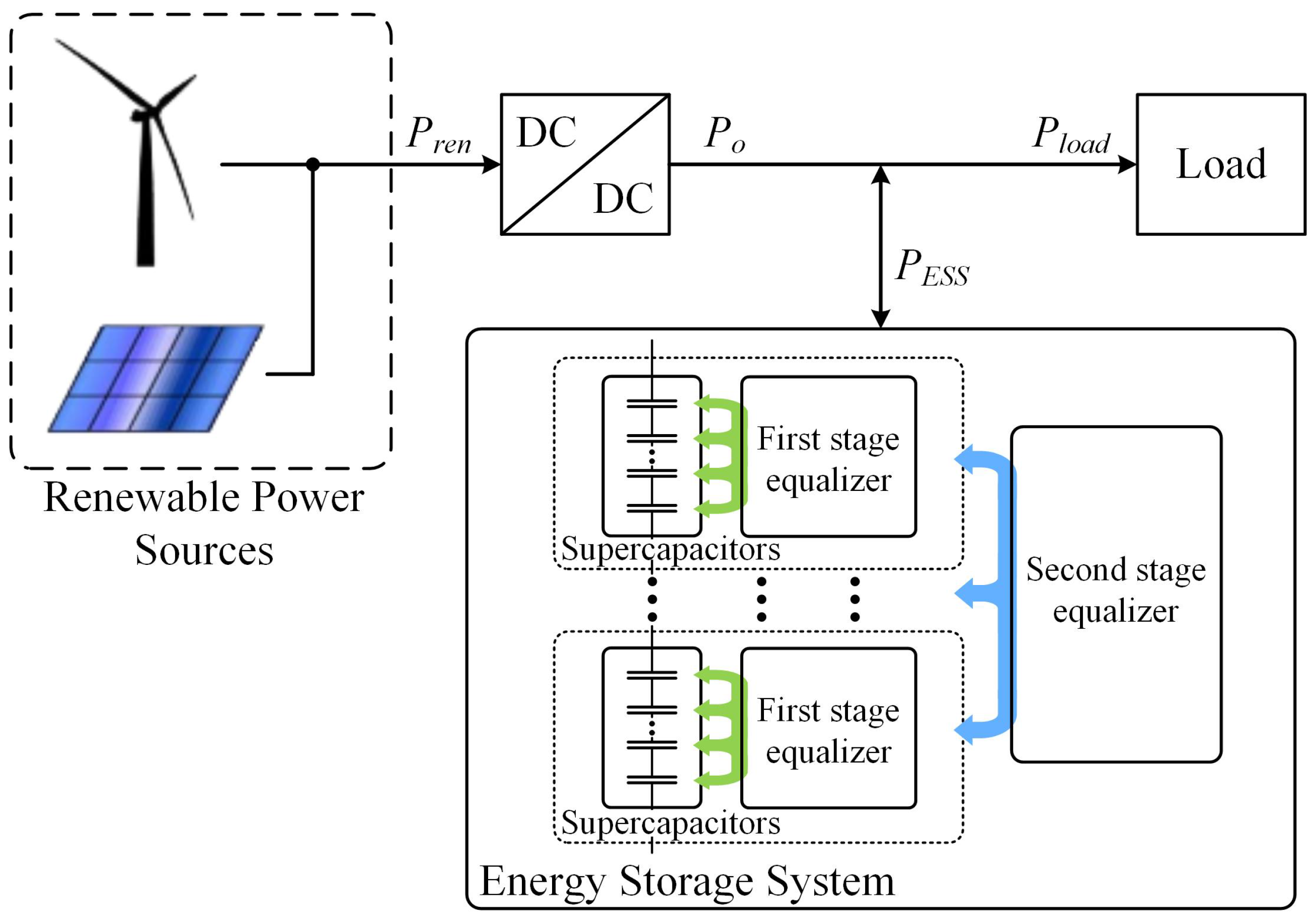 ## Supercapacitors vs. Chemical Batteries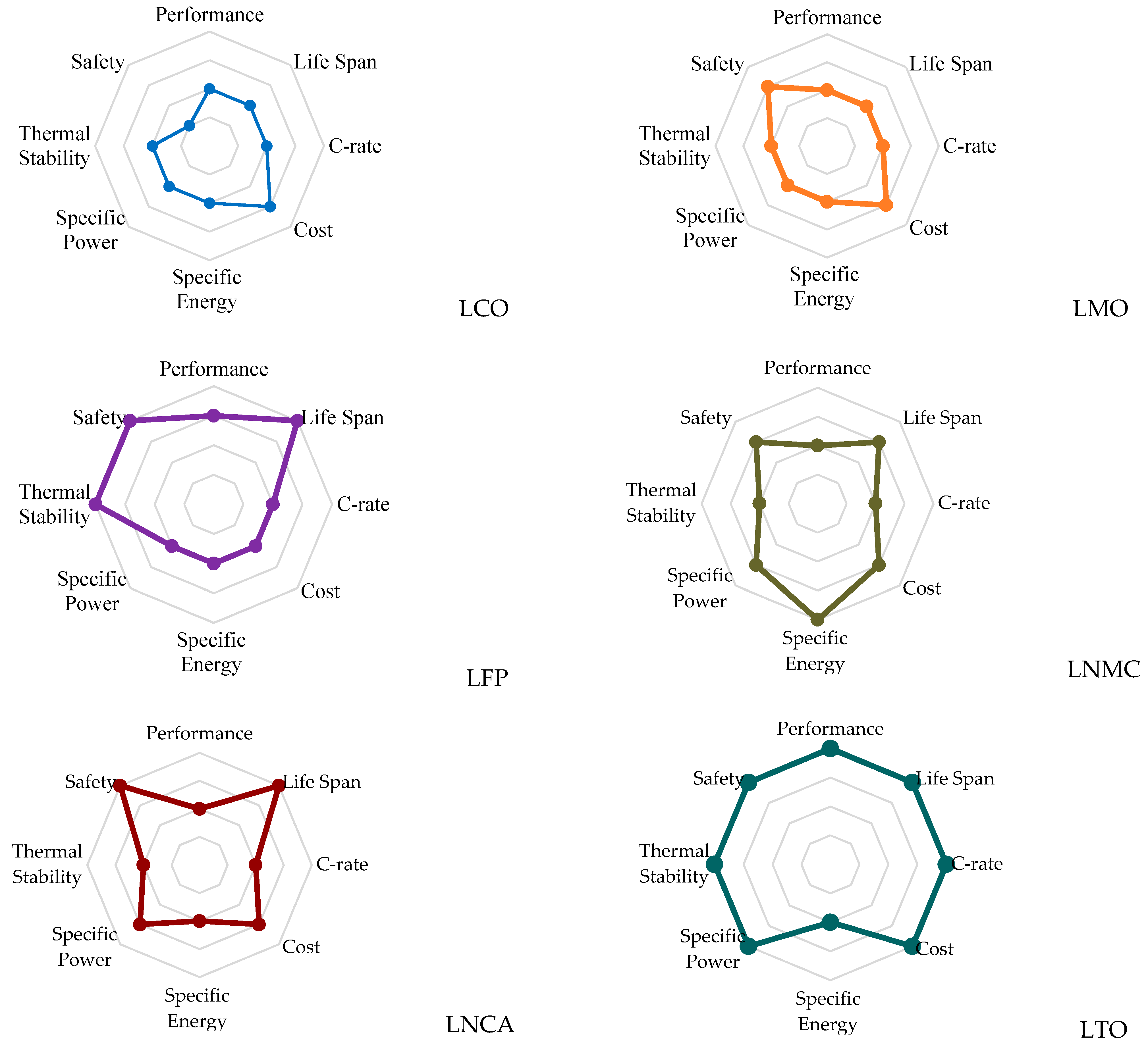 ### A New Revolution in Battery Technology?
With the rise of electric vehicles (EVs) and the need for more efficient energy storage solutions, there has been a growing interest in supercapacitors as an alternative to traditional chemical batteries. While they may not be suitable for replacing batteries in cars just yet, their unique properties could make them a valuable addition to current battery technology, potentially boosting long-term EV adoption and penetration worldwide.
### The Pros and Cons of Supercapacitors
Supercapacitors have several advantages over chemical batteries: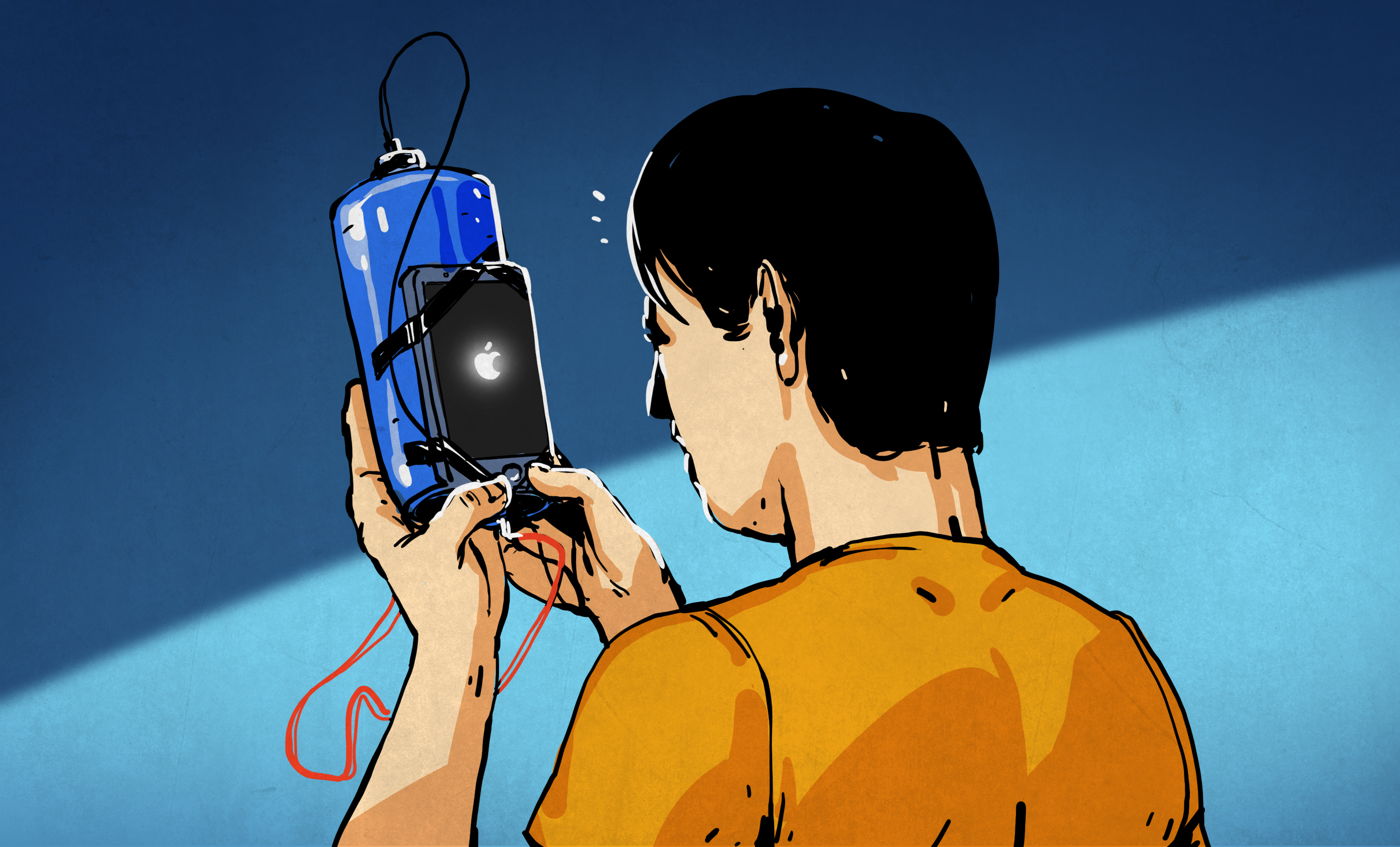 - No chemical reactions to cause heat and fire
- No expensive compounds required for production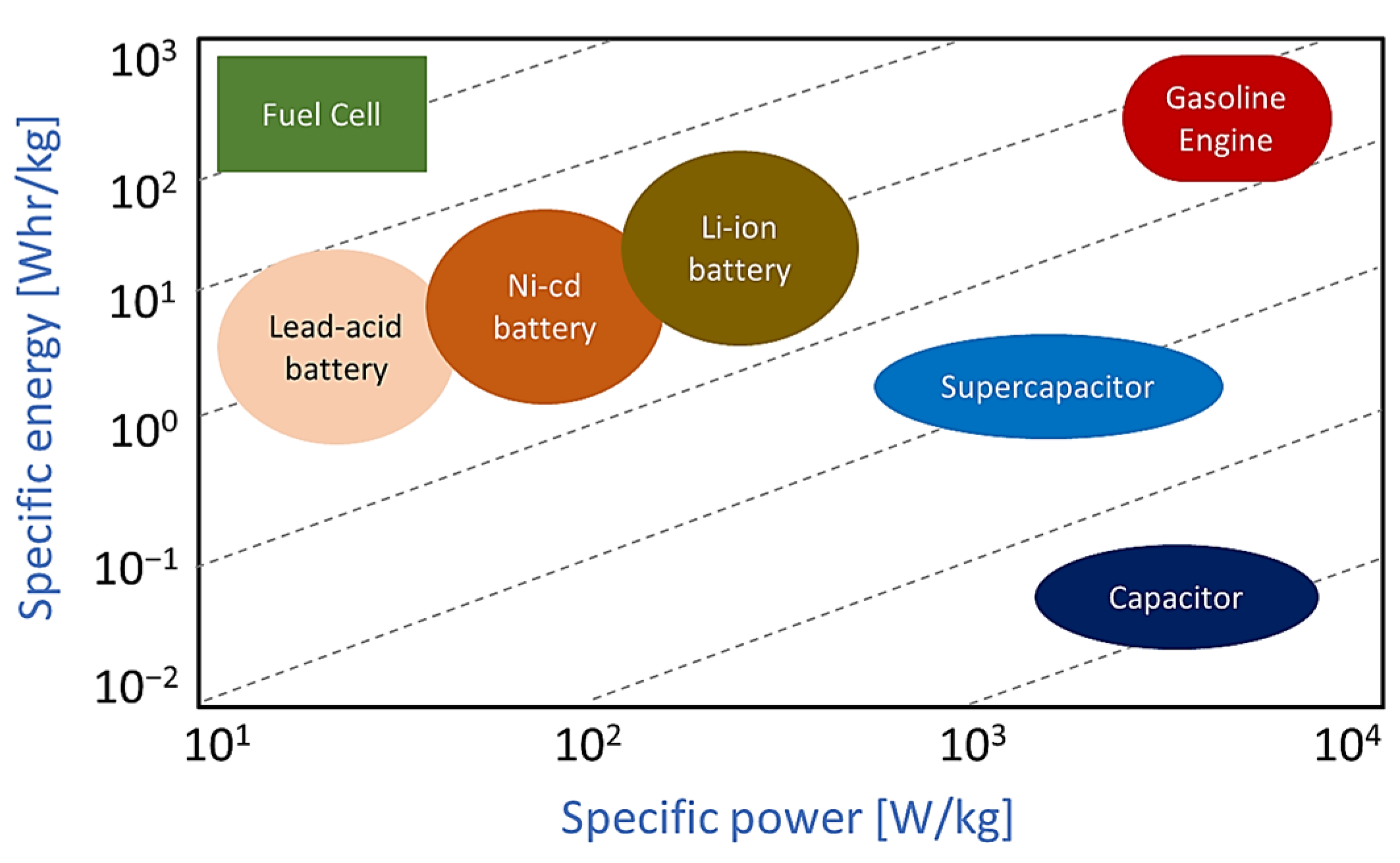 - Can charge really, really fast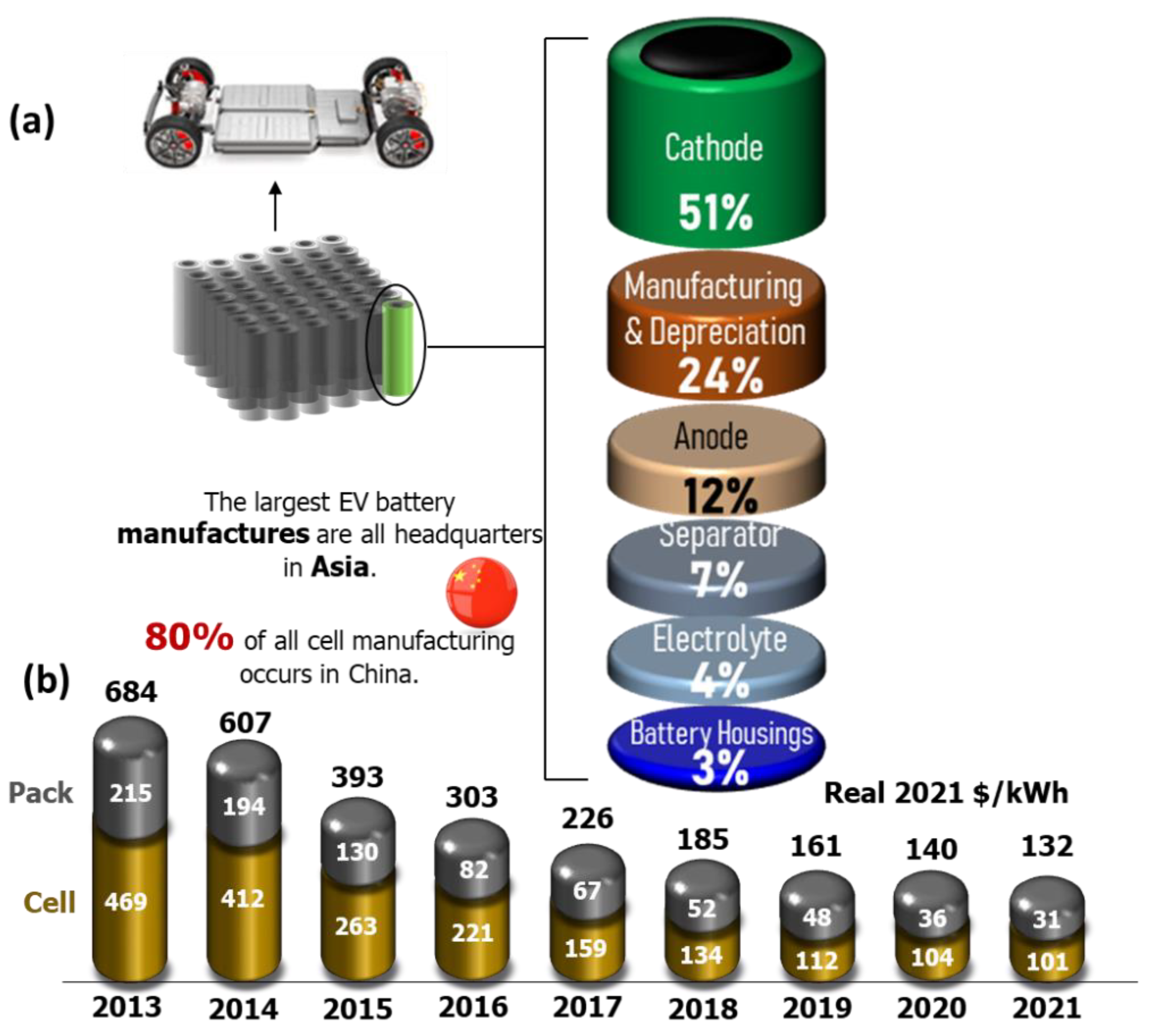 - Can discharge really, really fast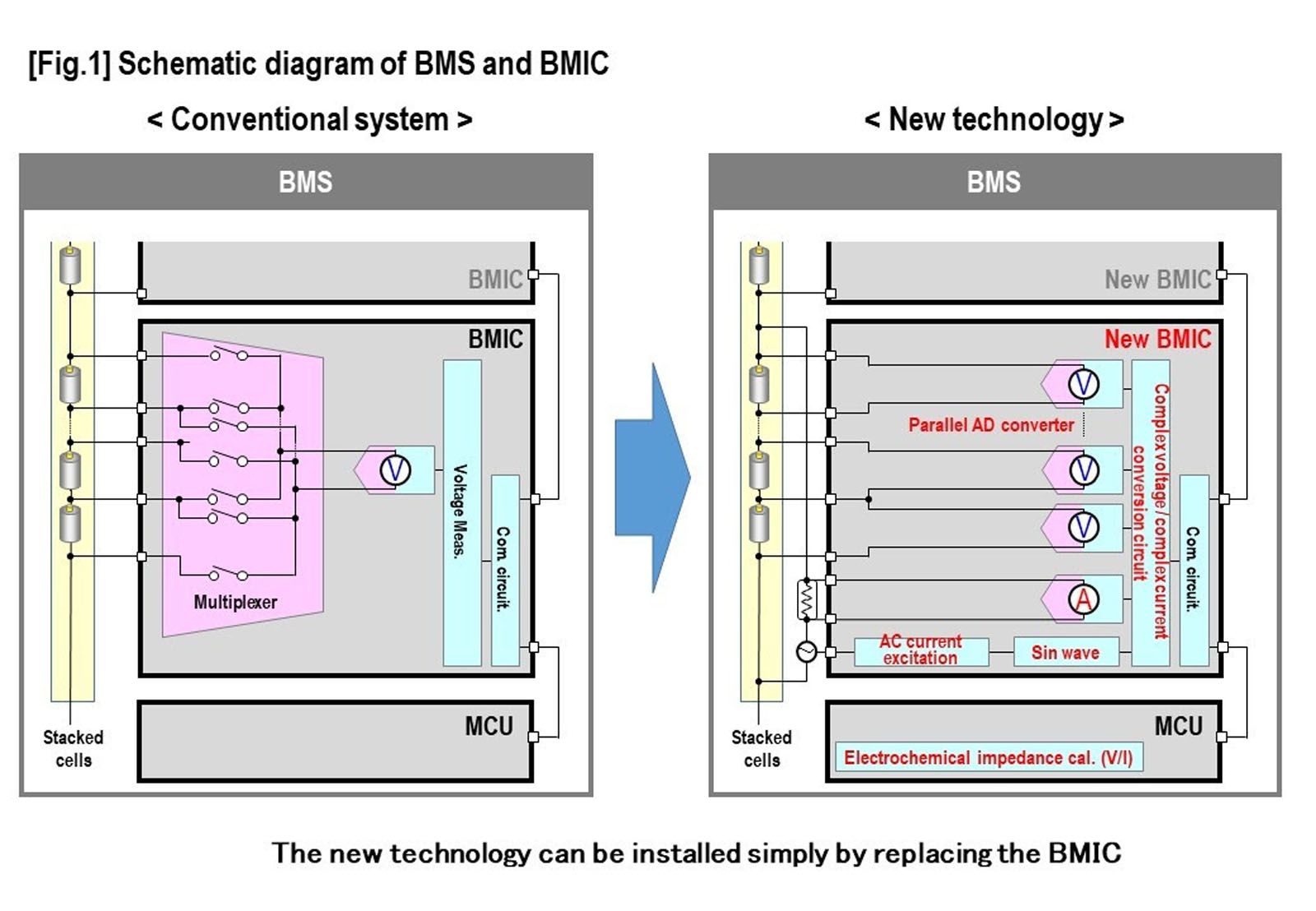 However, they also come with some drawbacks: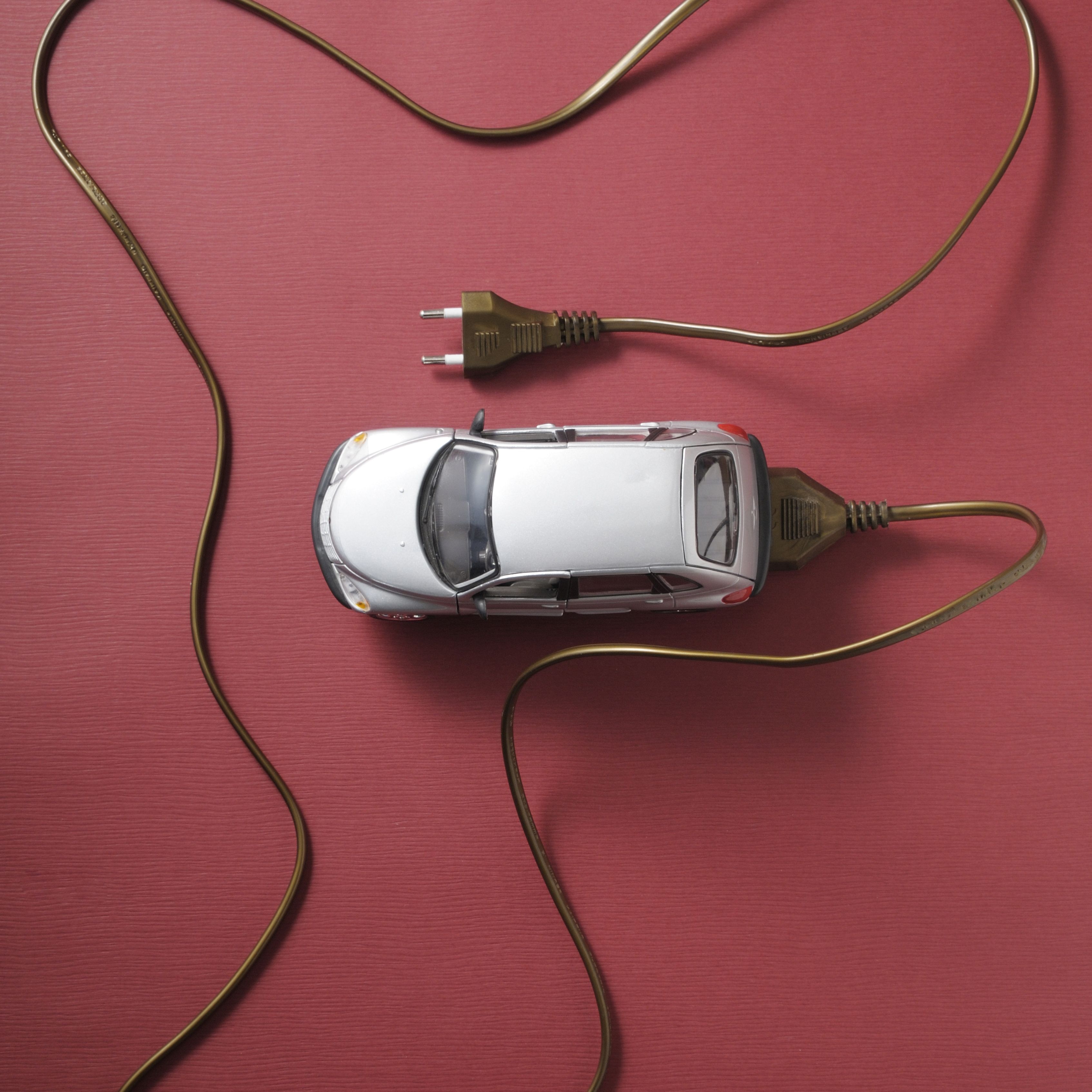 - They don't have nearly the capacity of chemical batteries
- The voltages tend to be much lower too
- If you try too hard to "pack it in", there's a risk of a short
- Remember how they can discharge really, really fast? Whatever ends up puncturing a supercapacitor is going to turn to liquid or spontaneously combust
Despite these challenges, there is still potential for supercapacitors to play a role in EV technology.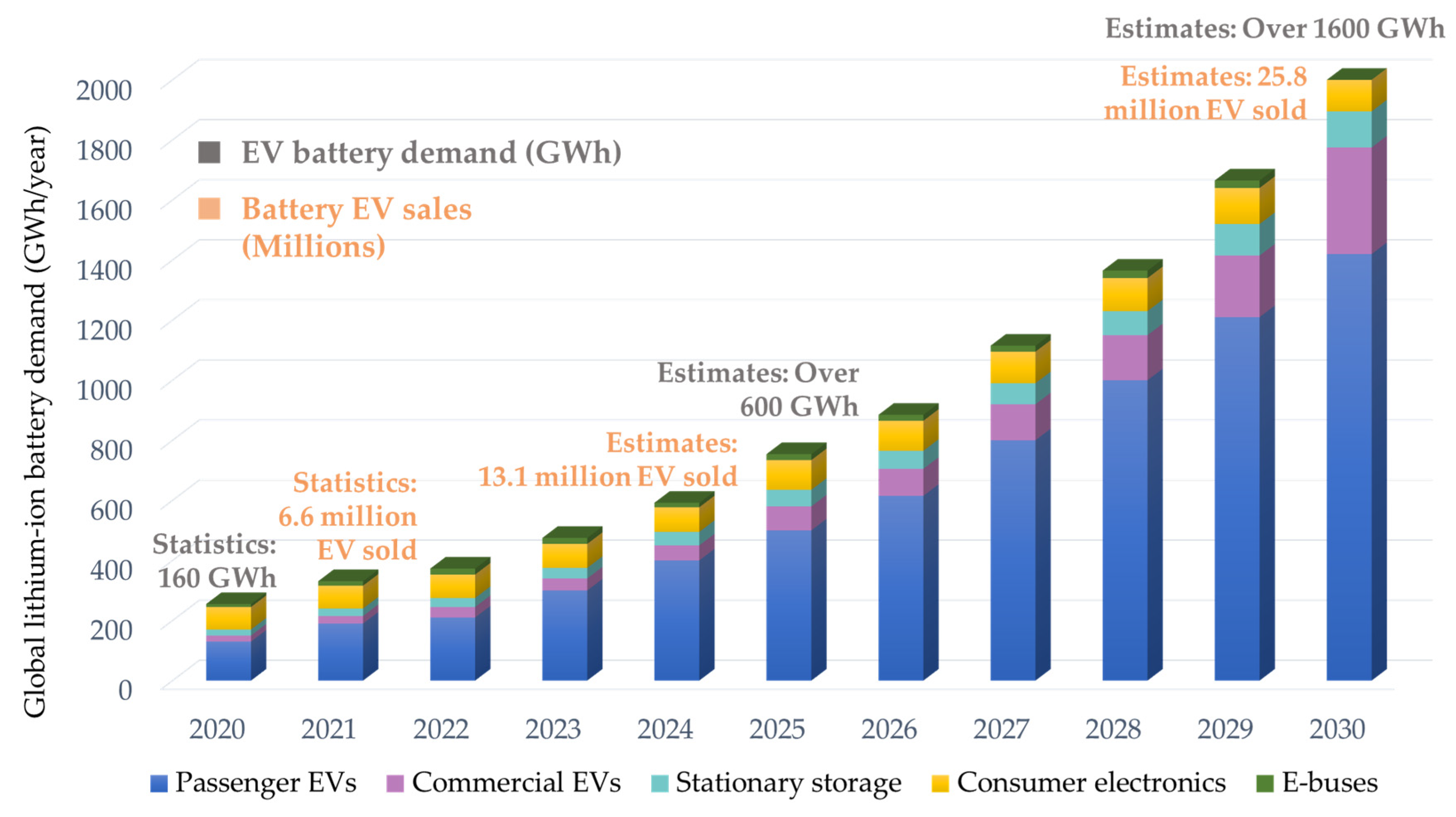 ## Combining the Best of Both Worlds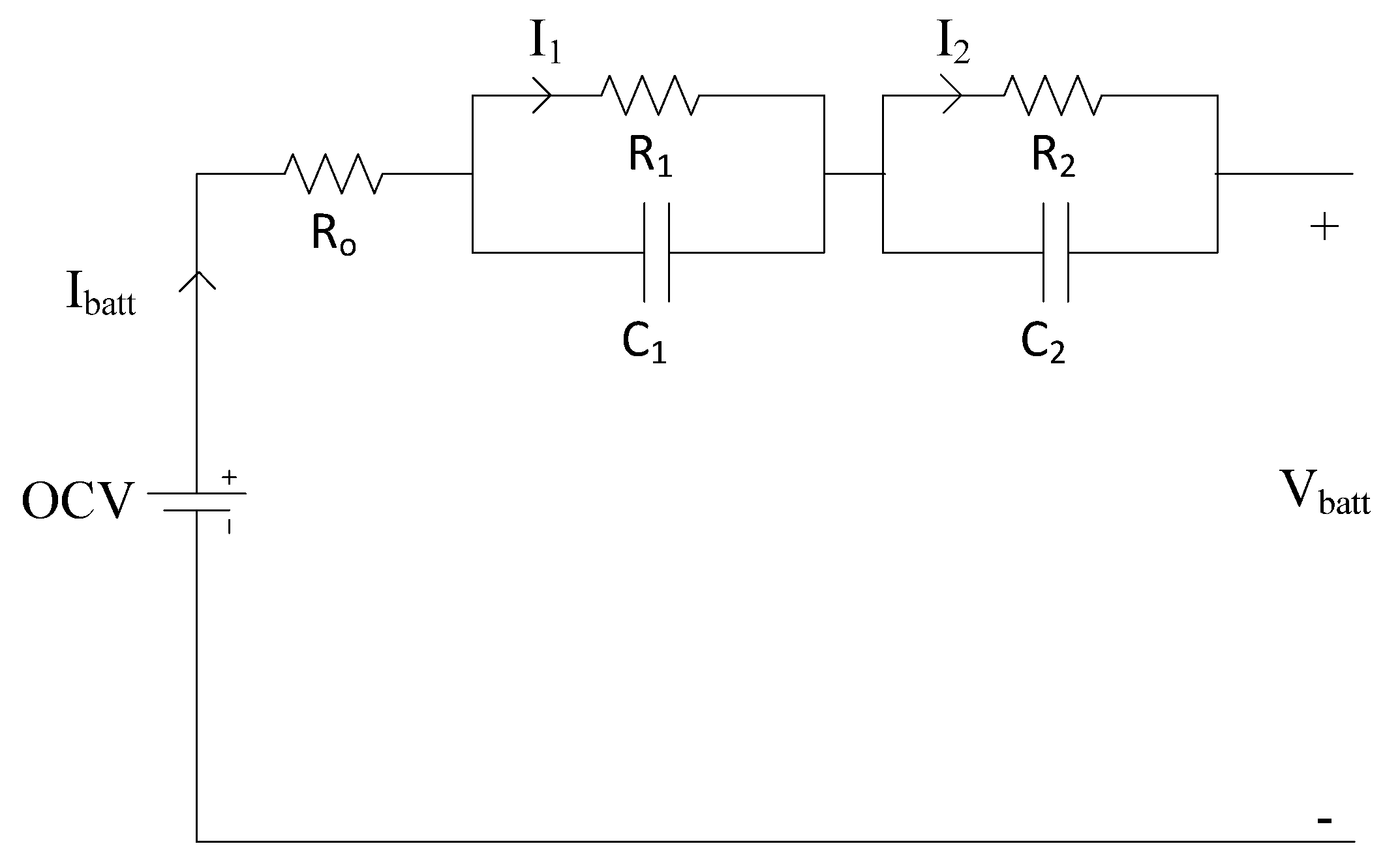 ### Supercapacitors in Electric Vehicles
Some electric vehicles, like the Nissan Leaf, already utilize supercapacitors for specific functions. In the case of the Leaf, its supercapacitor supplies power to the friction brakes in the event of a complete electrical failure in the car. This ensures that drivers can still stop their vehicle if everything else dies.
While replacing an entire battery pack with a similarly-sized supercapacitor would result in incredibly fast charging times (from empty to 100% in about two seconds), it would also drastically reduce the vehicle's range (from 300 miles to just 15 miles). This trade-off makes it unlikely that supercapacitors will replace batteries in EVs any time soon.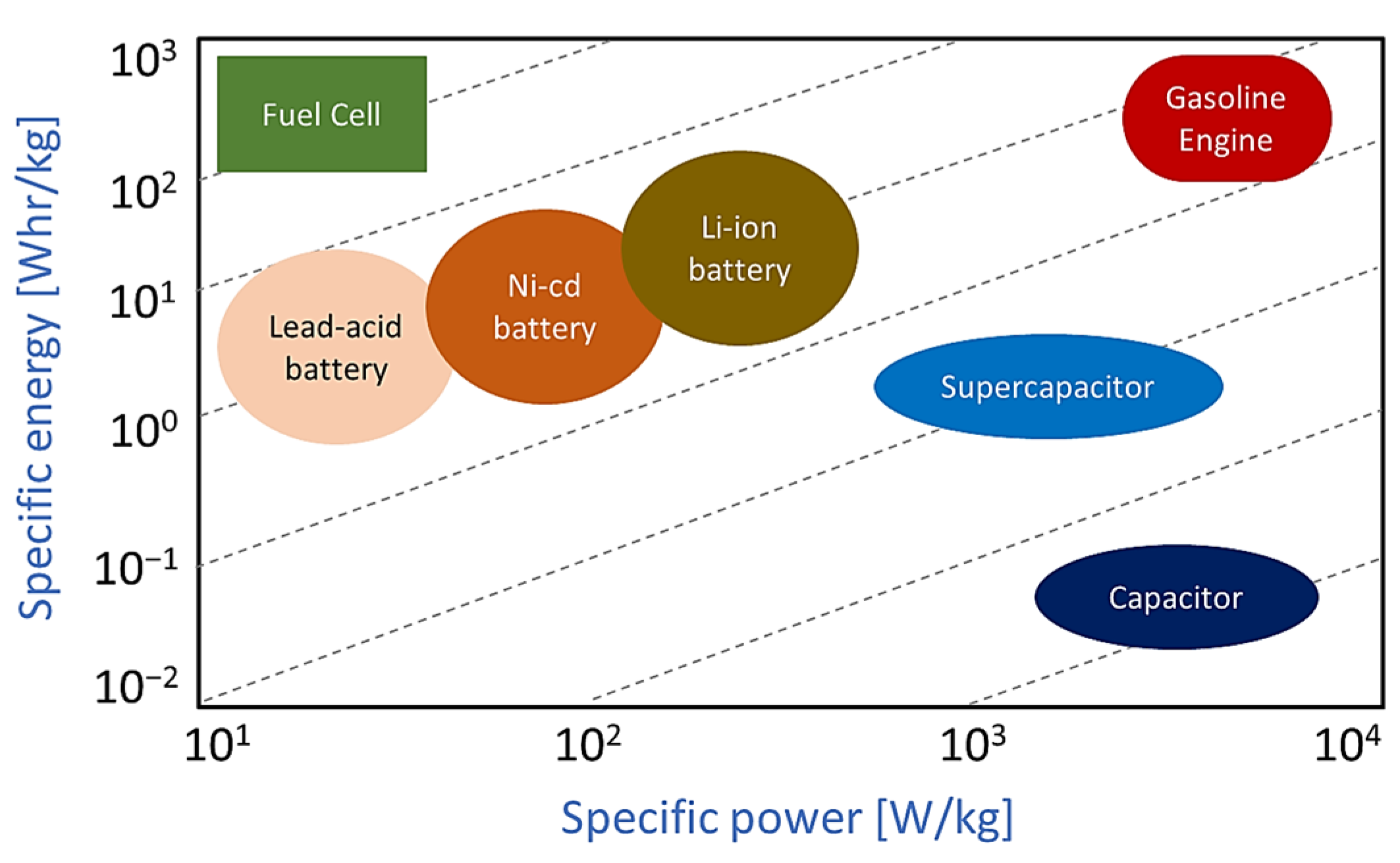 ### Potential Applications for Supercapacitors
Despite their limitations, there are still potential applications for supercapacitors in electric vehicles. One such application is regenerative braking, where the fast charging and discharging capabilities of supercapacitors could be particularly useful.
Additionally, some companies are exploring the use of fuel cells combined with supercapacitors for increased efficiency and range. For example, the Welsh startup Riversimple has developed a car called the Rasa, which uses just 1.5 liters of pressurized hydrogen for a 300 km range.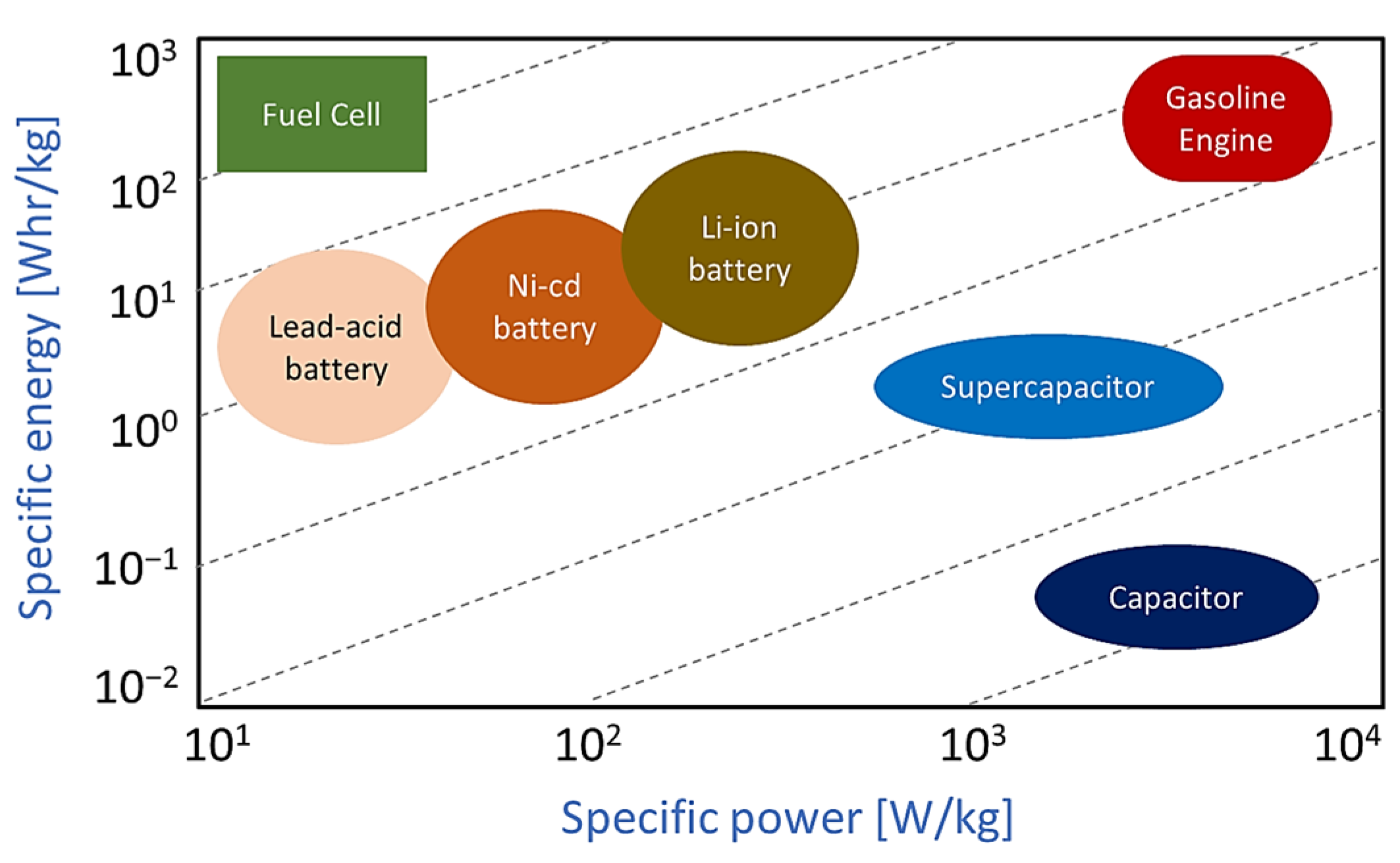 ## The Future of Supercapacitor Technology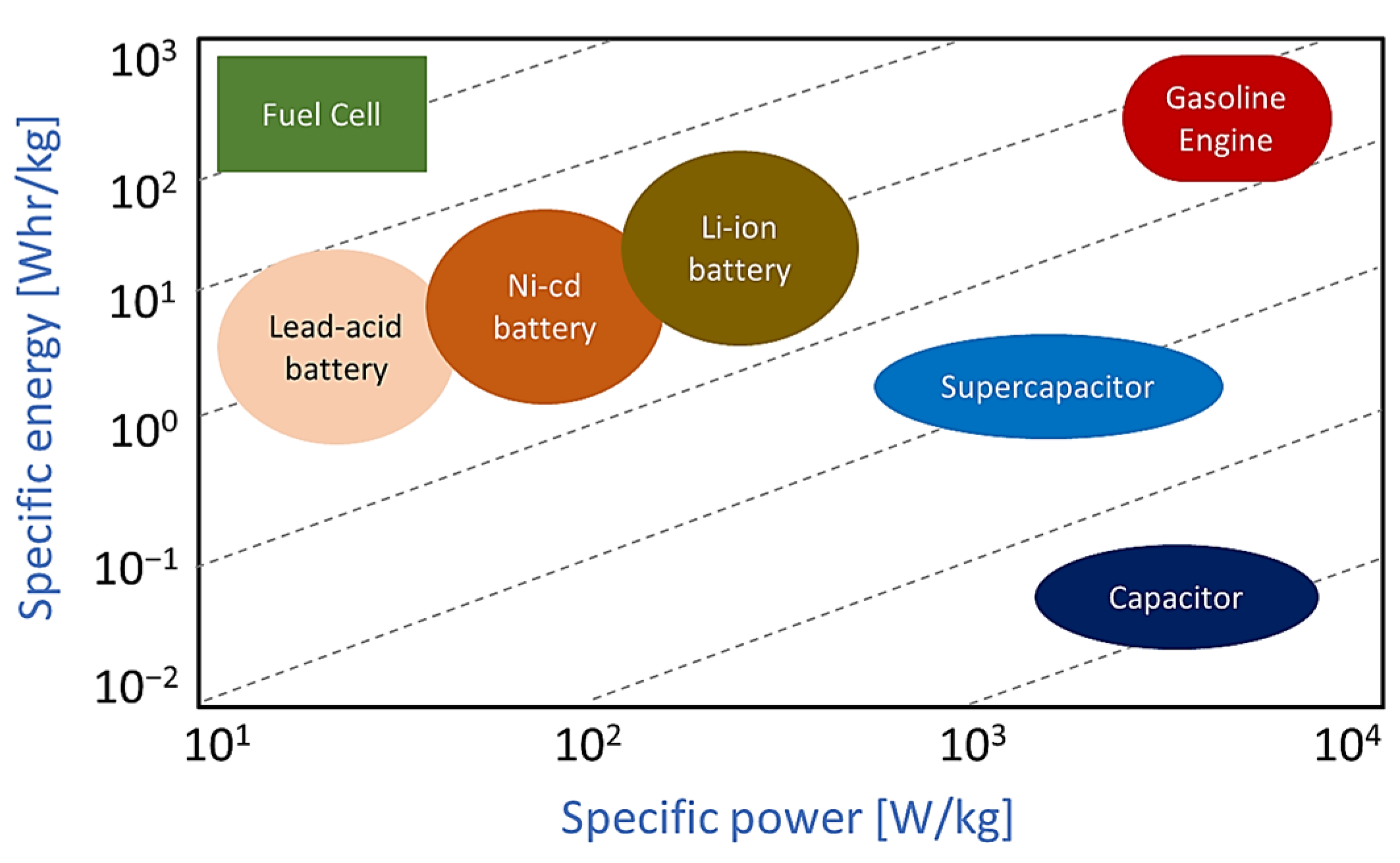 ### Ongoing Research and Development
While supercapacitors may not have the energy density to replace batteries entirely, ongoing research into the technology could lead to improvements that make them more viable for certain applications. As new materials and manufacturing techniques are developed, we may see an increase in the use of supercapacitors alongside traditional battery technologies.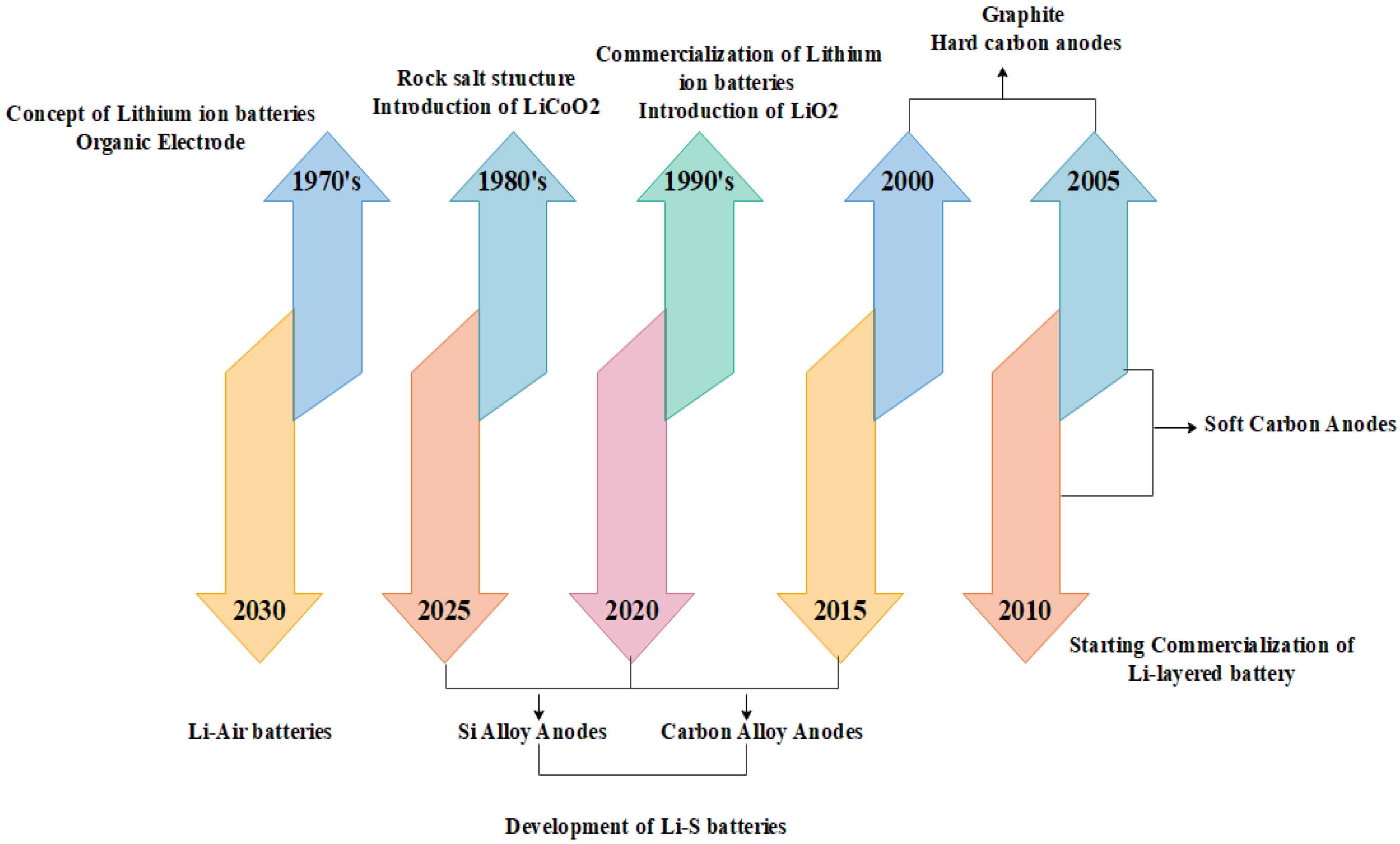 ### A Sustainable Solution?
As our global energy needs continue to grow and concerns about climate change become more urgent, finding sustainable solutions to energy storage becomes increasingly important. While they may not be a complete replacement for chemical batteries, supercapacitors could play a crucial role in creating a more efficient and environmentally friendly future for electric vehicles and other energy-intensive applications.
In conclusion, while supercapacitors may not be ready to replace chemical batteries in electric vehicles just yet, their unique properties offer exciting possibilities for improving current battery technology. By combining the best aspects of both technologies, we can work towards a more sustainable and efficient future for transportation and energy storage.