Solving JuiceBox 40 Charging Problems - Step-by-Step Troubleshooting Guide
Title: Troubleshooting JuiceBox 40 Charging Issues
Section 1: Identifying the Problem with JuiceBox 40 Charging at Only 12 Amps
Paragraph 1:
A common issue that some electric vehicle (EV) owners face is their JuiceBox 40 Level 2 EVSE not charging over 12 amps. This can be frustrating, especially when you have a dedicated 50-amp circuit for the charger and didn't experience any problems with your previous EV. In this situation, it's essential to identify the root cause of the problem and find a solution.
Paragraph 2:
One possible reason for this issue could be that the car is set to charge at only 12 amps. To check if this is the case, make sure that the car's settings are configured correctly. If they are, and you're still experiencing issues, consider rebooting the unit. Sometimes, power interruptions can cause the charger to function improperly, resulting in lower charging rates.
Resolving the Issue and Preventing Future Problems
Paragraph 1:
If you've checked the car's settings and rebooted the unit but are still facing issues, try cycling the power to the JuiceBox. Turn off the power supply to the charger for about ten minutes and then turn it back on. Wait another minute or two for it to reconnect to Wi-Fi before plugging in your EV again. This should reset the system and allow it to charge at its full capacity.
Paragraph 2:
Another potential cause of charging issues could be related to voltage fluctuations in your electrical grid. Some users have reported that when their power surges or drops, their JuiceBox limits its output to just 13 amps because it thinks it's operating on a standard 120-volt outlet. Unfortunately, there isn't currently a firmware update available to address this issue, so resetting the charger may be necessary whenever voltage fluctuations occur.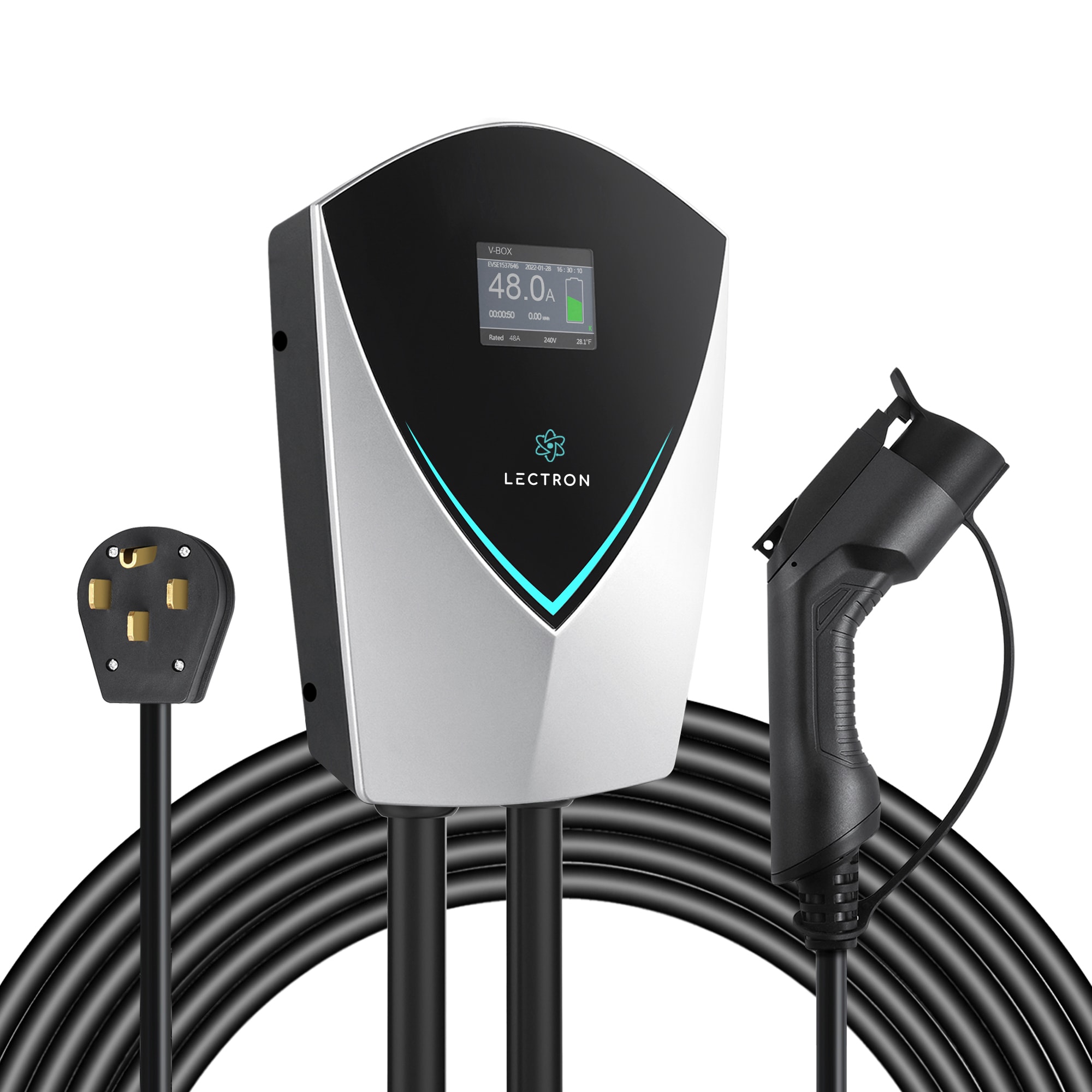 Paragraph 3:
It's worth noting that some older JuiceBox models may not be UL-approved, which can lead to potential safety hazards and insurance complications. However, the JuiceBox Pro 32 and 40 are now UL-listed, so if you're using one of these newer models, this shouldn't be a concern. If you have an older model or one that isn't UL-listed, consider upgrading to ensure your charger meets safety standards and won't cause any issues with your insurance coverage.
In conclusion, if you encounter charging issues with your JuiceBox 40 Level 2 EVSE, try checking your car's settings, rebooting the unit, cycling the power supply, and ensuring you're using a UL-listed model. By taking these steps, you should be able to resolve most problems and keep your electric vehicle charged and ready for use.