Rivian's Commitment To New Era of Transportation Despite Delays & Customer Concerns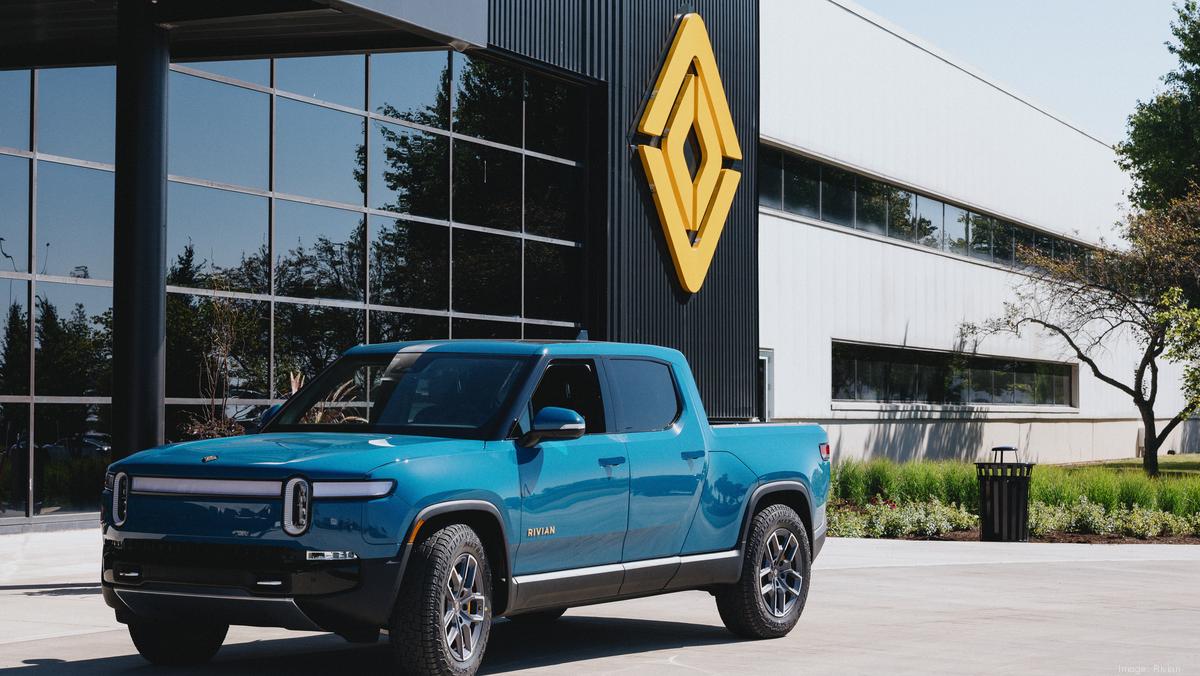 Rivian has been making headlines for its electric vehicles and the promise of a new era of transportation. But, unfortunately, the company has been facing delays in delivery of its vehicles to customers. This has caused frustration among many who have pre-ordered their vehicles, as they have had to make plans based on erroneous delivery windows.
Rivian's delays are understandable given the complexity of producing a new vehicle from scratch. The pandemic and supply chain issues have also contributed to the delays. However, some customers feel that Rivian is prioritizing corporate clients over those who have been supporters since the beginning.
The company has also been accused of not being transparent about changes in delivery dates. Customers have reported that they were told their delivery dates would not change if they changed their configuration, only to find out later that this was not true.
Despite these issues, some customers have still had positive experiences with Rivian. Those who have taken delivery of their vehicles report that the process went smoothly and that the staff on site were knowledgeable and helpful.
Overall, it seems that Rivian is still working out the kinks in its production process and customer service. While there may be more delays in the future, it appears that the company is taking steps to improve its operations and ensure customer satisfaction.
Rivian has also taken steps to address customer concerns. The company has implemented a new system that allows customers to track their vehicles in real time, so they can better plan for delivery. It has also created a customer service team dedicated to helping customers with any issues they may have.
In addition, Rivian has announced plans to open more service centers and expand its network of charging stations. This will help make owning an electric vehicle more convenient and accessible for customers.
Despite the delays, Rivian is still committed to delivering on its promise of a new era of transportation. The company is working hard to ensure that its vehicles are delivered on time and that customers are satisfied with their experience. With continued effort, Rivian should be able to overcome the current challenges and deliver on its promises.
How long has it taken for Rivian to deliver my vehicle?
Delivery times vary depending on the configuration and order date. Generally, it can take up to 3.5 years from order to delivery.
Has my delivery been delayed?
It is possible that your delivery may have been delayed due to supply chain issues or other factors. You should contact Rivian customer service to confirm if your delivery has been delayed.
Will changing my configuration delay my delivery?
Yes, changing your configuration may delay your delivery. Rivian customer service should be able to provide you with an estimated delivery date based on your new configuration.
What should I do if I believe Rivian is not delivering my vehicle in a timely manner?
If you are unsatisfied with the delivery timeline, you can cancel your order and receive a full refund. Alternatively, you can contact Rivian customer service to discuss any concerns you may have about the delivery timeline.