Rivian Recall: The Proactive Approach to Ensuring Customer Safety
The Rivian recall has been a hot topic of discussion lately, and it's easy to see why. After all, the recall affects 13,000 vehicles, and the potential for a major issue is always concerning. Fortunately, it appears that the recall isn't as serious as some feared. The recall involves the bolts on the upper control arms not being torqued enough, but so far no issues have been found with any Rivians. Furthermore, Rivian is taking a proactive approach to the recall by sending out mobile service technicians to check each vehicle and make sure everything is in order.
The experience of getting the recall completed was surprisingly smooth for many customers. Kyle Conner shared his experience, saying that it only took two minutes to check and tighten the bolts. Other customers also reported similar experiences, with technicians arriving quickly and efficiently completing the service.
Rivian's handling of this recall has been impressive, and it's clear that they are taking customer safety seriously. They have also taken steps to ensure that their customers are informed about the recall, including issuing a letter from CEO RJ Scaringe and releasing a video explaining the recall in detail.
Overall, it seems that the Rivian recall isn't as big of a deal as some had feared. The company has taken swift action to address the issue and ensure customer safety, while customers have reported smooth experiences when getting their vehicles serviced. Hopefully this will be an isolated incident and Rivian can continue to provide its customers with safe and reliable vehicles in the future.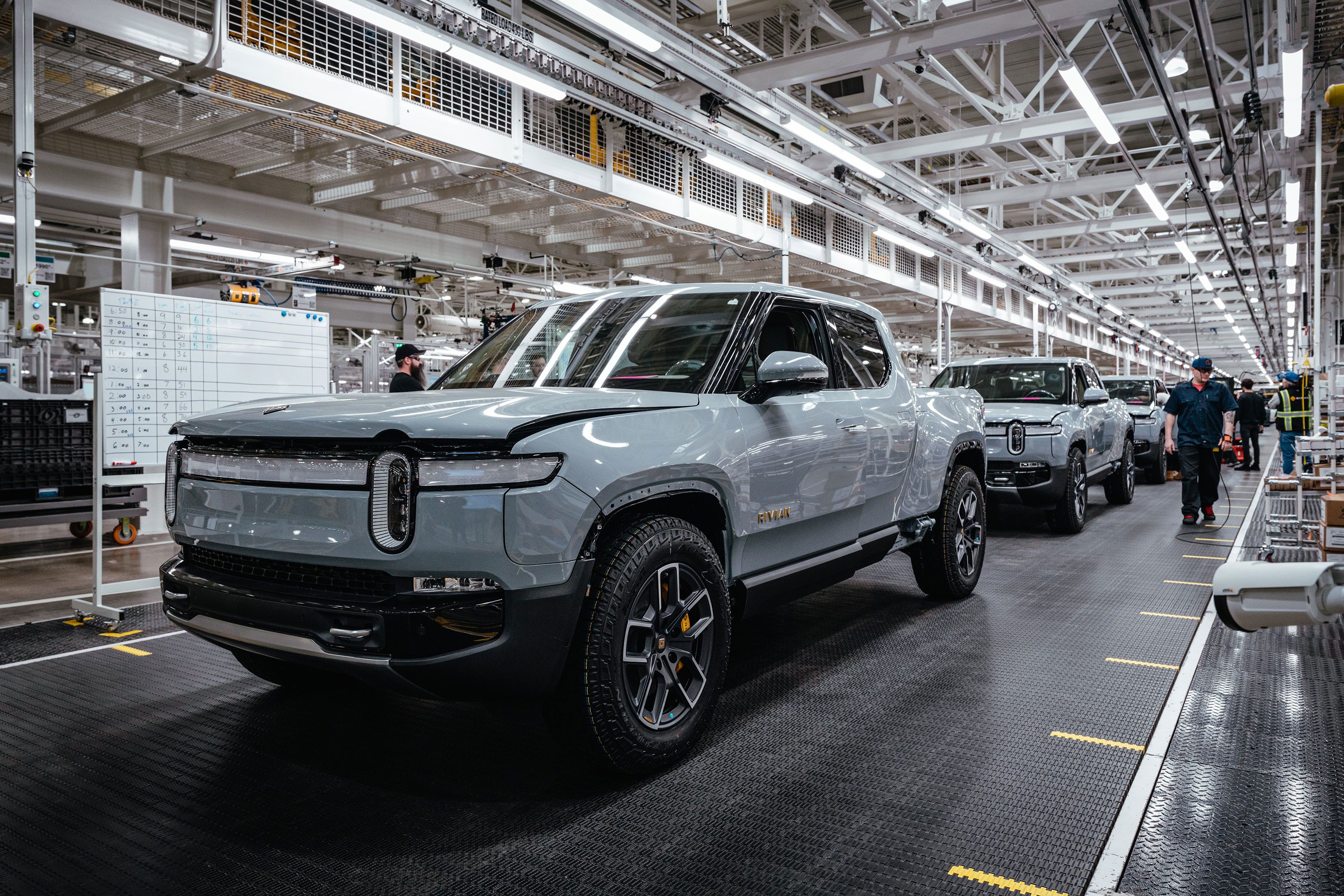 What is the Rivian recall about?
Rivian recently recalled all 12,212 R1T electric trucks and R1S electric SUVs currently in customer hands. The recall is due to bolts on the upper control arms not being torqued enough. Customers should contact Rivian to have the recall service performed.
How does Rivian handle the recall?
Rivian has sent out mobile service technicians to customers' homes to perform the recall service. The technician will raise the vehicle to its highest setting, turn the steering wheel all the way to the left and right, and check that both bolts are OK. If needed, they will tighten them up a little.
What should I do if I have a Rivian and need the recall service?
If you have a Rivian and need the recall service, please contact Rivian directly for assistance.
How long does it take for the recall service?
The recall service typically takes around 30 seconds to complete.
Is there any additional maintenance I should do while having my vehicle serviced?
It is recommended that you have your suspension parts checked while your vehicle is being serviced. This would include checking nuts and bolts to ensure they are staying tight as they should be. This process should not take more than 5 minutes to complete.
Is the Rivian recall a big deal?
No, the Rivian recall is not a big deal. It is a minor issue that can be easily fixed by having the technician check and tighten the bolts on the upper control arms. The recall service should only take around 30 seconds to complete and does not require any additional maintenance.