Rivian Needs to Improve Communication with Preorder Customers | Why the Delay?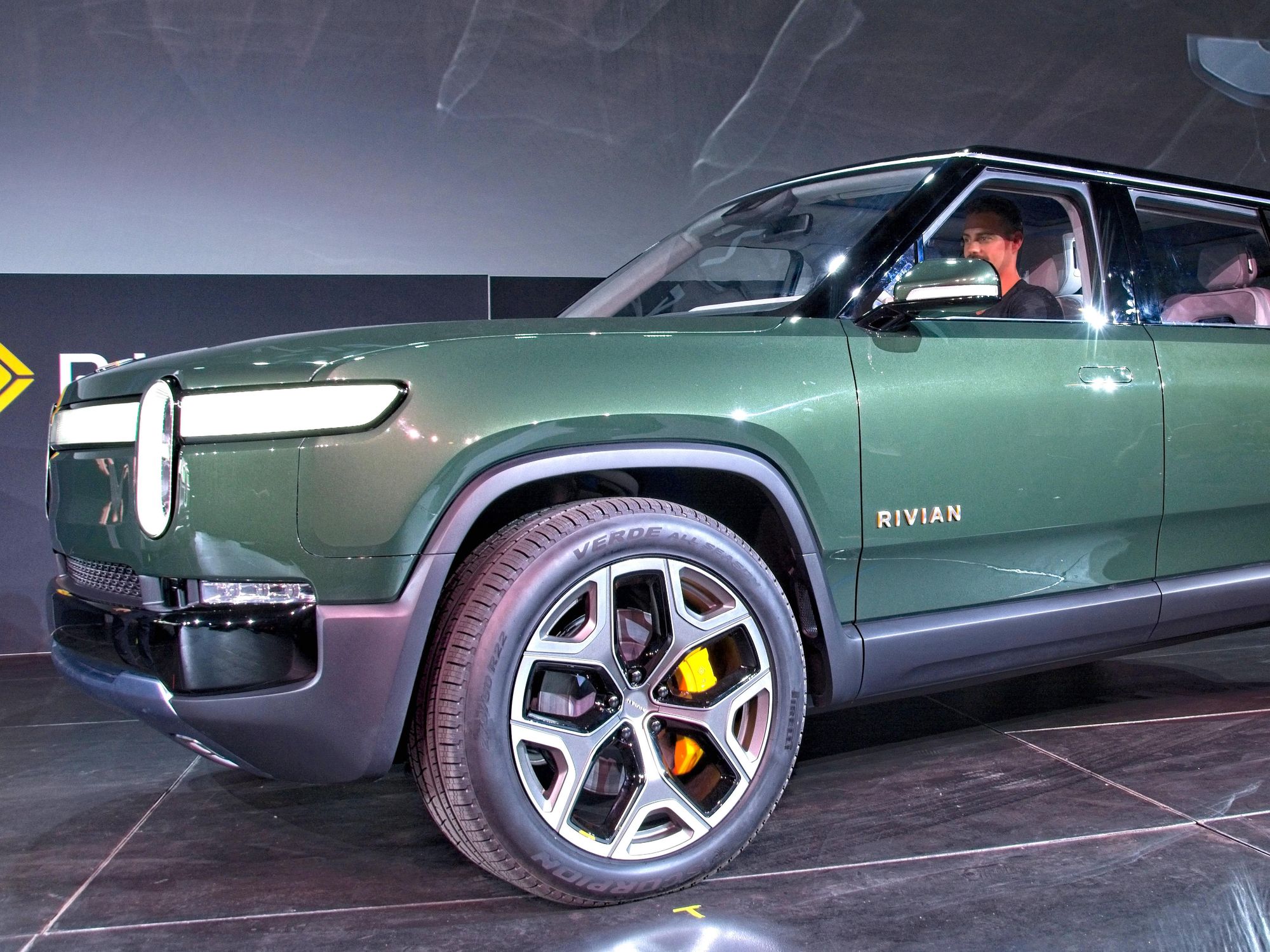 It is understandable to be frustrated when you have preordered an electric vehicle and your friends with later orders have already taken delivery. This has been the case for many customers of Rivian, a company that produces electric trucks and SUVs.
Customers who placed their preorders in December 2018 were originally given a delivery window of September 2021, which was then moved to November 2021, and then again to April-May 2022. Meanwhile, two acquaintances in the same city and zip code with June 2020 preorders have already received their R1T vehicles.
The customer has tried contacting Rivian Customer Service Representatives (CSRs) but all they get is a generic response about "keep exploring" and no explanation as to why there has been such a long delay. Without any confirmation from the company, it is suspected that the delay could be due to the configuration chosen by the customer – forest edge interior – since all the other trucks seen so far have had black mountain interiors.
Unfortunately, communication from Rivian has not been satisfactory and this has led to confusion among customers. It would help if the company were more transparent about what factors drive placement in queue, allowing early preorder folks to decide whether to reconfigure or wait longer. Moreover, they should also make it clear that those who chose white or green interiors will likely not receive their vehicles until 2022.
Overall, it seems like Rivian needs to improve its communication with customers in order to avoid building up a bad reputation. Hopefully they can do this soon so that everyone can enjoy their new electric vehicle without further delays.
What is the issue with preordering a Rivian R1T in 2018?
Customers who preordered an R1T in December 2018 are still waiting for their truck, while customers who preordered in June 2020 have already taken delivery. This has caused confusion and frustration among those who preordered earlier.
Why is there such a long delay for some customers?
It is unclear why some customers are experiencing longer delays than others. It may be due to the configuration chosen, such as exterior/interior color options. Without confirmation from Rivian, it is difficult to determine the exact cause of the delay.
Is Rivian communicating effectively with its customers?
Many customers have expressed dissatisfaction with Rivian's communication style. They feel that they are not being given enough information about the factors that drive placement in queue or the reasons behind delays. As a result, customers are unable to make informed decisions about whether to reconfigure or wait longer for their vehicle.
What can customers do to get their vehicle sooner?
Customers can contact Rivian directly to inquire about reconfiguring their order or changing the delivery location. They may also be able to join a waitlist for vehicles that have already been built and are ready for delivery. Additionally, customers can reach out to their local dealership to see if they have any R1Ts in stock.
Are there any other resources available for customers?
Yes, there are several online forums and communities dedicated to Rivian owners and enthusiasts. These forums provide a great opportunity for customers to connect with each other and share experiences, tips, and advice. Additionally, Rivian has an official customer service team that is available to answer questions and provide assistance.