Rivian Continues to Combat Effects of Global Chip Shortage with Supply Chain Investment and Delivery Updates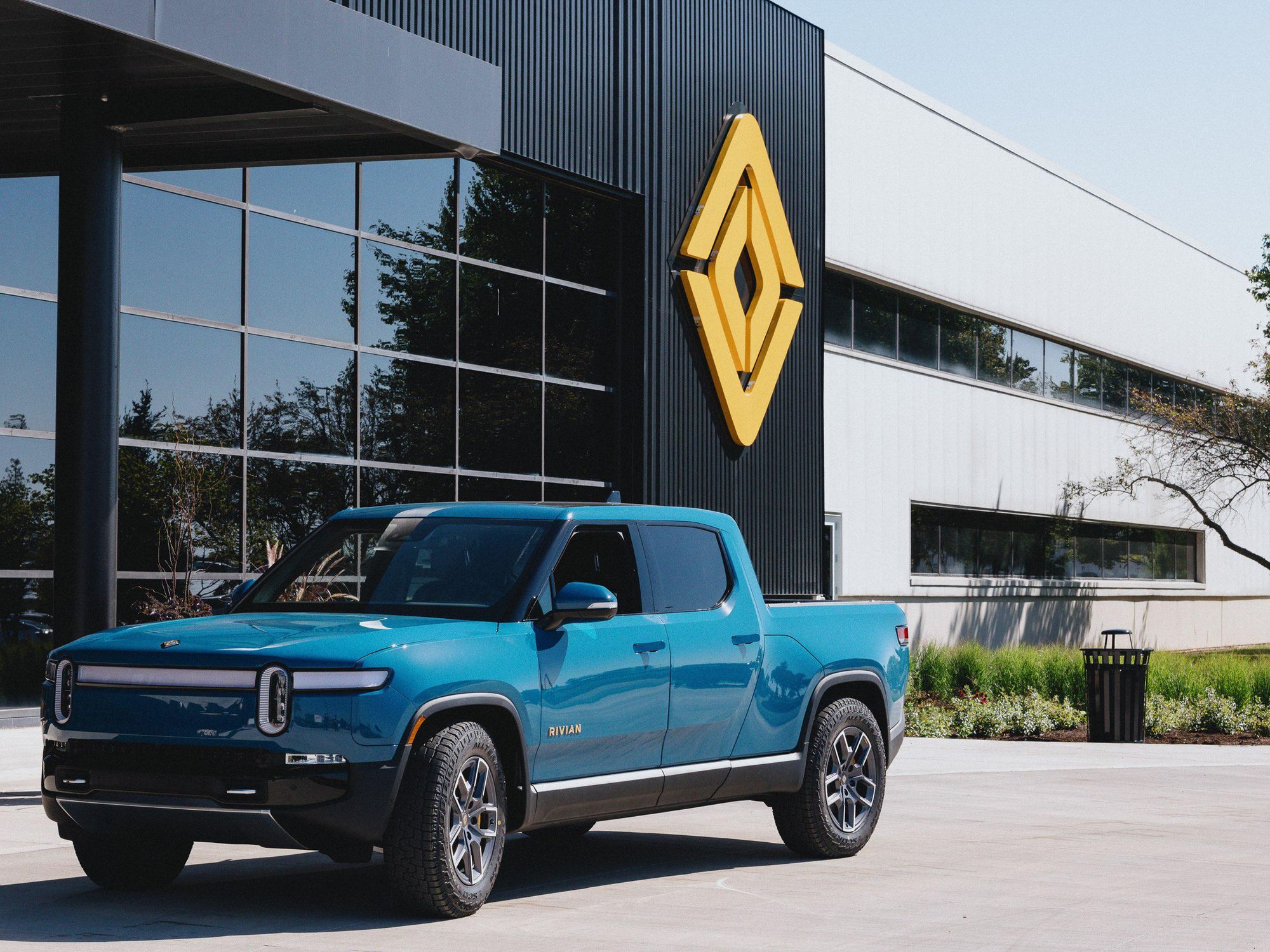 The global chip shortage is a complex issue that has been caused by a combination of factors. The automotive industry was one of the first industries to be affected, as automakers had to reduce production due to supply chain disruptions and component shortages. This led to a decrease in demand for semiconductors, which then resulted in manufacturers scaling back their production of chips. In addition, the pandemic has exacerbated the situation, with many factories forced to close or operate at reduced capacity due to lockdowns and restrictions. The result has been an unprecedented global shortage of chips, impacting many different industries from consumer electronics to automotive.
Rivian is no exception when it comes to this global chip shortage, and CEO R.J. Scaringe recently commented on the impacts of the crisis in a letter sent out to customers. He noted that everything from facility construction, equipment installation, and vehicle component supply (especially semiconductors) have all been impacted by the pandemic. While Rivian may not be sitting atop a stockpile of computer chips, they are still doing what they can to mitigate the effects of the chip shortage. They are investing heavily in their supply chain processes and working closely with suppliers to ensure they get the components they need in order to produce vehicles. It remains to be seen how much longer the global chip shortage will last, but hopefully Rivian will be able to weather the storm and continue producing vehicles for its customers.
In the meantime, Rivian has been keeping customers updated on their progress with a running list of total R1T and R1S deliveries. This list is available on the company's website and provides an up-to-date overview of how many vehicles have been delivered to date. It also includes information about when each vehicle was built, as well as its current status (in production or shipped). The list is constantly being updated so that customers can stay informed about where their vehicle stands in terms of delivery timeline.
Rivian's commitment to transparency and customer service are commendable during this difficult time for the automotive industry. By providing a running list of total R1T and R1S deliveries, they are helping keep customers informed while also giving them peace of mind that their order will be fulfilled eventually despite any delays caused by the chip shortage crisis. Hopefully other automakers will follow suit in providing similar updates to help ease customer anxiety during these uncertain times!
Is there a running list of deliveries for Rivian?
Not many is a fair assumption. We will find out the answer on March 10th.
Are companies attempting to stockpile parts, components, chips, etc.?
Yes. Our company and every electronics manufacturer that we deal with are absolutely stockpiling computer chips, it's the only way to ensure product keeps shipping out the door. Grey market brokers are also stock-piling and making a killing right now.
Is Rivian sitting on a stockpile of computer chips?
I would suspect you are right. A startup like Rivian has a lot of demands for its cash, and tying cash up in excessive inventory is not typically considered good practice. From my perspective, its a horrible time to be trying to spin up a manufacturing operation from scratch, its challenging enough for established businesses at the moment.
What caused the global chip shortage?
The cost to build products is climbing by the month due to lean inventories and JIT manufacturing being out the door. Auto manufacturers are complicit in the initiation of this shortage as they have had to completely change their paradigm and buy parts out 2 years for risky components, something they would never think of doing before.
How is Rivian dealing with the chip shortage?
Rivian is doing its best to manage the situation. They are working closely with their suppliers and partners to ensure that they have enough chips to meet their production goals. They are also looking into alternative sources of chips, such as recycled or refurbished chips, to help reduce costs and increase availability.
What is the total number of R1T and R1S deliveries so far?
As of March 10th, 2021, Rivian has delivered a total of 1,935 R1T and R1S vehicles. This number is expected to grow significantly in the coming months as more vehicles become available.