Rivian Continues Ramping Up Production Despite Leadership Change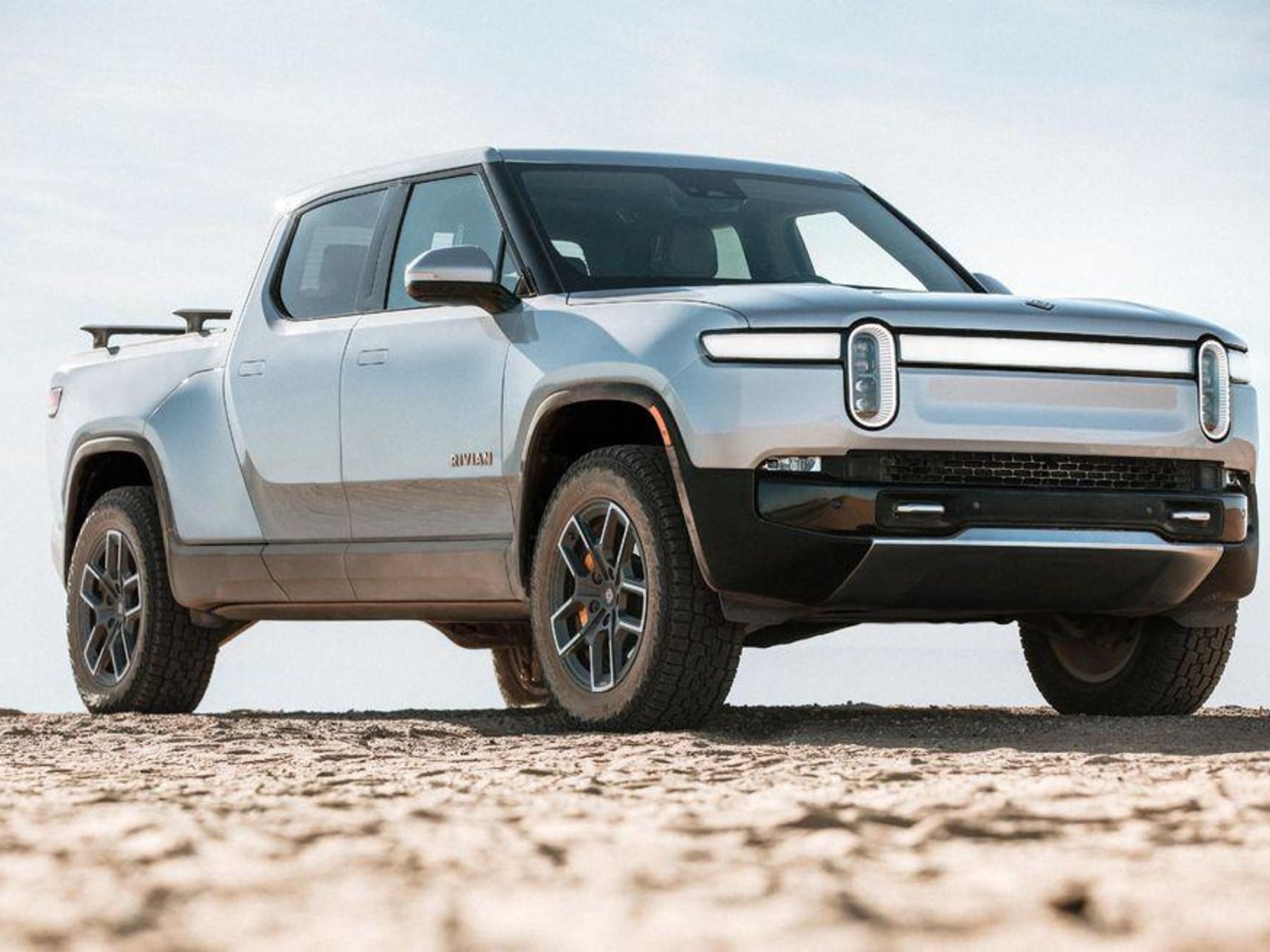 Rivian Automotive Inc. has recently seen its Chief Operating Officer, Rod Copes, leave the company as they are ramping up production of their three models. While the company had warned that they would likely fall a few hundred short of their goal to build 1,200 vehicles last year, Rivian ultimately produced more than 1,000 vehicles by the end of 2021.
The departure of Mr. Copes was planned for months and his duties have been absorbed by the leadership team. The news of this change caused some concern among investors who were worried about how it might affect the company's future prospects. However, many remain confident in Rivian's ability to increase production and become economically viable.
It is important to remember that changes like these are not uncommon at startups and should not be taken as an indication of anything negative about Rivian. It is possible that Mr. Copes leaving could actually be beneficial for the company, allowing them to move forward with increased efficiency and productivity. Additionally, the CEO did not mention this change during the earnings call which suggests that it was planned well in advance and may not have any significant effect on the company's operations or performance.
Ultimately, only time will tell if this change will have a positive or negative impact on Rivian's future success. Until then, investors should consider all available information before making any decisions regarding their investments in the company.
In the meantime, Rivian is continuing to ramp up production of their three models. The company has already delivered over 1,000 vehicles and plans to produce more than 10,000 this year. They are also expanding their manufacturing facilities in Normal, Illinois and have recently opened a new facility in California as well.
Rivian's goal is to become one of the leading electric vehicle manufacturers by 2025 and they appear on track for that goal despite some recent hiccups along the way. With continued investment from investors such as Amazon and Ford Motor Company, it seems likely that Rivian will be able to reach its goals within the next few years.
Overall, while Mr Copes' departure may cause some concern among investors at first glance; upon further examination it appears unlikely that his leaving will have any significant effect on Rivian's future success or operations going forward. As long as they continue with their current trajectory of increasing production capacity and delivering quality products then there should be no reason why they cannot achieve their ambitious goals set out for them by 2025.
What happened to Rivian's COO?
Rod Copes retired from Rivian in December, and his duties have been absorbed by the leadership team.
Was Copes' retirement planned for months?
Yes, according to a company spokeswoman, Copes' retirement was planned for months.
Is it unusual for a startup to eliminate the COO position?
Yes, it is unusual for a startup just entering limited production to do away with a key manufacturing position like COO.
Should potential investors have been made aware of Copes' departure before taking the company public?
If it was planned "for months", then Rivian had the obligation to make potential investors aware of it before taking the company public.
Does Copes' departure mean that Rivian is falling apart?
No, this kind of thing is more or less business as usual, particularly at startups.
Is now a good time to buy stock in Rivian?
It may be a good time to buy stock now that it is dropping below the IPO. However, it is important to do your own research and make an informed decision before investing.
Could Copes' departure be a good thing for Rivian?
It is possible that Copes' departure could be a good thing for Rivian and allow them to ramp up production more quickly from here on out. However, without further information it is difficult to speculate on the reasons behind his departure.