Quick & Easy 8-Step Purchase Process for Rivian Electric Vehicles | Start Today!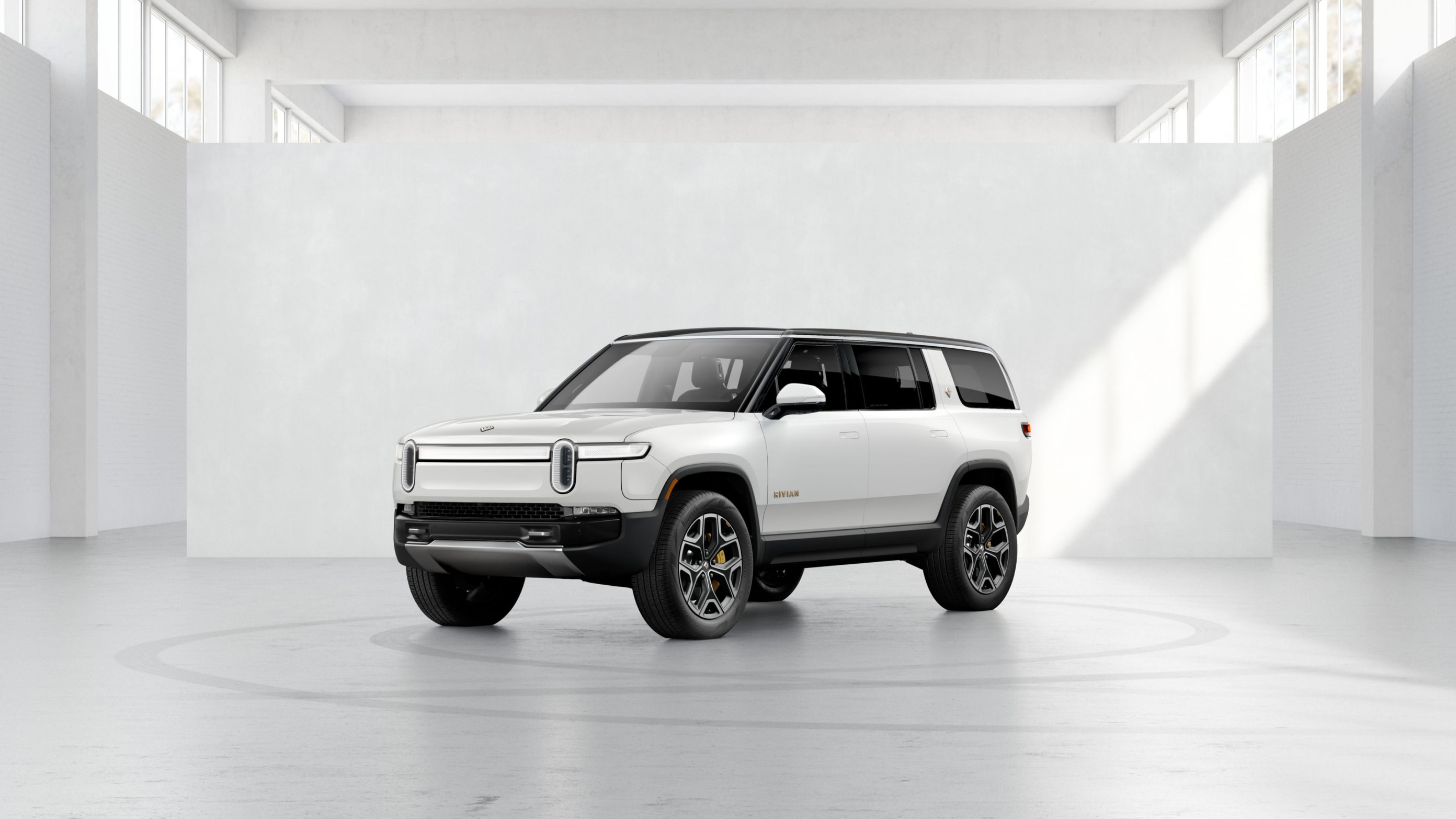 Rivian has made the purchase process for their electric vehicles a seamless one. From getting an email that your configuration is ready to confirm, to being assigned a Guide, and then beginning the 8-step purchase process, it all happens quickly.
For those who have gone through the process, they can attest to how fast it moves. After confirming the configuration, many receive a VIN already assigned and are able to start the 8-step process right away. This includes registering, setting up delivery preferences, selecting payment options, trading in vehicles or financing through Rivian, signing documents electronically, and more.
Once the 8 steps are completed, the timeline until delivery varies depending on location and other factors. For example, one customer in DFW Texas received their truck 7 days after receiving the "Ready to Confirm" email. Another customer in December 2021 was contacted by their guide two days after agreeing to their configuration and took delivery shortly thereafter.
It is important to note that if you have a VIN assigned when starting the 8-step process, you will not be invited to the R1 shop as your vehicle is already built and ready to go. However, customers can still take advantage of tax credits and other incentives by registering under LLCs or taking advantage of the Hummer loophole.
Overall, Rivian has created a streamlined purchase process that allows customers to get their dream vehicle faster than ever before. With emails keeping customers updated throughout each step of the process and helpful guides available for any questions or issues that may arise, purchasing an electric vehicle from Rivian has never been easier.
So, if you've received the "Ready to Confirm" email from Rivian, it is time to begin the 8-step purchase process. With a few clicks and some patience, your dream vehicle will be in your driveway before you know it!
What should I do when I receive the email "Your configuration is ready to confirm"?
Confirm your configuration and wait for the next email. You will then be asked to go through an 8-step process, which includes registration, financing, trade-in, and delivery.
Is it necessary to visit the R1 shop?
If you have a VIN assigned, you may not need to visit the R1 shop as they are likely already building your truck.
How long does it typically take from beginning the 8-step process to taking delivery?
It depends on individual circumstances, but generally it can take around a week or less.
Should I contact my Guide while going through the 8-step process?
Yes, it is recommended that you contact your Guide and let them know when you start and finish each step. This may help speed up the process.
Is it worth setting up the 8 steps under an LLC for tax reasons?
That depends on your individual situation. You may want to consult with a tax professional for advice.
What documents do I need to provide when going through the 8-step process?
You will need to provide proof of identity, proof of residence, and proof of insurance. You may also need to provide additional documents depending on your individual situation.
Is there anything else I should do before beginning the 8-step process?
It is recommended that you read through all the information provided in the email carefully and make sure you understand each step. Additionally, it is a good idea to have all your documents ready so you can move quickly through the process.