Preparing For Your Road Trip: Make Electric Vehicle Travels Stress-Free With Charging Station Info and Tips!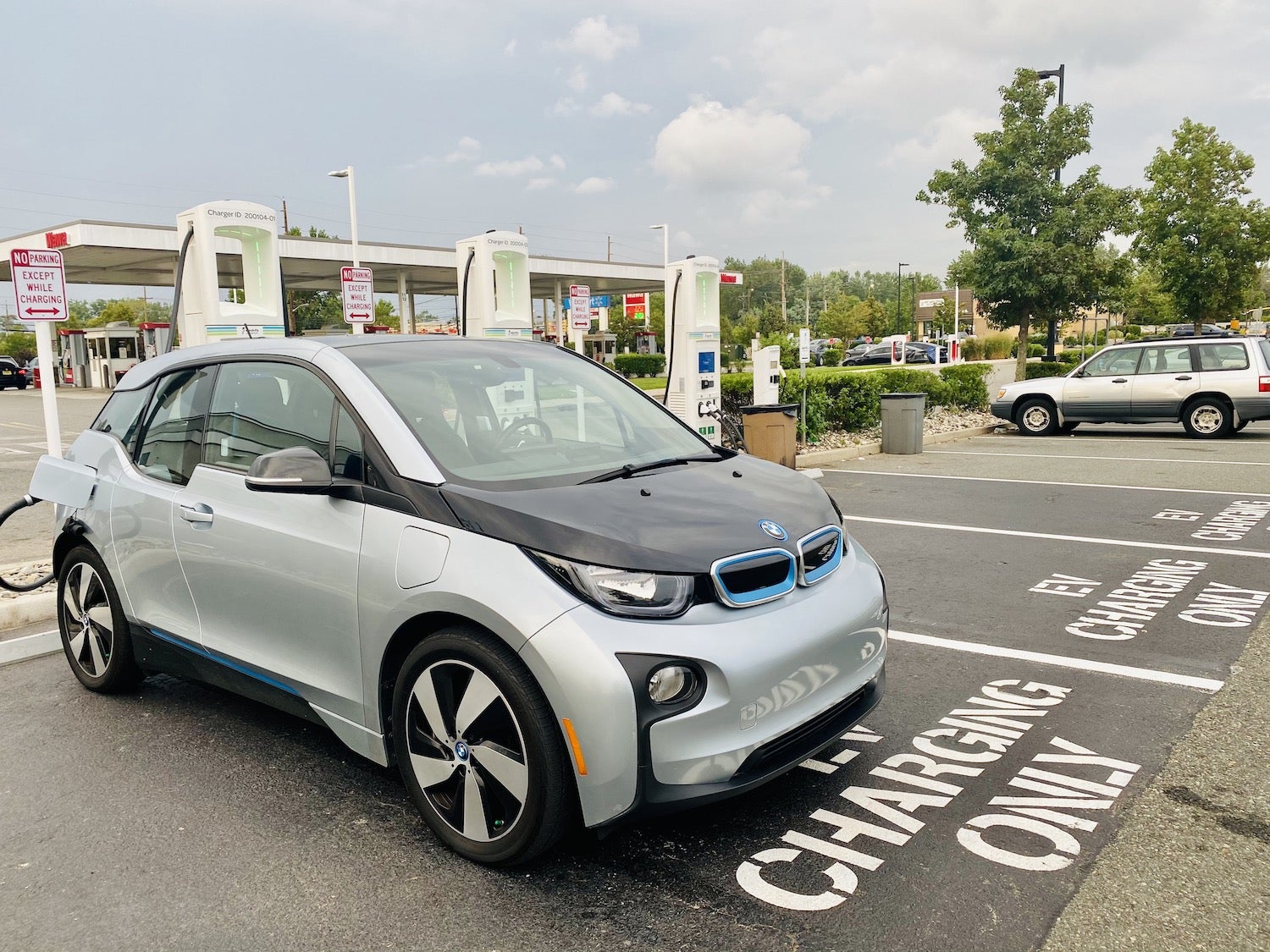 Congratulations on your upcoming road trip! Taking a cross-country journey in an electric vehicle is a great way to explore the country and experience the power of electric vehicles. With the right preparation, you can make sure that your journey is as smooth and stress-free as possible.
When planning your route, it's important to consider the availability of charging stations along the way. The ABRP route planner can help you plan out your stops and ensure that you have enough charge to get from one station to the next. Additionally, the PlugShare app can provide real-time information about the status of charging stations and help you avoid any surprises.
It's also important to understand how best to use the charging stations. For example, charging from 10% to 60% is usually faster than charging from 30% to 80%. Additionally, preconditioning your battery before charging can significantly increase the speed of your charge.
Finally, it's important to remember that electric vehicles are designed for long trips like this. With an estimated range of 350 miles at 100% charge, you should be able to cover 500 miles per day without too much difficulty.
So go ahead and enjoy your adventure! With proper preparation and understanding of how electric vehicles work, you should be able to make it across the country in no time. Good luck and happy travels!
Why did you pick up your vehicle across the country?
I bought an IX that someone else canceled their order on. It was already shipping to a dealership on the east coast and I could not get it rerouted to the west coast. I checked into having it shipped cross country but most of the quotes I got were $3700 or more due to current fuel prices and the weight of the IX. Since I have more frequent flyer miles than I know what to do with, plus hotel points for free hotels along the way, I figured, why not fly out and get it and just drive it back.
What is the best way to estimate range when driving an iX40?
The best way to estimate range is ABRP with setting of 210 kW/km (approx. 340 kWh/mile) as reference consumption @110km/h (68 miles/h). Charging from 10% to 60% is going the fastest way. So better arriving with a battery at 10% instead of 30% and charge it to 60-65% then continuing to 80%. Use the navigation of the BMW and set the charging station as a (next) stop. Car will know that you are going to charge and this result in higher charging speed (in my experience: arriving preconditioned = charging @ 148 kW; arriving not preconditioned = charging @ 57 kW). Consider a SOC% at charging point of 15%. Knowing that you can always go lower then the 10% sporadically. Best case is to stay between 10-80% of SOC%.
What tips do you have for a successful road trip?
Get the plug share app so you can check to make sure that other people have successfully charged at the chargers you plan to use. This eliminates the element of surprise or fear that they might not be working. Arrive preconditioned to charge on a road trip saves significant time (and you initially believing the charger is not working at full speed). Stock up on snacks and point your car out on i70. Enjoy your ride!
What are some of the best places to stop along the way?
Depending on your route, there are a few great places to stop. If you're driving through Colorado, check out Garden of the Gods in Colorado Springs and Pike's Peak. In Utah, Arches National Park is a must-see. In Arizona, you can't miss the Grand Canyon. And if you're feeling adventurous, take a detour to Monument Valley in Northern Arizona. Finally, if you're driving through New Mexico, be sure to check out White Sands National Monument.