Planning for EV Charging on Road Trips: Overcoming Obstacles and Ensuring Smooth Travel
The Importance of Planning for EV Charging on Road Trips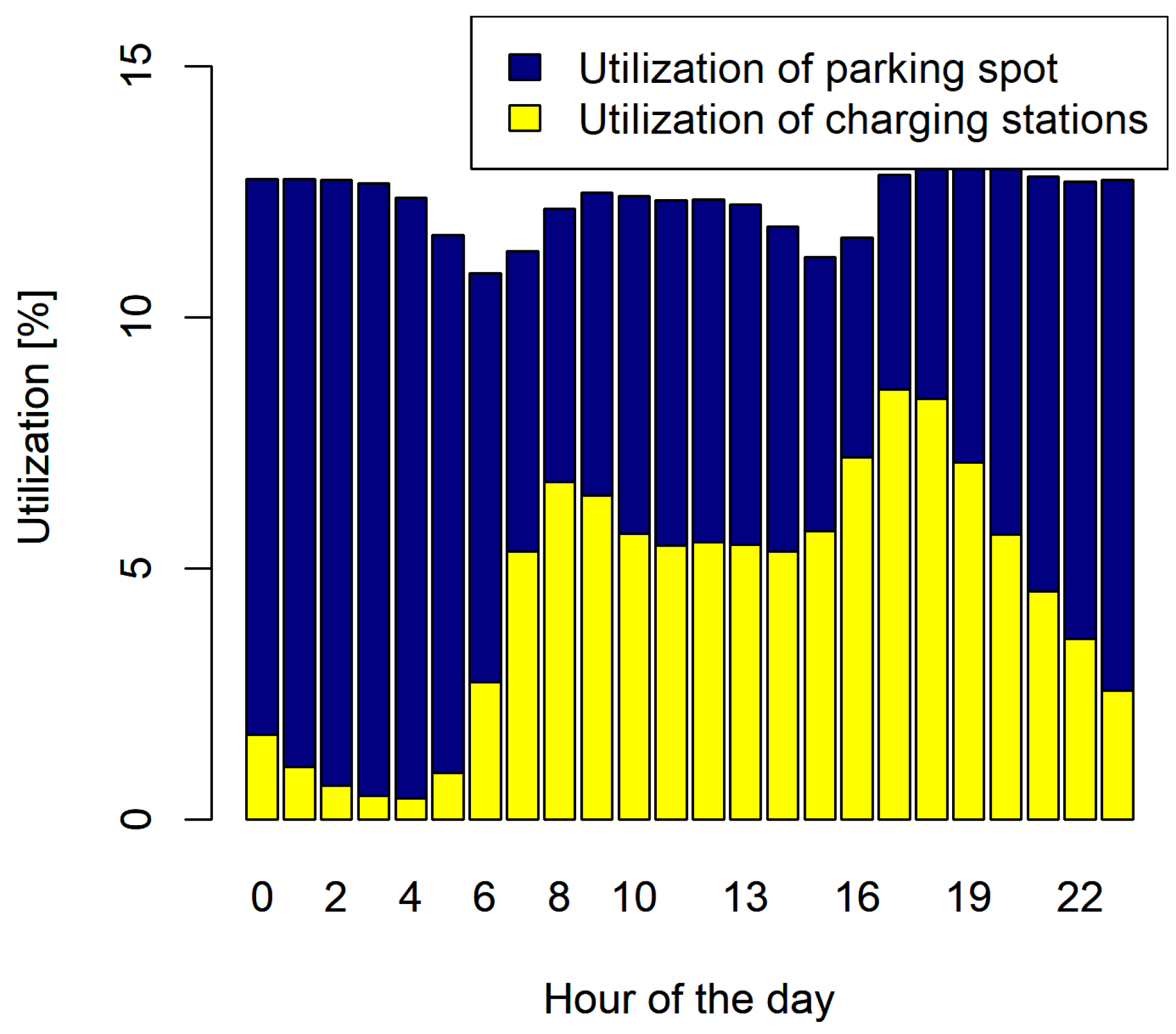 Paragraph 1:
When planning a road trip with an electric vehicle (EV), it's crucial to consider charging options along the way. Unlike traditional internal combustion engine (ICE) vehicles, which can easily refuel at numerous gas stations, EVs require more careful planning and consideration when it comes to recharging their batteries. In this blog post, we'll discuss some of the challenges faced by EV owners when charging away from home and offer tips on how to overcome these obstacles.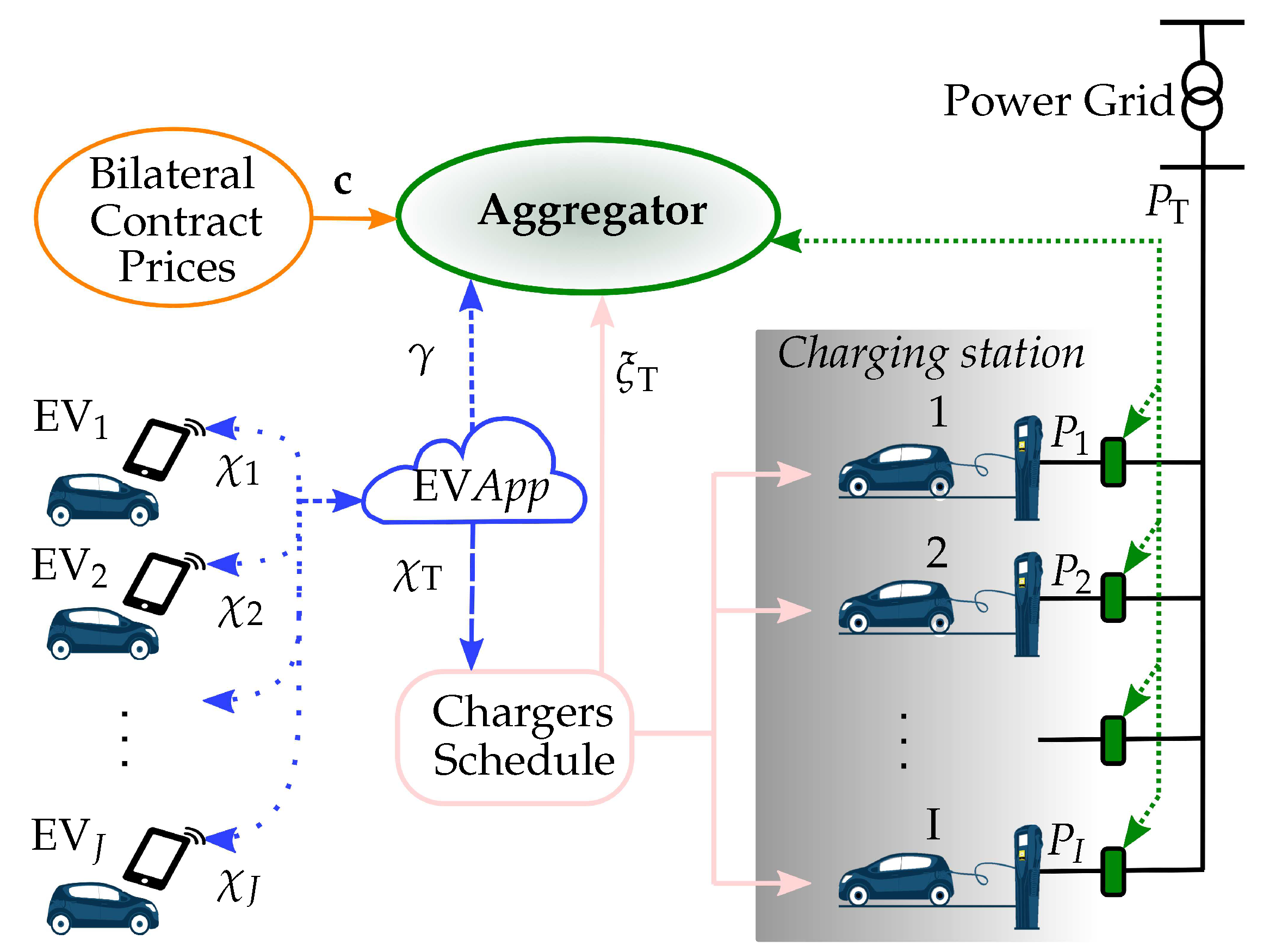 Paragraph 2:
One challenge that many EV drivers face is finding reliable charging stations during their travels. While there are increasing numbers of public charging stations available, not all locations have sufficient infrastructure in place to support the growing number of EVs on the road. Additionally, some charging stations may be out of order or have restrictions on usage, such as time limits or fees. To avoid frustration and delays during your trip, it's essential to research charging options beforehand using resources like PlugShare.com.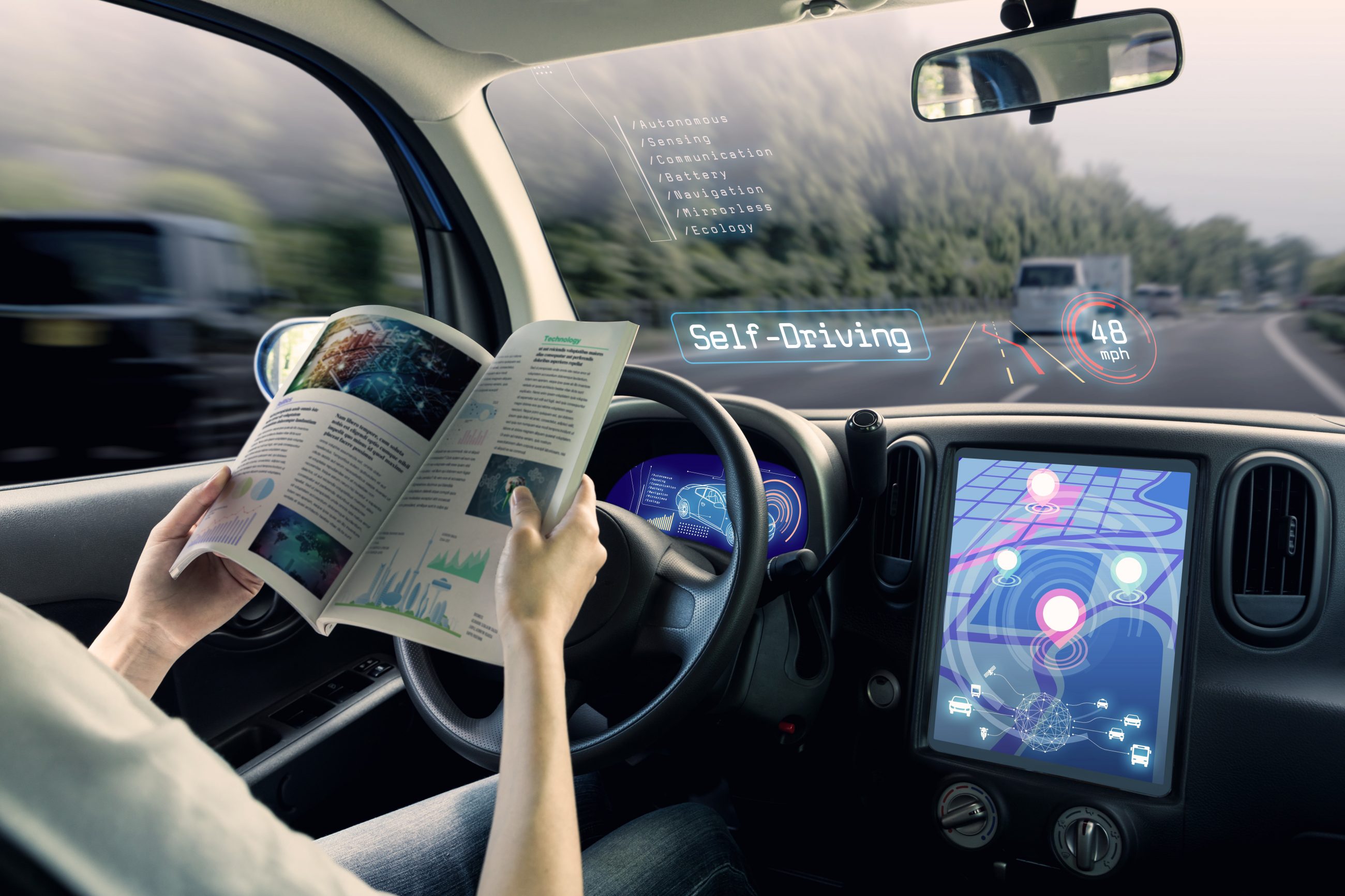 Range Considerations and Backup Plans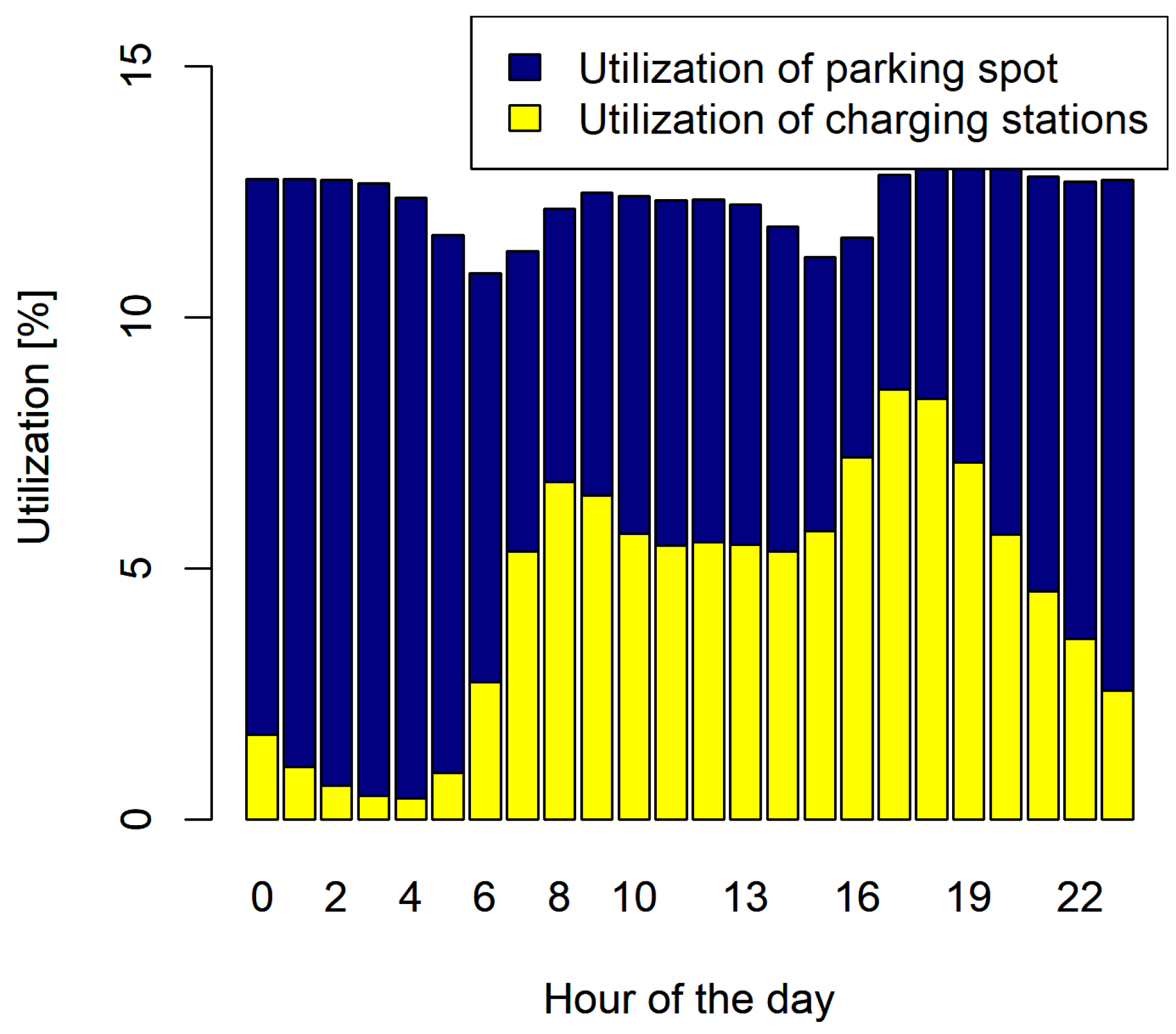 Paragraph 1:
Another important factor to keep in mind when planning an EV road trip is the range of your vehicle. Cold weather, highway speeds, heavy loads, and use of climate control systems can all impact the overall range of your battery. It's essential to understand your vehicle's consumption rate under various conditions so you can accurately estimate how far you can travel between charges. This will help you plan your route more effectively and ensure you don't run out of power unexpectedly.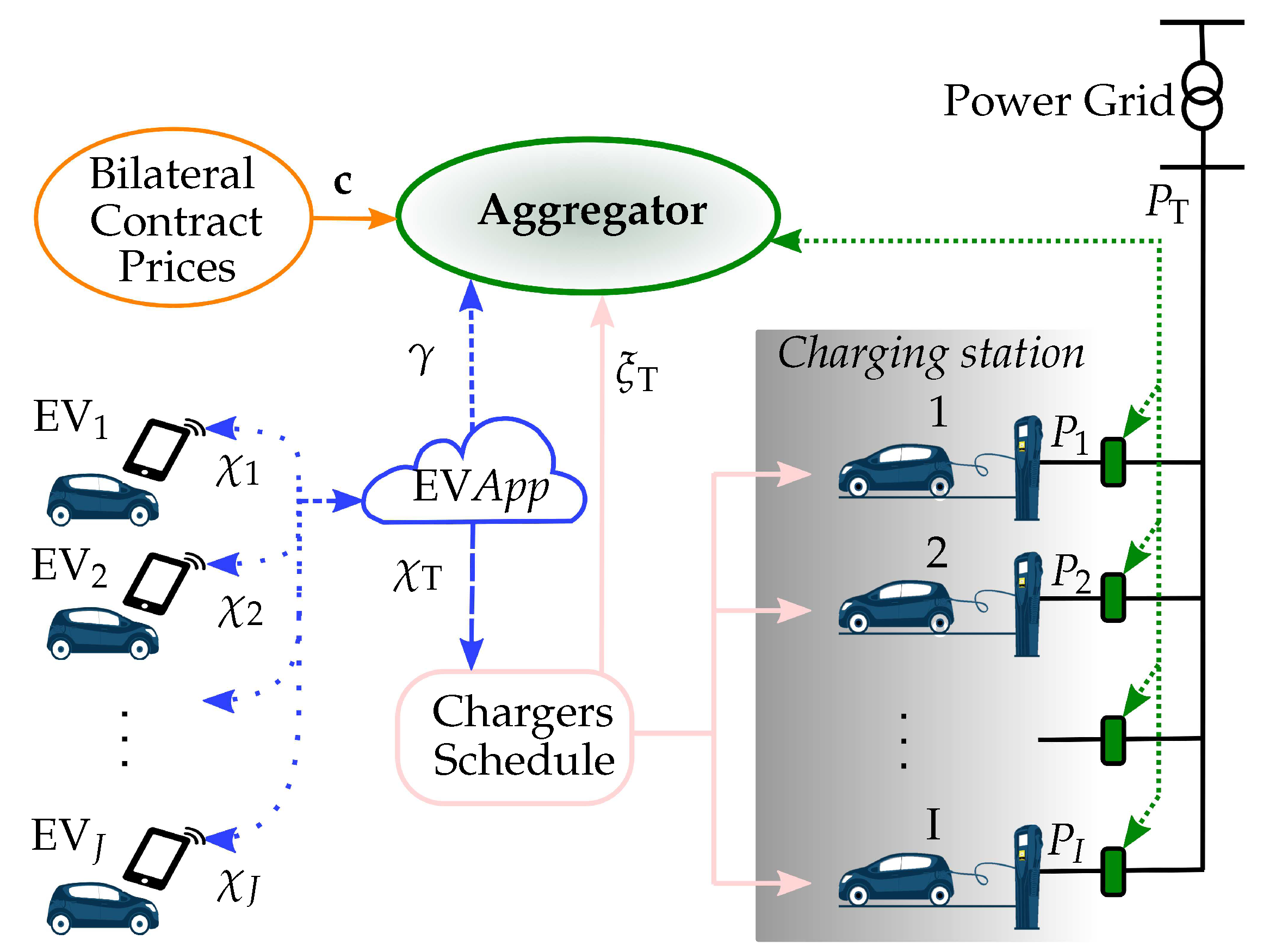 Paragraph 2:
Even with thorough planning, unexpected issues may still arise during your trip. For example, a hotel that claims to have EV charging facilities might not actually provide them, or a nearby charging station could have unanticipated limitations. In these situations, having a backup plan is crucial. Make sure to identify alternative charging options near your planned stops, and consider carrying a portable charger for emergencies.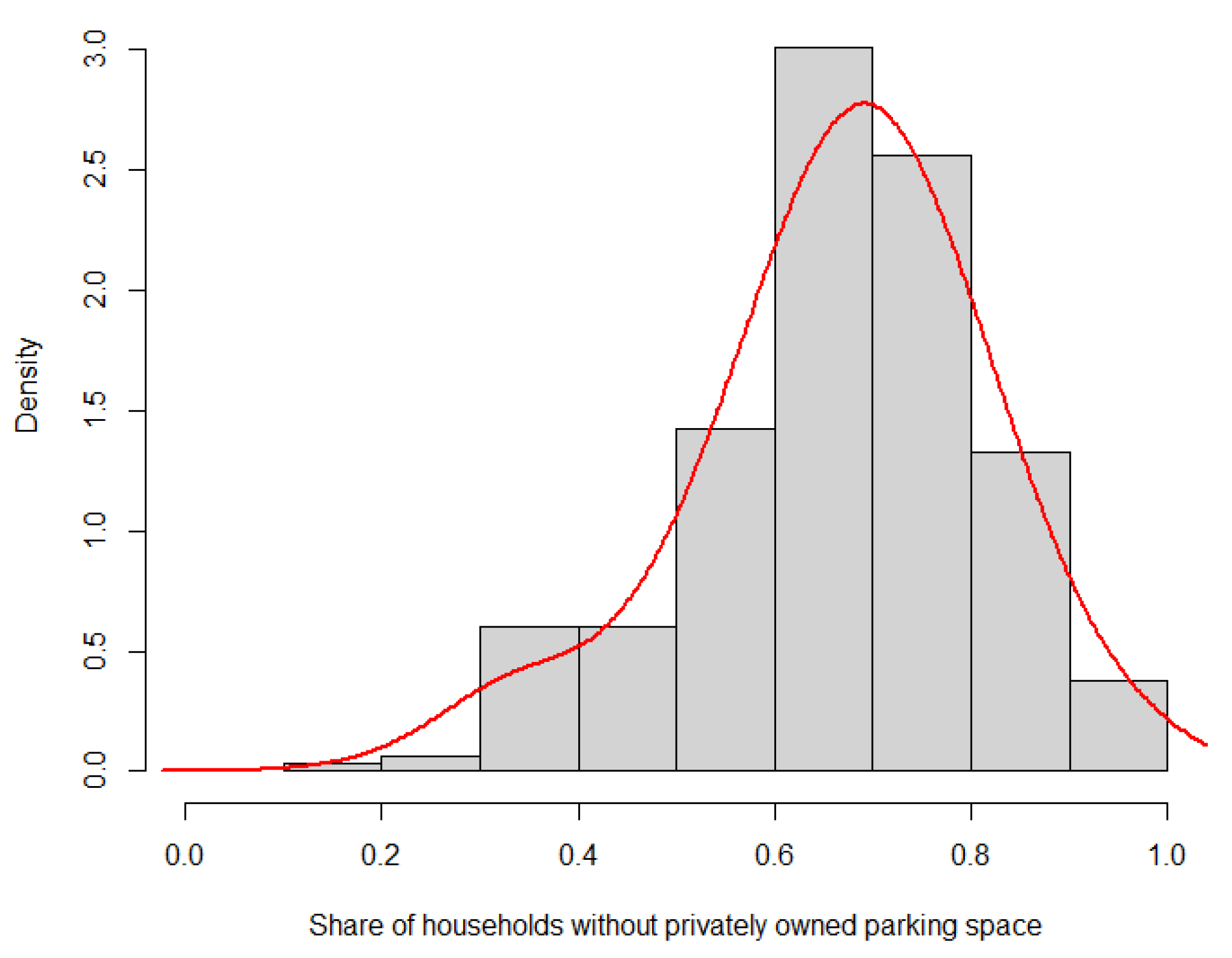 Paragraph 3:
When embarking on long-distance trips, it's generally best to stick with the Tesla Supercharger network if your vehicle is compatible. These stations are strategically placed along major highways and provide fast charging speeds, allowing you to get back on the road quickly. However, keep in mind that not all destinations may have convenient access to a Supercharger station, so be prepared to utilize other charging options as needed.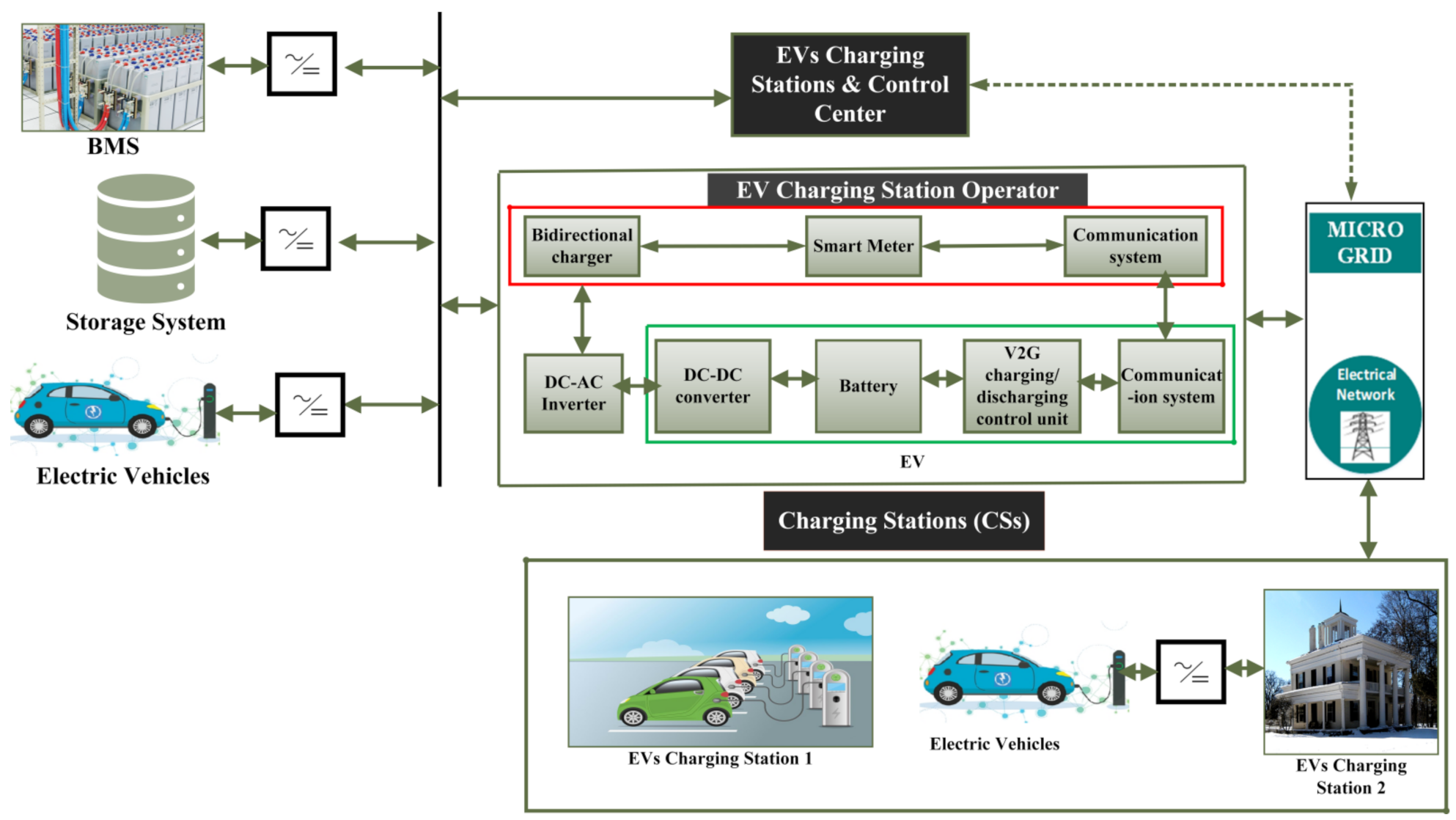 Educating Others About EV Travel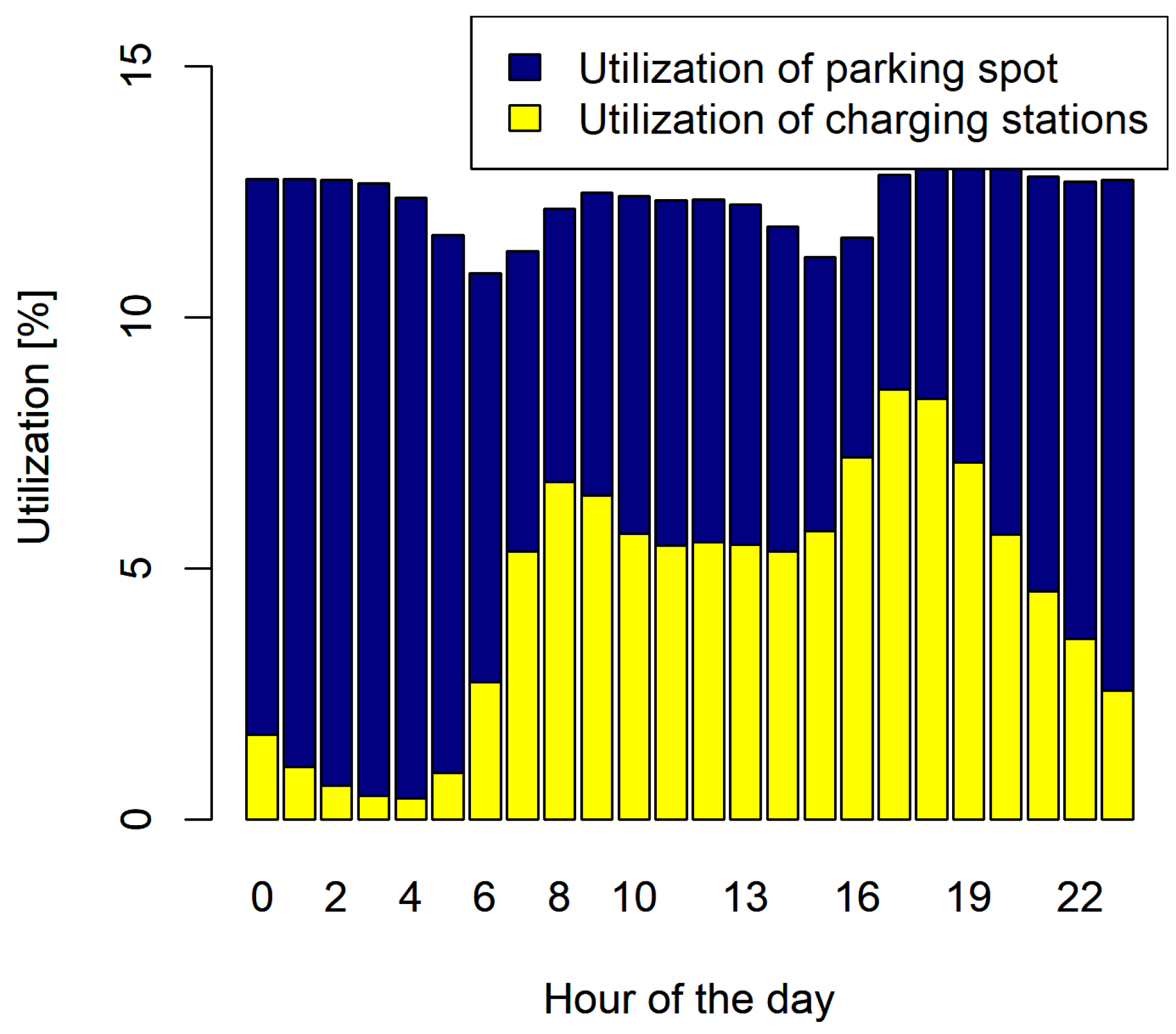 Paragraph 1:
As more people adopt electric vehicles, it's essential to share our experiences and lessons learned from traveling with an EV. By discussing the challenges faced and how they were overcome, we can help dispel misconceptions about EV travel and encourage others to make the switch. It's important to emphasize that proper planning and preparation can make EV road trips just as viable as those taken in ICE vehicles.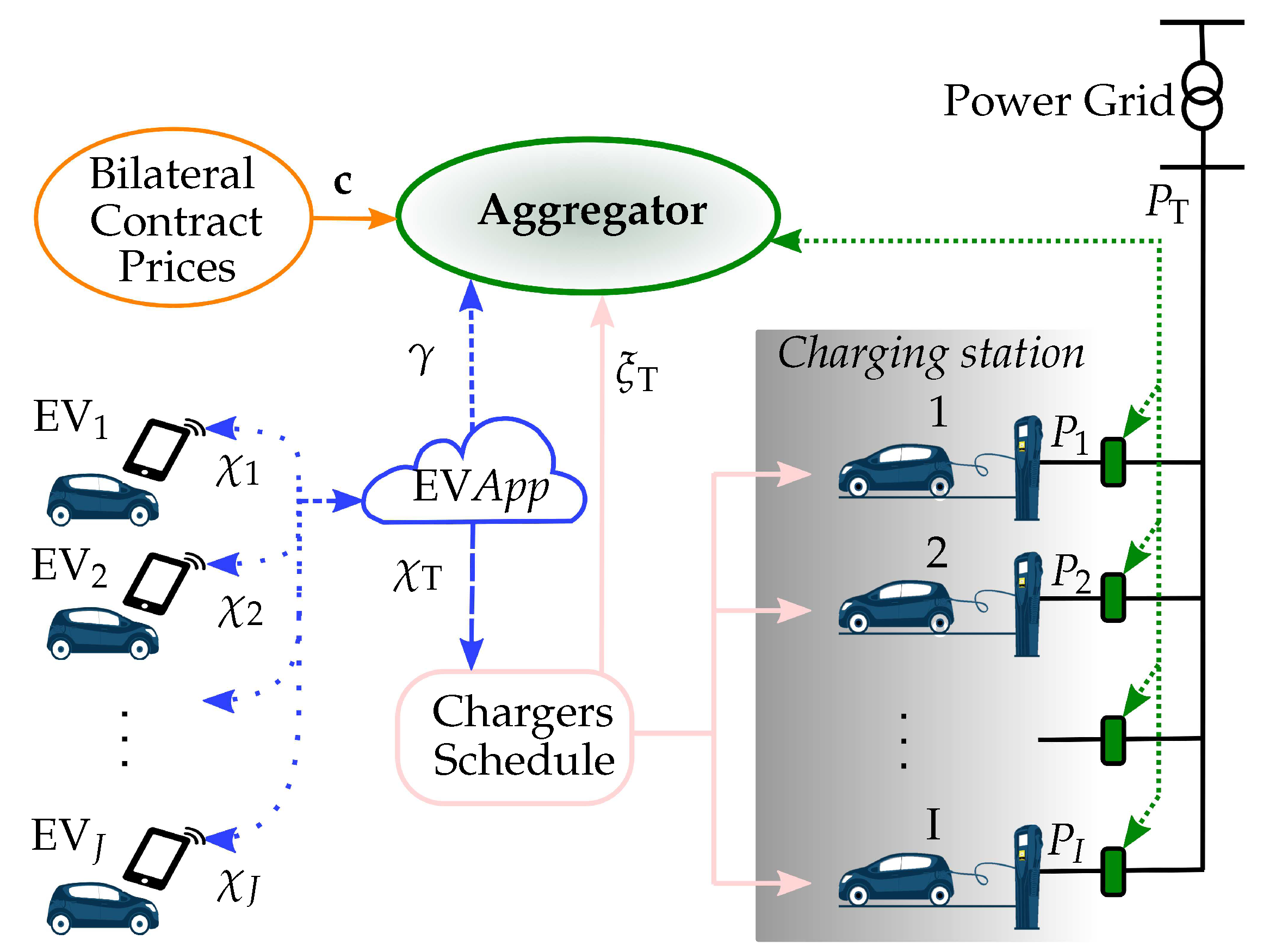 Paragraph 2:
In conclusion, while there are undoubtedly challenges associated with charging an electric vehicle away from home, these obstacles can often be mitigated through careful planning and research. By utilizing resources like PlugShare.com, understanding your vehicle's range capabilities, and having backup plans in place, you can enjoy a smooth and stress-free EV road trip experience. As more drivers embrace electric vehicles and infrastructure continues to improve, the process of charging on-the-go will only become easier and more convenient over time.