Patience is Key When Ordering an RT1 from Rivian: How Long Will Delivery Take?
Rivian has been making waves in the electric vehicle industry with its innovative R1T and R1S models. Those who have reserved an RT1 may be wondering how long it will take to take delivery. It appears that while some people who placed their orders early on (2018 and 2019) are getting their vehicles, there is also a large number of those who have been waiting 3+ years and have not heard anything.
Configuration is certainly one factor in determining when you get your vehicle, but there could be other reasons why these early order holders continue to be kept in the dark about delivery. There is always a chance that you can win the Rivian lottery and see your R1T earlier than expected, though it's best to remain realistic and expect delivery by late 2023 or 2024 summer at the earliest.
The Greenlight program was recently introduced to help streamline the process for existing customers. If you qualify for this program, you may receive your vehicle sooner than anticipated. However, if you don't qualify for Greenlight, then patience is key as Rivian works hard to fulfill all orders.
It's important to note that even if you're willing to accept any color and options available, you still may not get your vehicle right away. Some people have been waiting more than two years just to configure the model they want, only to find out that it was removed from the configurator after they sent in their deposit.
No matter what happens, it's essential to stay informed and keep up with all updates related to your order. Communication between yourself and Rivian is key so that you know exactly where you stand in terms of delivery date. If you're ever unsure about something, don't hesitate to reach out with questions or concerns.
Overall, ordering an RT1 from Rivian can be a lengthy process due to high demand and limited availability. While there is no guarantee as to when you'll receive your vehicle, having patience and staying informed are key steps towards taking delivery of your dream EV.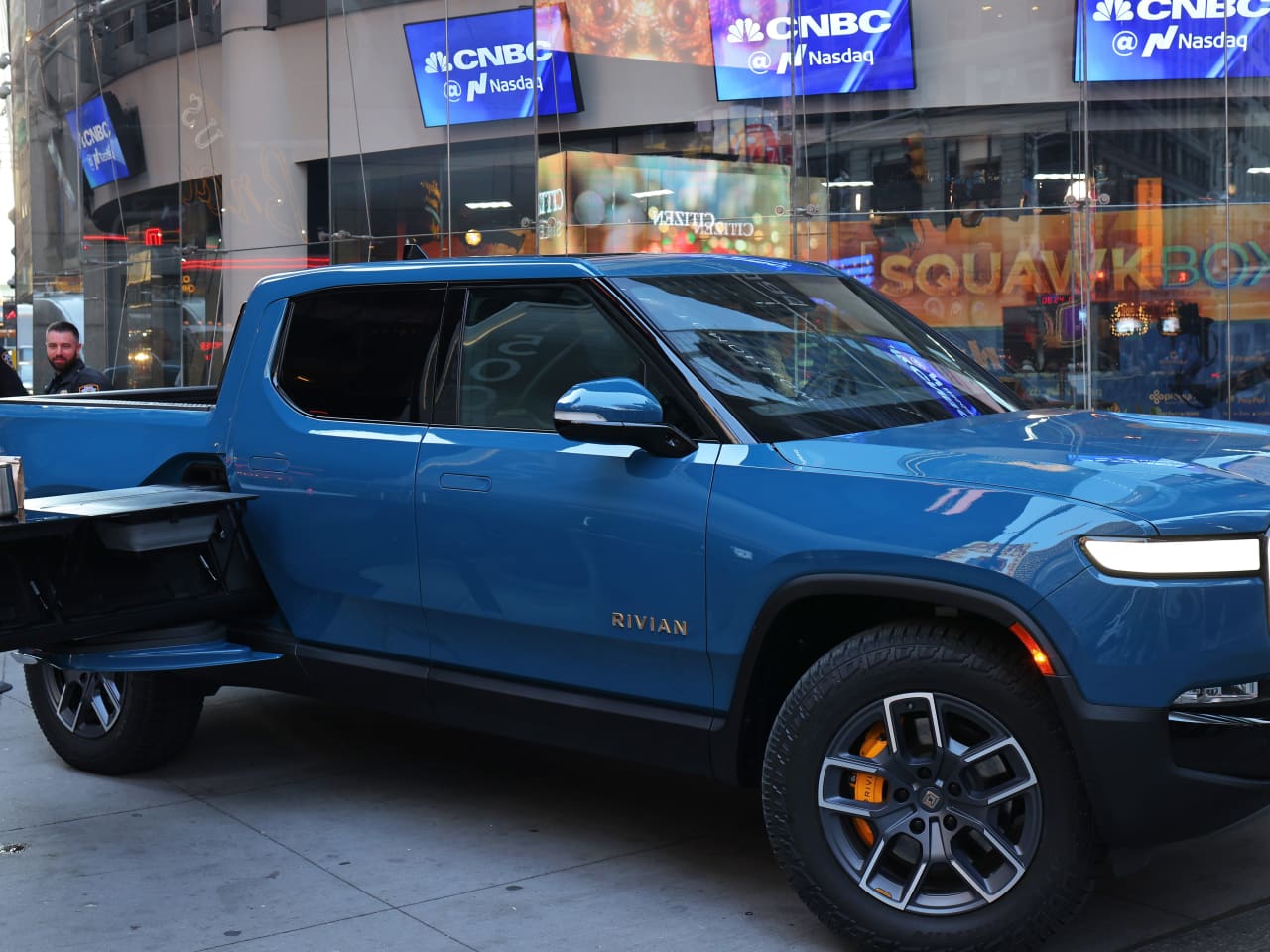 I just reserved an RT1. How long do you think it will be to take delivery?
All things equal, best case the very end of 2023 and likely 2024 summer. However, there is a chance you can win the Rivian lottery and could see your R1T in early 2023 or even late this year.
I keep hearing of people taking delivery sooner if they aren't so picky on color and options. Is this true?
Rivian hasn't been fair, thus far, so you'll probably get your delivery tomorrow, while the rest of us get pushed further back. Some of us have been waiting for more than 2 years to even configure the vehicle that we want, one that was available when we sent in our deposit, but was removed as an option when the configurator went live and hasn't been seen since.
I placed an order 3 years ago and all I ever got was publicity emails. What should I do?
You should start sending emails asking what was going on, why new orders were getting deliveries and you could not get yours, and where the vehicle promised was. If you push hard enough, you may be contacted by Rivian Insurance Department who may be able to help you with your order.
Is there a relationship between when I placed my deposit and when I get contacted for delivery?
It seems like there is only a very rough relationship between when you placed your deposit and when you get contacted for delivery. While more than a few who placed orders very early on (2018 and 2019) seem to be getting their vehicles, there also appears to be a fairly large number who've been waiting 3+ years who have not heard anything. Configuration is certainly one of the reasons, but not the sole one.
Is there anything I can do to speed up the process?
You could try contacting Rivian directly and see if they can provide you with any updates on your order. Additionally, you could join some of the Rivian forums and groups online and ask around to see if anyone else has had a similar experience. Finally, you could also try reaching out to the media or other influencers to see if they can help you get in touch with someone at Rivian who can help you out.