Overcoming the Challenges of Owning an EV Without Home Charging: Alternative Solutions, Collaborative Efforts and Incentive Programs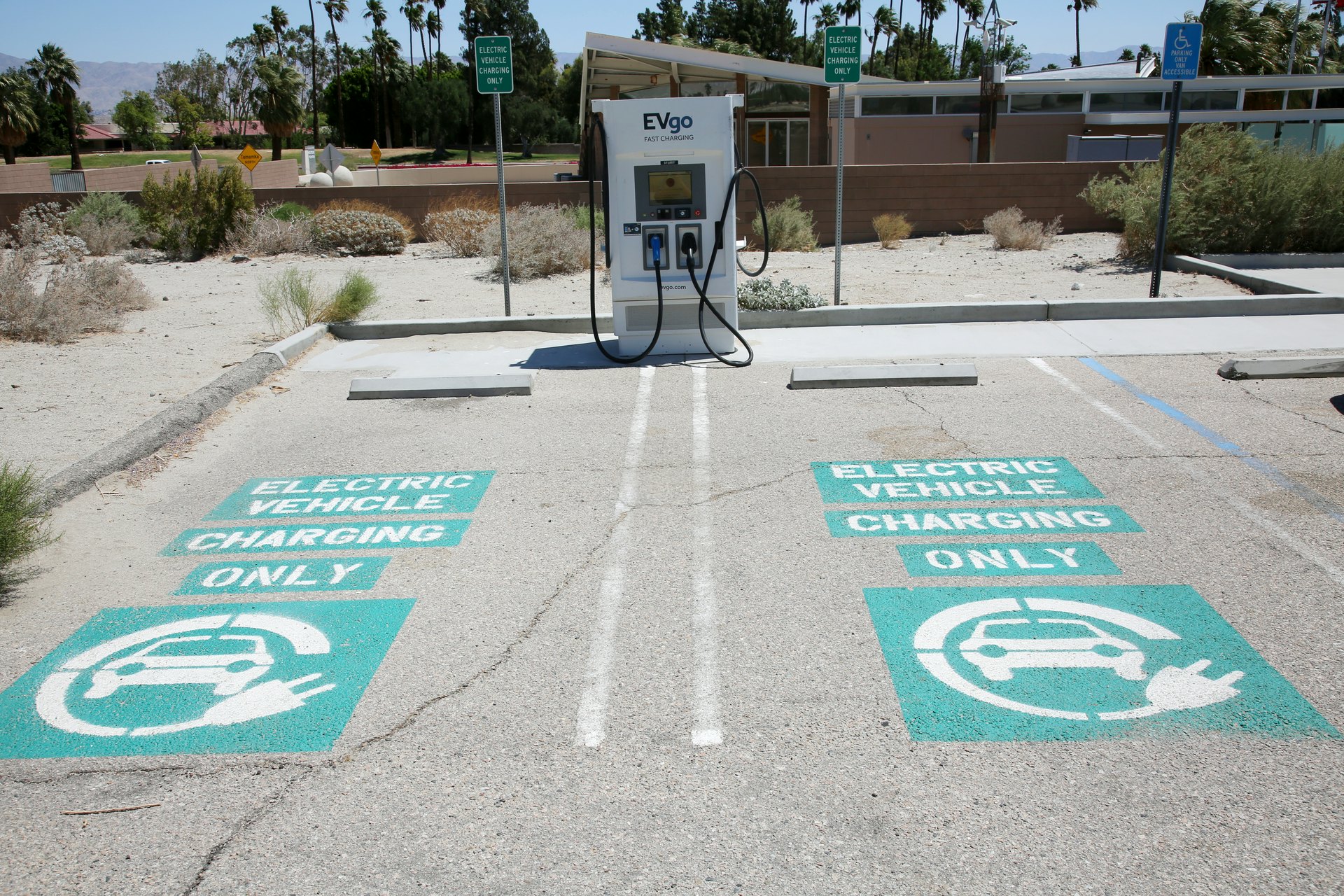 The Challenges of No Home Charging
Owning an electric vehicle (EV) without a home charging option can be quite challenging, especially for those living in urban areas or apartment buildings. Some people may not have access to charging stations at their workplace either, making it even more difficult to keep their EV charged and ready to go. This blog post will explore the experiences of EV owners who don't have home charging options and discuss possible solutions to this common problem.
In some cases, EV owners are fortunate enough to live close to public charging stations or have multiple superchargers nearby. For example, one Tesla Model 3 owner mentioned that they have two superchargers within a 20-30 minute drive from their Brooklyn apartment building, as well as two additional chargers set to be completed by the end of 2018. However, not all EV owners are so lucky, and many must rely on alternative methods for keeping their vehicles charged.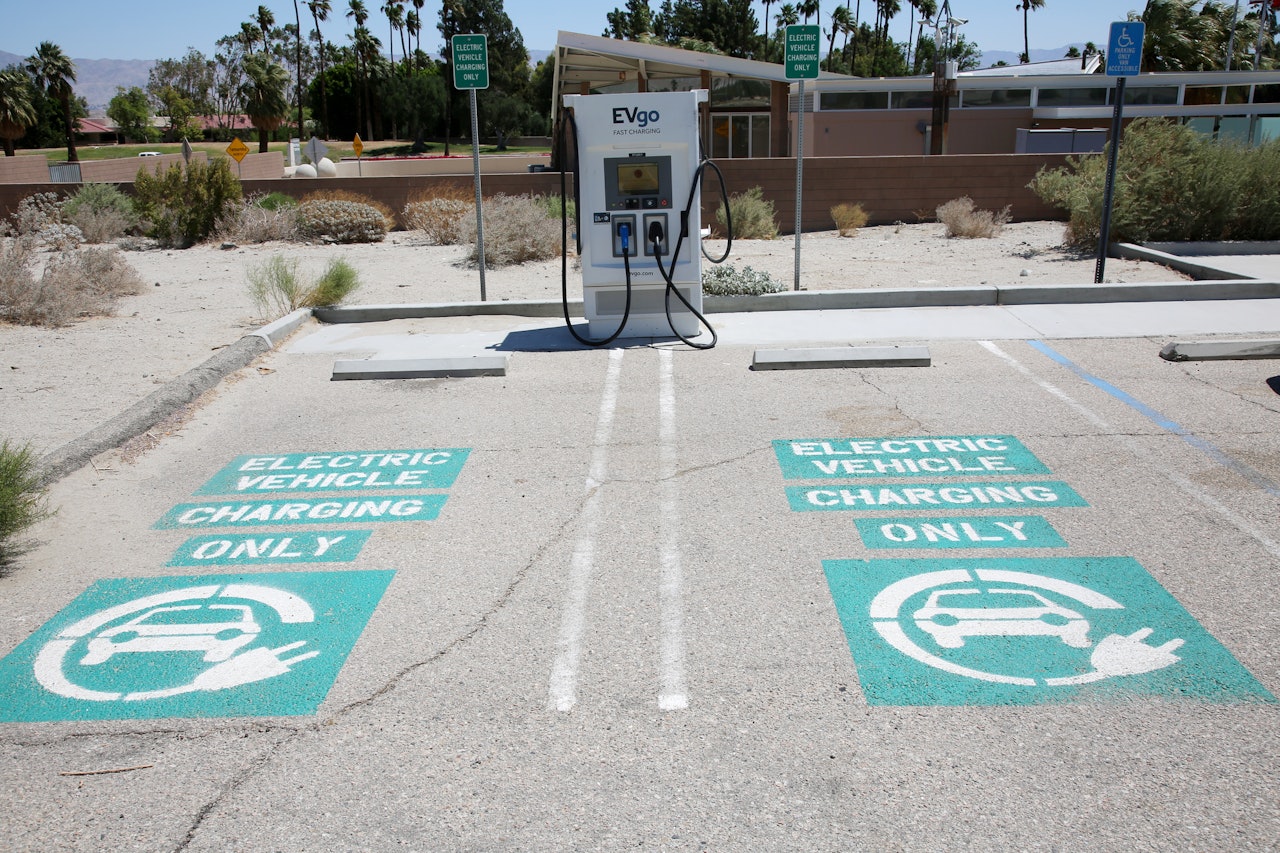 Alternative Charging Solutions
One potential solution for those without home charging is using public charging stations located at places like grocery stores or shopping centers. While these chargers may not always be compatible with every type of EV (such as Chademo connectors not currently supporting Tesla Model 3), they can still provide a valuable resource for those in need of a charge. Additionally, some public chargers may even offer free charging, which can help offset the inconvenience of having to seek out these locations.
Another option for those without home charging capabilities is utilizing standard 120v outlets if available in their parking area or garage. Although this method provides slower charging rates than dedicated EV chargers, it can still add significant range to an EV overnight. One user reported being able to charge up to 50 miles of range after plugging into a standard outlet for ten hours.
For those who cannot install dedicated outlets or chargers in their homes due to renting or other restrictions, products like the Quick220 can provide a temporary solution. This device allows users to combine two separate 120v outlets (on opposite legs) into a single 240v outlet, providing faster charging rates without permanent installations.
Collaborative Solutions and Incentive Programs
In some cases, EV owners may be able to work together with their neighbors or property managers to install charging stations in shared parking structures or garages. By presenting decision-makers with information on the benefits of installing charging stations, such as increased property value and attracting eco-conscious tenants, it may be possible to convince them to invest in this infrastructure.
Additionally, there are various incentive programs available to help offset the costs of installing home EV chargers. For example, the South Coast AQMD offers a home EV charging incentive program for eligible participants. These programs can make it more feasible for those without home charging options to find solutions that work for their specific situation.
In conclusion, while owning an EV without a home charging option can present challenges, there are still ways for drivers to keep their vehicles charged and ready for use. By exploring alternative charging methods, working collaboratively with others in their community, and taking advantage of available resources and incentives, no-home-charging EV owners can continue to enjoy the benefits of driving electric vehicles.