Optimizing Your Tesla Model Y: Which Options and Accessories are Worth It?
Model Y Options and Accessories Worth Considering
When it comes to purchasing a Tesla Model Y, there are several options and accessories that you should seriously consider based on your needs and preferences. In this blog post, we will discuss some of the most popular choices among buyers, as well as provide insight into which features may be worth the investment or not.
Paragraph 1: Choosing between the 5-seat and 7-seat configuration
The Model Y offers both a 5-seat and a 7-seat option, with the latter costing $3000 more. Both configurations have about the same amount of cargo room since all seats fold flat. If you typically only need space for two people plus cargo or pets, the 5-seater is likely sufficient and more cost-effective.
Paragraph 2: Tow package for occasional hauling
If you plan on using your Model Y for towing small trailers full of garden supplies or other items, it's advisable to invest in the tow package. While towing can reduce range significantly depending on what you're hauling, even the base model Y has enough range to cover short distances without issue.
Charging Solutions and Connectivity Features
In addition to seating and towing options, there are also various charging solutions and connectivity features available for the Model Y. These can enhance your overall driving experience and ensure that your vehicle remains charged and connected at all times.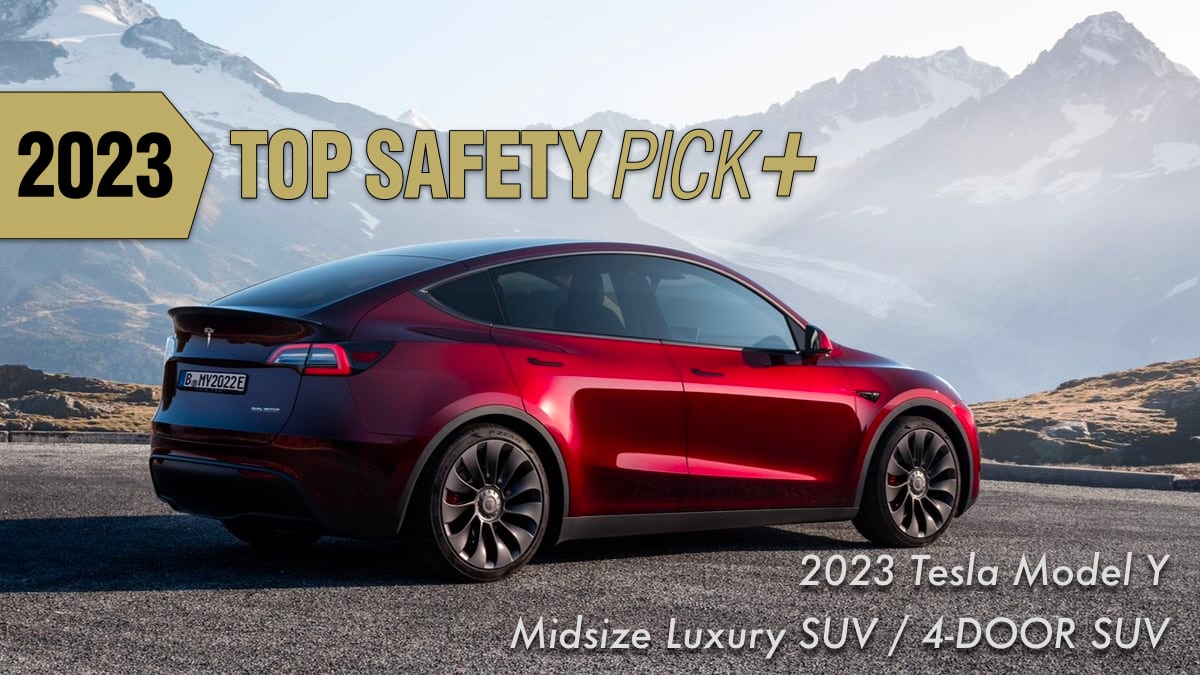 Paragraph 1: Adapters and charging equipment compatibility
All Teslas come with a J1772 adapter, allowing you to use existing charging equipment from other electric vehicles like the Bolt EV. The Mobile Charge Connector sold by Tesla includes NEMA 5-15 and 14-50 adapters, with additional options available for different outlets. A CCS1 to Tesla adapter can also be purchased if needed for charging at CCS1 stations, although Tesla Superchargers are often sufficient.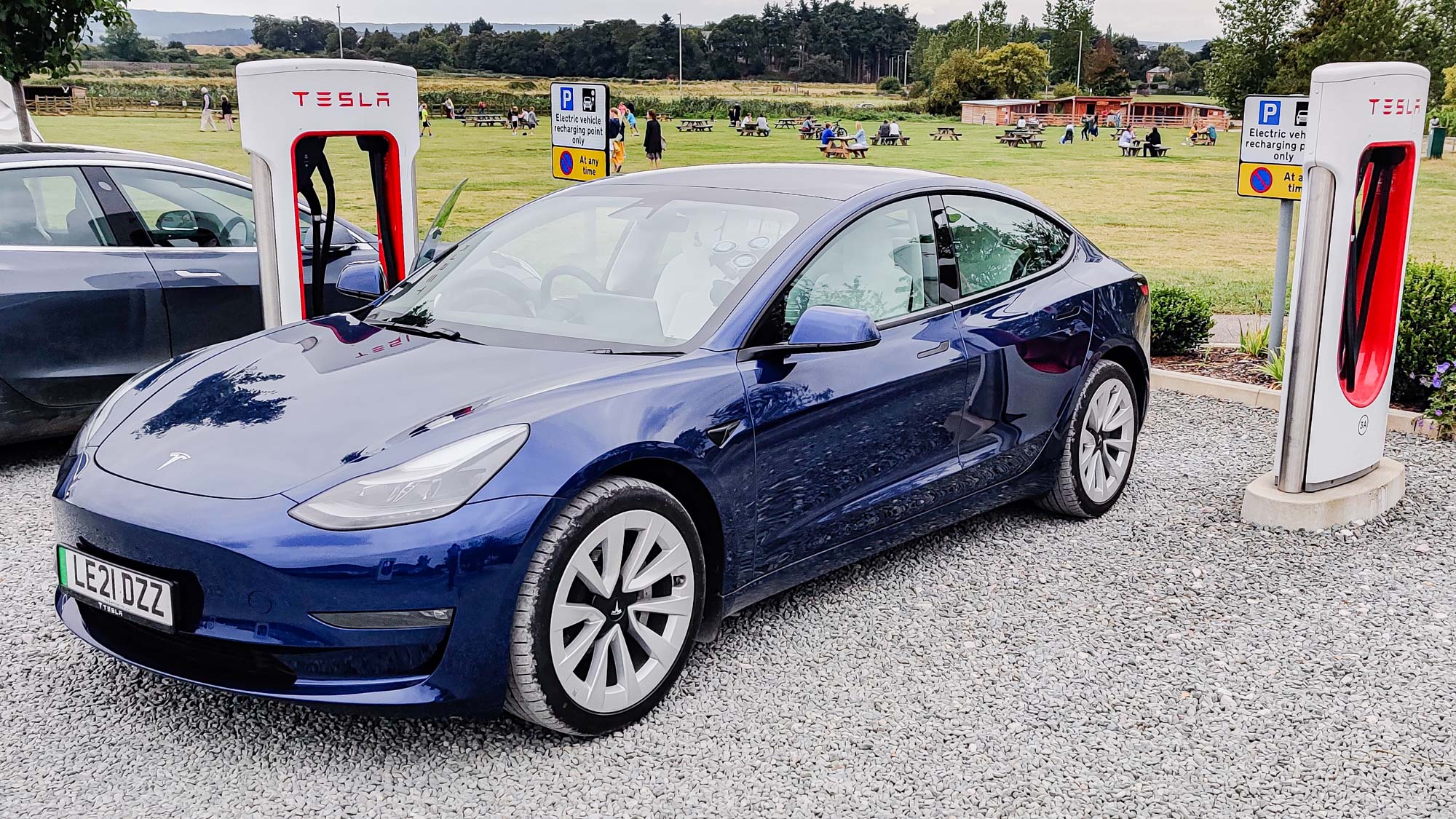 Paragraph 2: Premium connectivity subscription
Upon purchasing a Model Y, you will receive a 30-day trial of premium connectivity. After the trial period, this service is available for $99 a year or $9.99 a month and includes features such as live traffic visualization, satellite-view maps, and access to the AT&T cellular network LTE. If these features are important to you, consider subscribing after your trial ends.
Additional Accessories and Considerations
Finally, there are several other accessories and considerations that can enhance your Model Y ownership experience. From tire care to entertainment options, here are some additional items worth exploring.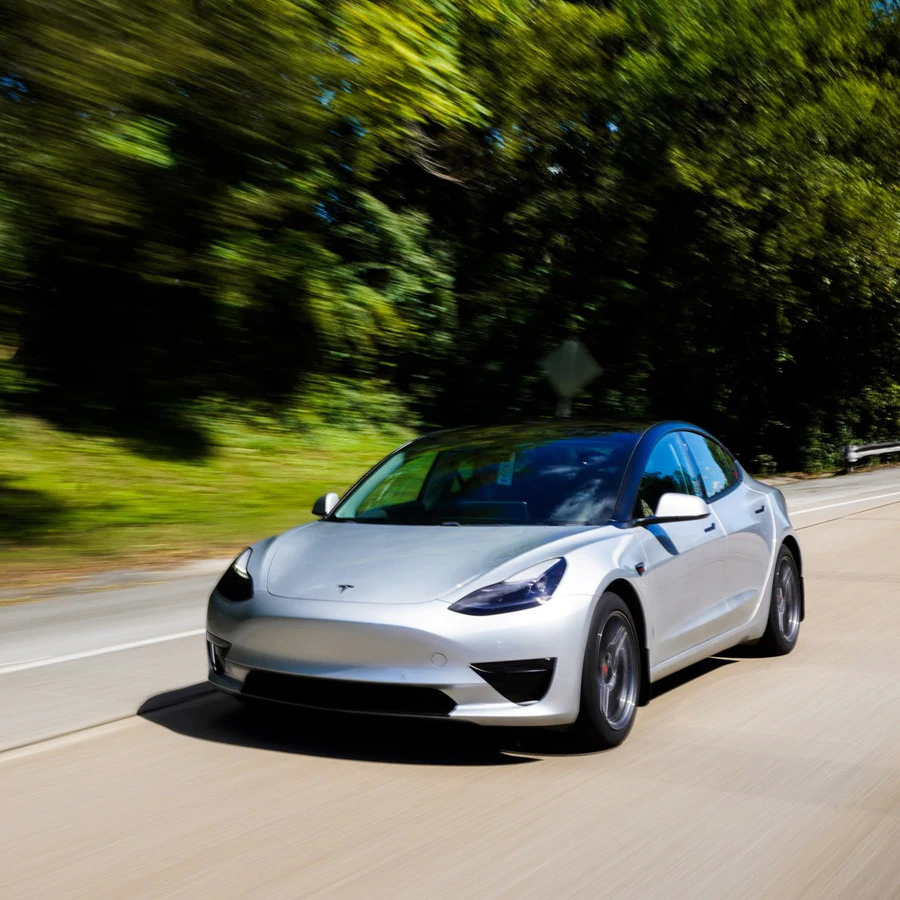 Paragraph 1: Winter wheels, tires, and lift point jack pucks
Tesla sells winter wheels and tires for those who need them in colder climates. Additionally, if you plan on rotating your tires yourself or using a non-Tesla tire shop, it's recommended to purchase a set of lift point jack pucks to protect your vehicle during maintenance. These can be found for around $20 on Amazon.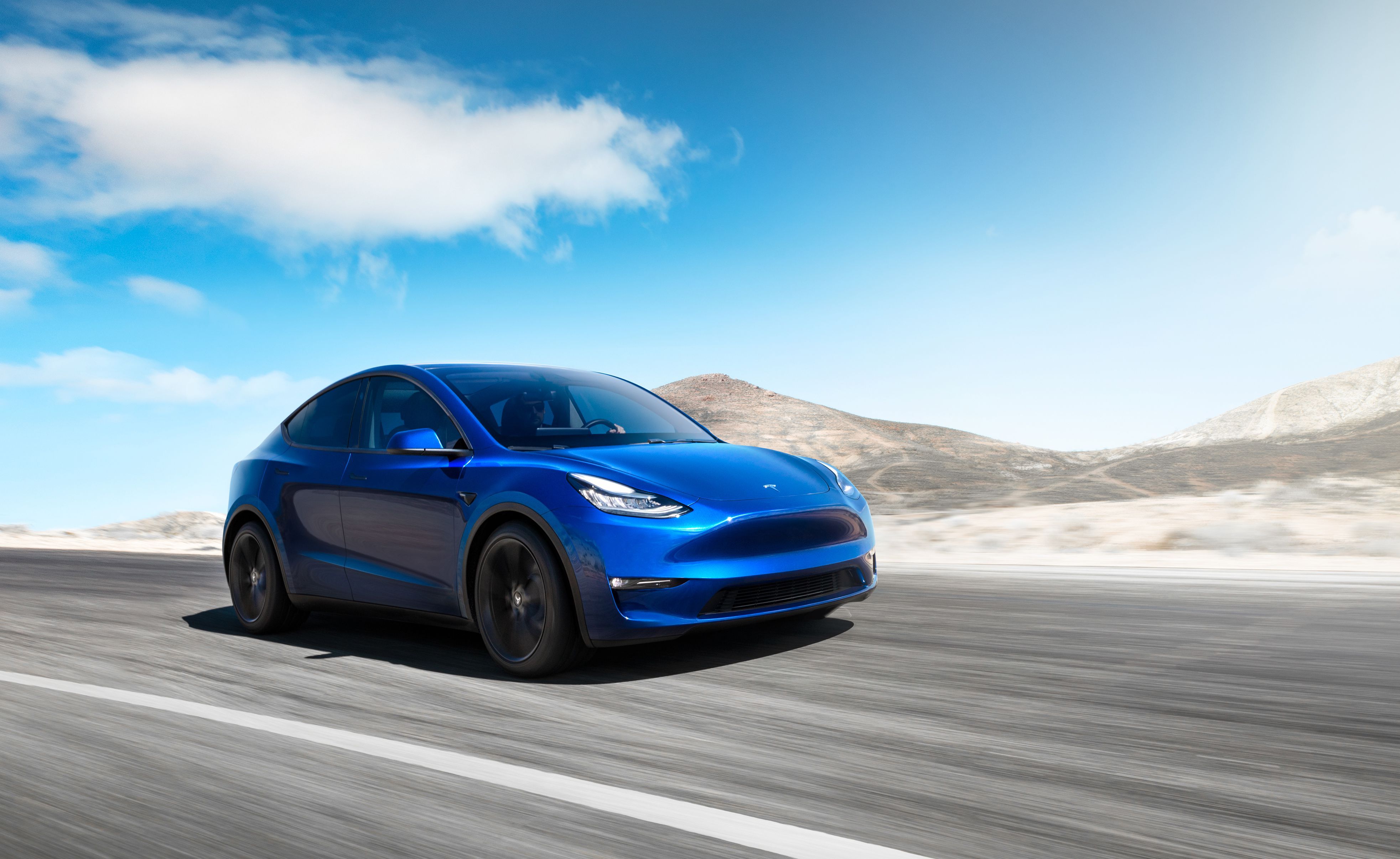 Paragraph 2: Entertainment options and Homelink garage door add-on
The Model Y comes with built-in music, podcast, and karaoke options, but it's essential to note that Tesla does not support Pandora. Instead, Spotify integration is available, so consider switching if necessary. Lastly, if your garage door opener isn't HomeLink compatible, Tesla offers an add-on option for seamless integration.
In conclusion, when purchasing a Tesla Model Y, carefully consider which options and accessories best suit your needs and preferences. By investing in the right features from the start or knowing what can be added later through software updates or subscriptions, you can ensure that your Model Y provides the optimal driving experience tailored to your lifestyle.