Ontario Electrical Safety Authority Rules for Safe Home Wall Connector Installations
## Understanding Ontario Electrical Safety Authority (ESA) Rules for Home Wall Connectors
When it comes to installing a home wall connector, such as the Tesla High Power Wall Connector (HPWC), understanding and adhering to local electrical safety rules is crucial. This article will explore the guidelines set by the Ontario Electrical Safety Authority (ESA) and offer some practical tips on installation.
### Location and Weather Considerations
Choosing the right location for your HPWC is essential for both convenience and safety. Ideally, you want to place it close to where your electric vehicle (EV) will be parked when not in use. However, there are certain factors to consider before deciding on a spot:
1. Distance from the door: If your HPWC is too close to an open garage door during heavy rain, water could get into the works and create unsafe conditions or cause corrosion inside the unit.
2. Weather exposure: The HPWC has a NEMA type 3R (IP44) rated enclosure, making it suitable for weather exposure. The main concern then becomes ensuring that the conduit connection is also weather-tight.
To ensure a safe and weather-resistant installation, using liquid-tight conduit is recommended. It's easier to work with than rigid conduit, and its fittings are watertight. Be sure to use a right-angle fitting at the WPWC end and pre-string the wires in the conduit before attaching it to the wall.
### ESA Requirements for Conduit Material
One common question regarding conduit material is whether the ESA requires metal or allows PVC. Liquid-tight conduit is actually flexible metal conduit with a PVC coating, making it watertight. A ground wire must also be included in the installation.
### Monitoring Energy Usage
Once your dedicated circuit for the HPWC is installed, you may want to remotely monitor energy usage through that specific circuit. While your EV will likely have instruments displaying how much power it has received, these may not account for potential parasitic losses.
Several systems on the market can help monitor single-circuit energy usage and log data to an account. Some of these products require a hub, such as a ZigBee or Samsung Smart Hub, to communicate with other devices. Be sure to research compatibility and additional costs before choosing a monitoring system.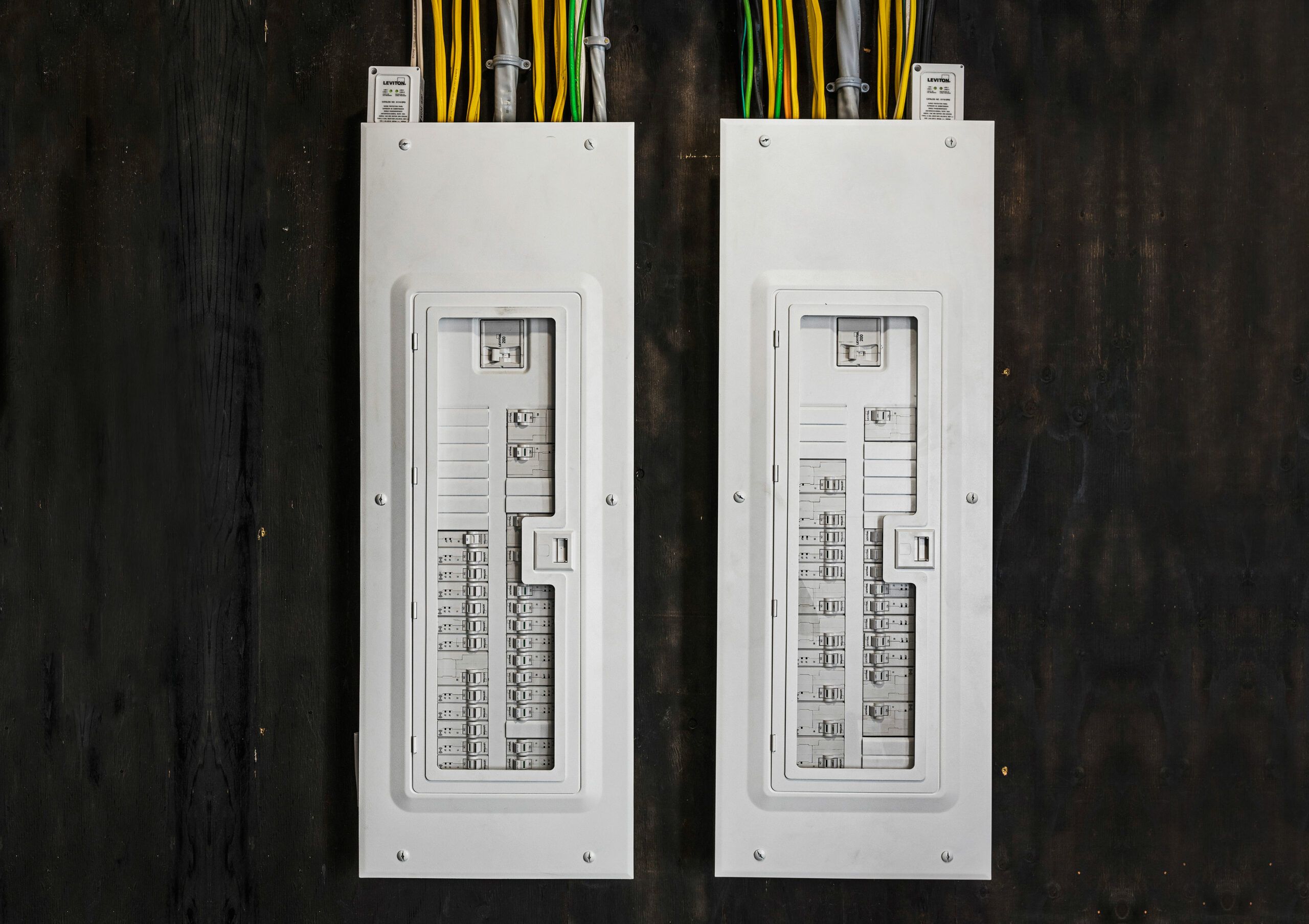 ### Final Thoughts
Installing a home wall connector requires careful consideration of location, weather exposure, and adherence to local electrical safety rules. By following the guidelines set by the Ontario Electrical Safety Authority (ESA) and using appropriate materials, you can ensure a safe and efficient charging experience for your electric vehicle.