Navigation Shortcomings and Other Improvements Needed for Rivian's R1T with 12/22 Firmware Update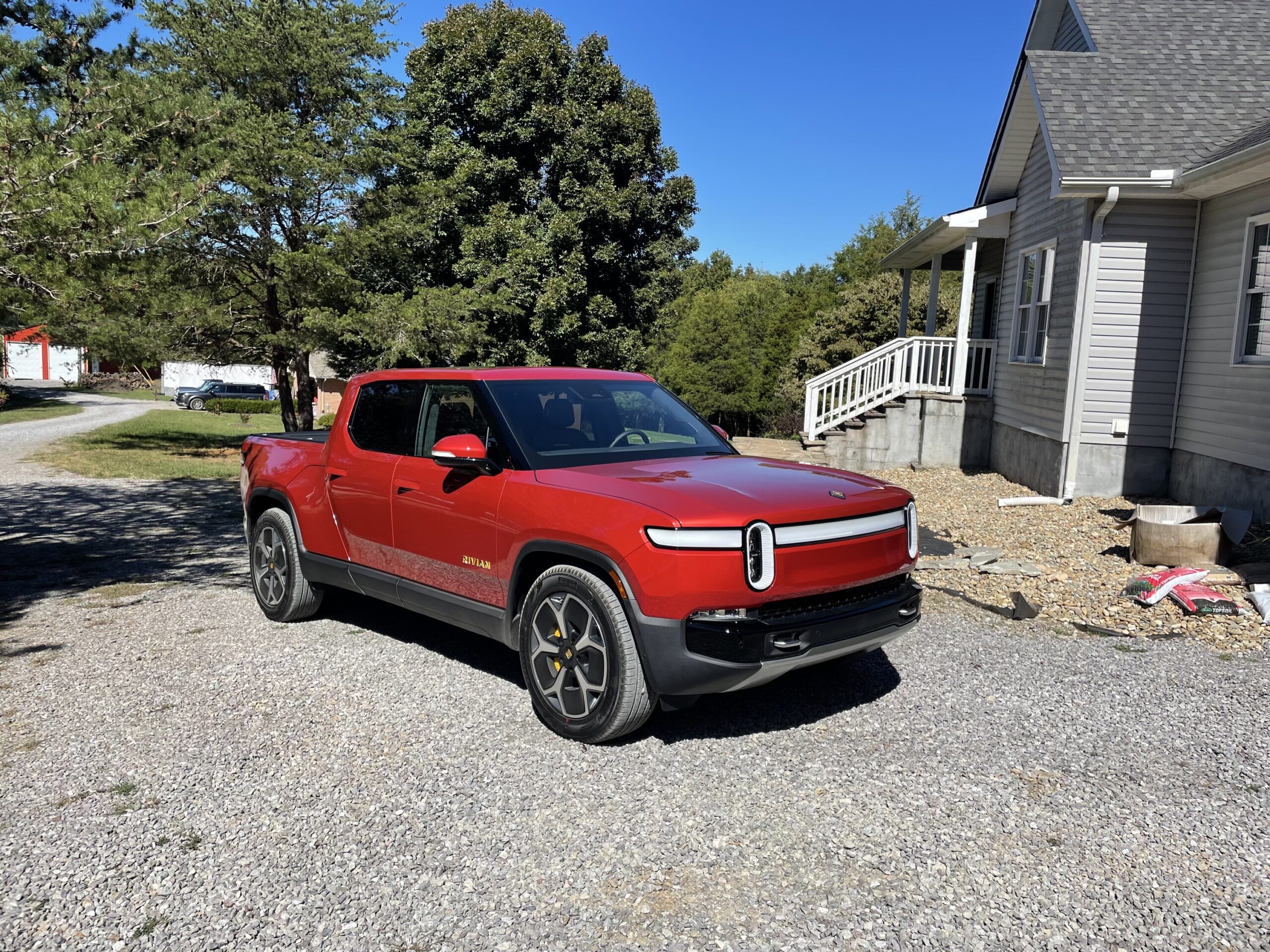 Rivian has made great strides in the navigation department with its 12/22 firmware update. The new feature that allows users to share addresses from Apple Maps or Google Maps on their smartphones to the Rivian navigation system is a welcome addition. However, the navigation system still has some glaring issues, such as not being able to access a mature navigation app and giving incorrect routes. This can be especially frustrating when driving in large cities. To make up for this, many users have resorted to using Amazon phone holders and Google Maps. While this is a workaround, it is not ideal. Hopefully, Rivian will soon give users access to a more mature navigation app so they can enjoy their R1T without worrying about getting lost.
The 12/22 firmware update also brought with it a few other features, such as the ability to customize the home screen and access more detailed information about the vehicle. This is great for those who want to keep track of their R1T's performance and maintenance. However, these features are not enough to make up for the navigation system's shortcomings.
Rivian has made some improvements to its navigation system since its launch, but it still has a long way to go before it can compete with other navigation systems on the market. The lack of access to a mature navigation app is a major issue that needs to be addressed. Rivian should also consider adding more features, such as real-time traffic updates and route optimization, to make the navigation system more useful.
In addition to the navigation issues, there are also some other areas where Rivian could improve its R1T. For example, the interior design could use some work. The current design is functional but lacks any sort of flair or style. It would be nice if Rivian could add some unique touches to make the interior more inviting and comfortable.
Overall, the 12/22 firmware update was a welcome addition to the R1T, but it only serves to emphasize the glaring navigation problem that still exists. Rivian needs to address this issue if they want their truck to be competitive in the market. Until then, users will have to rely on third-party solutions or hope that Rivian can come up with a better solution soon.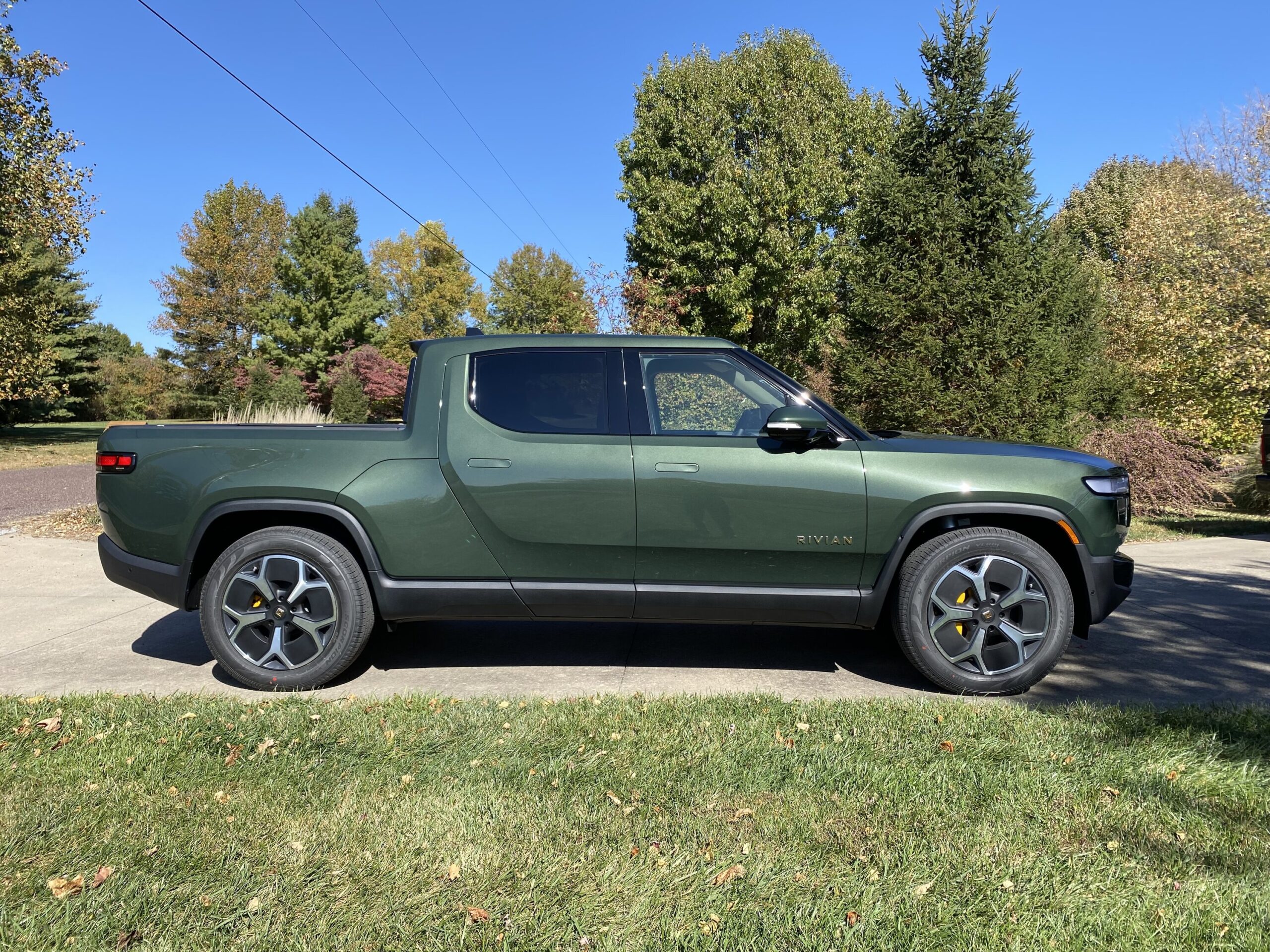 What is the issue with the 12/22 firmware update?
The 12/22 firmware update for the Rivian R1T allows users to share addresses they look up on Apple Maps or Google Maps on their smartphone to the Rivian navigation system. However, this system is barely functional and often gives incorrect routes.
Is there a workaround for this issue?
Yes. Users can use a cheap Amazon phone holder and Google Maps as a workaround. Additionally, users can compare multiple maps before a trip, zoom in on the spot they want, and save it as a favorite. This will get the vehicle to take them where they want to go, even if the address is incorrect.
Does Alexa work with Rivian?
No. Asking Alexa to do anything in a Rivian rarely works.
Does the navigation system analyze traffic well?
Not always. It depends on where you are driving. In big cities like New York, it can get confused and give incorrect routes.
Does the navigation system jump forward several hundred feet when the Rivian comes to a halt?
Yes. This can cause the navigation system to re-route incorrectly at turn-junctions.
Is there a way to fix this issue?
Yes. Users can manually adjust the navigation system's route by zooming in and out of the map. This will help the system to get back on track.
Does the navigation system provide accurate directions?
Generally, yes. However, it is not always reliable and can give incorrect routes. It is best to double-check the route before setting off.
Does the navigation system have voice commands?
Yes. The Rivian R1T has voice commands that allow users to control their navigation system without having to take their hands off the wheel.
Are there any other features of the navigation system?
Yes. The navigation system also provides real-time traffic updates, lane guidance, and speed limit warnings. Additionally, it can be used to find nearby charging stations and restaurants.